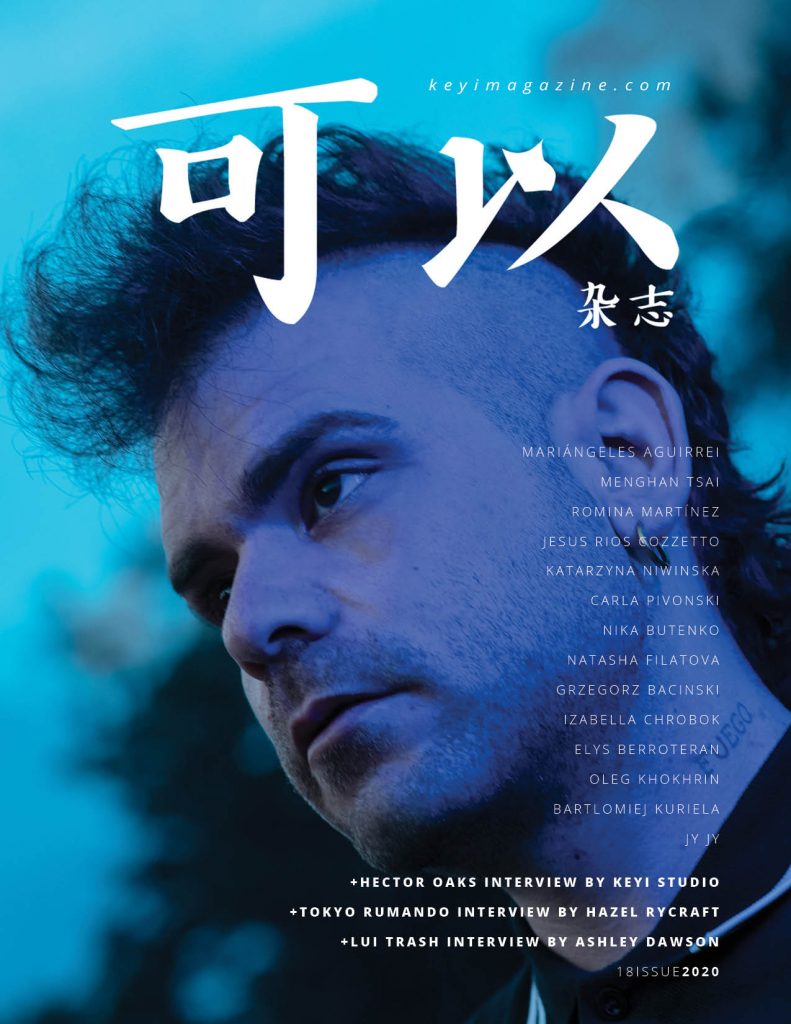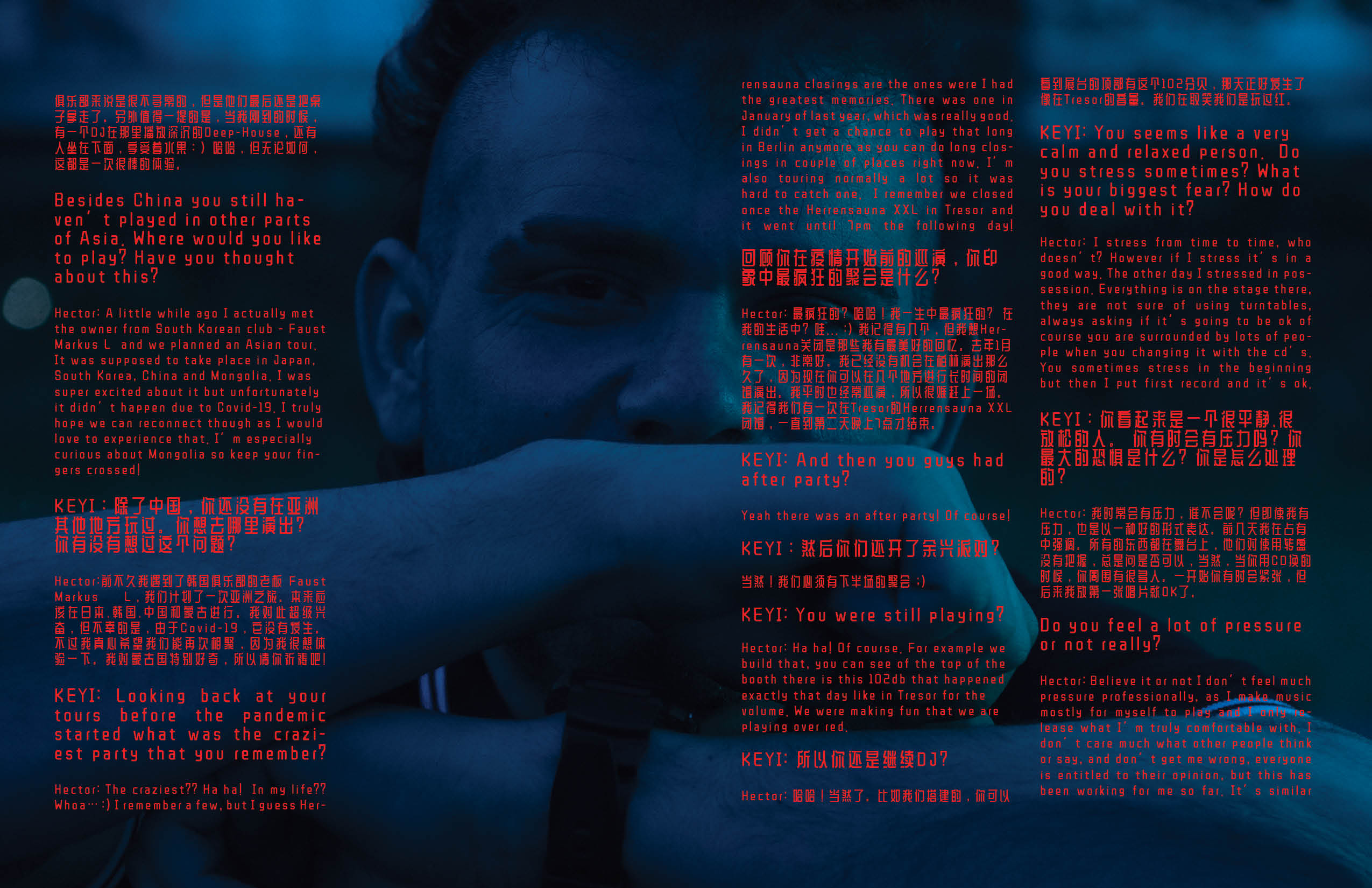 Disc-jockey, operates at the vanguard of rave, label honcho of OAKS and KAOS. As one of Europe's most wanted underground weapons, Héctor Oaks style stands out for playing the unexpected and the highly engaging. As DJ, producer and label head his take on techno resonates by combining the contemporary with hand-picked tracks from the history of rave culture.
Héctor Oaks seeks for the sweet spot between tracks that are connected not by genre but vibe and style.
唱片骑师,在rave的先锋,OAKS和KAOS的标签荣誉。作为欧洲最受欢迎的地下武器之一,Héctor Oaks的风格以出人意料和高度吸引人的演奏而著称。作为DJ、制作人和唱片公司的负责人,他对Techno的看法是将现代音乐与从rave文化历史中精心挑选的曲目相结合,从而产生共鸣。Héctor Oaks寻找的是歌曲之间的最佳点,不是以流派而是以氛围和风格来连接。
https://hectoroaks.bandcamp.com/music
IG : Hector Oaks
Photos by www.keyi.eu IG : Keyi Studio
Interview 访问者: Grzegorz Bacinski & Izabella Chrobok
Edit 编辑 :Edyta Curry
Translation 翻译: Emi & Frida Chen
Clothing 衣服 : Fred Perry
If you are in position to support our work here are the links to get a digital and hard copies.
US:
https://www.magcloud.com/browse/issue/1848457
Europe: