Time to recap recent Paris Fashion Week 2023. In collaboration with Leon Emanuel Blanck designer with KEYI MAGAZINE we created unique after show event in Le Carmen placed in pulse pounding centre of Paris.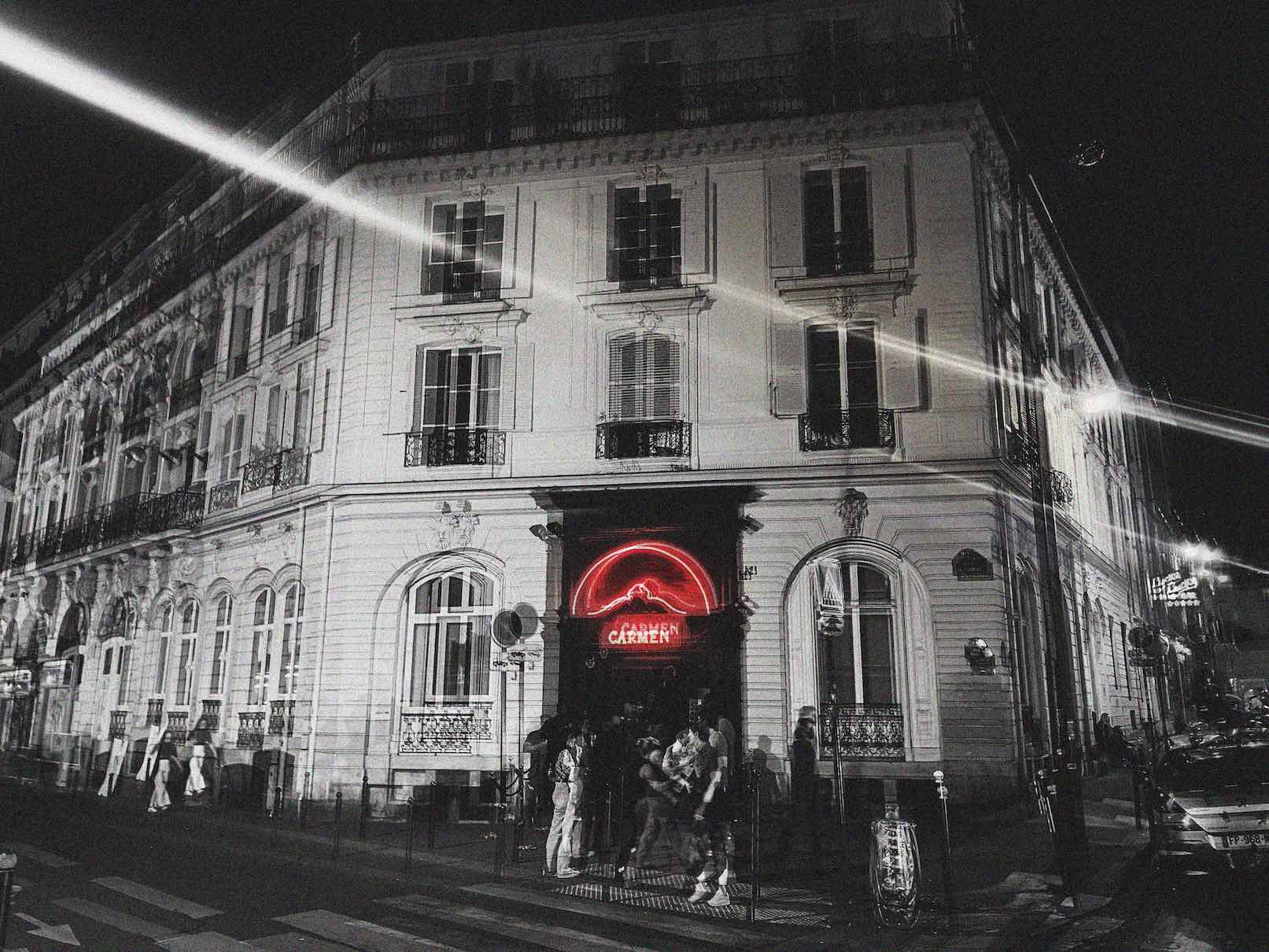 Le Carmen stands proudly among the illustrious trio of Mansart, Le Dépanneur, and Moloko, anchoring the vibrant essence of Pigalle's golden triangle—the burgeoning nocturnal paradise within the heart of the city.
The opulent Belle Époque mansion, once the abode of composer Georges Bizet and the birthplace of his renowned opera Carmen, has metamorphosed into Le Carmen—a bar/club exuding an old-world charm, whisking you away to a bygone Parisian era, yet seamlessly intertwined with a contemporary allure.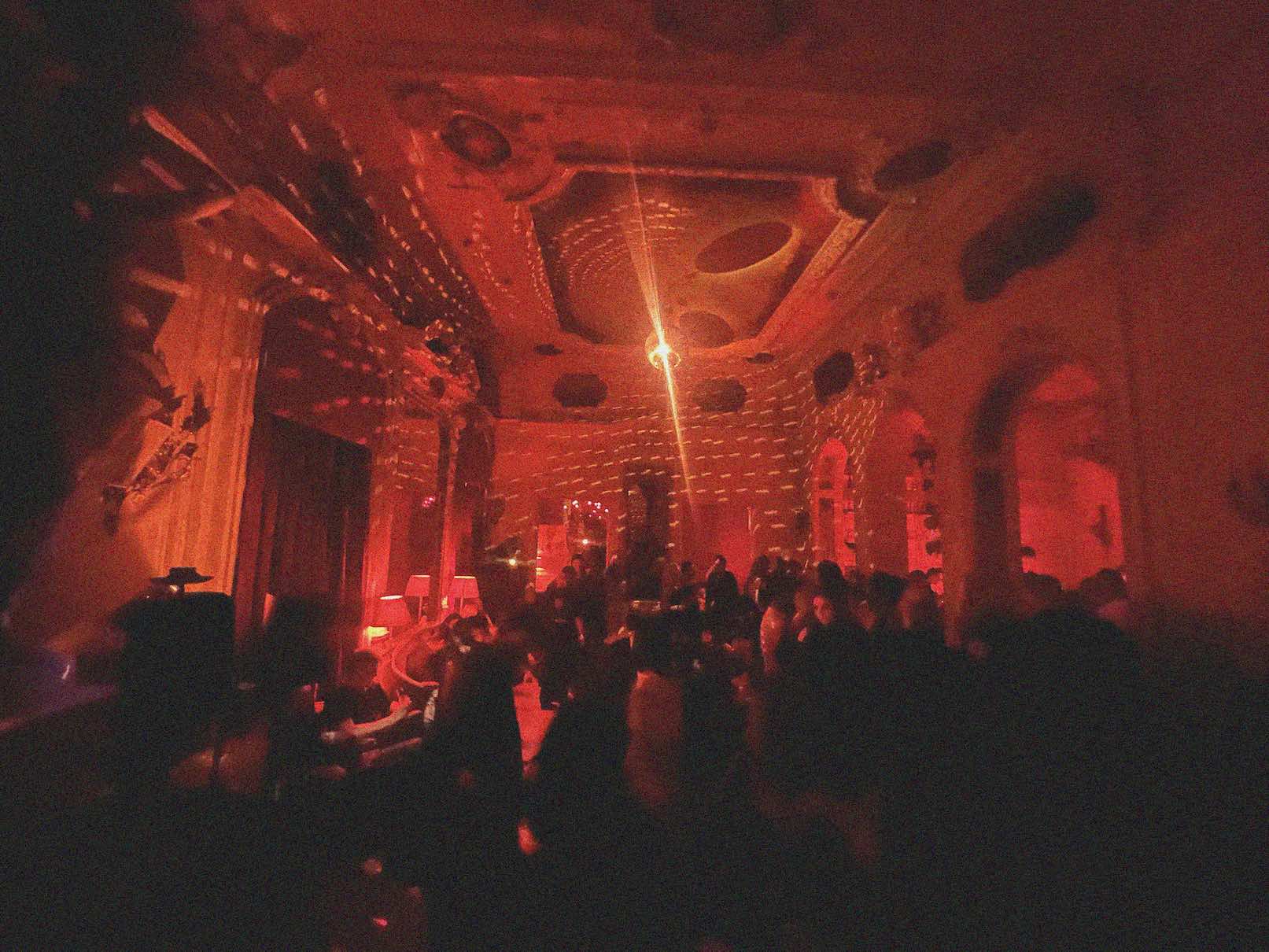 The elaborate lofty ceilings, a series of cozy lounges, grand mirrors, adorned statues, and elegant colonnades, along with the opulent red velvet armchairs and sofas, collectively compose an ambiance reminiscent of a refined and intimate boudoir.
Adjacent to majestic glass chandeliers, a gilded cage adds to the allure, while the soft, understated lighting contributes to the scandalously captivating essence of this unconventional space—a hub where revelers dance and celebrate from 6 pm to 6 am.
There is no good event without good music. Our DJ's cared for the specially selected uplifting italo / disco / dark disco / EBM tracks to keep the good vibes and adjust the cinematic space of Le Carmen.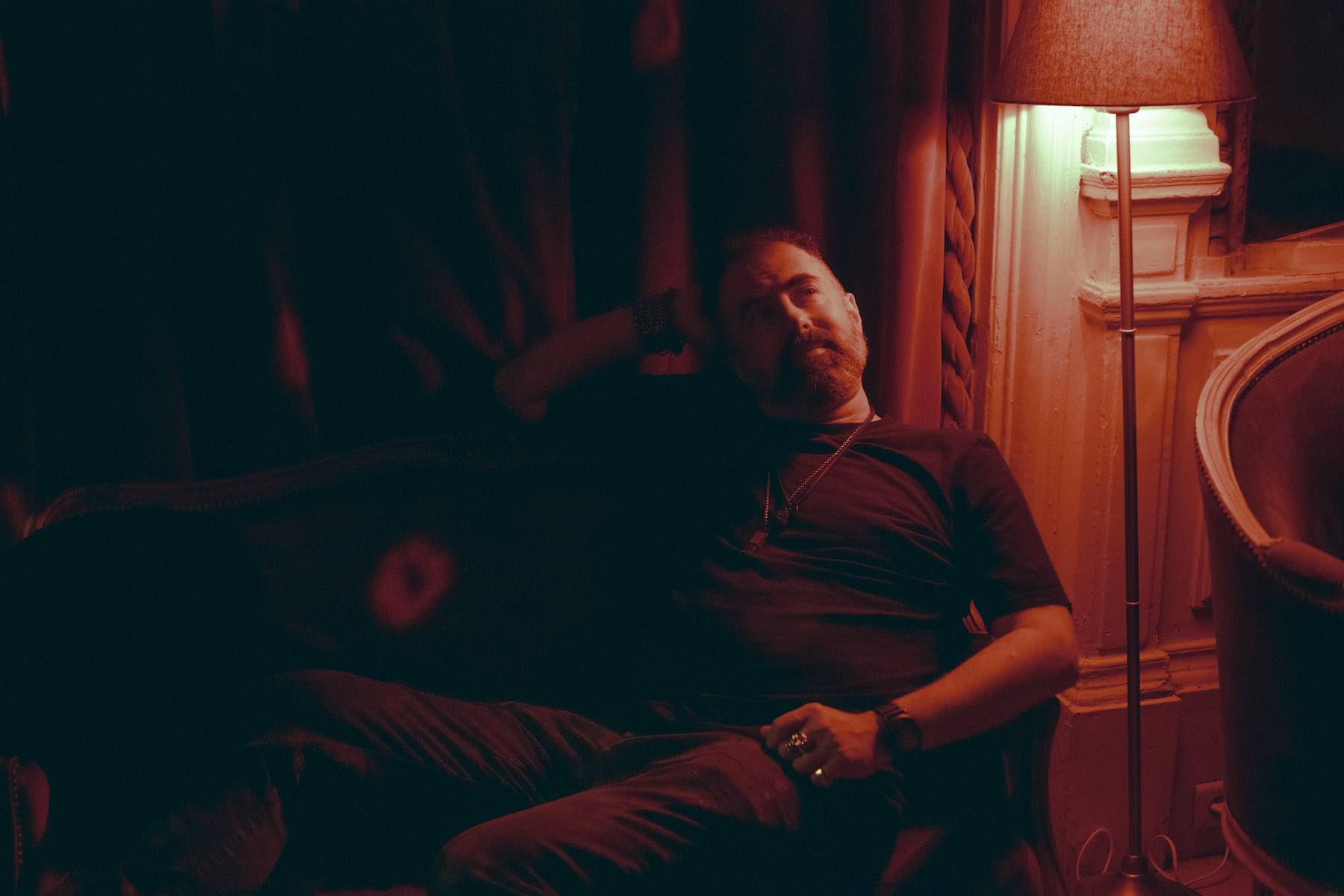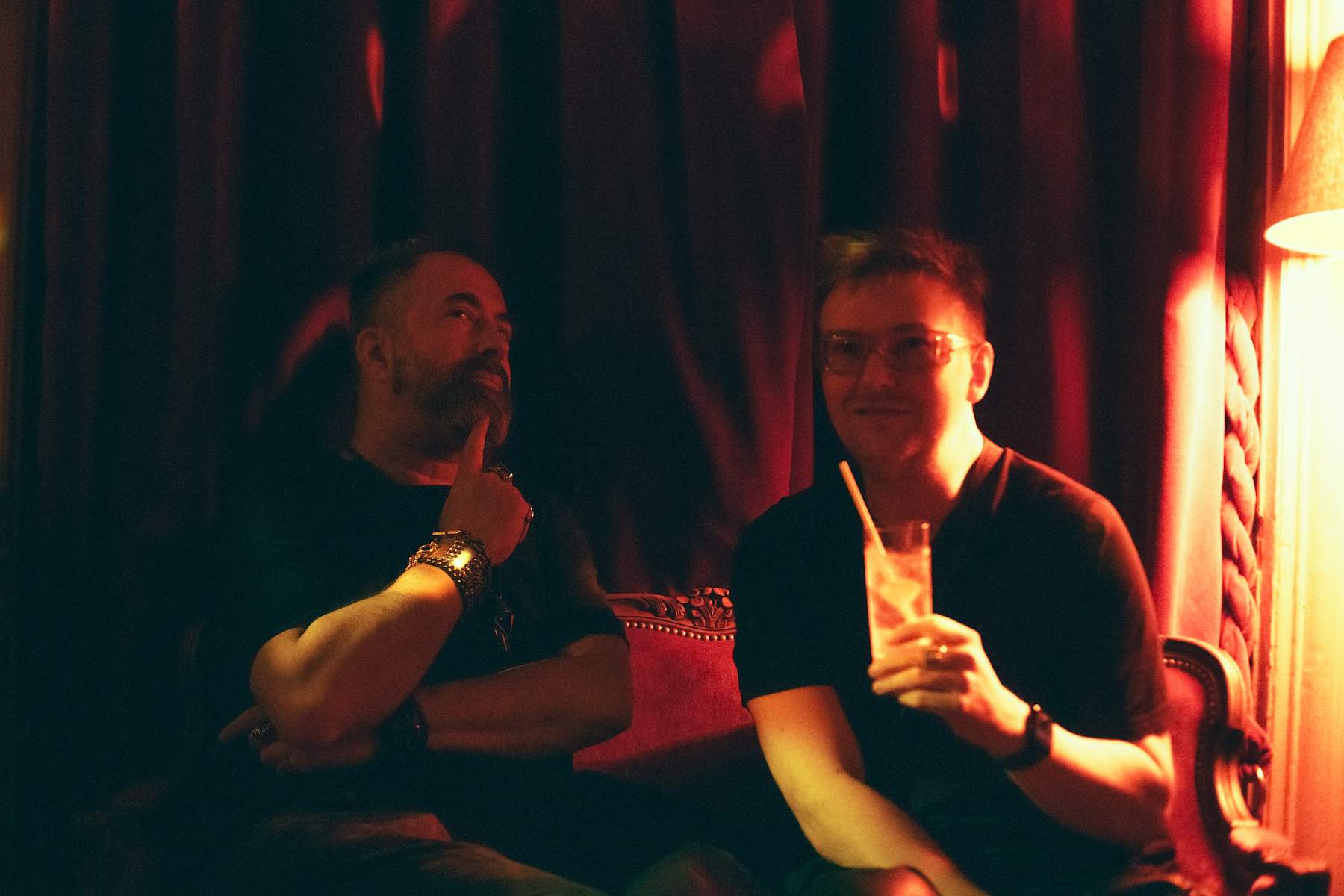 LEON EMANUEL BLANCK's Spring Summer '23 bears witness to Blanck's vision of an alternate, ANFRACTUOUS DISTORTION universe becoming a reality. A fusion of clothing, jewelry, sculpture and furniture collide to create a parallel world, defined by alien landscapes and warped figures in motion.
---
Pictures : @keyistudio www.keyi.eu
more fashion stories -> click here