CAREER
JOBS / INTERNSHIP ( OPEN FROM MARCH 2023)
We are opening 3 – 6 months internship program, please check the information below and feel free to apply with THIS FORM.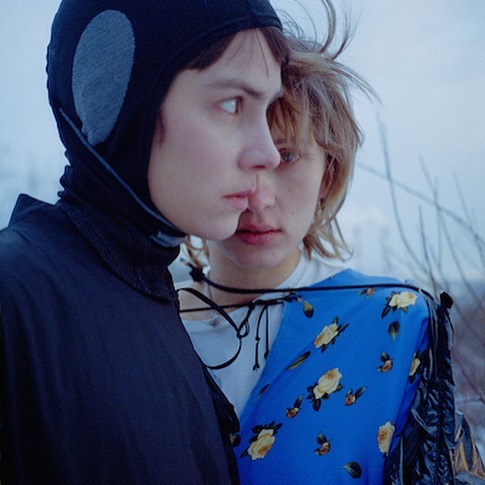 JOBS / INTERNSHIP: CREATIVE TEAM MEMBER / GRAPHIC DESIGN / EDITORIAL / PHOTOGRAPHY / MARKETING / WRITING
About you:
Ideal Qualifications and Requirements:
you like electronic music and you are not sad that we won't play Rihanna in our office
you can be highly creative while working, but also social and liking to attend cultural events
Fluent English is a must, knowledge of German and Mandarin is a big +
knowledge in music & fashion and being familiar with the industry is a ultra big +
proficient in Adobe and Microsoft programs
ability to multi-task and meet deadlines
organized, attention to detail, accuracy is essential
flexible schedule is a plus, aviability to work from our office in Berlin Kreuzberg next to the Ostbahnhof on agreed scheduele or remotely
you enjoy social media. Therefore, you are interested in the online marketing campaigns
teamwork player… bringing your own ideas is always desired
if you like to write is a big plus
honest personality is a must
flexible to do the tasks beyond the specified
3d knowledge is a plus!
2. About us:
What we offer:
Insight into magazine's / in-house studio work
Small team with family vibe
Office next to Berghain with little photo studio
Coffee and snacks
Involving into many processes we work on
Flexible schedule
JOB: Freelance Journalist – Fashion/music/art
What we desire:
Writing experience/journalist studies in English/Mandarin
Applicants must have knowledge in fashion/art/music and be familiar with the industry
English or Mandarin native speaker or c2 in one of the languages
Ability to multi-task and meet deadlines
Organized, attention to detail
While applying please provide your rates
In conclusion, Send your CV + portfolio + rates + motivation letter with subject " Freelance Journalist + your name " to:
hello [at] keyimagazine [dot] com
Look at our previous posts and let us know what do you think.