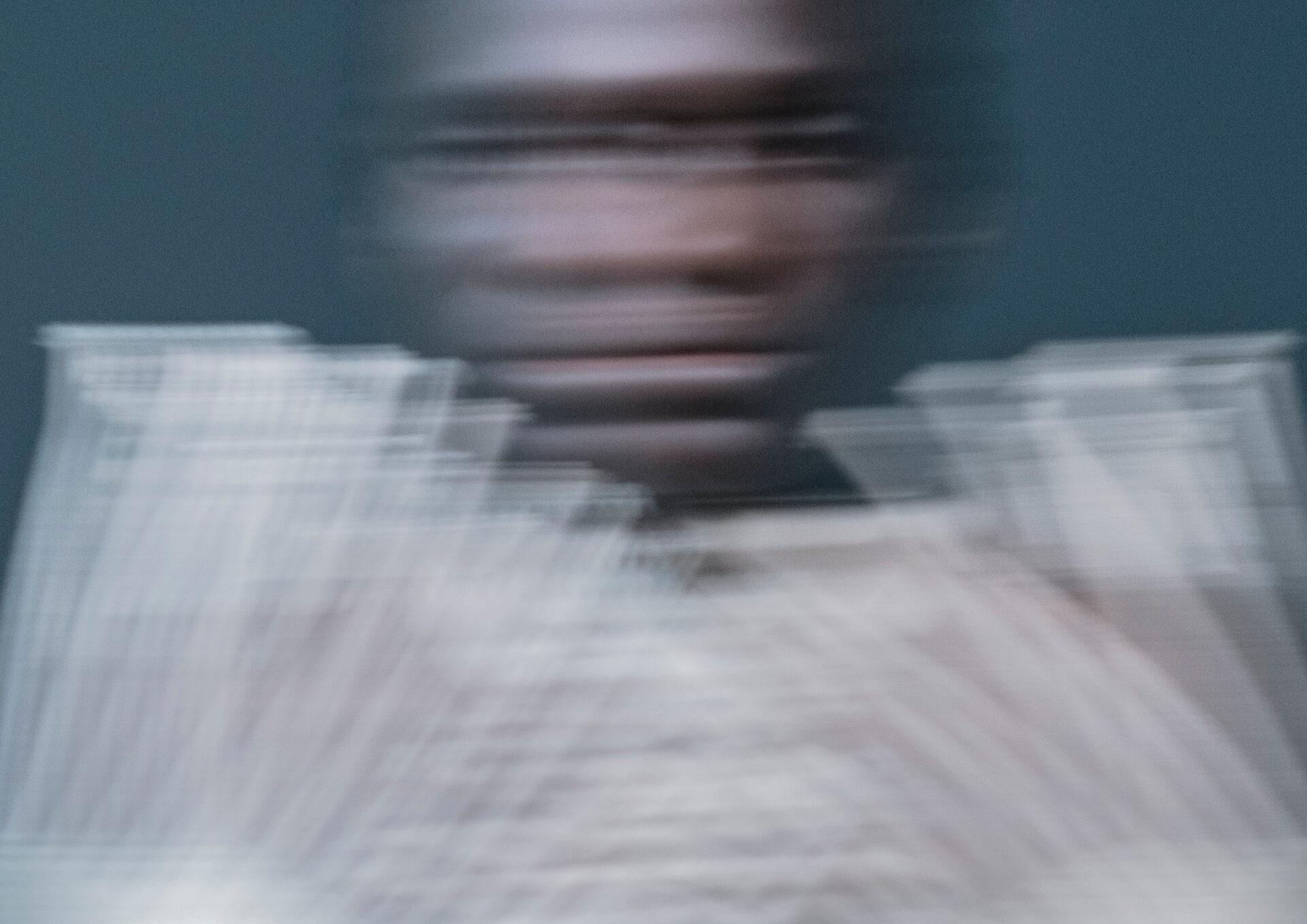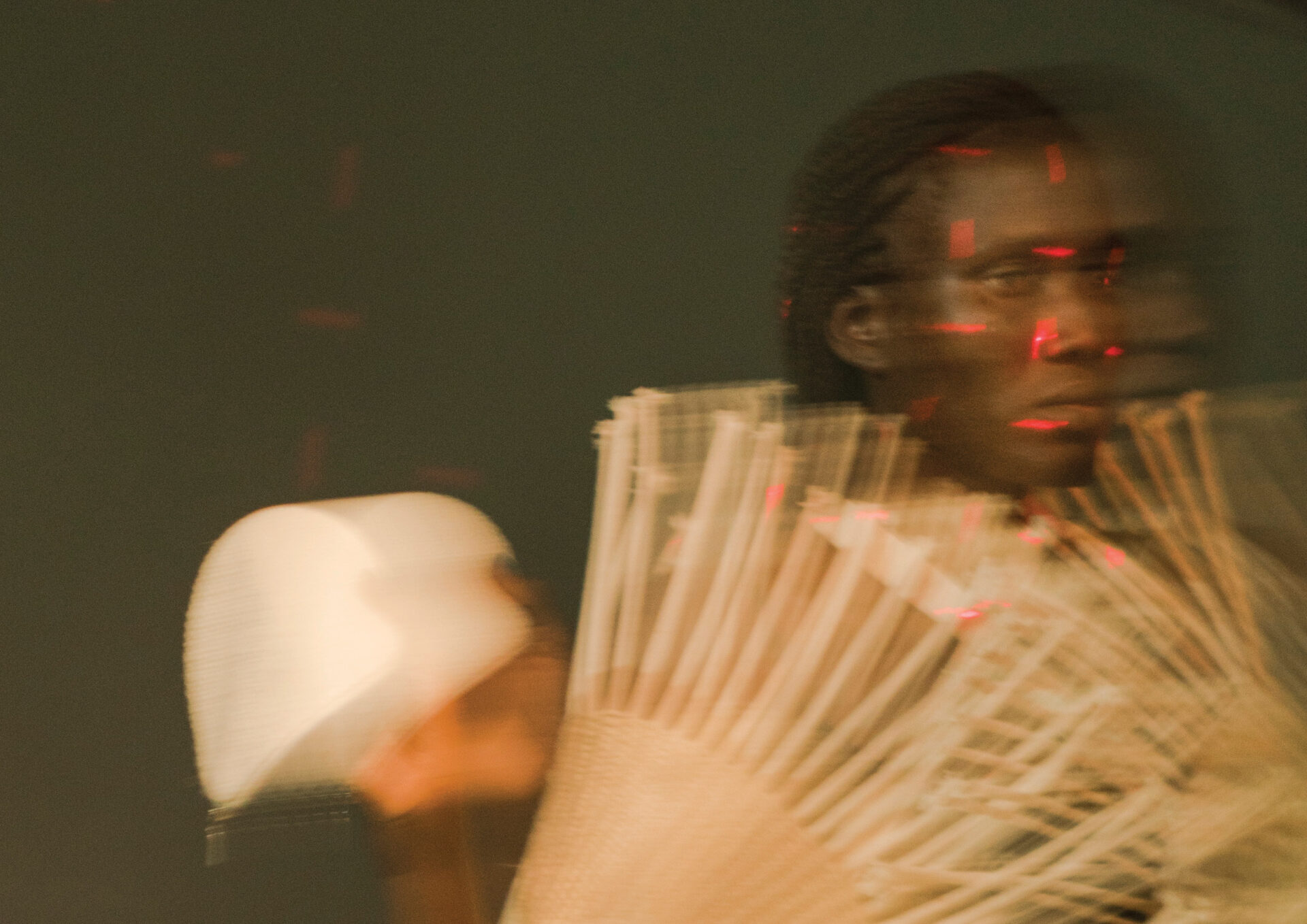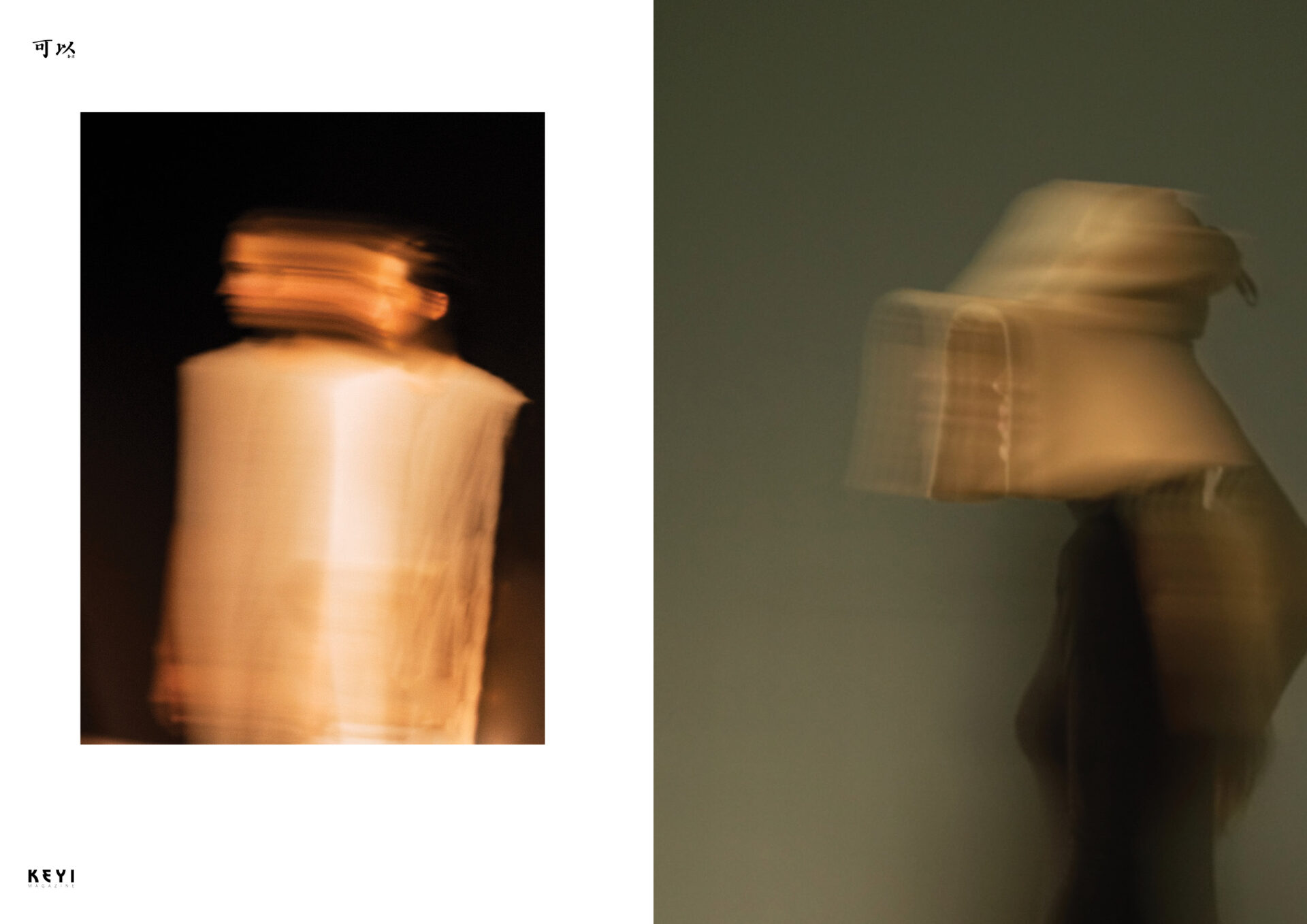 Now that sustainable consumption is a more relevant topic than ever, DZHUS has created a collection inspired by the variety of packaging, to draw attention to the importance of recycling. The SS21 designs interpret the visual and structural peculiarities of boxes, packets and wraps of all kinds. Multi-purpose use of clothing has always been crucial to DZHUS, as a revolutionary method to minimise customers' shopping and diversify their wardrobe at the same time. All the products from the Spring/Summer line are transformers, and most of the garments can be modified into bags in a swift and playful manner.

Another leitmotif of the capsule derives from DZHUS' timeless passion to reveal the hidden utilitarian potential of standardised clothing details: trousers' lining is wrested out as a top, shorts become a blouse when worn upside down, pockets become sleeves or even headpieces when switched inside out.

The collection is manufactured using only cruelty-free materials and technologies, according to DZHUS' fundamental principles of ethical production.
Model: Ulyana Sukach-Kochetkova @Ecos Models @ululellee
Model: Yulia Barbakar @Model Scouting Bureau @barbakar_liana
Photographer: Yulia Dahl @y_dahl
Fashion Designer: DZHUS @dzhus.conceptual.wear www.irinadzhus.com
Wardrobe Stylist: Irina Dzhus @irina.dzhus
Model: Adama Diedhiou @maadadie
Model: Nina Musienko
Model: Karolina Oliynyk @Balls Models