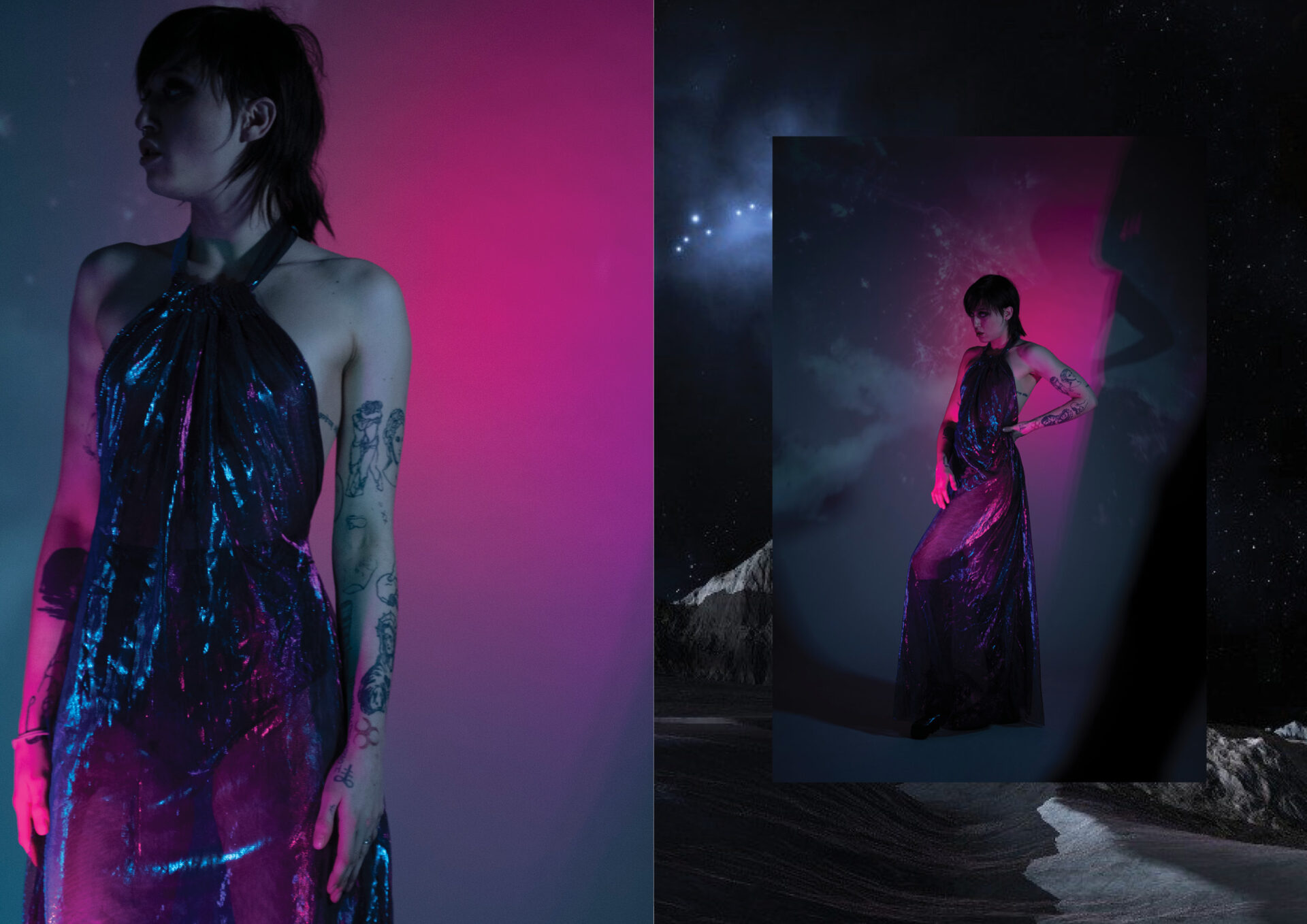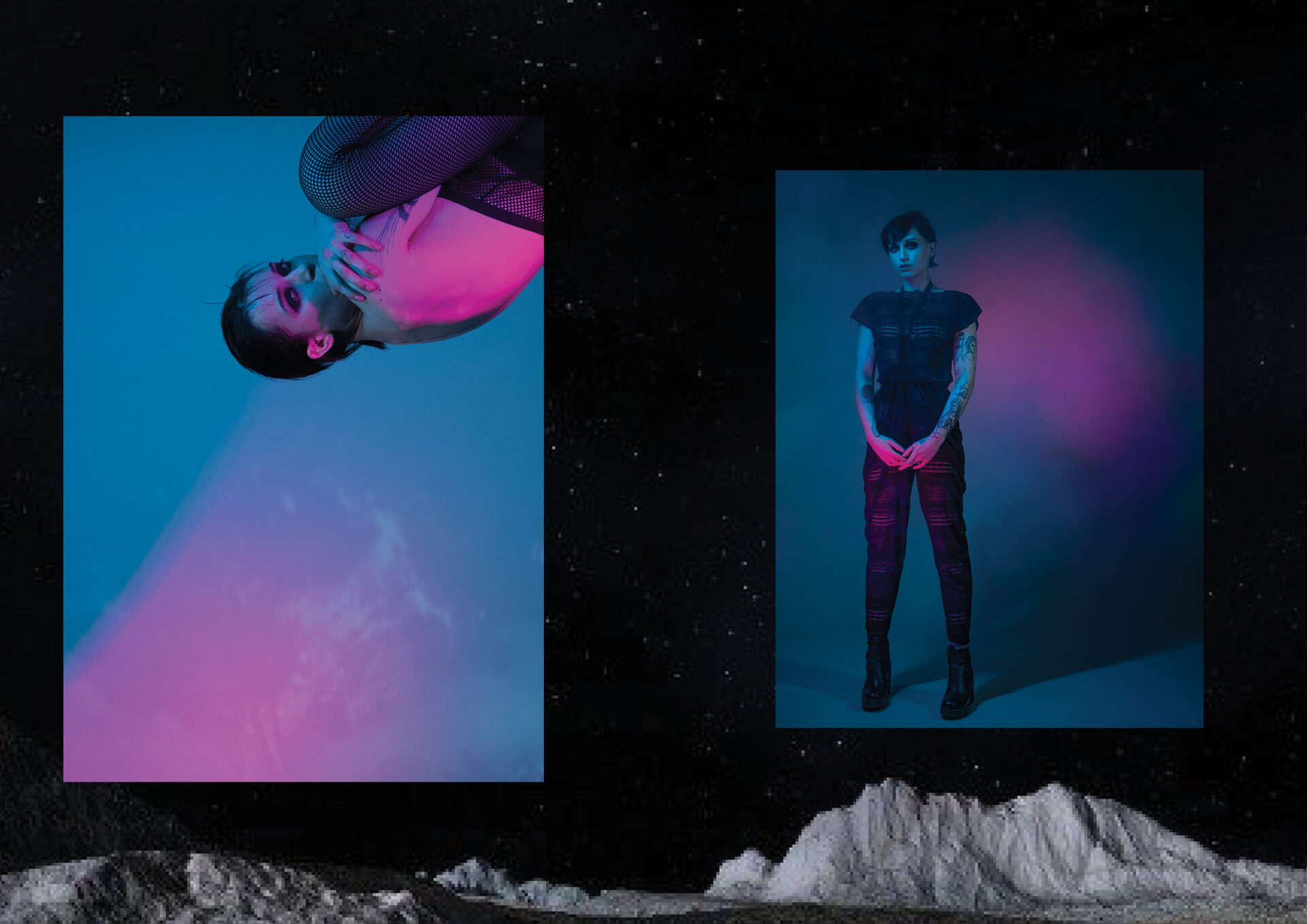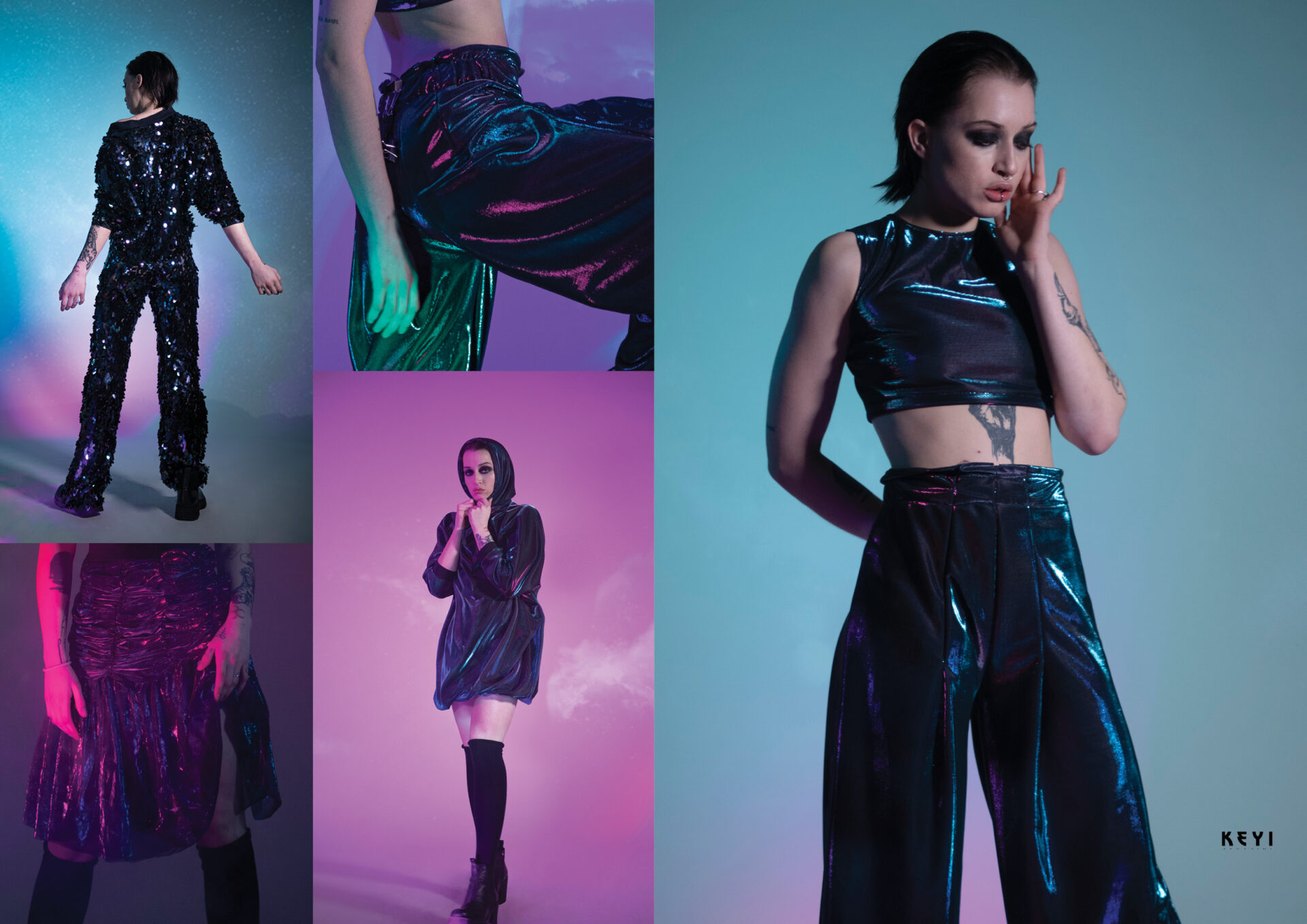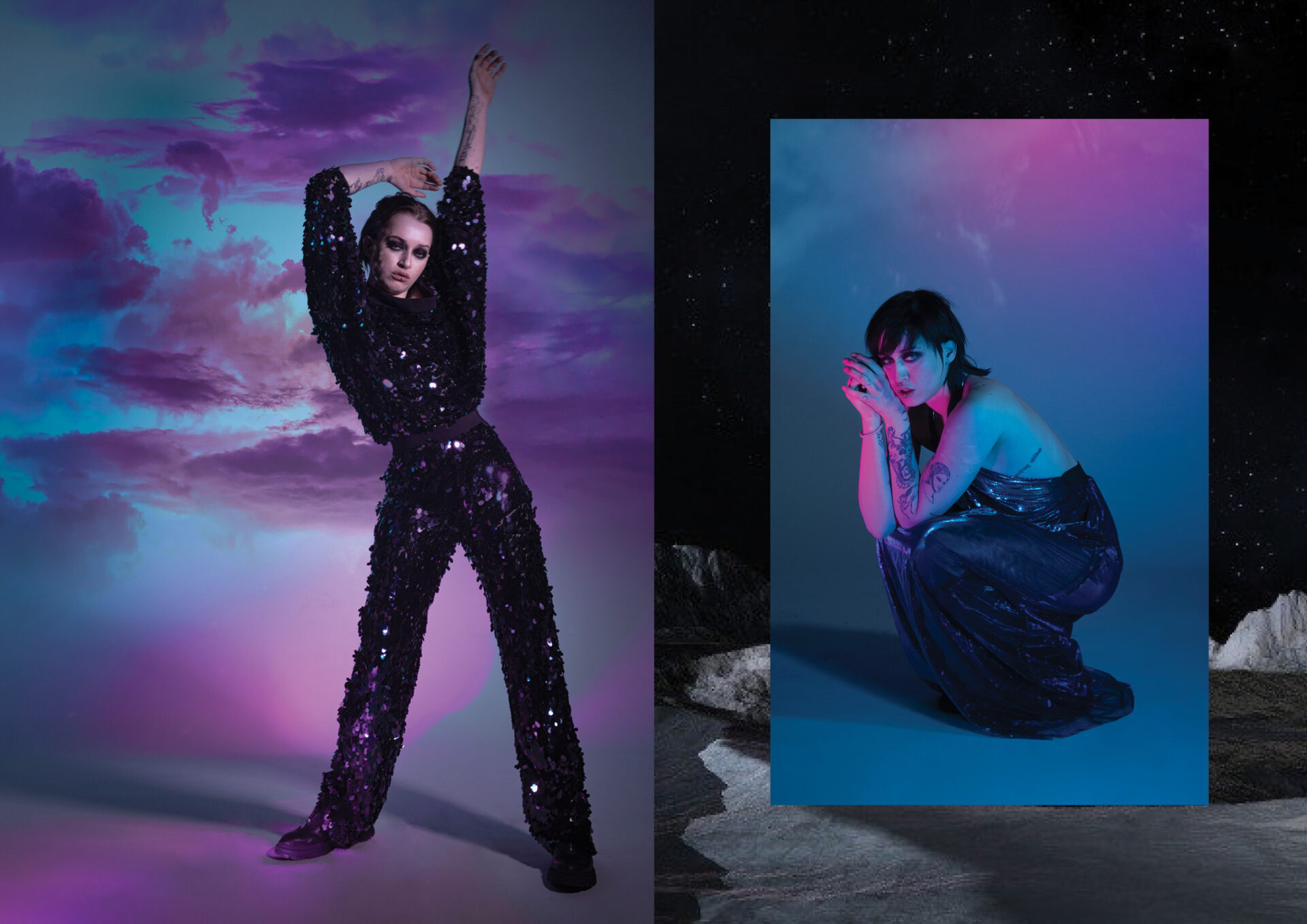 Vicious Black by KEYI STUDIO with Lueasy. Make up by Karina Evdokimova. Styling by Iwona Krzyżaniak.
The universe inspiring with it's uniqueness and variability, blending shapes with mystic shines and street wear. Contemporary fabrics with a touch of luxury, textured surfaces, slippery transparencies and rough matt structures.
 The universe has it's reflection on everyone on this planet. It's various, colorful and changeable- as we all are. The fabric qualities shine and reflect differently depending on the light, just like our souls are affected by the emotions, conditioned by their surroundings and circumstances. 
The concept of this collection is to let you outside of the lines and fears. To create life with your own emotional schema and to not look back on useless standards. Integrate your consciousness with the Universe and be inspired by its magnificence. A badass label for good spirited people!
"UNIVERSE"
Let's wear whatever we want, whenever we want to wear it.