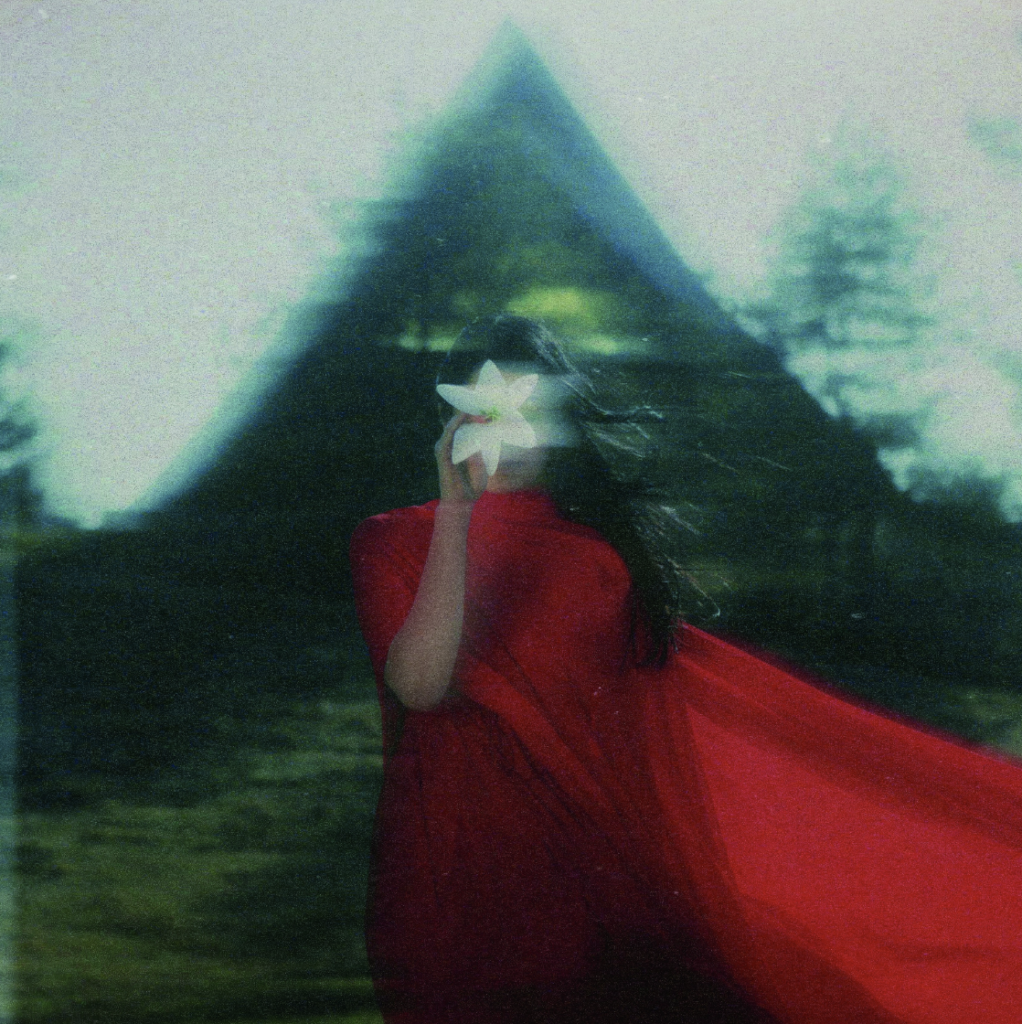 Italian Artist Kӕry Ann is revealing her third single Moon Lies and is announcing her debut album Songs of Grace and Ruin, which was recorded and mixed by Andrea Volpato (New Candys) at Fox Studio Venice and will be released digitally and physically (Vinyl/CD) on the 27th January 2023 via Anomic Records.
意大利艺术家Kӕry Ann披露了她的第三首单曲《Moon Lies》,并宣布她的首张专辑《Songs of Grace and Ruin》,由Andrea Volpato(New Candys)在威尼斯Fox Studio录制和混音,将于2023年1月27日通过Anomic Records发行数字和实体(黑胶/CD)。
Moon Lies is a neo-psychedelic-influenced dream-pop ballad that reminds us of the likes of Mazzy Star.
This is the only track on the record where we hear an acoustic rhythm guitar and where she shows us her love for melodic sound.
月亮的谎言》是一首新迷幻风格的梦幻流行民谣,让我们想起了Mazzy Star的作品。这是唱片中唯一一首我们听到原声节奏吉他的歌曲,她向我们展示了她对旋律性声音的热爱。
Kӕry Ann explains about the meaning of the Song: 
"As moonlight deceives the eye of the beholder, blurring things and enveloping them in a dark and mysterious aura, so toxic love and emotional addiction do not allow us to evaluate clearly situations and people for what/who they really are, that's why I chose the title Moon Lies for these lyrics.
Even the sick rose and the highest wave that then drags to the bottom are metaphoric images to describe this feeling."
Kӕry Ann is an Italian singer-songwriter whose style blends elements of dream-pop, psychedelia, desert rock, folk and grunge.
Since she learned to play guitar, she started to write small poems to compose and record her first songs. Her lyrics are glimpses of her inner world, misted over with dreams, thoughts and symbolisms, as a result of mixed feelings. Light and darkness merge both in words and sounds, thanks to her smoky soft voice and ethereal backing vocals mixed with gloomy basslines, hypnotic guitar delays and dilated distortions.
自从她学会弹吉他后,她开始写小诗来创作和录制她的第一首歌曲。她的歌词是她内心世界的一瞥,被梦境、思想和象征所笼罩,是混合情感的结果。光明和黑暗在文字和声音中融合在一起,这要归功于她烟熏火燎的柔和声音和空灵的伴唱,混合着阴郁的基调,催眠的吉他延迟和扩张的失真。
BUY HERE: https://anomicrecords.bandcamp.com/album/songs-of-grace-and-ruin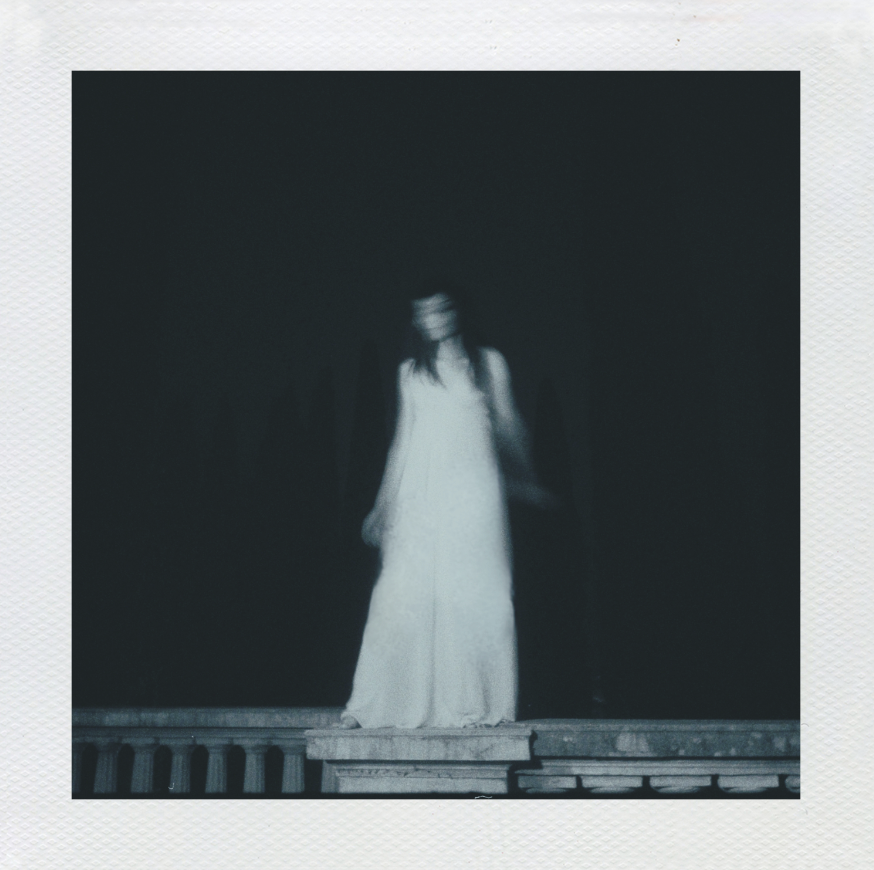 Leading us into her deepest introspective journey, Kaery Ann presents her debut album Songs of Grace and Ruin, out now on Anomic Records.
In 2017 Erika Azzini started to write most of these songs, inspired by a very hard moment of her life.

Creating first the basic structure with voice and guitar, then building up the arrangements and
recording some demos with the help of Giuseppe Lodrini.
Two years later she met Francesca Papi
(bass), who suggested rearranging the songs together with her and Davide Rosa (guitar).