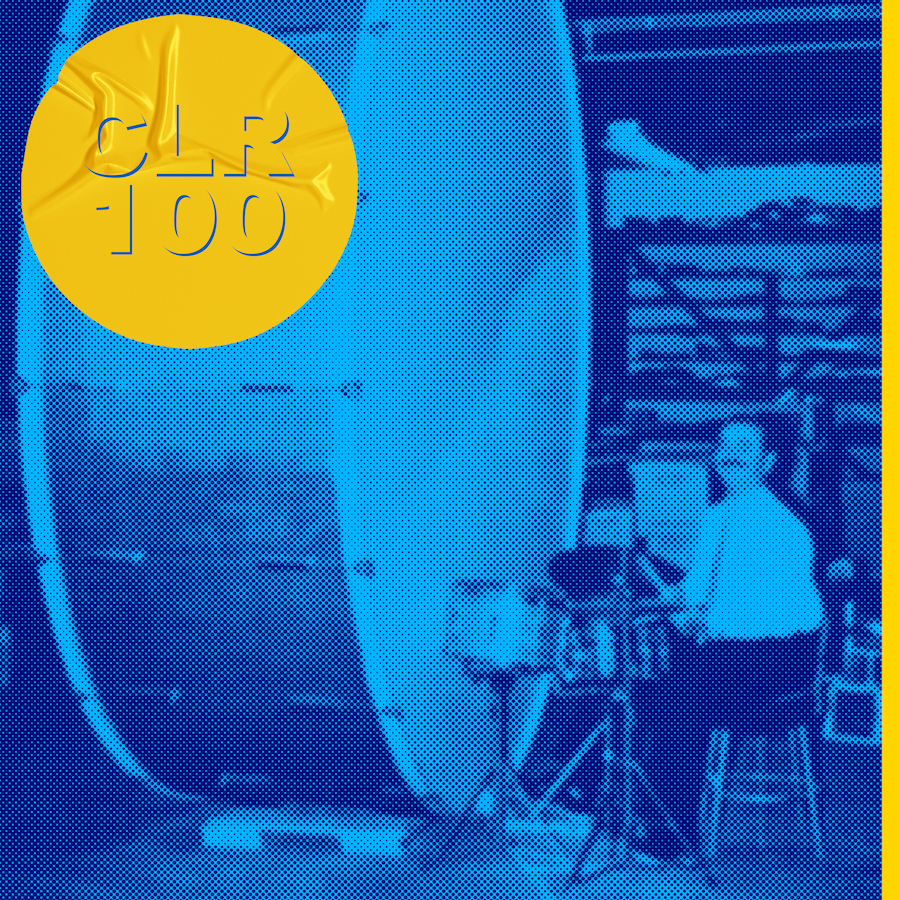 The legendary German techno producer drops two originals and a remix from film composer and techno/trance pioneer Ralf Hildenbeutel.
'Time' and 'Sup' are two fierce and uncompromising techno tracks in the mould Liebing has become known for throughout his career. The remix from Hildenbeutel, a collaborator on Liebing's LPs for Mute Records and a member of pioneering trance acts Cygnus X and Earth Nation, displays his cinematic composing chops with a sparse, atmospheric take.
"CLR was never something I expected to grow, but it has, and I'm immensely happy about it. The support the label has had over the years is incredible, and I'm really lucky to have been able to release so much music from so many great talents. Relaunching the label and hitting the 100th release is an honour" – Chris Liebing
Liebing's iconic CLR imprint started in 1999 and returned in 2021 after a five-year hiatus. Initially titled Chris Liebing Records until 2010, then Create Learn Realize until the break, and now Create Learn Repeat, CLR reemerged in the techno underground with releases from Liebing himself, followed by newcomer Frankie Bromley, upstarts Hertz Collision & Gene Richards Jr, and DEAS, as well as veteran Luke Slater.
Chris Liebing's' Time's Up EP' drops on CLR on 29th April 2022.
Tracklist:
01 Chris Liebing – Time
02 Chris Liebing – Sup
03 Chris Liebing – Sup (Ralf Hildenbeutel Remix)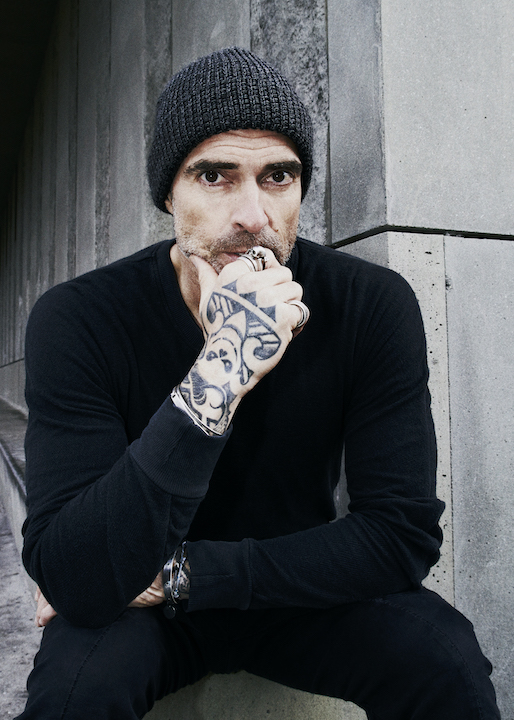 这位传奇的德国 techno 制作人放弃了电影作曲家和 techno/trance 先驱 Ralf Hildenbeutel 的两部原件和混音。
"Time"和"Sup"是 Liebing 在他的整个职业生涯中广为人知的模式中的两条激烈且不妥协的 techno 曲目。 Hildenbeutel 的混音是 Liebing 为 Mute Records 制作的 LP 的合作者,也是开创性的恍惚行为 Cygnus X 和 Earth Nation 的成员,展示了他的电影作曲,带有稀疏的氛围。
"CLR 从来都不是我期望成长的东西,但它确实成长了,我对此感到非常高兴。多年来,该厂牌得到的支持令人难以置信,我真的很幸运能够发布这么多优秀人才的音乐。重新推出品牌并发行第 100 个版本是一种荣誉"——克里斯·列冰
烈冰标志性的 CLR 印记始于 1999 年,时隔五年后于 2021 年回归。最初名为 Chris Liebing Records 直到 2010 年,然后 Create Learn Realize 直到休息,现在 Create Learn Repeat,CLR 重新出现在地下技术中,由 Liebing 本人发行,随后是新人 Frankie Bromley、新贵 Hertz Collision 和 Gene Richards Jr 以及 DEAS ,以及老将卢克·斯莱特。
Chris Liebing 的《Time's Up EP》于 2022 年 4 月 29 日登陆 CLR。