On 9 June 2022, Galerie Bene Taschen in Cologne opens the new solo show Hang Time by Gregory Bojorquez. The American photographer Gregory Bojorquez started taking pictures in the 1990s, documenting everyday life in East Los Angeles, where he was born in 1972. He quickly became known for his images of local subcultures, such as skaters, car tuners, and gang members. Hang Time shows his friends and neighbors living la vida loca, the crazy life, expressed in their tattoos, clothes, graffiti, and more.
Multicultural East L.A., an area marked by joy, violence, and death, was known at the time for its high crime rate and its many parallel societies. Bojorquez's works offer a fascinating look at the complexities of this part of the city. As a documentarian, he draws on his personal connections in the community, photographing an insular world where loyalty and personal bonds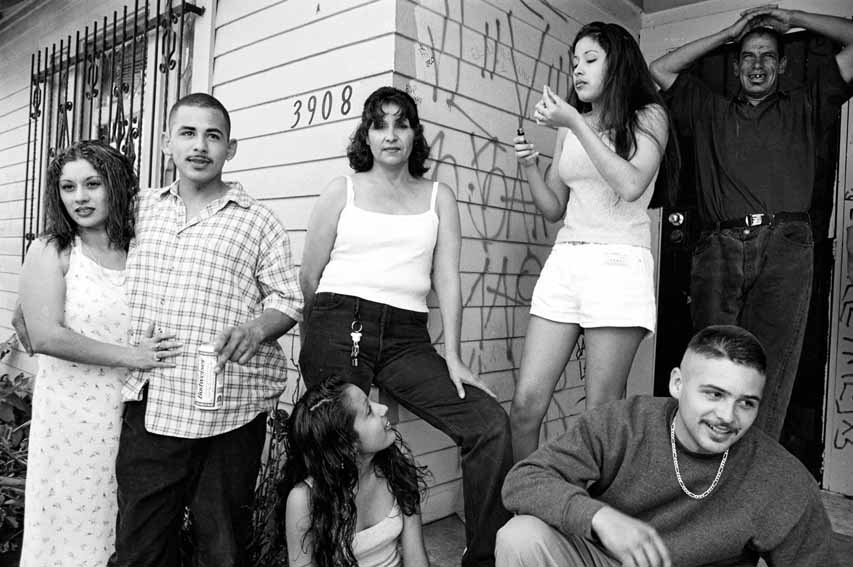 are highly valued. With his analogue camera, he captures the realities of people whose lives often receive little attention because of their social environment.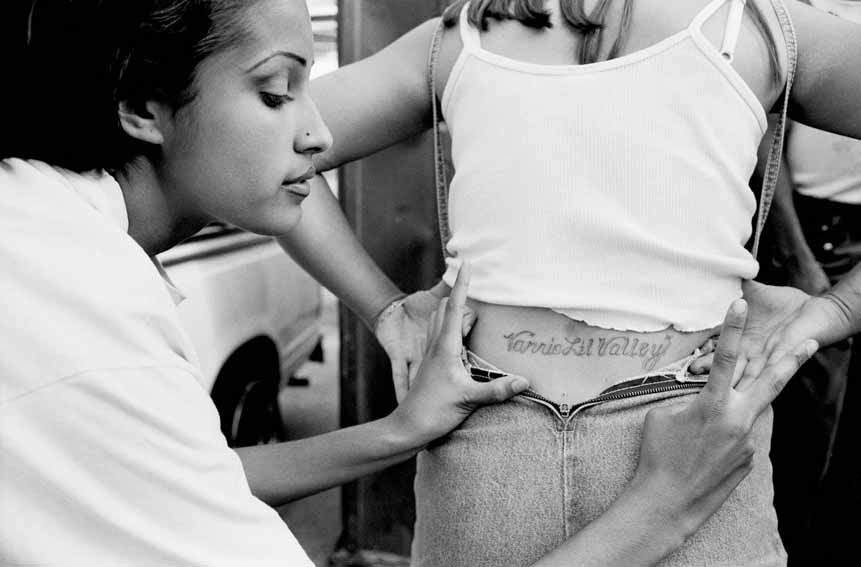 Alongside images depicting carefree yard parties, friendship, love, and family, Bojorquez's images often capture moments of death and personal loss. To this day, Bojorquez continues to document the multifaceted and changing face of life in East Los Angeles.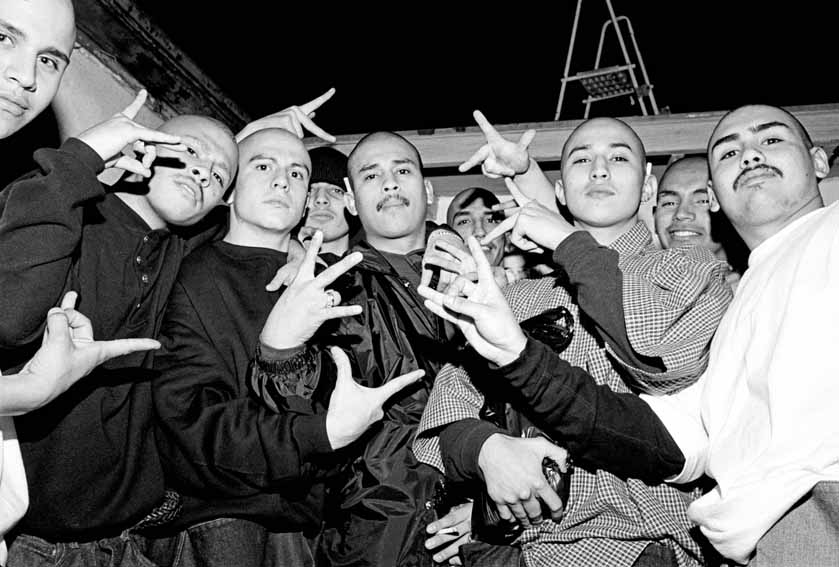 The book Eastsiders, from which many works are on display in Hang Time, was published by LITTLE BIG MAN in 2022. On 10 June 2022, Bojorquez's works will also be shown at the Heppenheim Kunstverein.
Opening: Thursday, 9 June 2022, 5 – 9 pm
Duration: 10 June – 17 September 2022
Location: Gallery Bene Taschen, Moltkestrasse 81, 50674 Cologne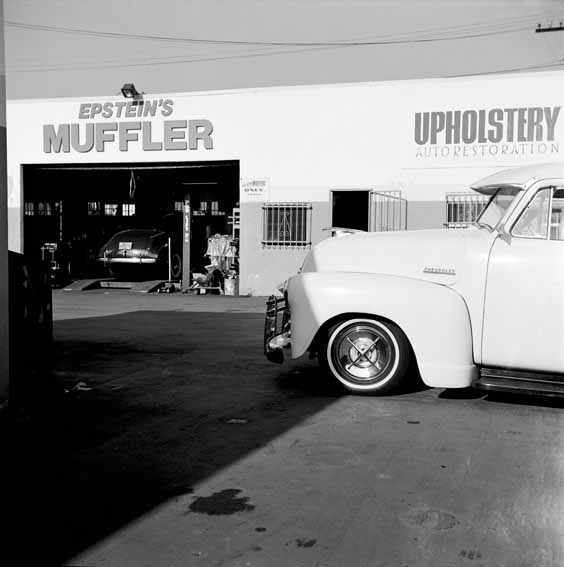 2022年6月9日,科隆的Bene Taschen画廊为Gregory Bojorquez的新个展Hang Time开幕。美国摄影师Gregory Bojorquez在20世纪90年代开始拍摄照片,记录了他在1972年出生的东洛杉矶的日常生活。他很快就因拍摄当地的亚文化而闻名,如滑冰者、汽车改装者和帮派成员。Hang Time》展示了他的朋友和邻居们生活在la vida loca,即疯狂的生活,表现在他们的纹身、衣服、涂鸦等方面。
多元文化的东洛杉矶,一个以欢乐、暴力和死亡为标志的地区,在当时以其高犯罪率和许多平行社会而闻名。Bojorquez的作品对这个城市的这一部分的复杂性提供了一个迷人的视角。作为一个记录者,他利用他在社区中的个人关系,拍摄了一个孤立的世界,在那里忠诚和个人纽带受到高度重视。
在这里,忠诚和个人纽带受到高度重视。用他的模拟相机,他捕捉了人们的现实生活,由于他们的社会环境,他们的生活往往很少受到关注。
除了描绘无忧无虑的院子聚会、友谊、爱情和家庭的图像外,博霍尔克斯的图像经常捕捉到死亡和个人损失的时刻。时至今日,博约尔克斯继续记录着东洛杉矶生活的多面性和变化。
2022年,LITTLE BIG MAN出版了《东岸人》一书,其中许多作品在Hang Time展出。2022年6月10日,Bojorquez的作品也将在Heppenheim Kunstverein展出。