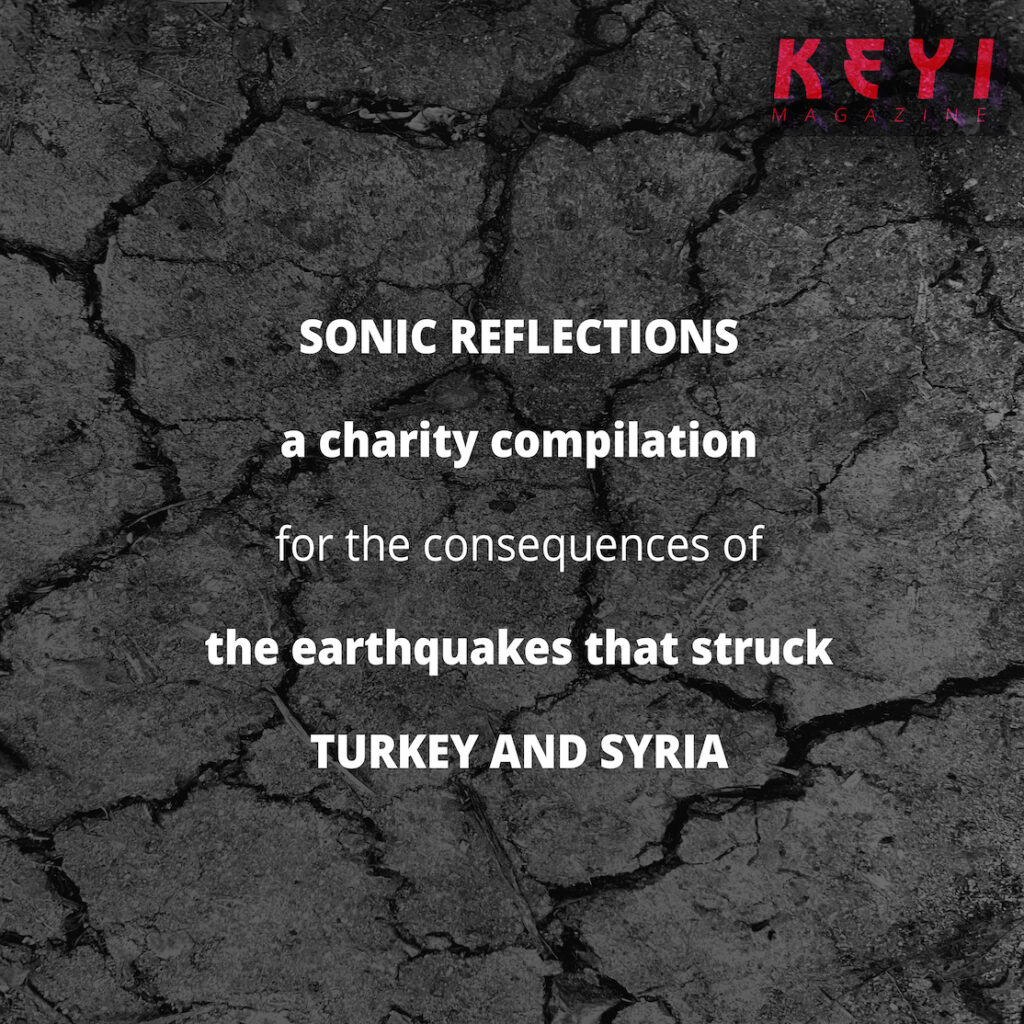 We are still so grateful for your support and appearance at our charity event at Kantine am Berghain !
Thank you to all dancers, friends, artists, magazines, blogs and everyone who contributed to this compilation and release event at Berghain!
We didn't stop we are continuing to collect and support the cause!
The earthquake was some time ago however the families and people there lost their homes and loved ones.. other catastrophes are happening .. we collected 2k until today.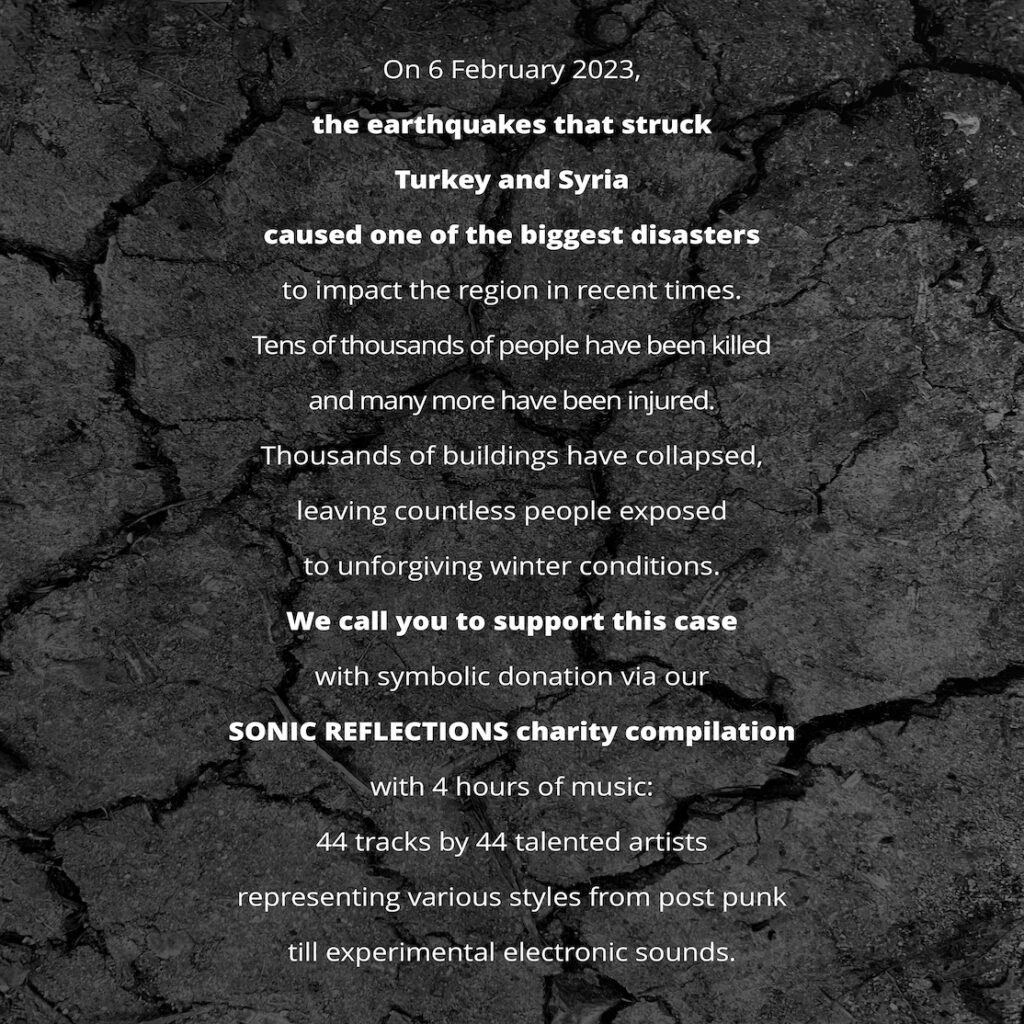 We will be working together with The White Helmets, who tirelessly strive to provide aid and assistance in conflict zones, and Germany's Welthungerhilfe organization, dedicated to combating hunger and poverty worldwide.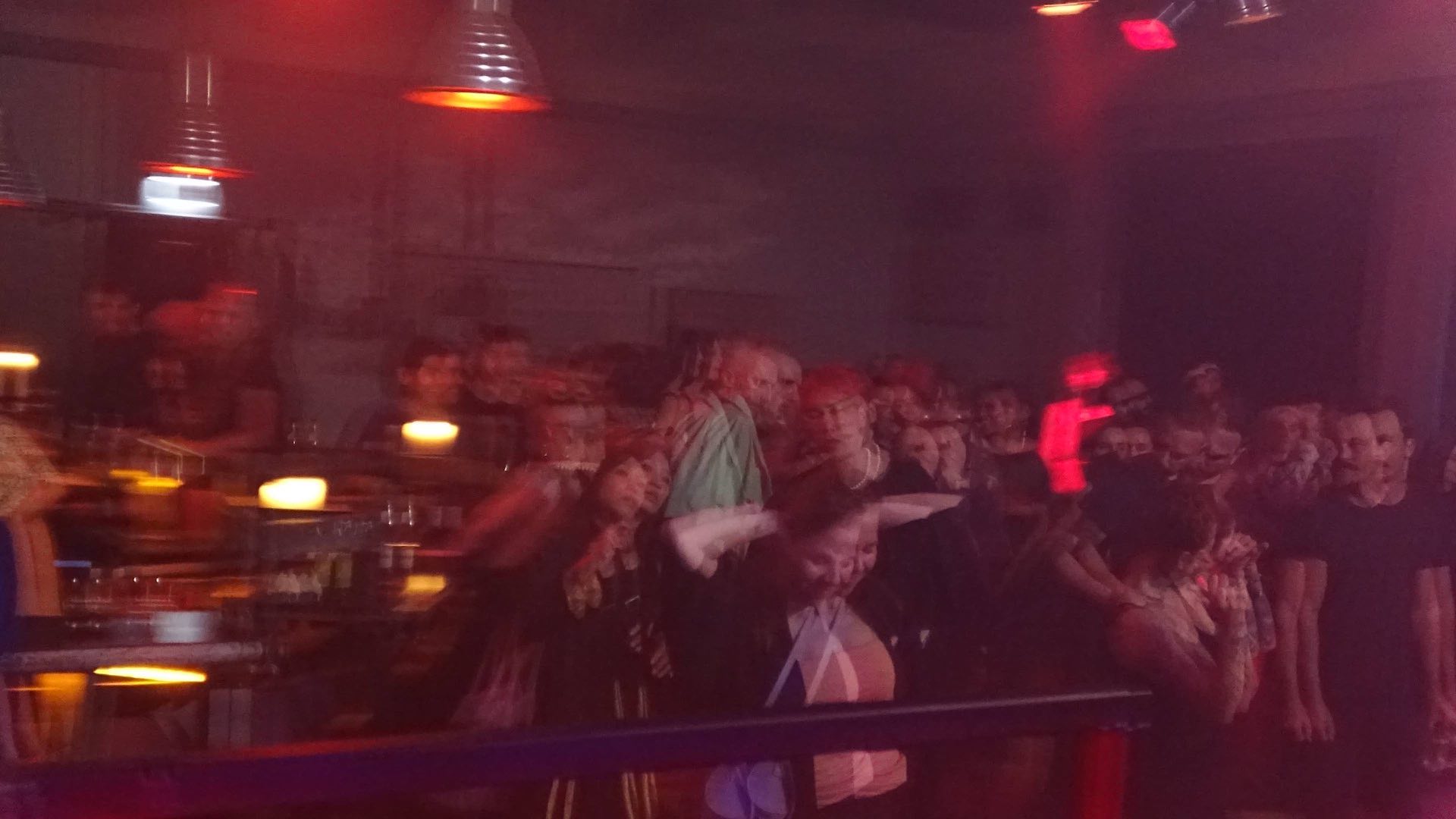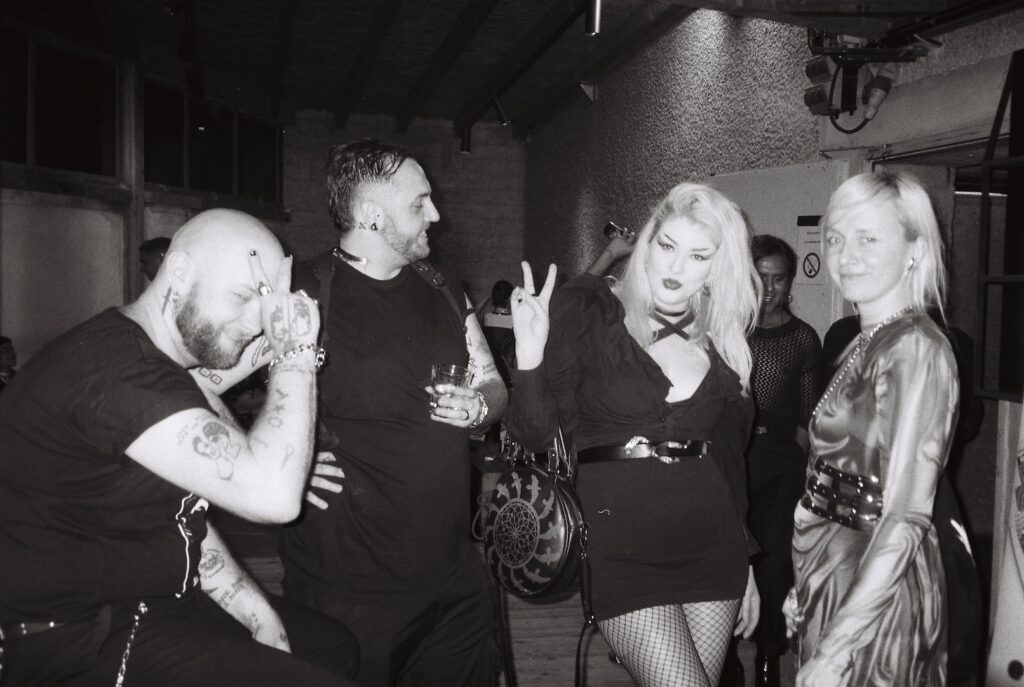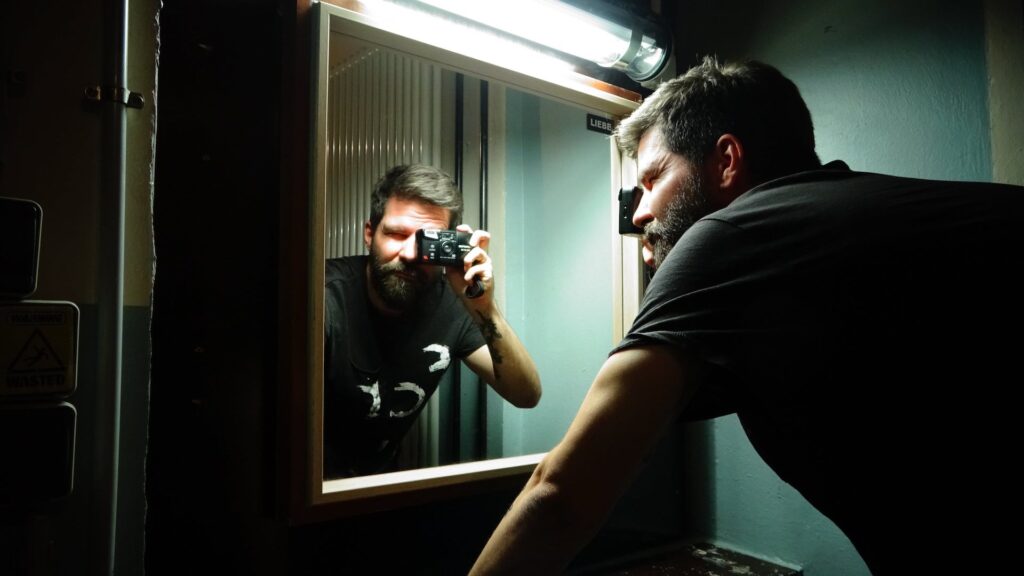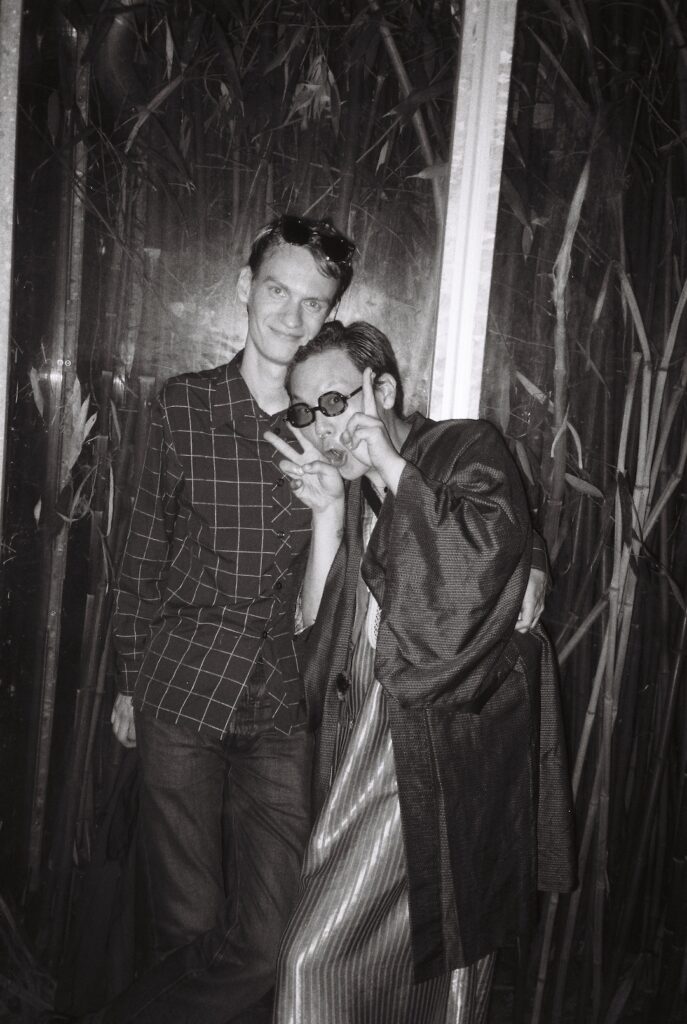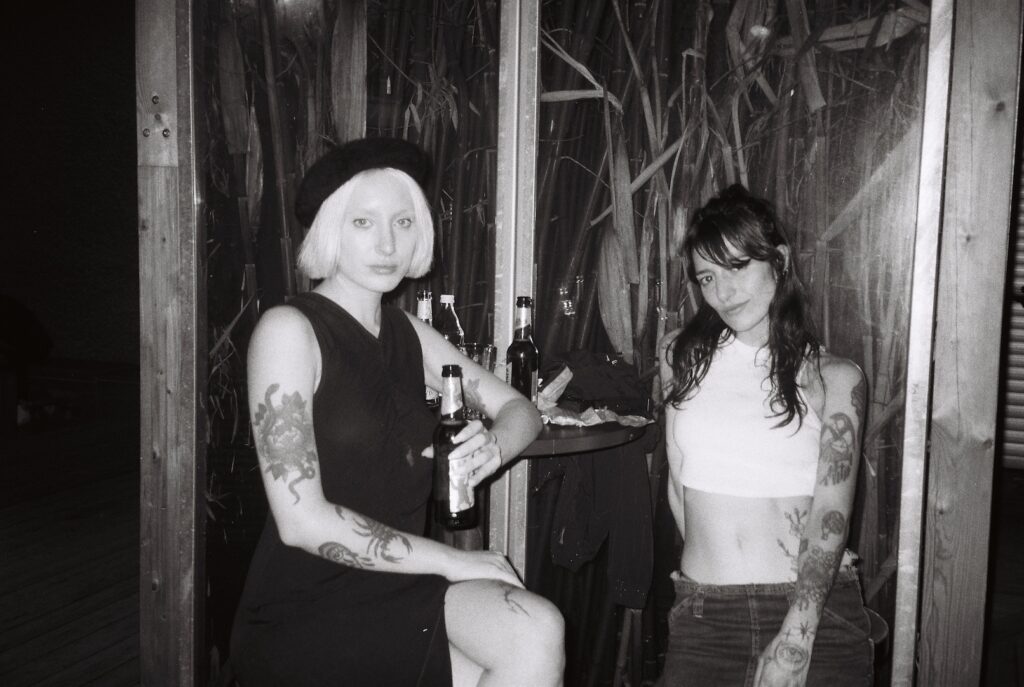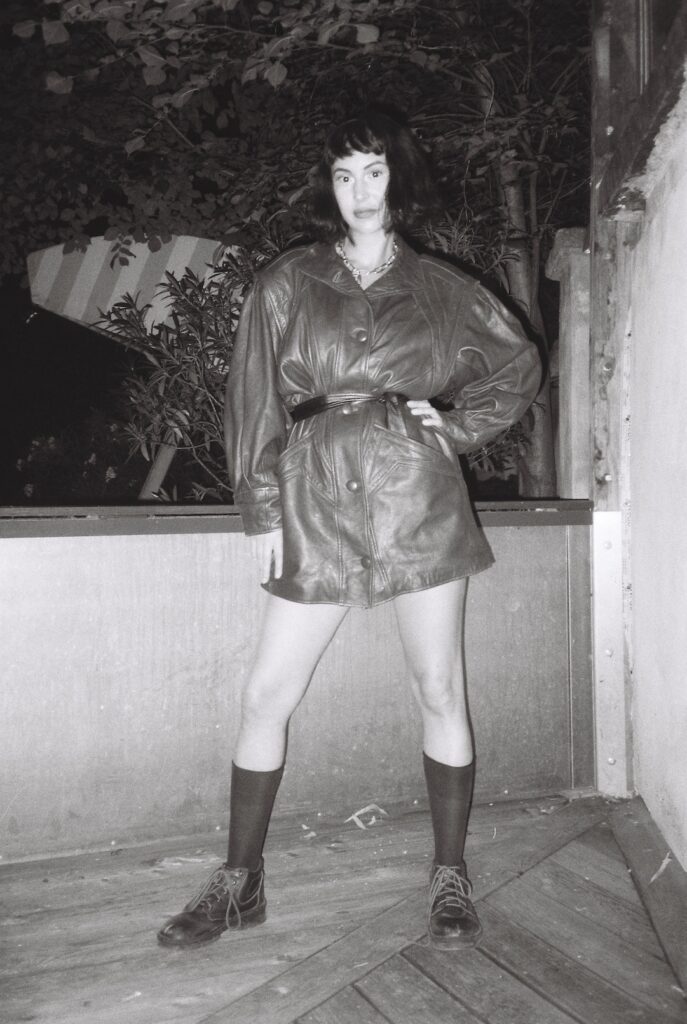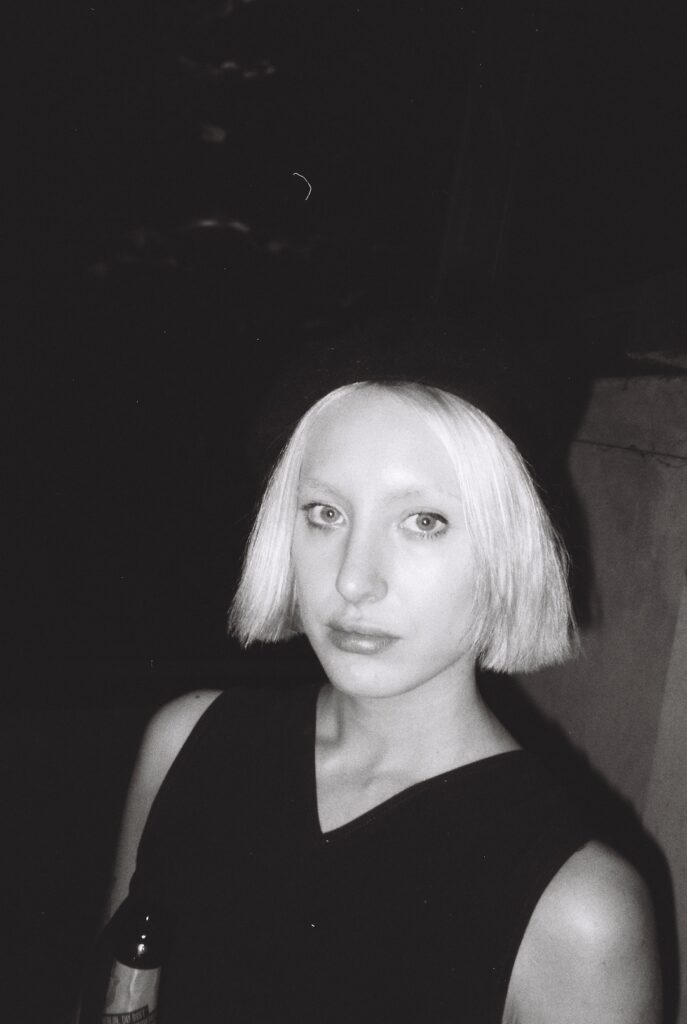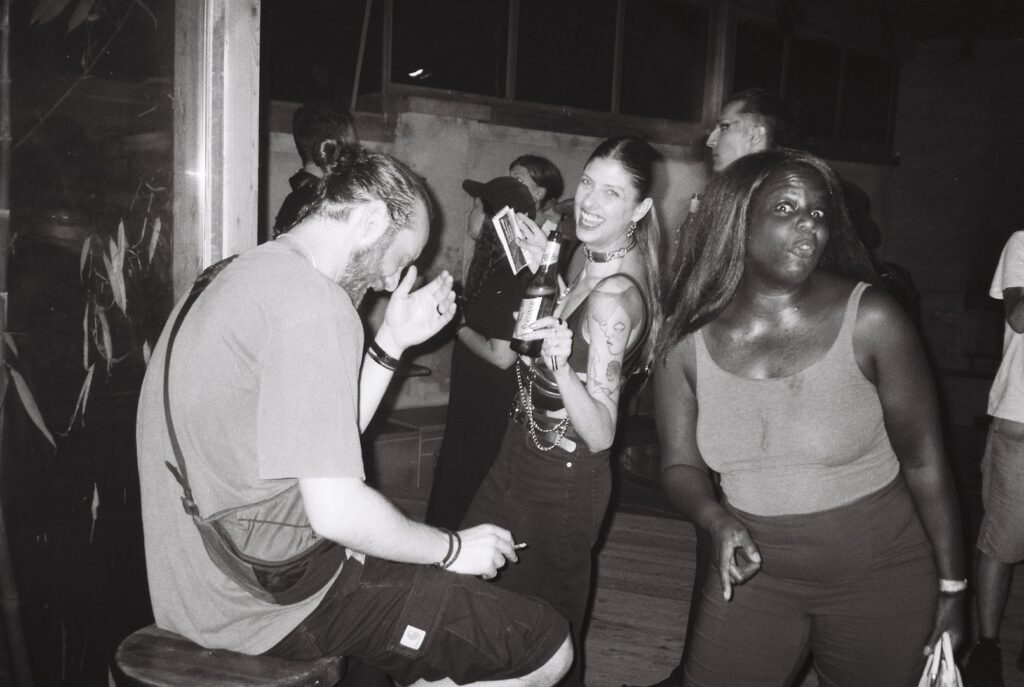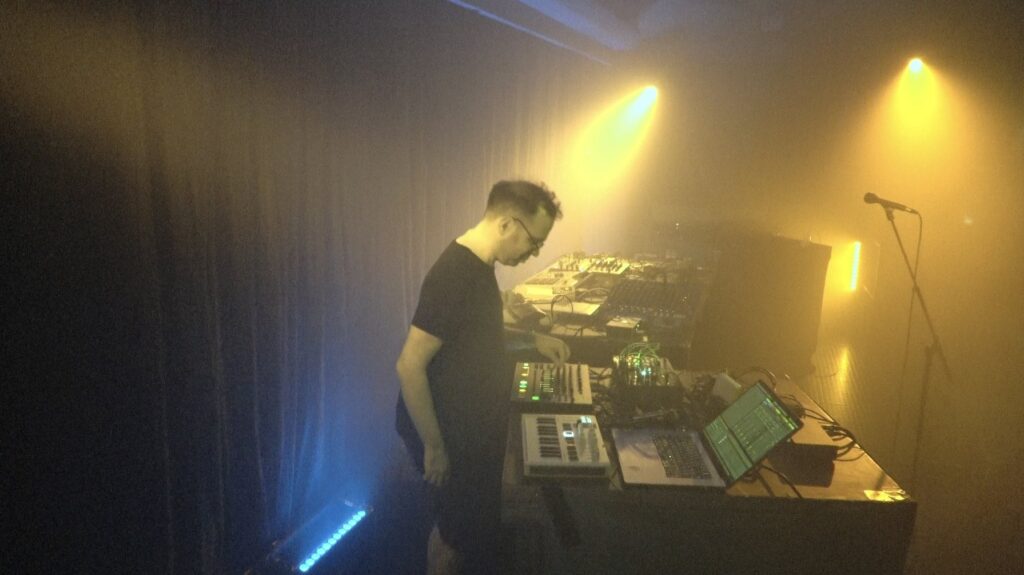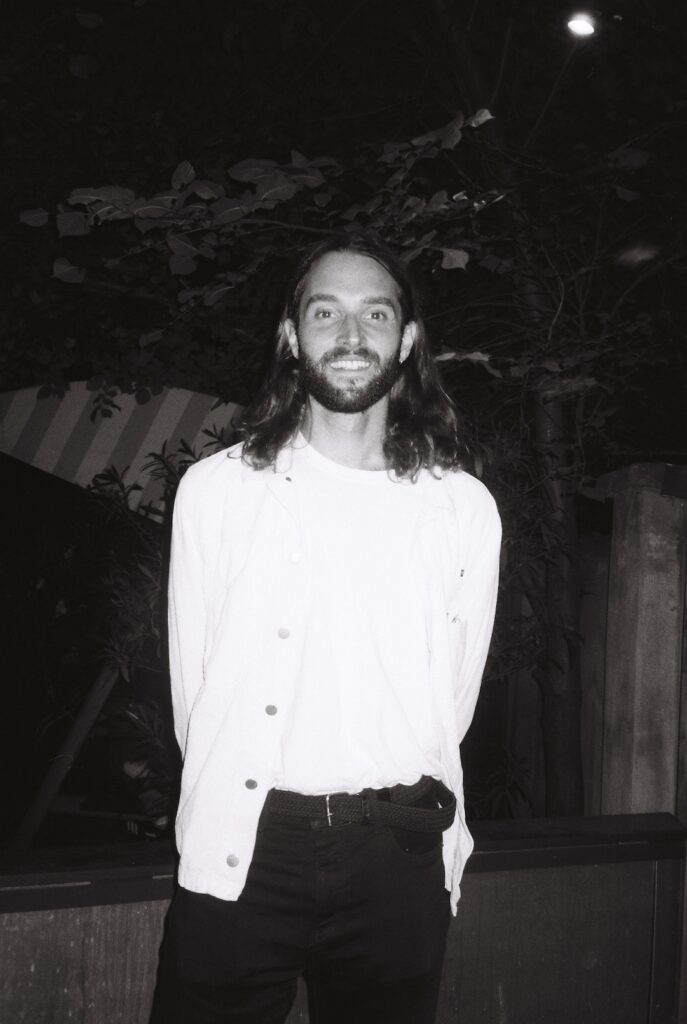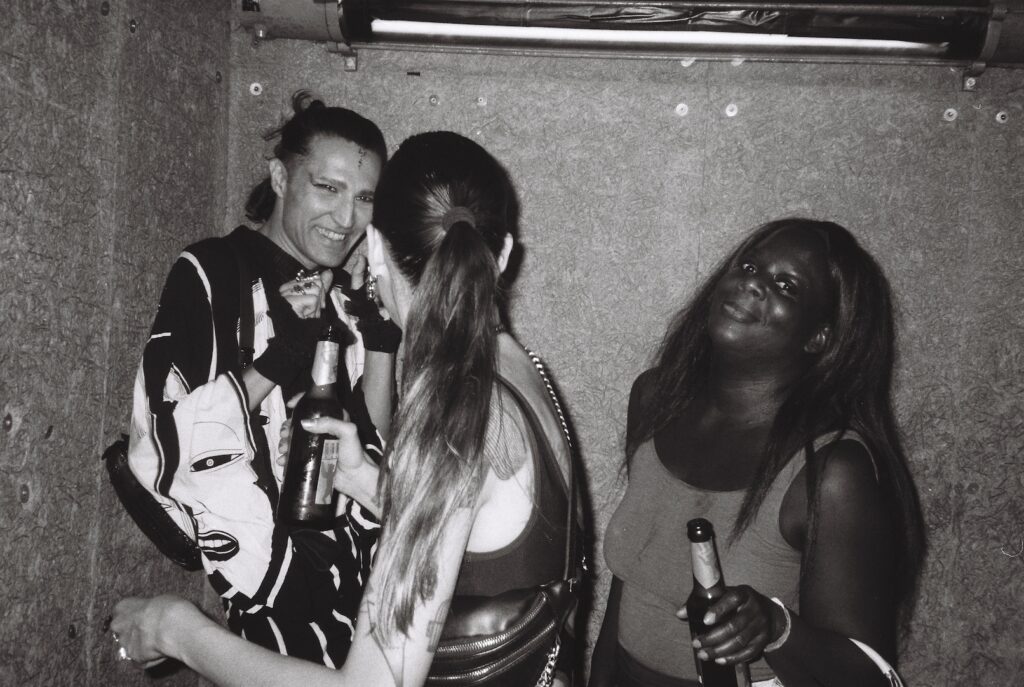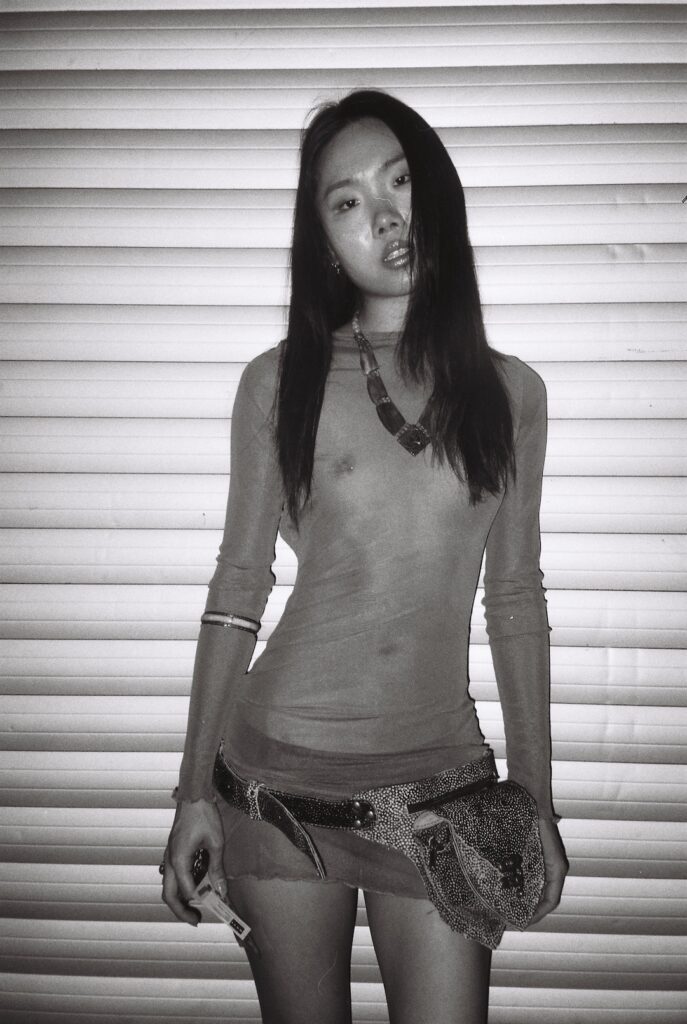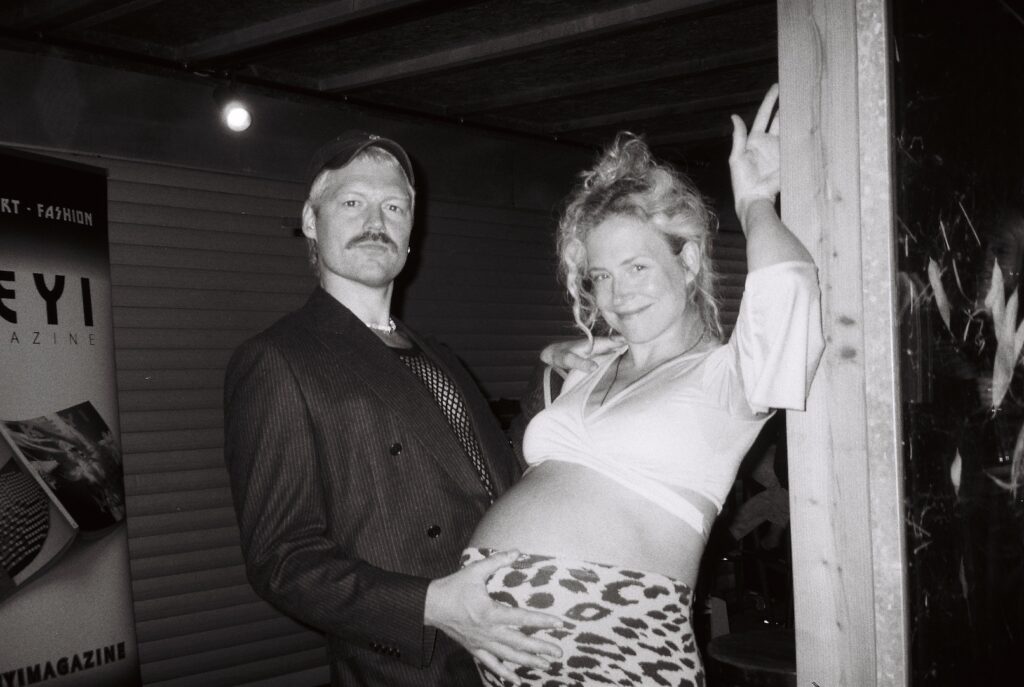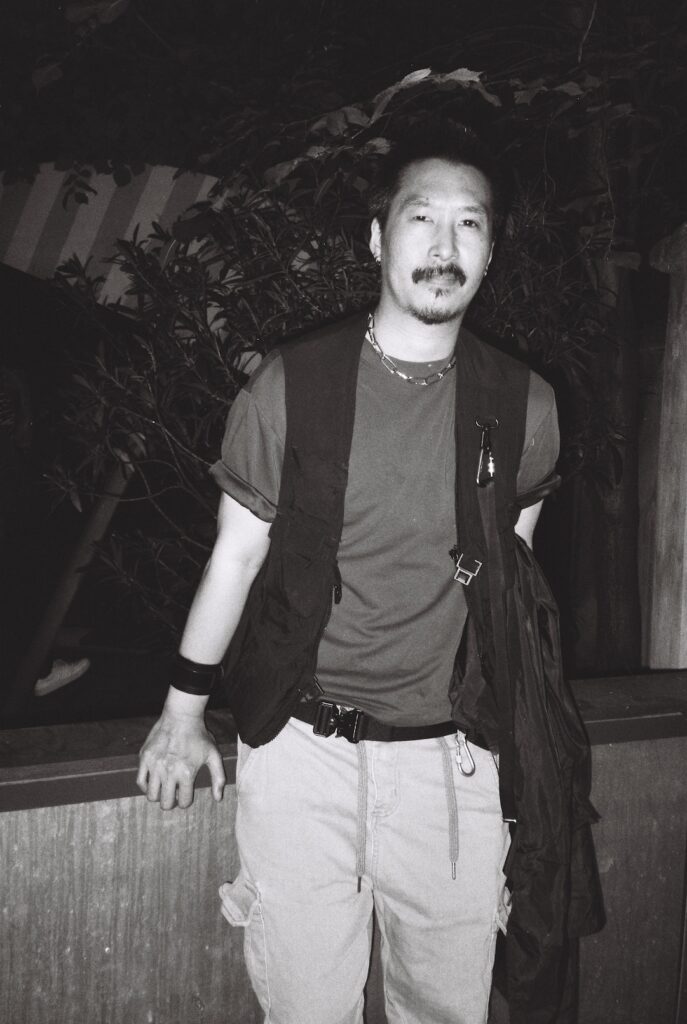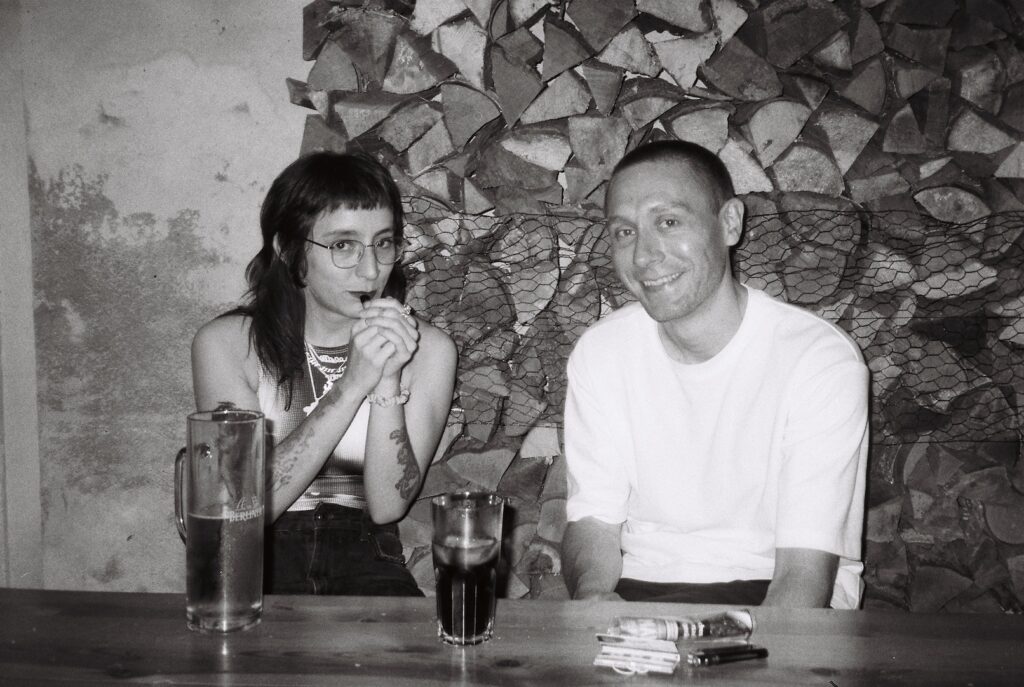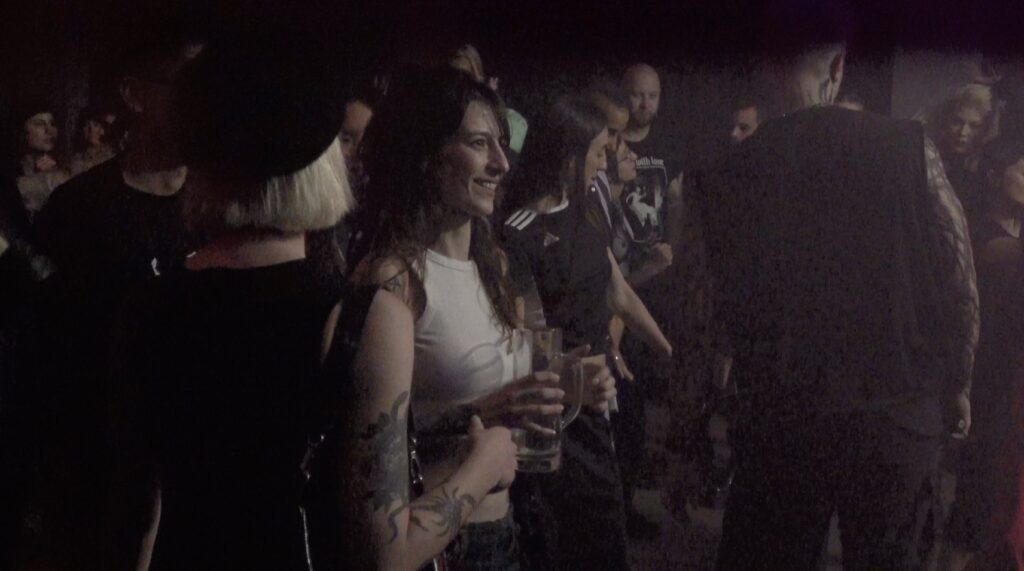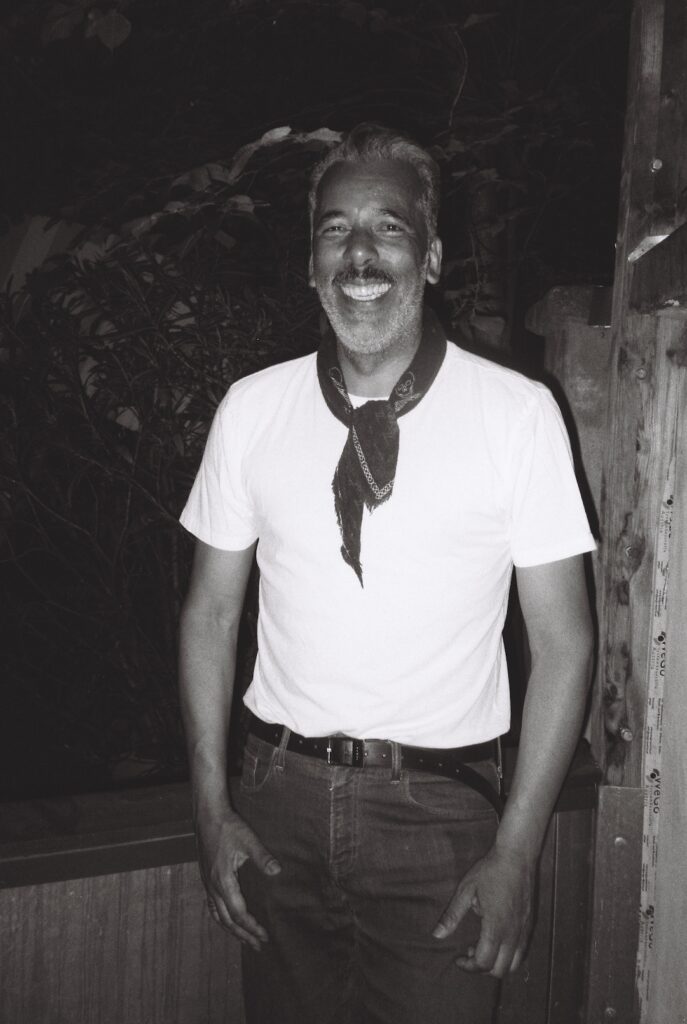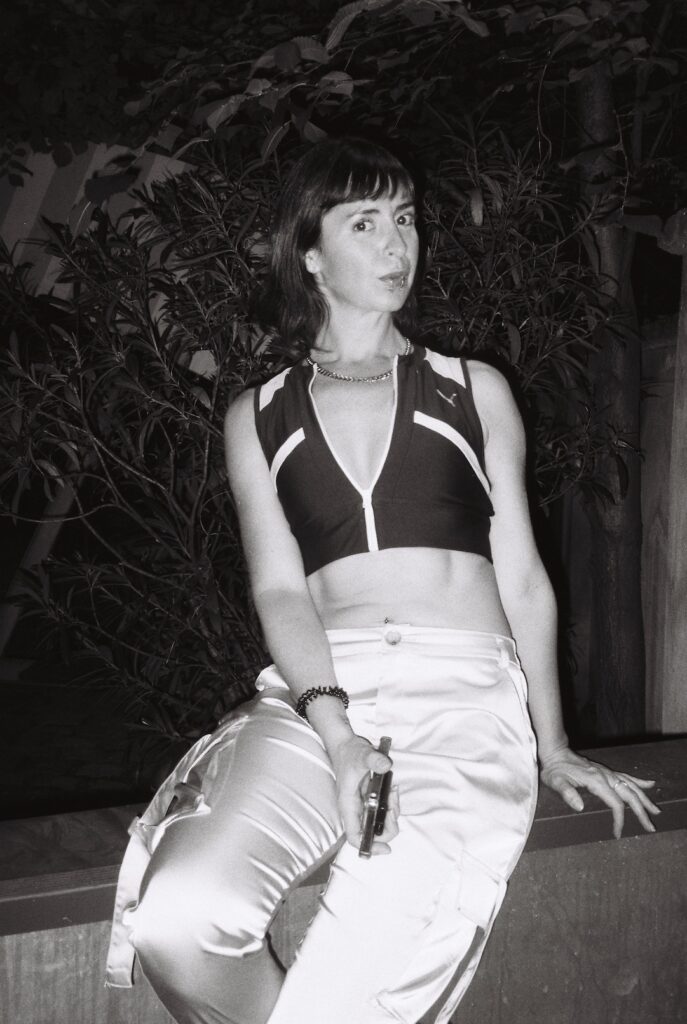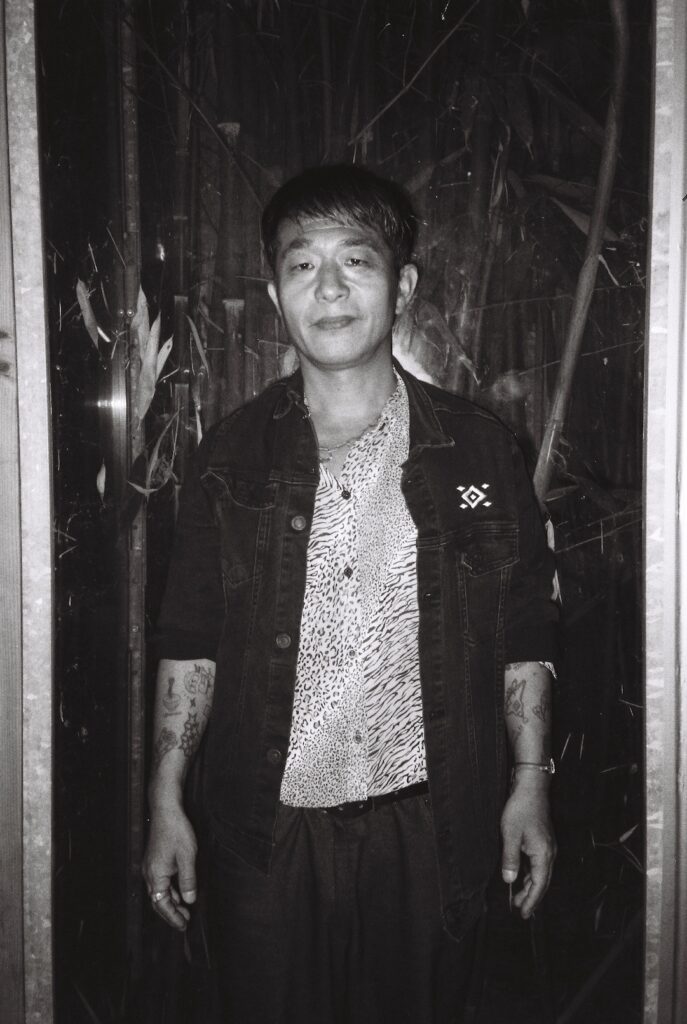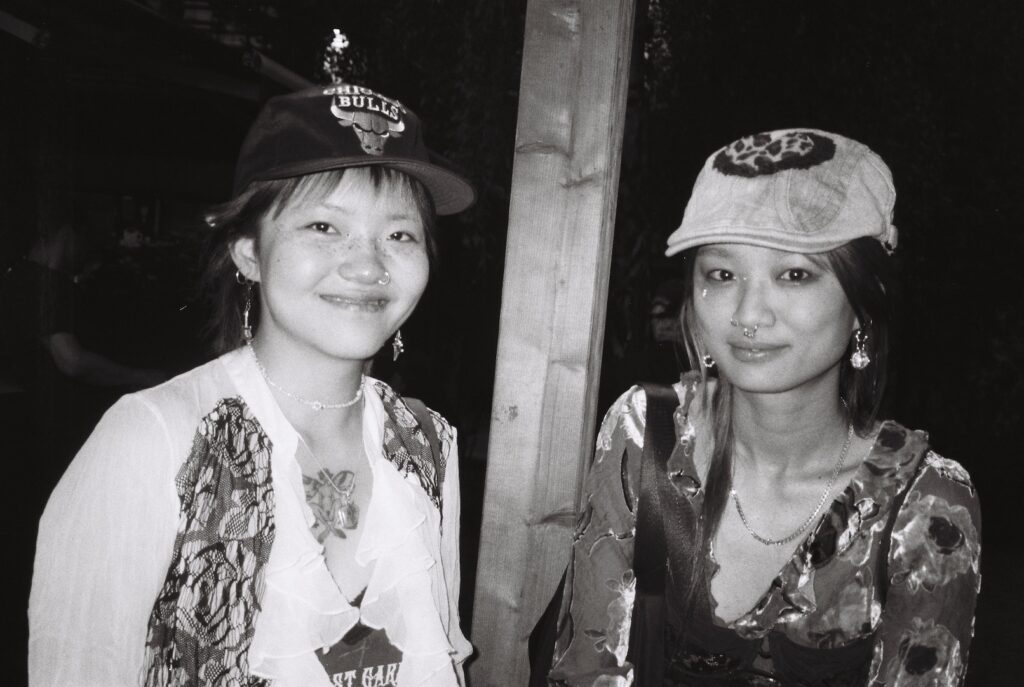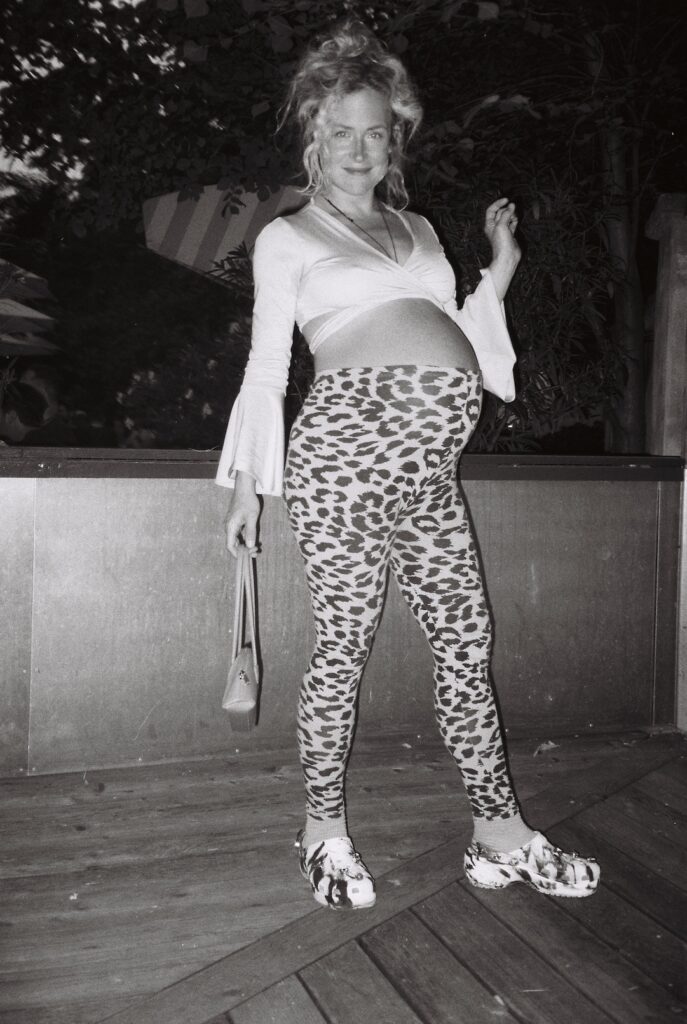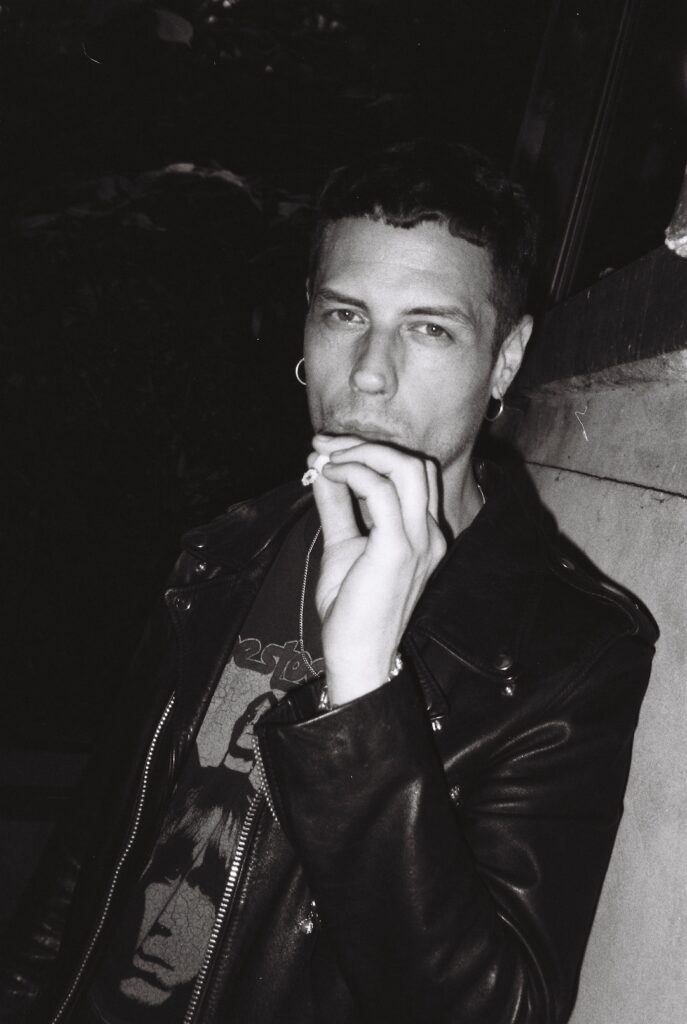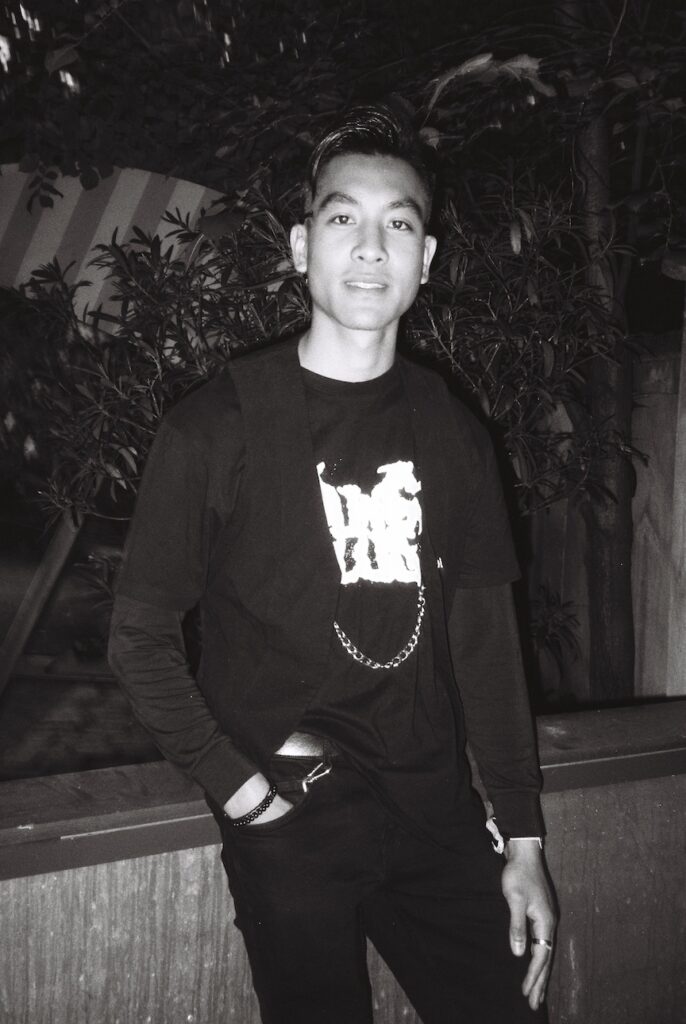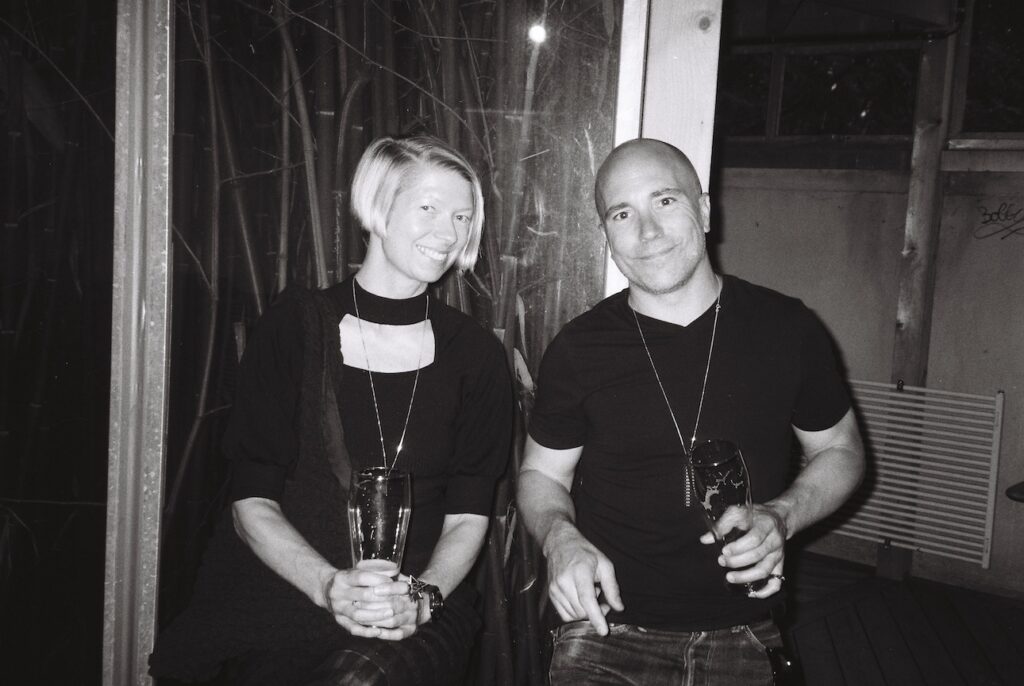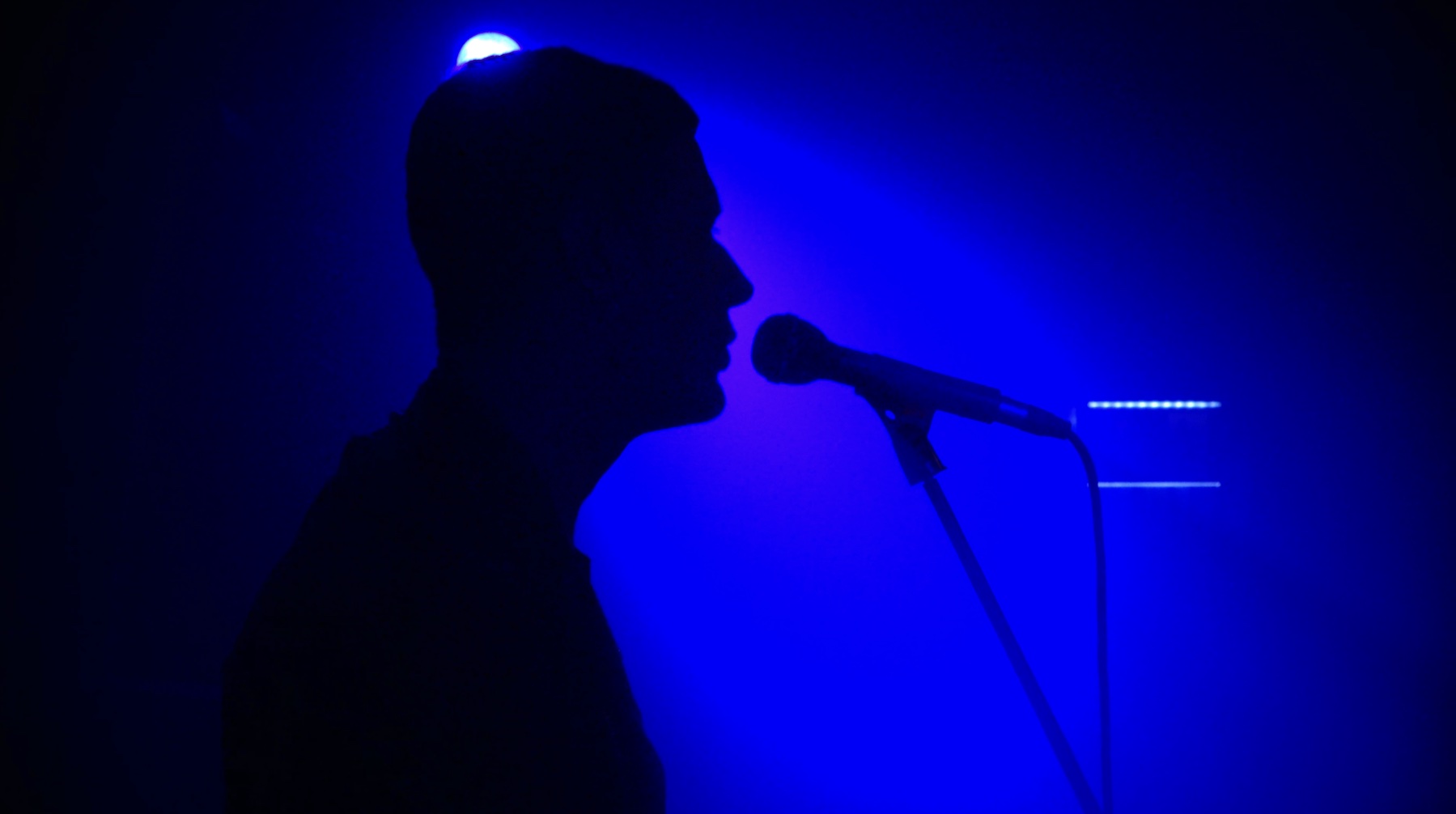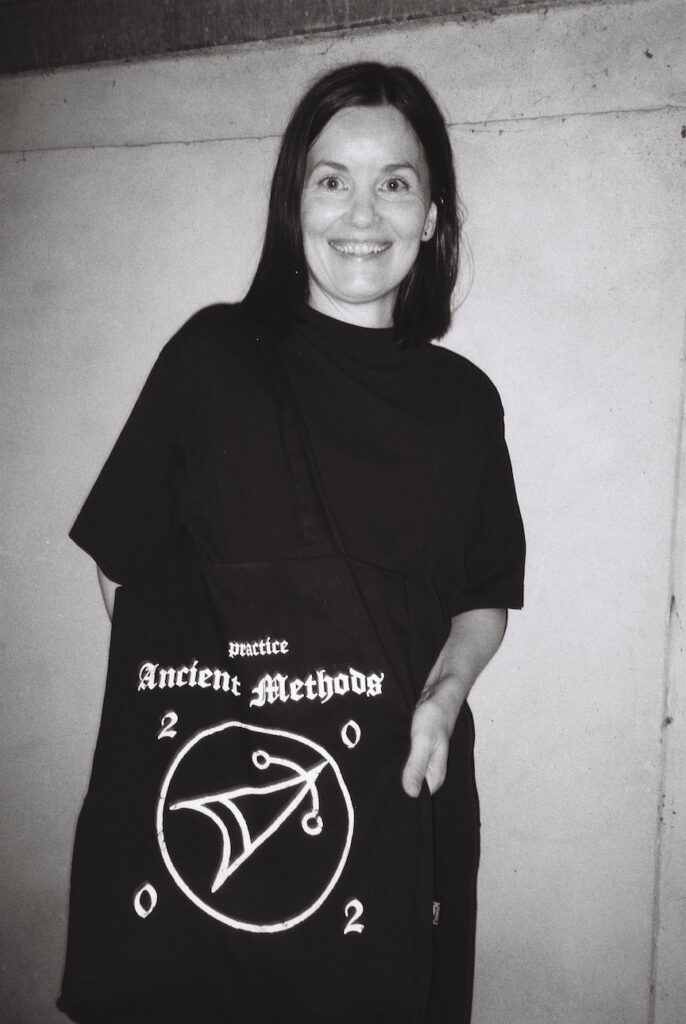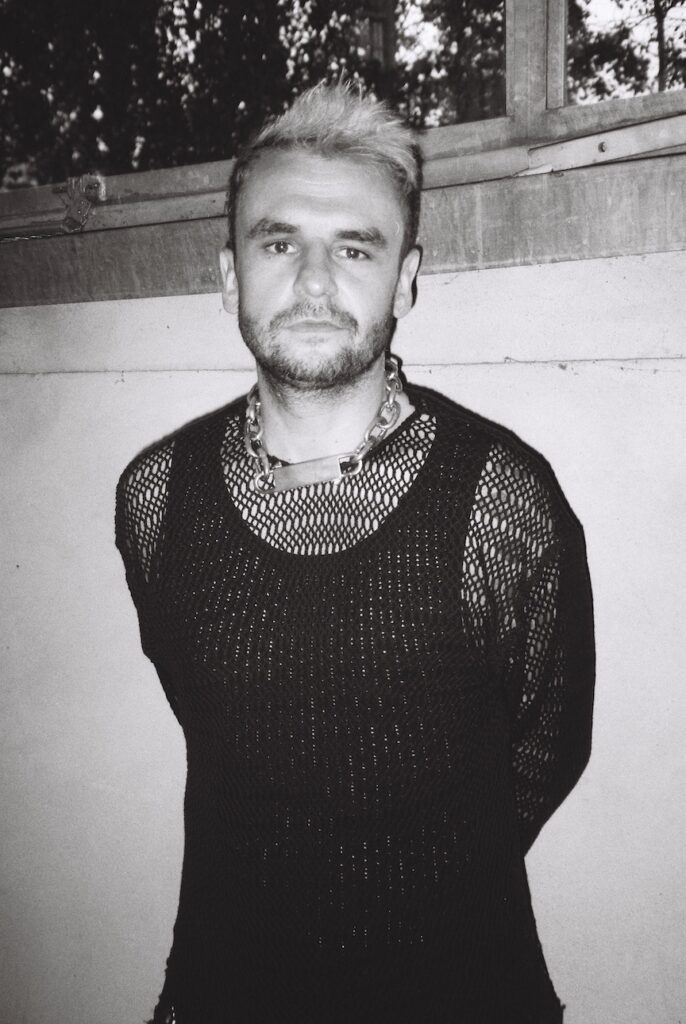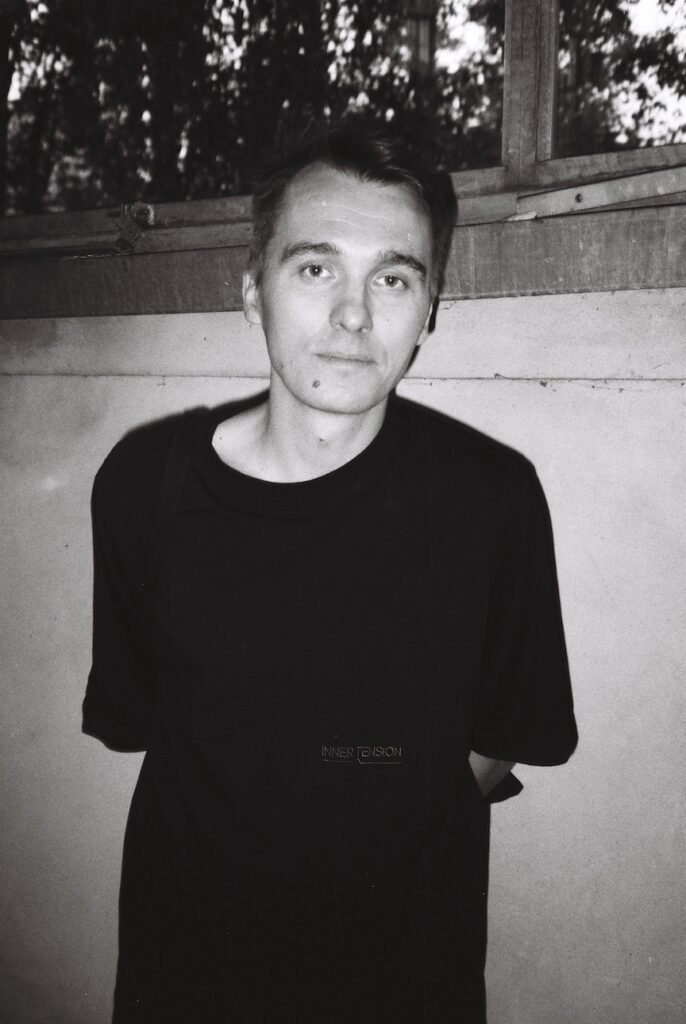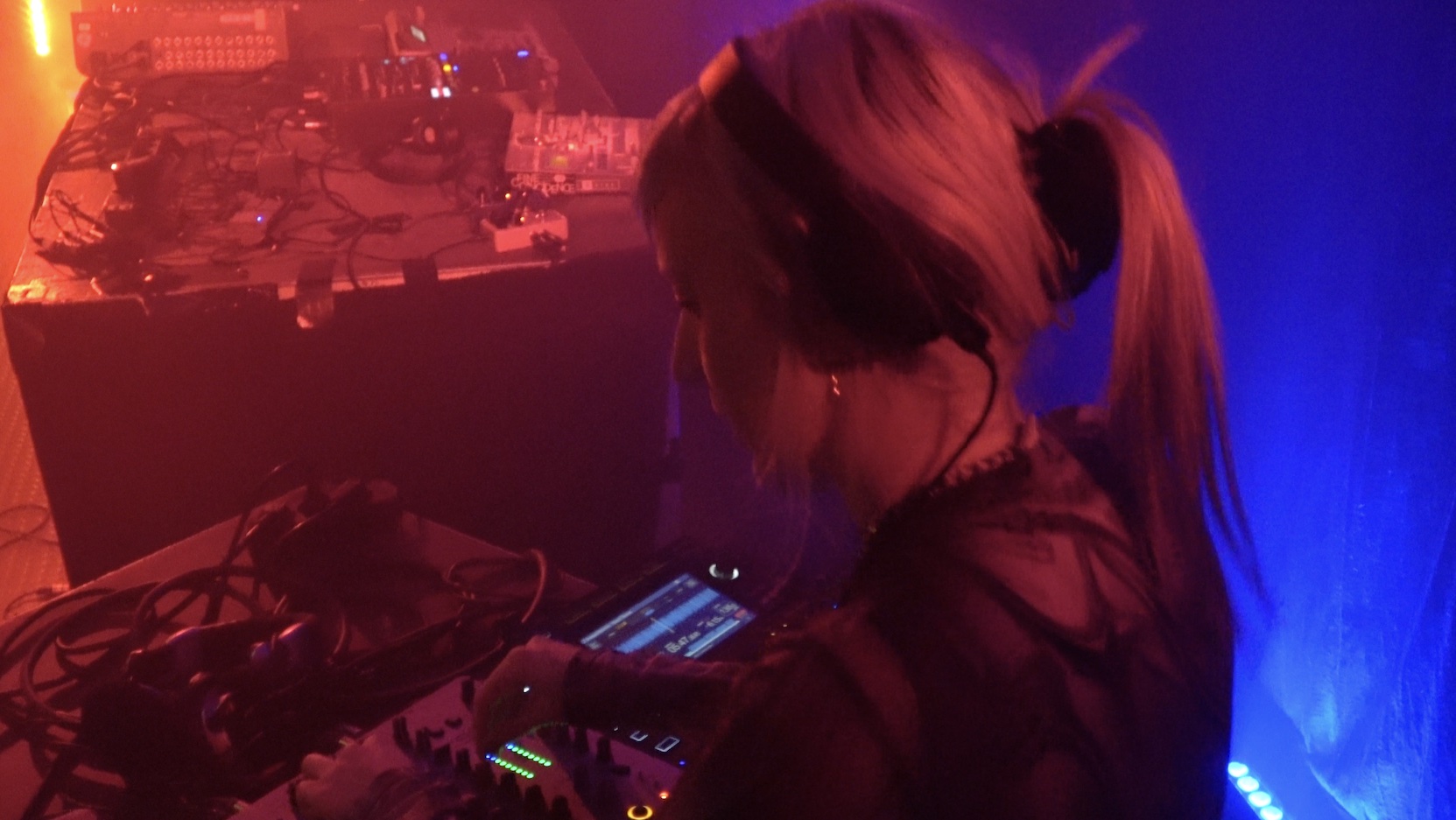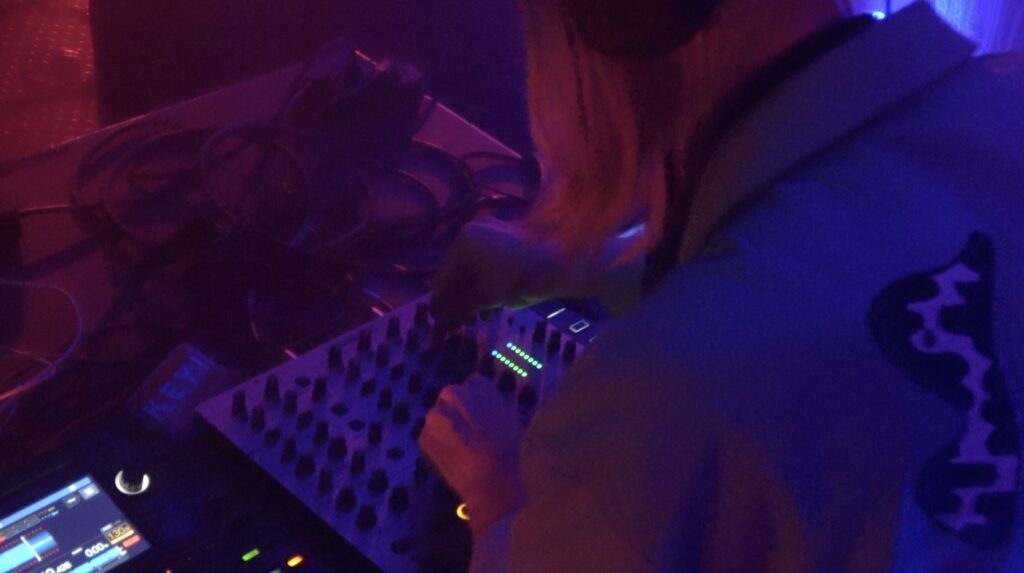 Iza & Greg – the founders of KEYI aka Berlin Bunny & Eyes Dice prepared their sets solely from track from the V/A compilation, soon online too!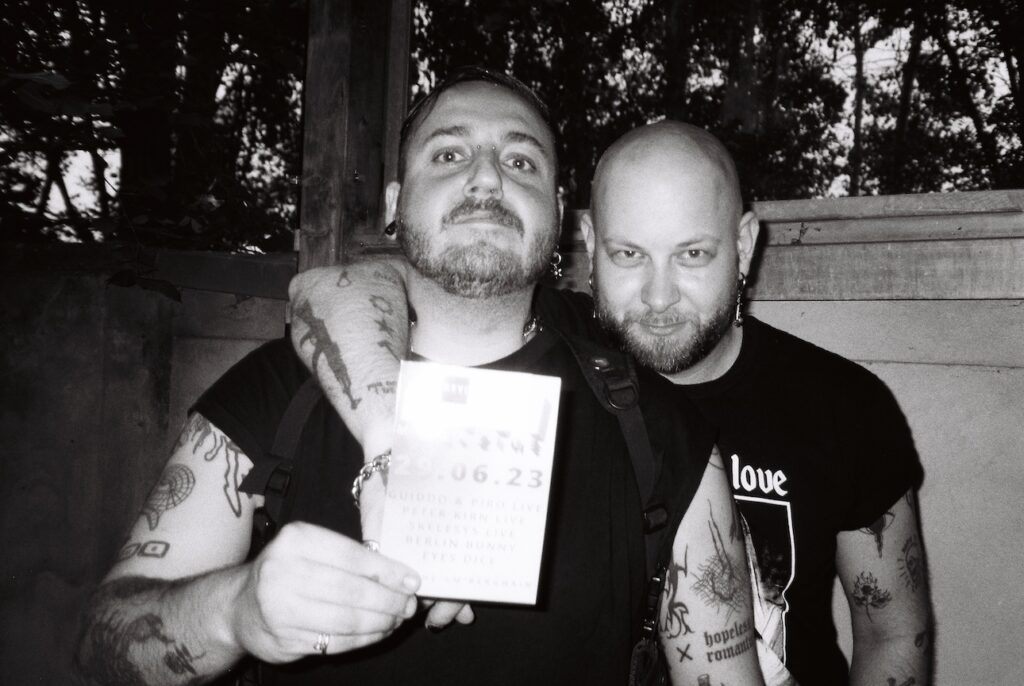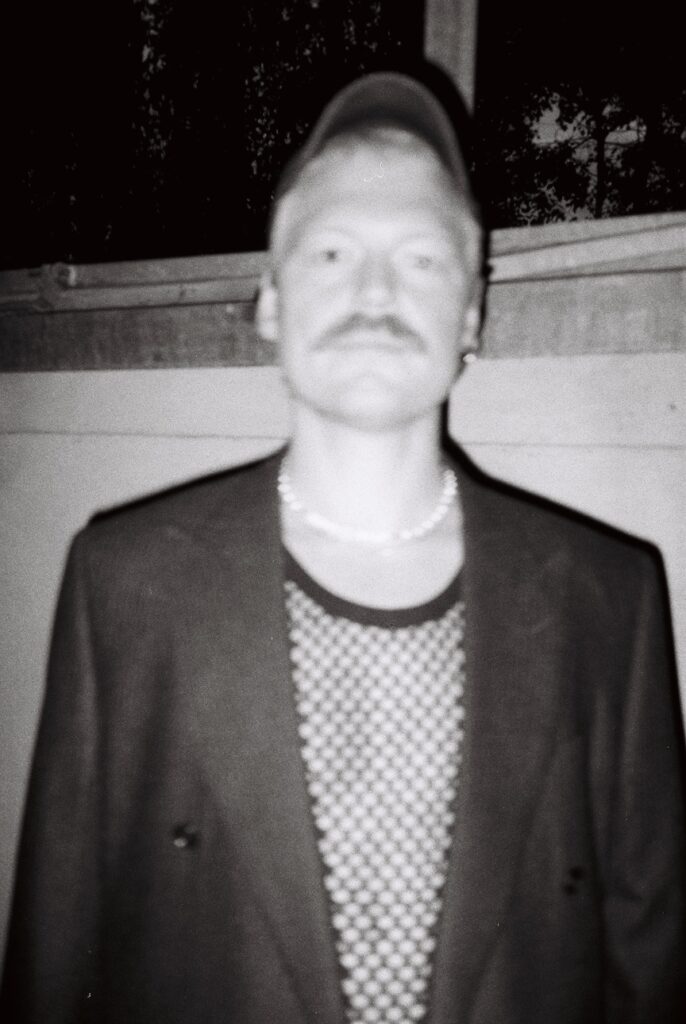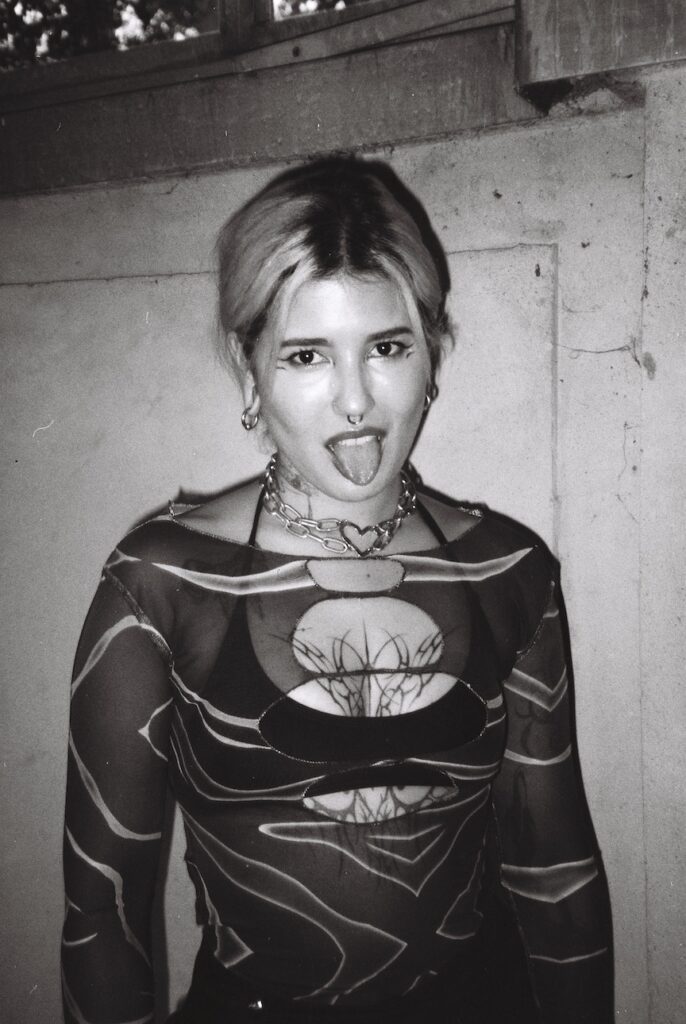 ---
NEXT STOP SAMEHEADS 28th September, hope to see you there!
Sign up for our giveaway opportunity – win guest list, reduced price list, goodies bag -> click here
---
More infos about upcoming events here