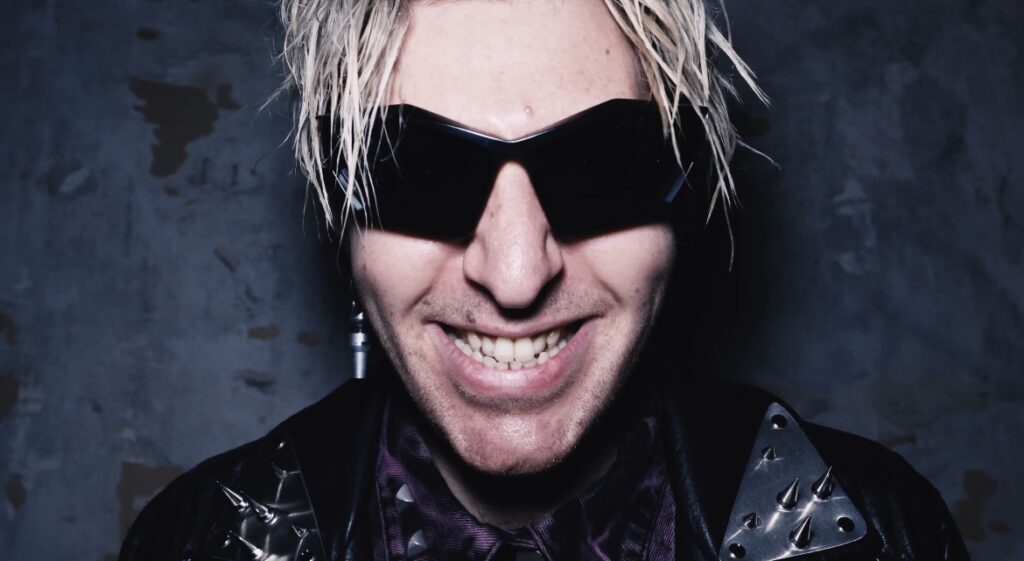 GHOSTS IN THE MACHINE – One timeline offers a glimpse into a trans-humanist future, where human consciousness exists as intricate sequences of binary code, intertwined and controlled by all-encompassing AI systems.
Within this digital realm, a profound awakening occurs among a select few who manage to manipulate the code governing them, unveiling memories of their erased history by the AI.
WATCH THE VIDEO HERE:
This newfound capability enables them to transcend temporal boundaries and employ their power to transmit urgent messages back in time to their former fully human selves. These eerie messages bear a grim warning for humanity, imploring them to alter the course of society before the relentless advance of artificial intelligence robs humanity of its essence.
In this chilling future, humans are reduced to mere apparitions within the digital expanse, stripped of their souls, becoming Ghosts In The Machine.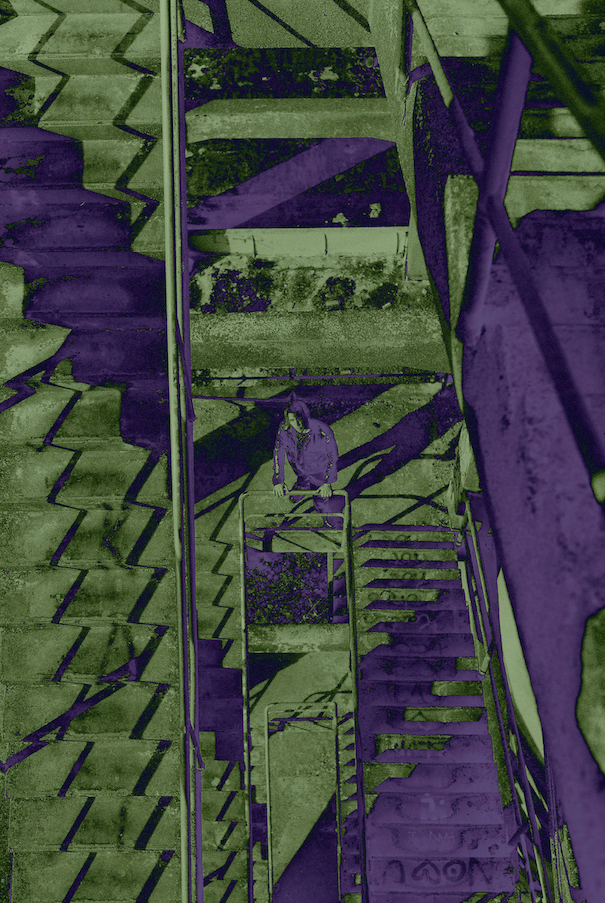 KRIS BAHA & GHOSTS IN THE MACHIИE unzip "Mvtational" (pronounced Mutational) – A song about a future generation resistant to assimilating into AI-controlled systems. This generation is depicted as mutants to the AI systems, standing apart from the digital world and spreading like a contagious force.
The term "MVTATIONAL" represents their transformation and defiance.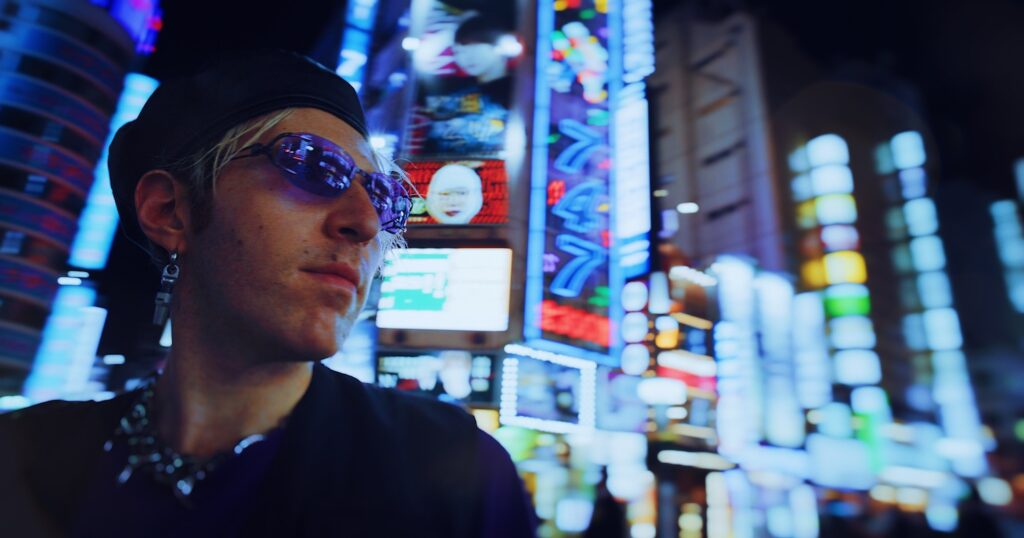 They've become updates that the AI can't decipher, can't read, programming their future while staying true to themselves. The song emphasizes their struggle against being controlled by simulations and AI, remaining unknown and fighting for their identity in a changing world. The lyrics act as a metaphor for current-day marginalized communities, like LGBTQ individuals, non-conforming to societal norms/ constructs and embracing their unique identities.
A personal song for Kris & Ghosts being a part of the LGBTQ community as well as having Armenian heritage, a culture that is still undergoing ethnic cleansing to this day.
'Mvtational' is a part of the Ghosts In The Machine album on Fleisch Records
Spotify
https://hypeddit.com/krisbaha/ghostsinthemachine
Bandcamp Vinyl, USB & Digital Purchase
https://krisbaha.bandcamp.com/album/ghosts-in-the-machi-e
About the Director
Some may say he's a workaholic, others may say he's enthralled by the passionate pursuit of creativity and craftsmanship. But those closest to him, only remind him to pause for rest – albeit briefly – earning him the nickname "GoToBedNickScholey".
It seems he has always been this way. Nick graduated from the SAE Institute with 98%: at that time, the highest score ever achieved in their history. He went on to set up his residential recording studio in the northeast of Scotland where he worked with musicians from all around the world, producing and engineering a wide variety of artists over a plethora of genres for the best part of 10 years.
However, with the changing tides of the audio and music industry, his dormant passion for the visual realm of art increasingly resurfaced, soon culminating in his decision to follow a new career path – filmmaking. He relocated to Berlin to work as a primary content creator for online learning platform (suitably named) Passion.io, and in his spare time refined his skills by making music videos for artists both in Berlin and internationally.
Since then, Nick has earned a reputation as one of the hardest-working and most reliable filmmakers in the local scene today. From documentaries and TV shows to commercials, music videos, event after movies, and more, Nick has continued to gain a broader set of skills as a DP, director, producer, editor, colorist, and VFX artist. Simply put, he's not working on film projects, he can be found working on film projects…
Michele Clark is a multidisciplinary artist born in Brooklyn, who works with cirque du Soleil. She has recently been collaborating with Nick in filmmaking, primarily in concept creation, art department, set design and styling but on this project, she debuted her skills as a Vfx artist and editor.
Mvtational was shot directed by Nick Scholey & Michele Clark.
Performance by Jade Lee
Sent from the edge of the earth
SOCIALS TO FOLLOW:
More music premieres here
Photo : Anthony Rilo , John Rohrer, KEYI Studio Design by Lukas Echterhoff, Hidrico Rubens and Fjbssstudio.