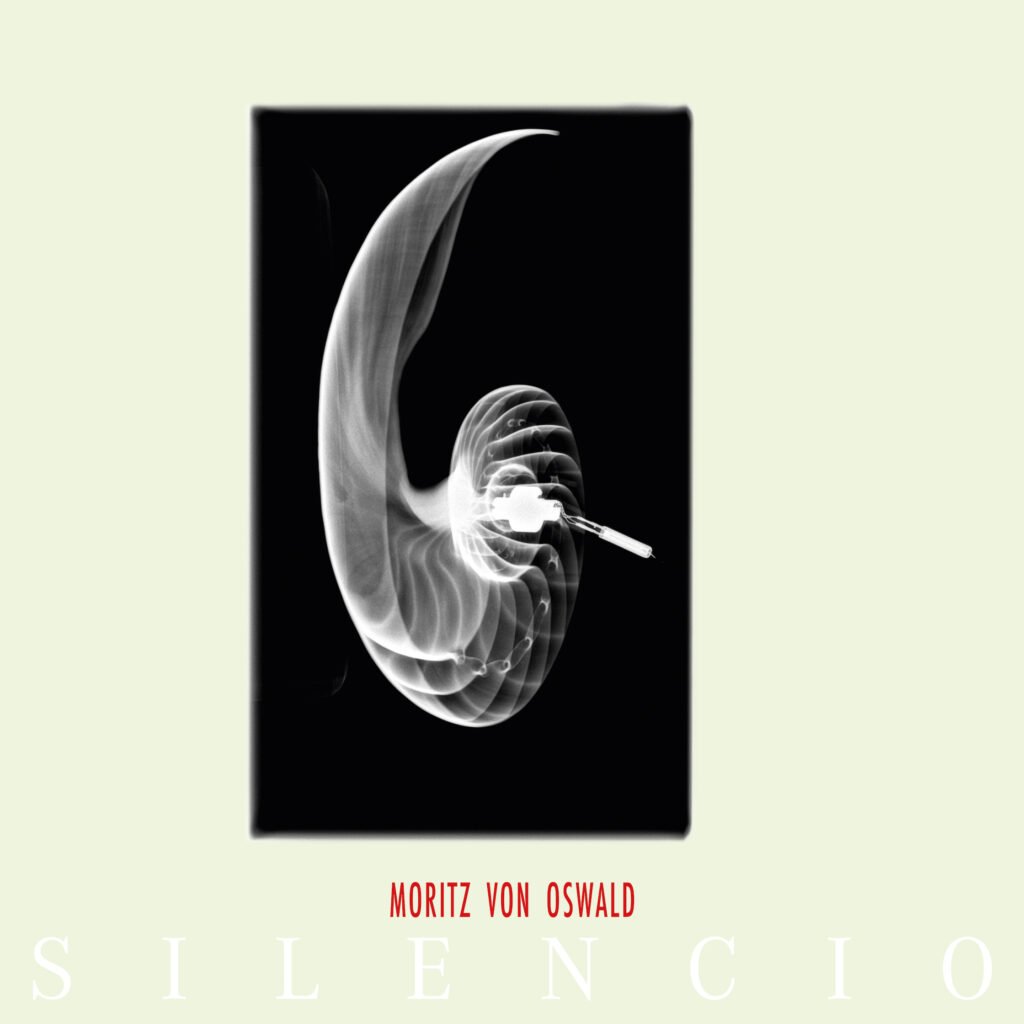 In exploring the distinctions and commonalities between human-generated and artificial sounds, as well as the oscillations produced by vocal cords and synthesizer voices, and the amplification of voltage through speakers, Moritz von Oswald embarks on an intriguing sonic journey with his latest album, "Silencio," released under the Tresor Records label. Here, he collaborates with a 16-voice choir to delve into this captivating concept.
On Silencio, his latest album for Tresor Records, Moritz von Oswald works with a 16-voice choir to explore this concept.
LISTEN PREMIERE HERE:
The compositions were written in von Oswald's Berlin studio on classic synthesizers, such as the EMS VCS3 & AKS, Prophet V, Oberheim 4-Voice and the Moog Model 15.
Inspired by the extensive contributions of long-standing luminaries Edgard Varèse, György Ligeti, and Iannis Xenakis, von Oswald and Vocalconsort Berlin embark on an exploration of the sonic realm, forging a richly textured opus that seamlessly oscillates between the luminous and ethereal, and the shadowed and dissonant.
Drawing upon the early artistry exemplified in von Oswald and Mark Ernestus' groundbreaking Basic Channel project, the core tenets of repetition and reduction take center stage, echoing the traditions of techno and minimalism. The profound versatility of the human voice adds an intriguing dimension to the electronic tapestry, supplying both rhythmic foundations and an uncharted sonic noise palette previously unexplored in von Oswald's extensive body of work. In "Silencio," von Oswald plumbs the depths, summoning a somber obscurity that blankets a distant heartbeat, poised to metamorphose into new, unforeseen shapes.
The recordings of the choral versions were then incorporated into the synthesized parts of the album and brought into a new electronic context;
in Silencio, the focus is not on using one means to imitate the other but to sonically discuss the tensions and harmonies between the two worlds and create a dialogue between them.
PRE-ORDER HERE: https://album.link/silencio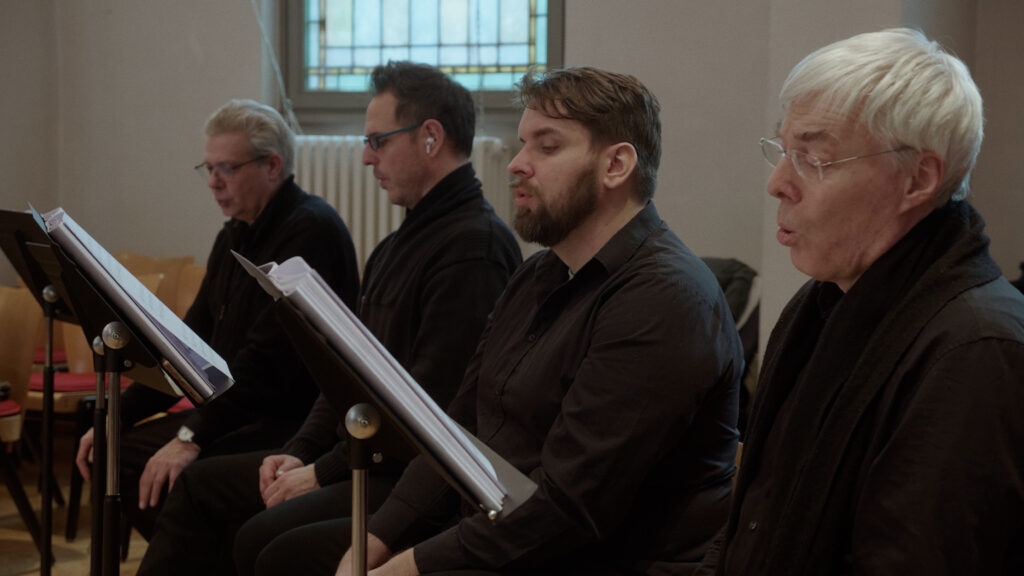 The relationship between von Oswald and Tresor Records goes back thirty years, all the way to Blake Baxter's Dream Sequence in 1991 – which von Oswald engineered alongside Thomas Fehlmann. The collaboration with Fehlmann lived on, seeing the duo team up as 3MB with Eddie Fowlkes or Juan Atkins. More recently, the Detroit-Berlin connection continued as Juan Atkins & Moritz von Oswald present Borderland.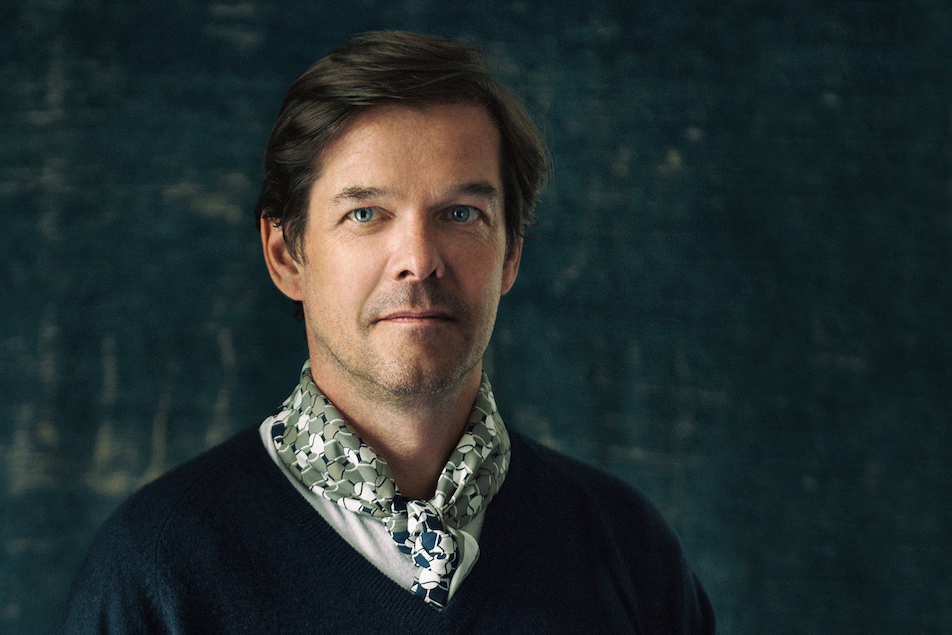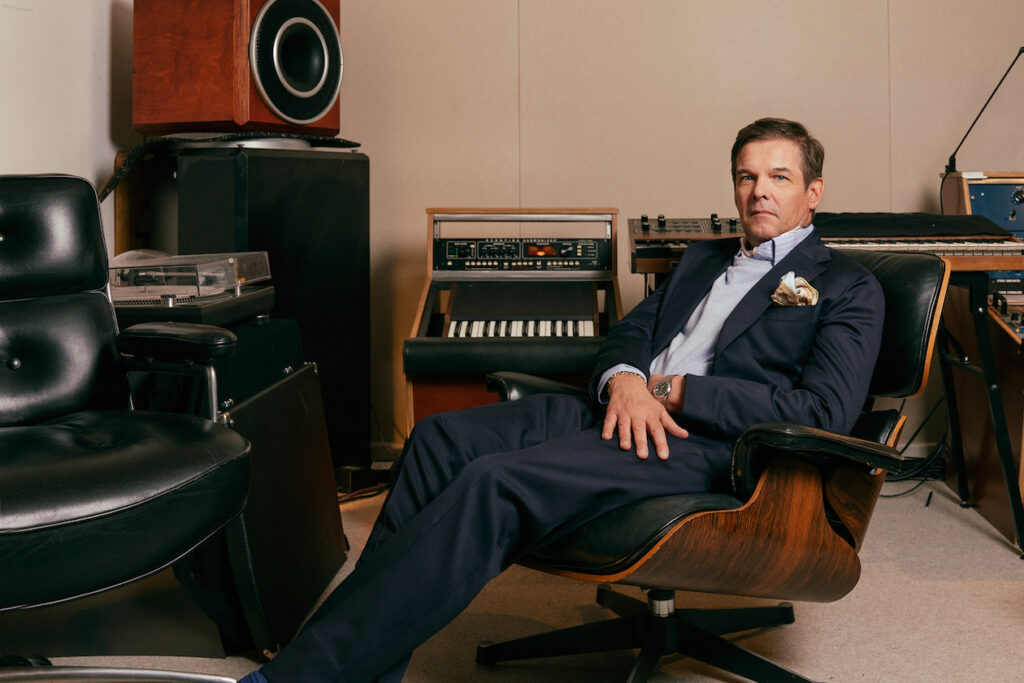 Moritz von Oswald, a producer and musician with a classical education (percussion) and a pioneer of dub techno, started out in 1983 as the rhythmist of the avant-garde new wave band Palais Schaumburg.
His musical work since then – as a soloist, but also repeatedly in joint projects with other international greats of the music world – has had a formative influence on the development of electronic music and has shaped generations of DJs. The techno sound he created as a producer in the early 1990s, for example, is fundamental to Berlin's international reputation as a center of electronic music.
Tresor presents: Moritz von Oswald – 'Silencio' Release Concert
16.11.2023
St. Thomas Kirche Berlin
Mariannenplatz, 10997 Berlin
SOCIALS TO FOLLOW:
Moritz von Oswald
Tresor Records