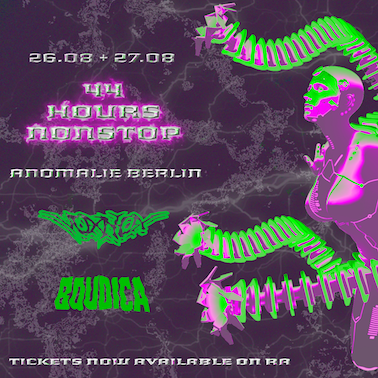 Boudica and Voxnox team up for the first time to deliver a massive 44 Hour party at Anomalie Art Club in Berlin. Expect 2 days of non-stop music featuring the finest acts in Electronic Music across 2 rooms and the open-air area. The lineup of this party features 100% trans*, non-binary, female, and queer artists. This event wants to celebrate these bodies and anyone aiming to create a safer space where connection, dancing, and self-expression come first.
Boudica和Voxnox首次合作,在柏林的Anomalie艺术俱乐部提供一个大规模的44小时派对。 期待2天不间断的音乐,在2个房间和露天区域展示电子音乐中最好的表演。这个派对的阵容包括100%的变性人、非二进制、女性和同性恋艺术家。 这个活动想庆祝这些身体和任何人,目的是创造一个更安全的空间,在那里联系、跳舞和自我表达是第一位的。
Venue: Anomalie
Times: start -> Friday 26.08 at 16.00 finish -> Sunday 28.08 12:00
Full line up below:
Alis.
Alekzandra
Cera Khin
Cosmic Caz  
Dangermami b2b LUZ1E  
DJ Hyperdrive
Gael
GIA
human margareeta
KTK b2b TONI BA 
Laure Croft
Liza Aikin 
Lucinee
LYDO 
Minimal Violence
Ponura
Raven (CA)
Samantha Togni  
Sentimental Rave  
Sky Leon (Live) 
Somniac One
Tweeman
ZAGROZA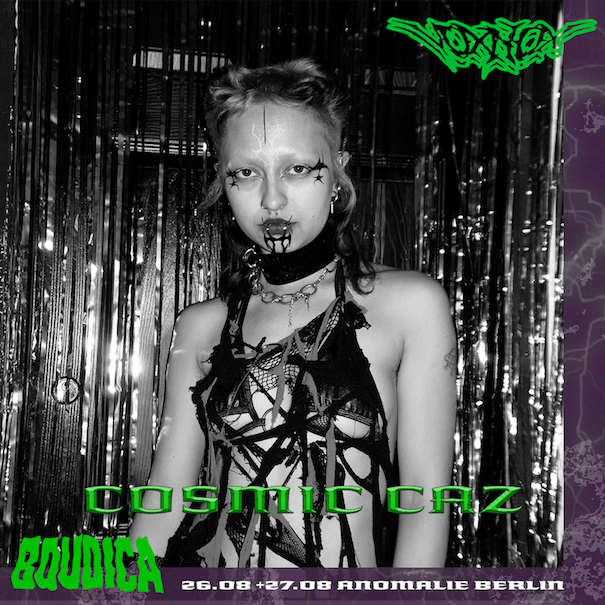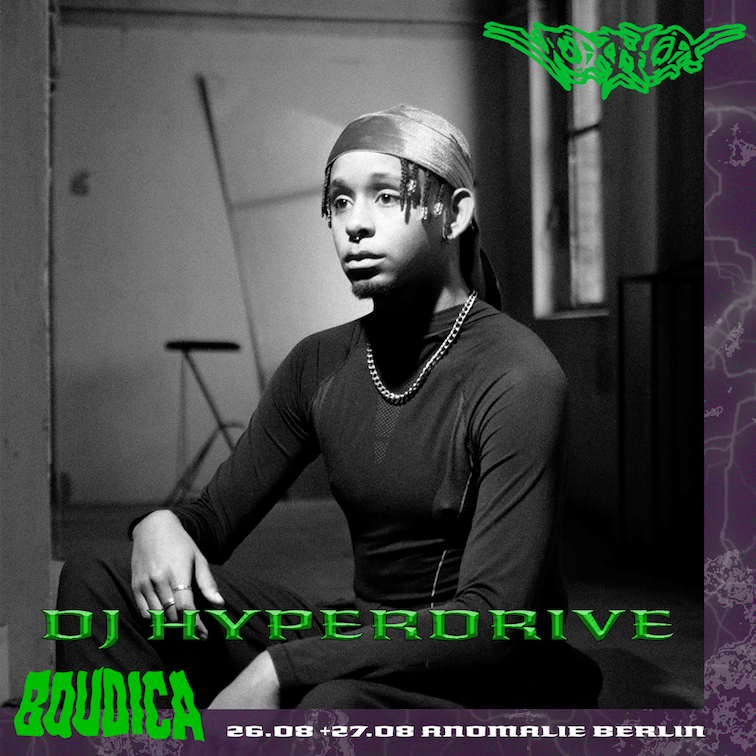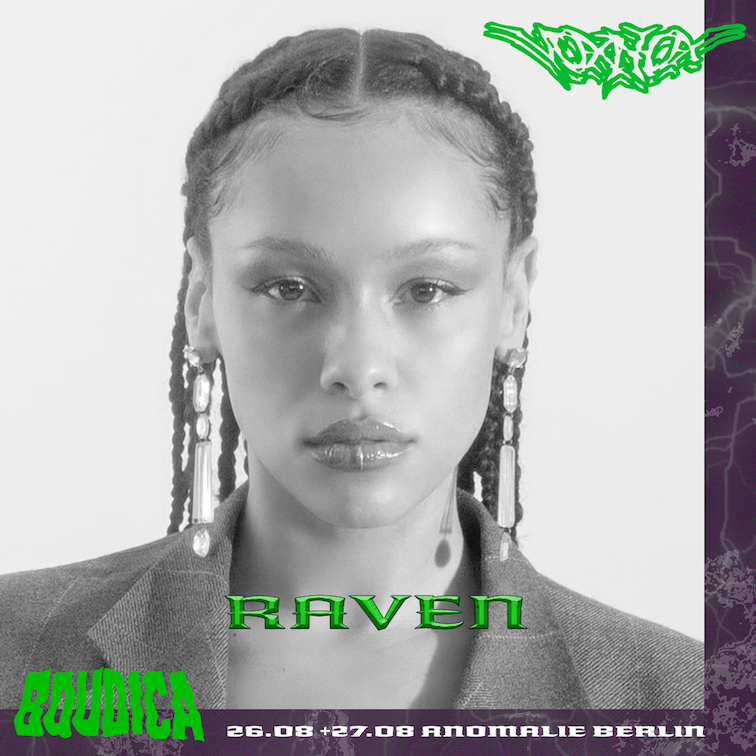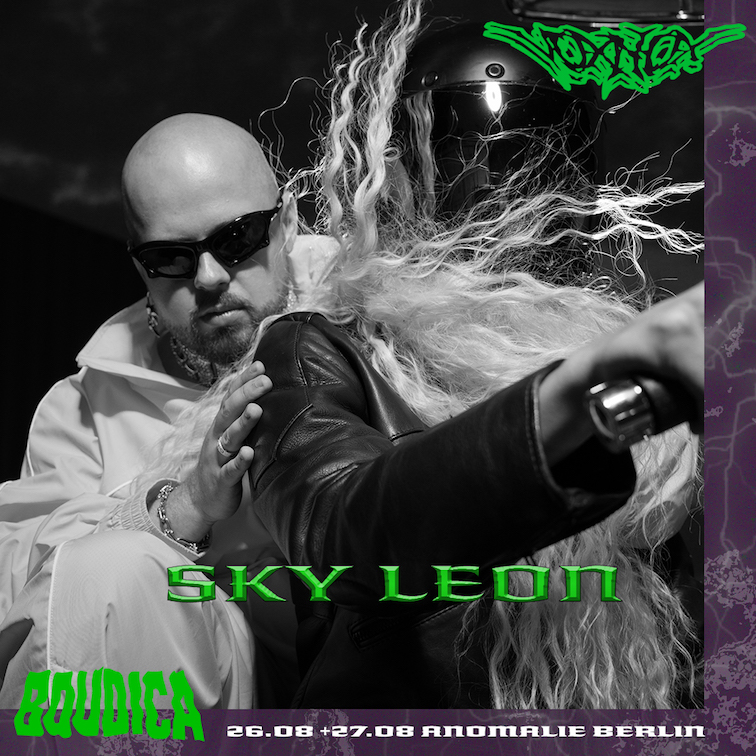 Tickets are available on RA (re-entry included) & the box office during show-time. Limited tickets are available at the door (a re-entry charge will be applied).
门票可在RA(包括重新入场)和演出时间的售票处购买。门票有限(重新入场要收费)。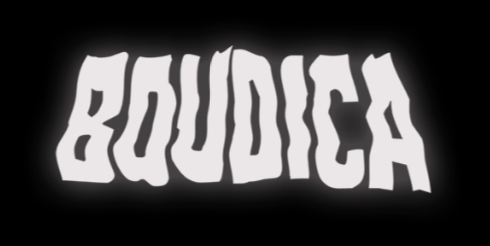 Boudica is a platform that aims to give visibility to women, trans+ and non-binary artists. They are a London based event series with residency at The Pickle Factory, and guest parties at The Cause, E1, Electrowerkz. The main focus on inspiring more Women and non-binary people to become involved in the music industry by delivering content from professionals they align with.
Boudica是一个平台,旨在给女性、变性人和非二进制艺术家以可见度。他们是一个基于伦敦的系列活动,在The Pickle Factory驻场,并在The Cause、E1和Electrowerkz举办嘉宾派对。主要重点是通过提供他们认同的专业人士的内容,激励更多的妇女和非二元群体参与到音乐行业中来。

Voxnox is a collective of unique and creative people with an urgent need to represent an alternative view on music. A close family bond with each other as well as experimentation and the ability to change the world we live in are the basic ideas of the label. This is reflected in the different areas such as music, art and fashion that unite in the label and lead to a multi-faceted output.
迫切需要代表一种对音乐的另类观点。彼此之间密切的家庭关系,以及实验和改变我们生活的世界的能力是这个品牌的基本理念。这反映在不同的领域中,如音乐、艺术和时尚,这些领域联合在一起,导致了一个多层面的产出。