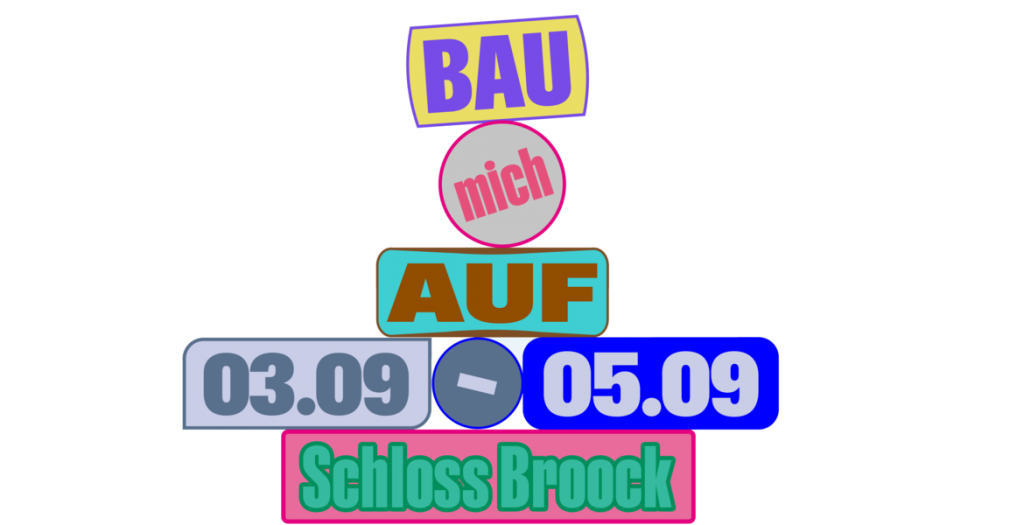 The first stone was set in 1331. Since then Schloss Broock was passed down the ages through a nonlinear line of royals that transformed the building according to their whims.
After the land reform in 1945 the castle played host to World War II refugees, a kin- dergarden, a school, a cooperative store and the local municipality.
The place was forgotten in the seventies. Locals from the neighboring countryside stripped it until it was not much more than an empty shell.
Since a few years, life has begun to return to Broock, little by little and stone by stone. BAU MICH AUF is part of this process of renewal: with a sound as diverse as our presence and minds open to change.
We had a pleasure to attend first edition of the festival. Huge thanks for the invite. We arrived with the sunset on the sky. The location was mind-blowing, atmosphere created by people around was magical and we are ready for our favourite act of Dasha Rush. We couldn't ask for more. Besides that we had plenty of other artists which were located in few stages around the castle. Some of the program was streamed at Hör, so happily you can get an exact insight into what happened musically.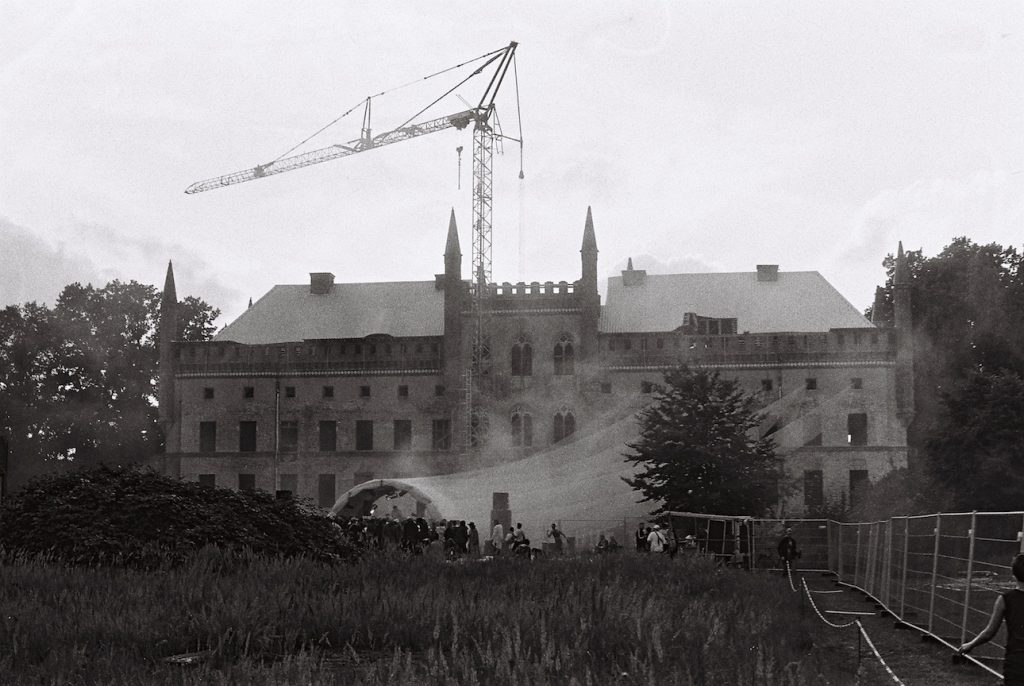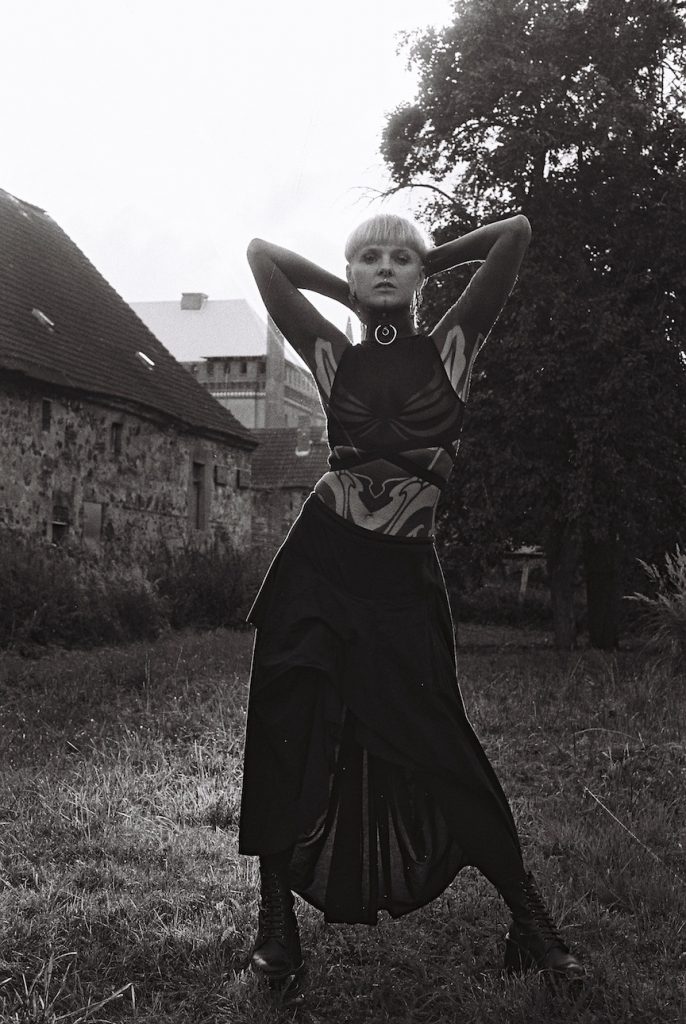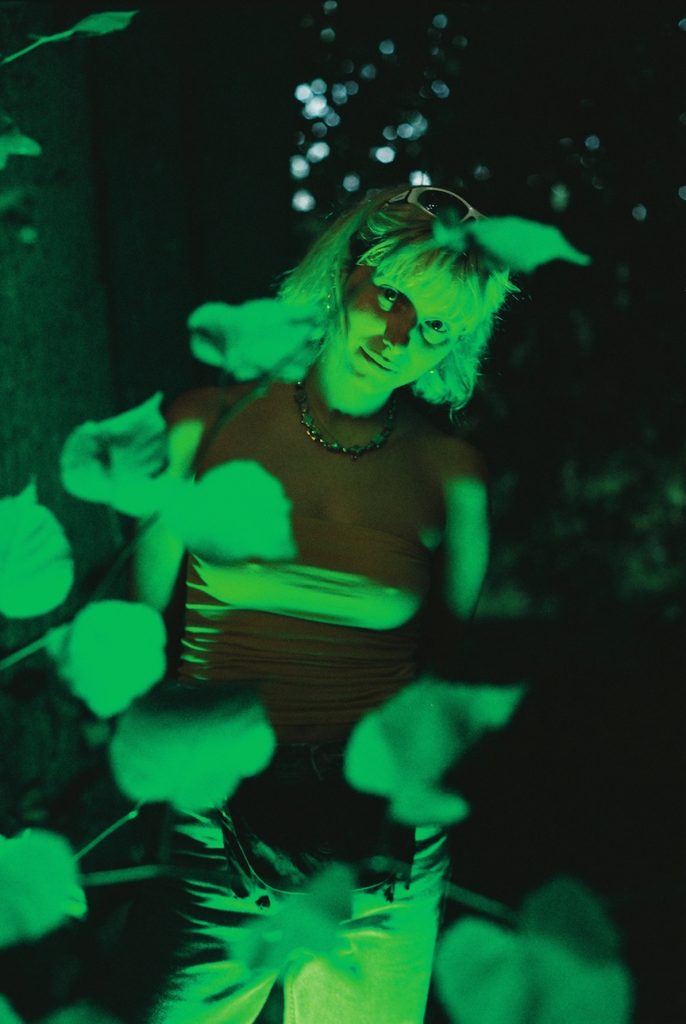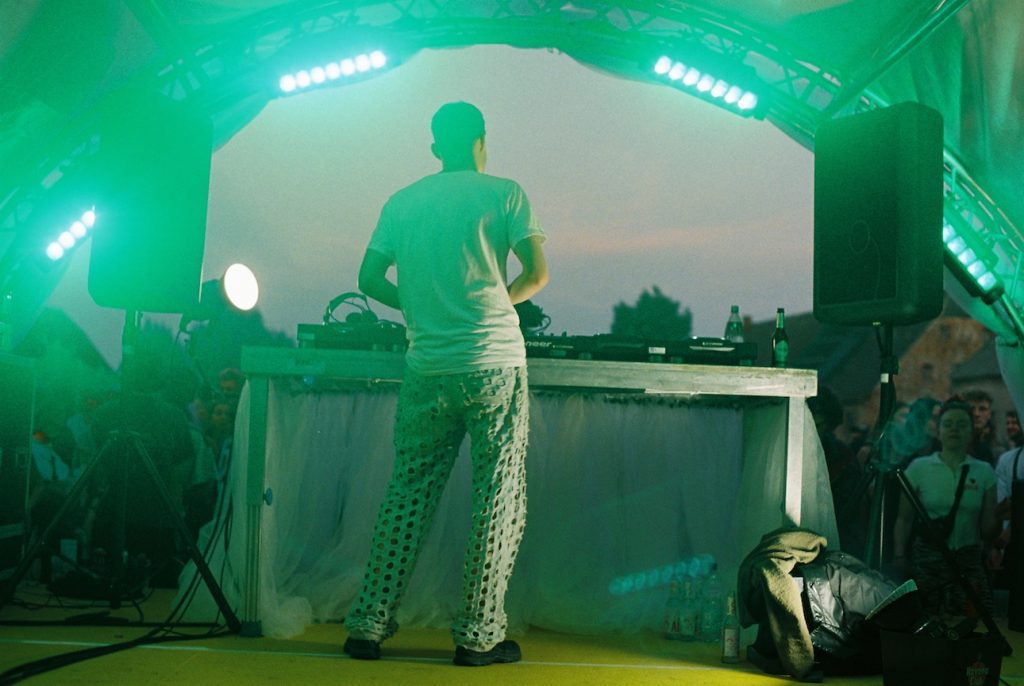 Listen to the stream of Dasha Rush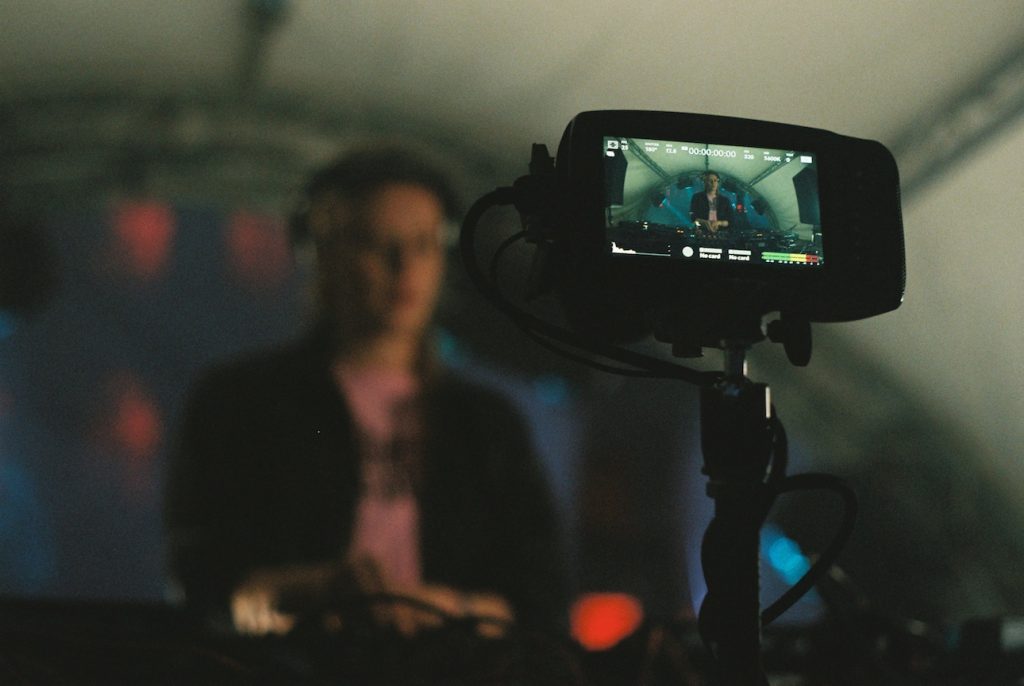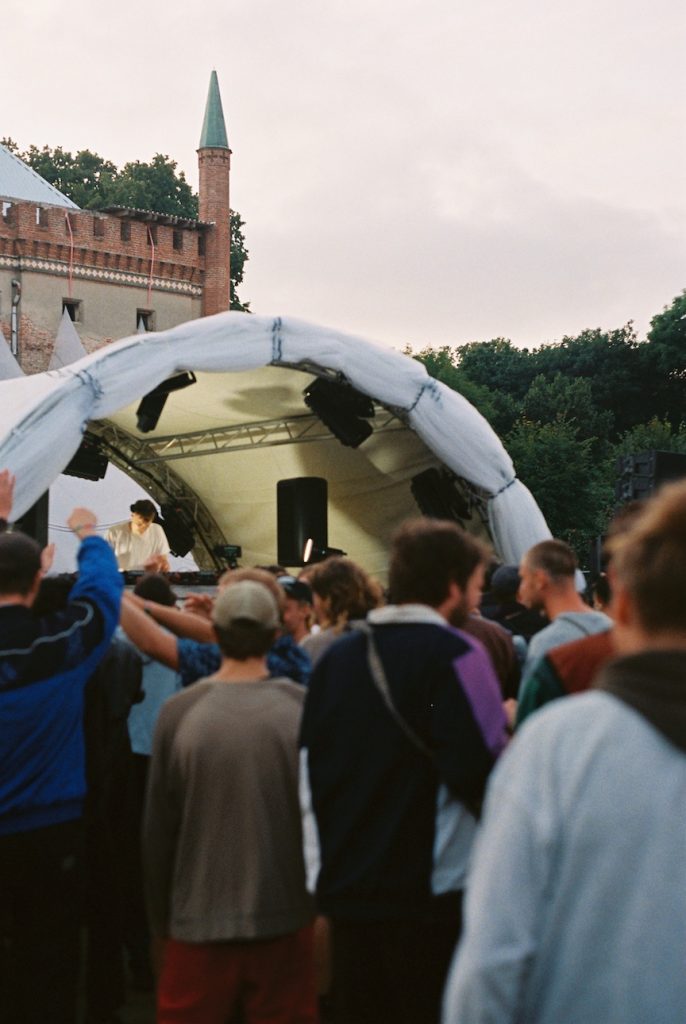 Listen stream of Kev KoKo at Hor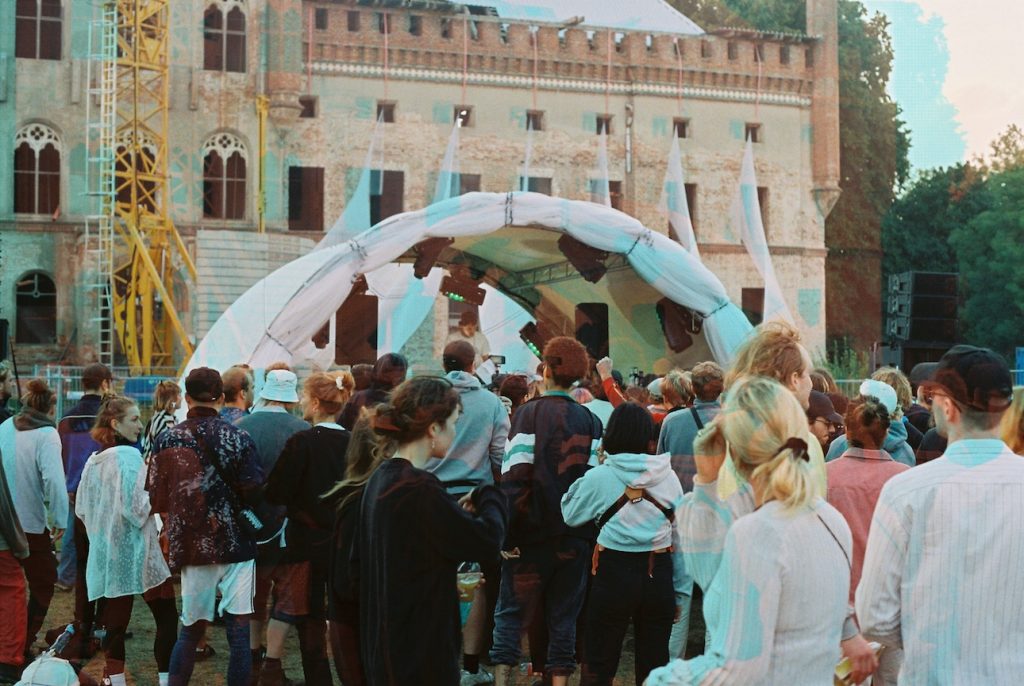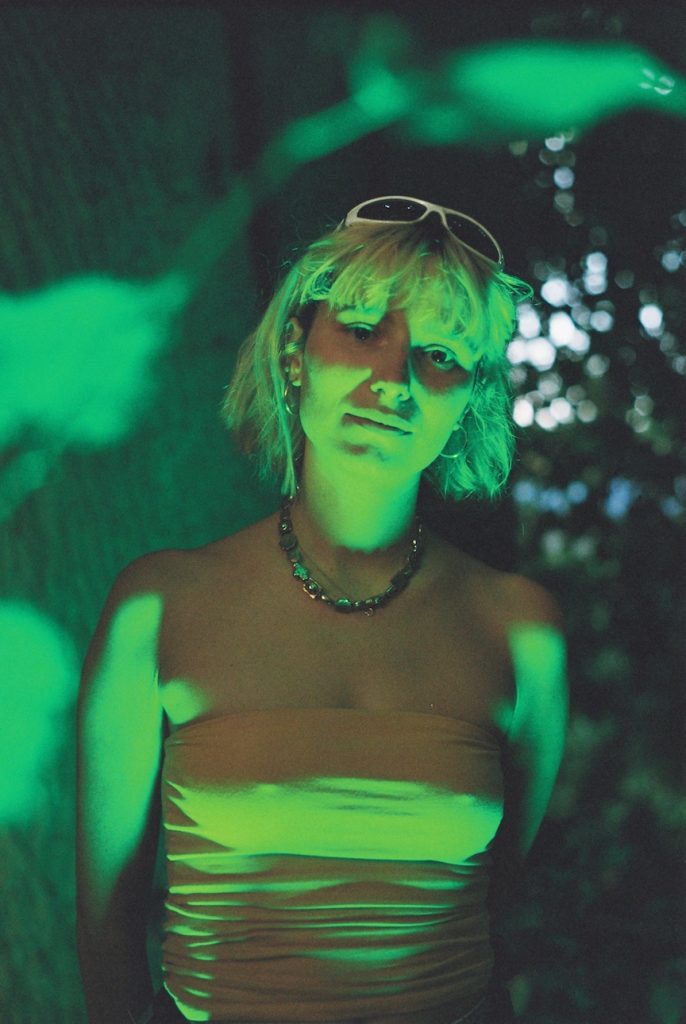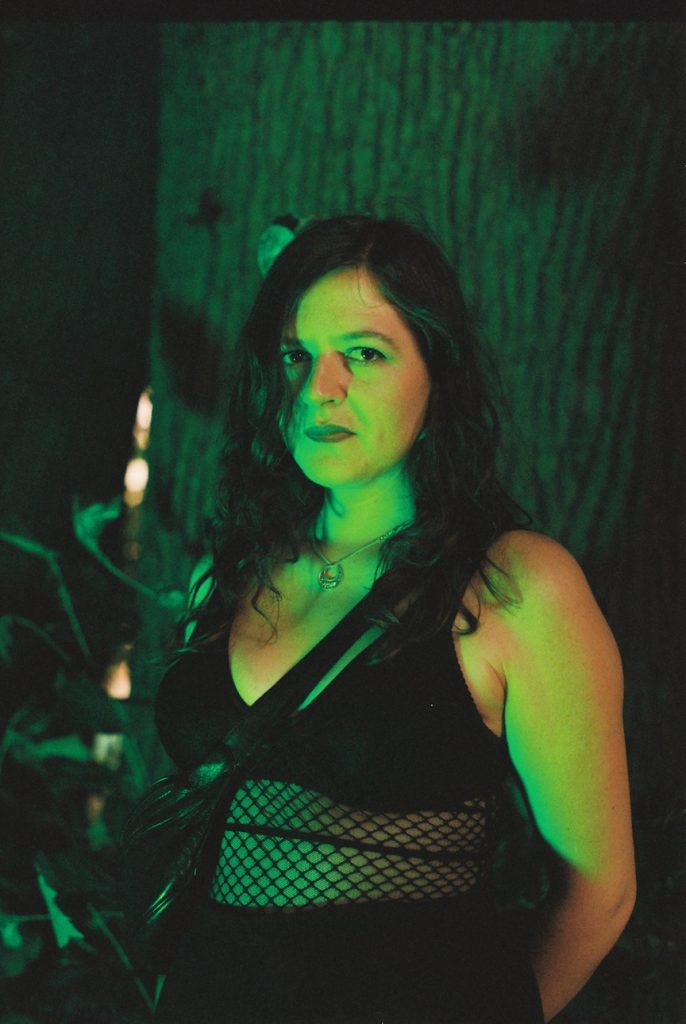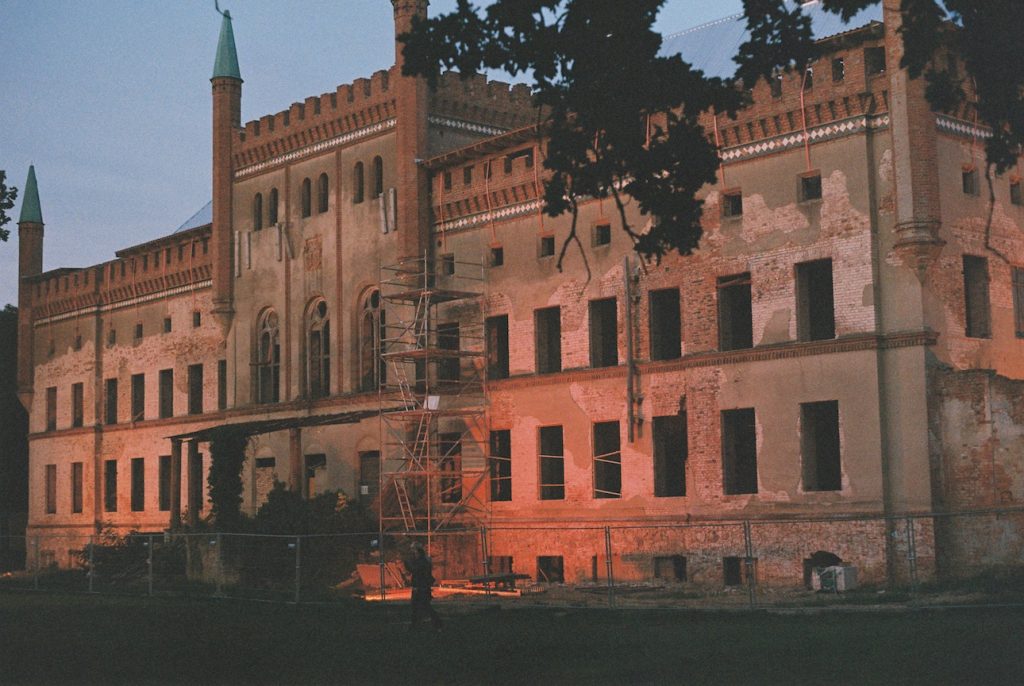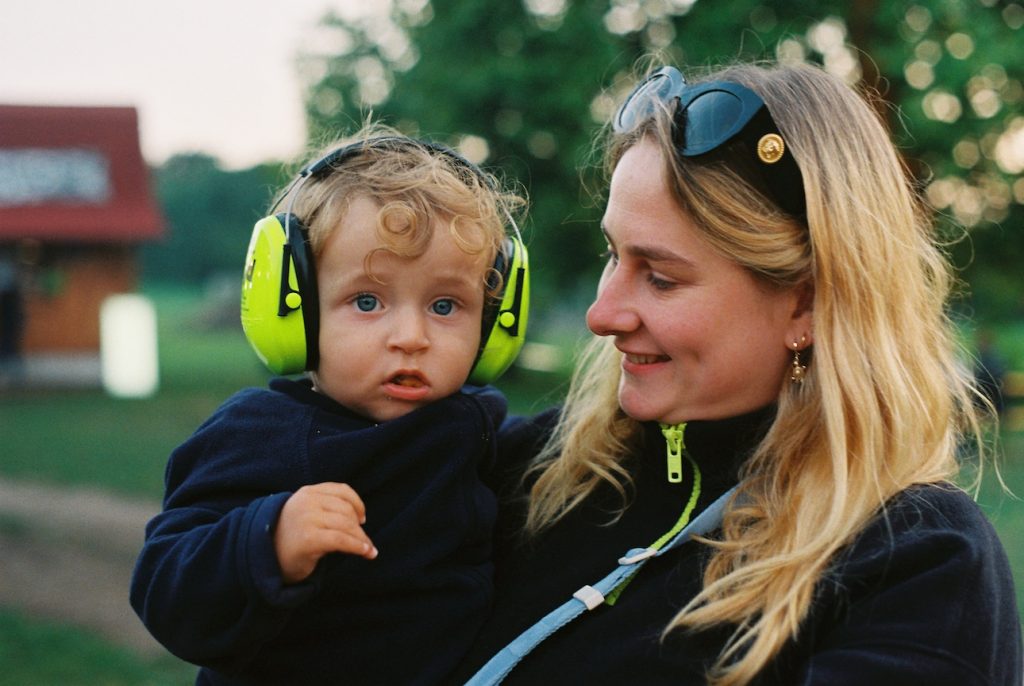 We couldn't resist to those guys with the best drinks prepared by Cozy Cocktail team! Thank you!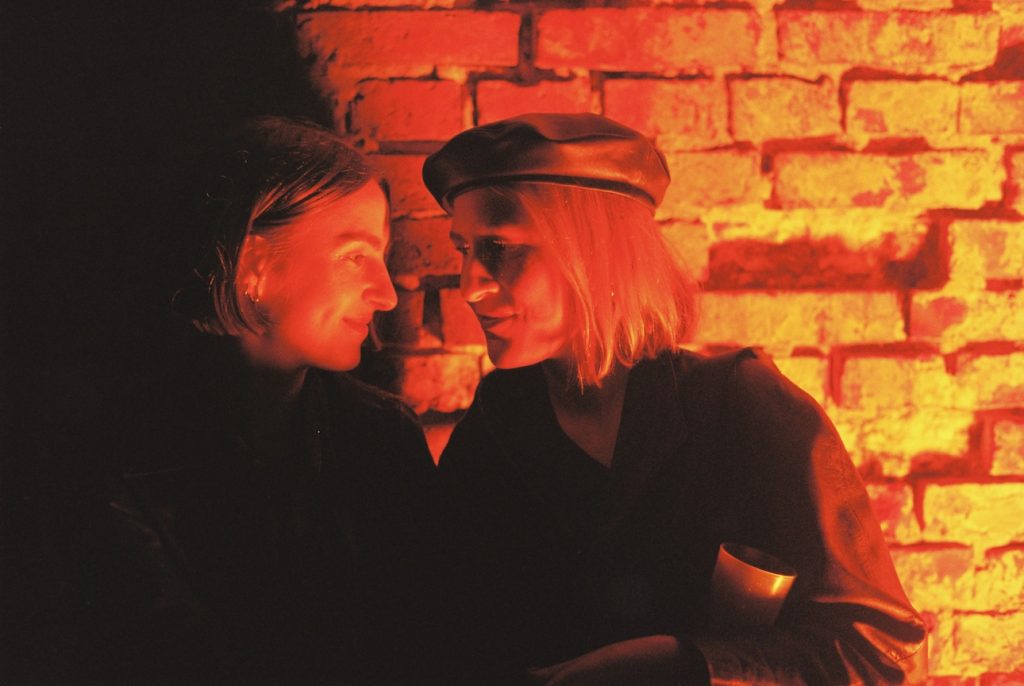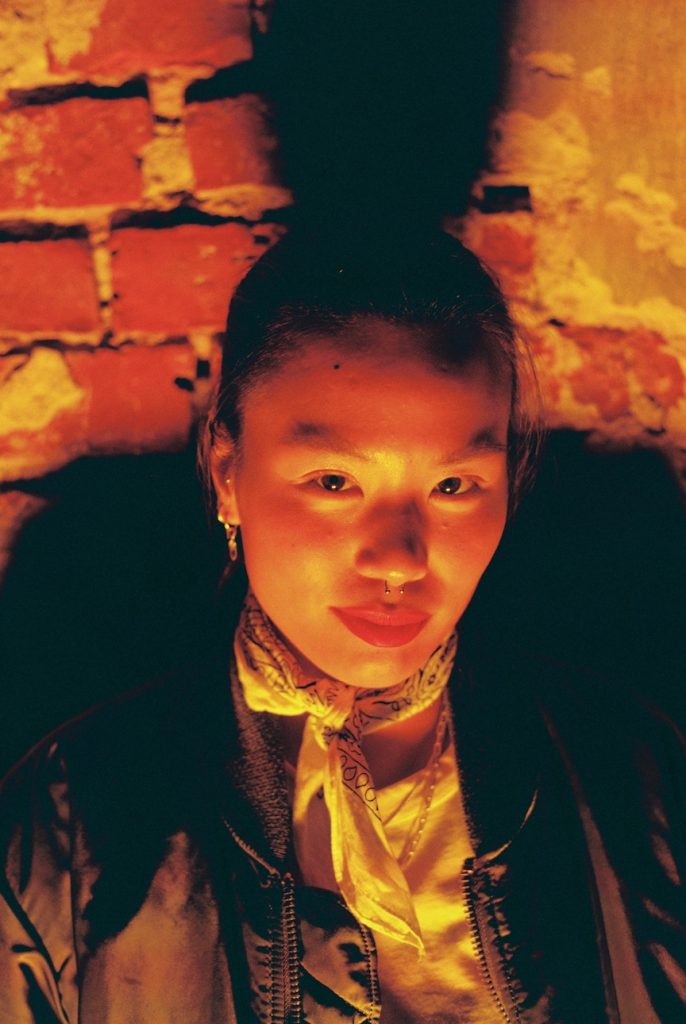 One of the biggest surprises wast the Mongolian performers on the chill out stage. Beautiful a cappella singing brought a pinch of magic into the ambient scene.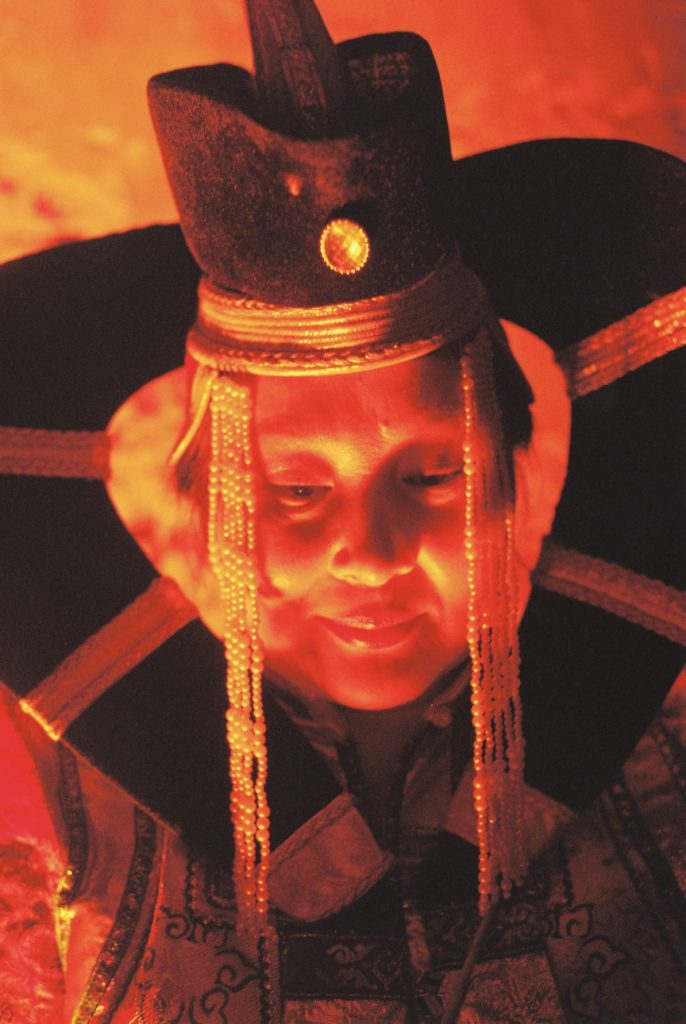 More Hör streams x Bau Mich Auf :
See you next year!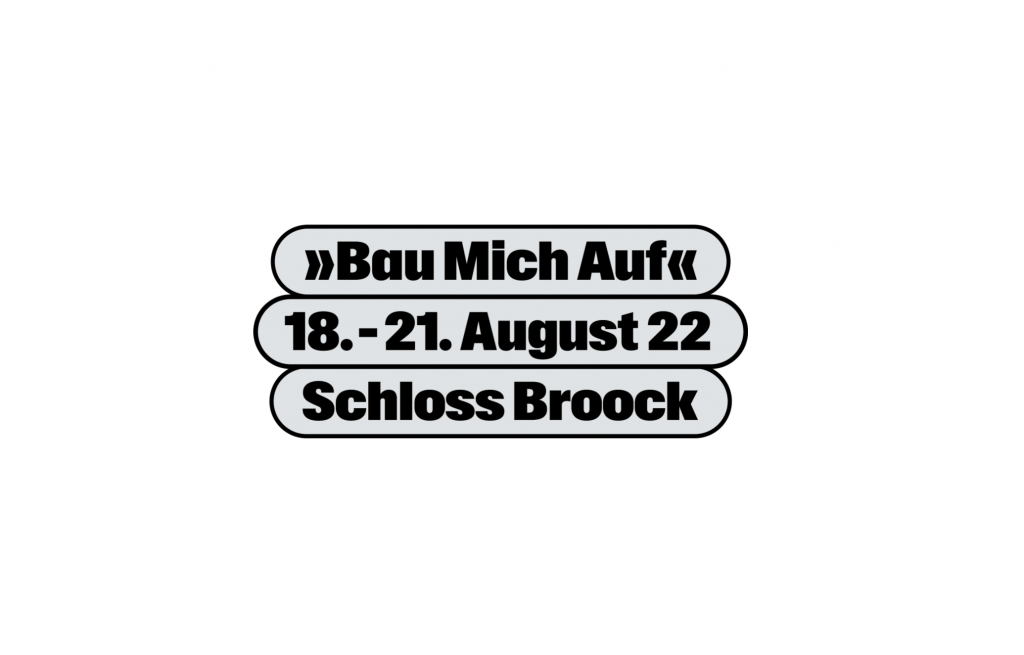 More info here: www.baumichauf.com
All photos by KEYI STUDIO / www.keyi.eu