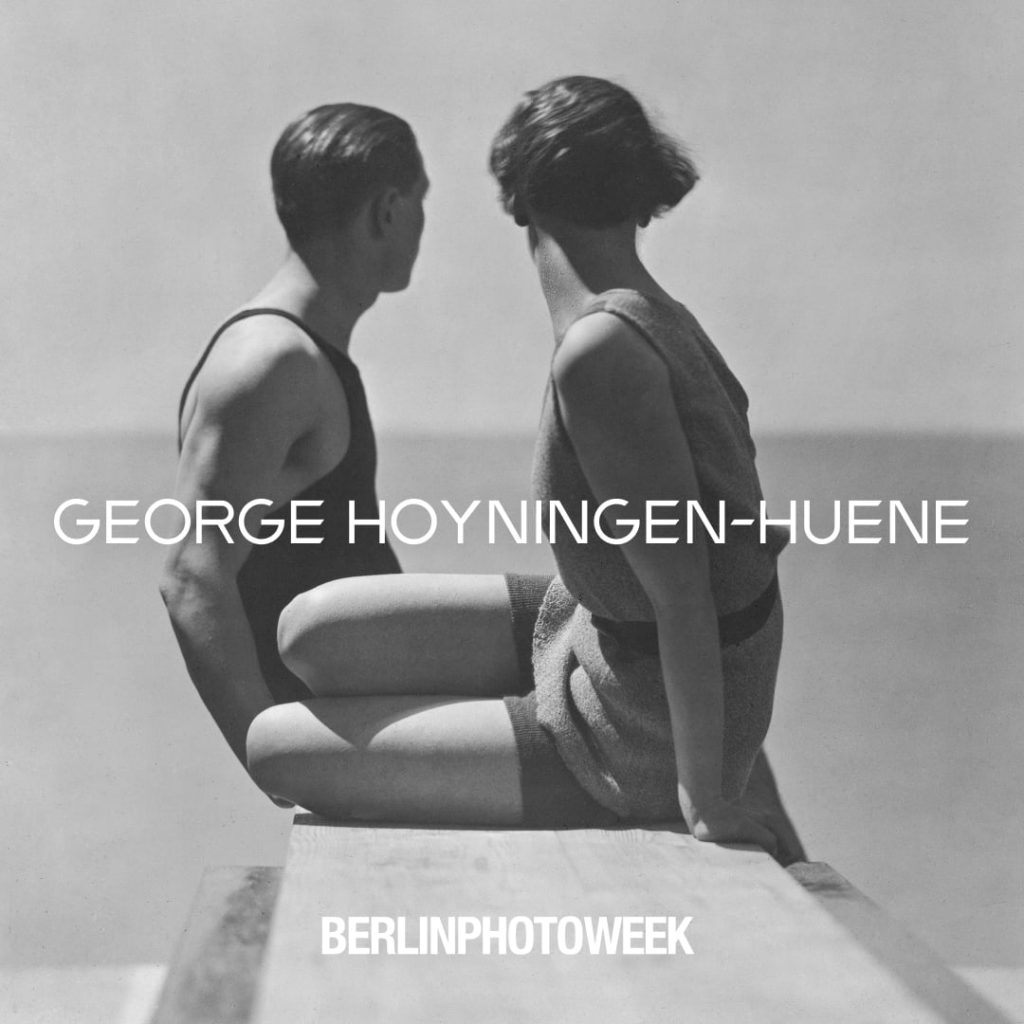 BERLIN PHOTO WEEK makes its big comeback this summer – kicking off its third edition on 26 August 2021.
We are excited to be part of it. We would love you to participate in this amazing event together with us. On this occasion we do have for you 20 tickets for this event to get them simply share this post and send us the screenshot and we will pick up 20 first names and send you codes!
Another new highlight is the merger of BERLIN PHOTO WEEK with Messe Berlin, which was announced in autumn 2020 with an updated mission: "With a unique concept – the combination of photography, video, and art with news and innovations from the imaging industry – BERLIN PHOTO WEEK brings creatives, artists, imaging professionals, photo enthusiasts, and celebrities together with media companies, leading brands from the imaging industry, and many other brands, who value compelling images as an important part of their corporate identity," says Jens Heithecker, Executive Vice President, Messe Berlin Group and IFA Executive Director.
The new BPW Hub is HAUBENTAUCHER – an exciting urban venue. As part of the famous R.A.W.-Gelände – which attracts over 30,000 visitors a day in the summer with its galleries, clubs, and restaurants – it is the ideal place to bring together the leading manufacturers in the imaging industry with Germany's creative scene. In addition to the decentralized location, prestigious exhibition sites and art venues such as Grisebachand CHAUSSEE 36 will be included as satellite locations.
This year once again, the public can look forward to numerous top-class exhibitions, exciting talks, and expert discussions on contemporary photography topics, as well as the popular Funplace, where visitors can discover leading industry players such as Sony, Panasonic, Leica, Nikon, WhiteWall, etc. and participate in special interactive brand experiences.
BERLIN PHOTO WEEK will take place at Haubentaucher from 27–29 August 2021. Opening hours: Friday–Sunday, 12 noon–8 pm / Day ticket: 15 EUR
For the detailed program, please visit the website www.berlinphotoweek.com.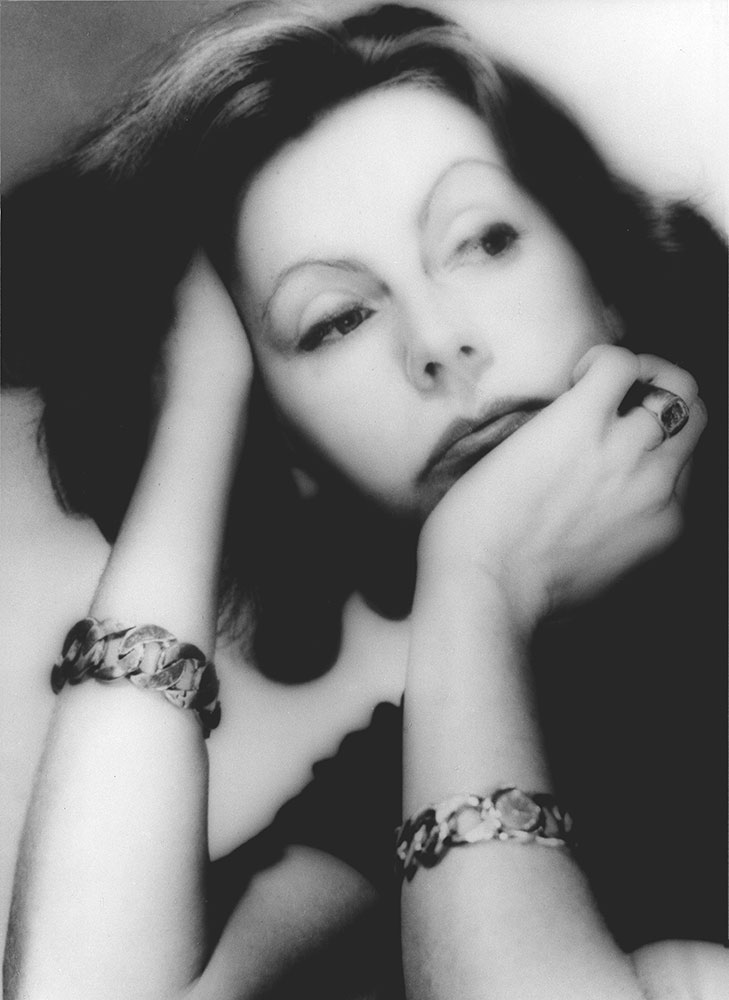 BERLIN PHOTO WEEK (BPW) is a conceptually and economically independent project that can be seen and experienced throughout Berlin, featuring a central creative location with event satellites. Founded in 2018 by the EYE-EM directors Gen Sadakane and Florian Meissner, in cooperation with art advisor Benjamin Jäger, BPW celebrated its first successes in 2018 and 2019 and was renamed Berlin Photo Week GmbH in autumn 2020. The founding team of the innovative event format BERLIN PHOTO WEEK is implementing its third edition and will further develop the photo festival together with Messe Berlin GmbH and IMH Imaging Media House GmbH & Co. KG.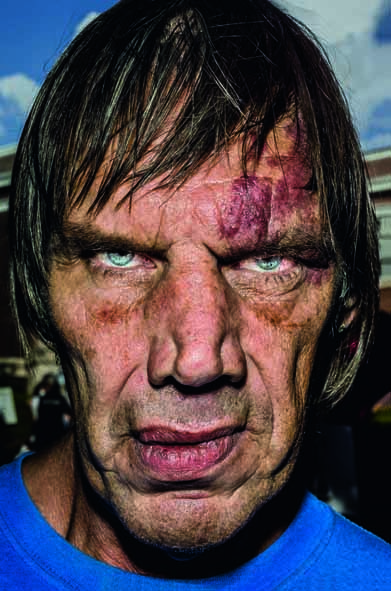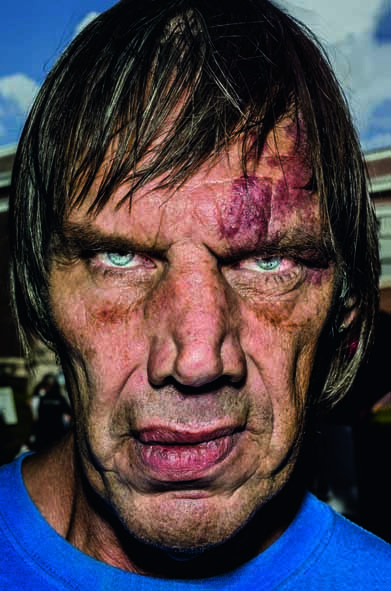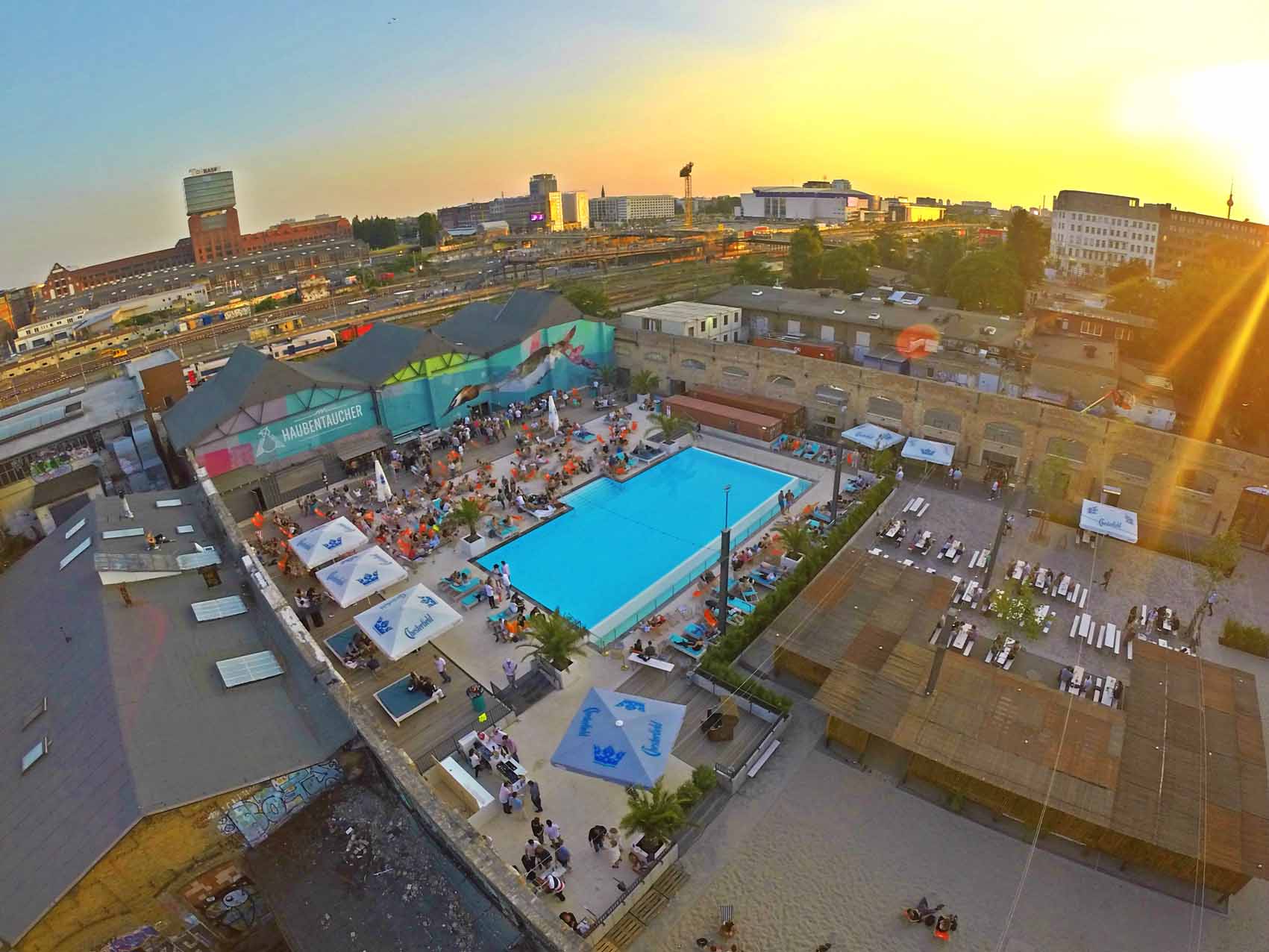 柏林攝影週在今年夏天捲土重來 – 將於 2021 年 8 月 26 日開始第三版。
另一個新亮點是柏林攝影週與柏林展覽館的合併,該展覽於 2020 年秋季宣布,其使命更新為:"以獨特的概念——攝影、視頻和藝術與影像行業的新聞和創新相結合——柏林PHOTO WEEK 將創意人士、藝術家、影像專業人士、攝影愛好者和名人與媒體公司、影像行業的領先品牌和許多其他品牌聚集在一起,他們將引人注目的圖像視為企業形象的重要組成部分,"Jens Heithecker 說,柏林展覽集團執行副總裁兼 IFA 執行董事。
新的 BPW Hub 是 HAUBENTAUCHER – 一個令人興奮的城市場所。
作為著名的 R.A.W.-Terrain 的一部分——它的畫廊、俱樂部和餐廳在夏季每天吸引超過 30,000 名遊客——它是將影像行業的領先製造商與德國的創意場景聚集在一起的理想場所。除了分散的位置,著名的展覽場地和藝術場所,如 Grisebach
CHAUSSEE 36 將作為衛星位置包括在內。
今年,公眾可以再次期待當代攝影主題的眾多頂級展覽、激動人心的演講和專家討論,以及受歡迎的Funplace,遊客可以在那裡發現索尼、松下、徠卡、 Nikon、WhiteWall 等,並參與特別的互動品牌體驗。
柏林攝影週將於 2021 年 8 月 27 日至 29 日在 Haubentaucher 舉行。開放時間:週五至週日,中午 12 點至晚上 8 點/日票:15 歐元
詳細節目請訪問網站www.berlinphotoweek.com。
柏林攝影週 (BPW) 是一個概念上和經濟上獨立的項目,在整個柏林都可以看到和體驗,以活動衛星為特色的中心創意地點。 BPW 由 EYE-EM 董事 Gen Sadakane 和 Florian Meissner 於 2018 年與藝術顧問 Benjamin Jäger 合作創立,在 2018 年和 2019 年取得了首次成功,並於 2020 年秋季更名為柏林攝影周有限公司。創新活動的創始團隊格式柏林攝影周正在實施其第三版,並將與柏林展覽有限公司和 IMH Imaging Media House GmbH & Co. KG 一起進一步發展攝影節。