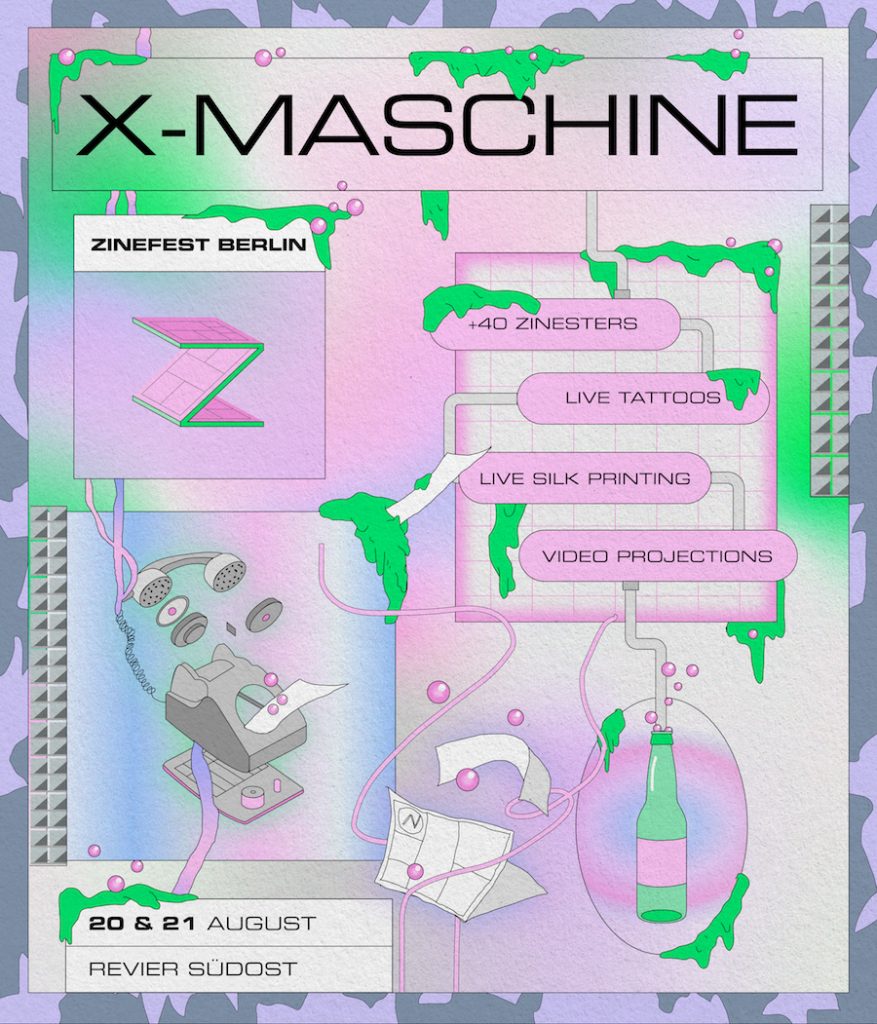 Zinefest is back!
Next 20th & 21st of August a new zinemarkt will take place at Revier Sudöst.
On Friday, the event will be from 6pm until 10 pm and will have visual artists, live silk printing, live flash tattoo and 20 zinesters.
On Saturday, the market will take place from 12pm until 6 pm and will host the works of more than 40 artists in the context of the Subaermarkt.
You will be able to get also our magazine and posters!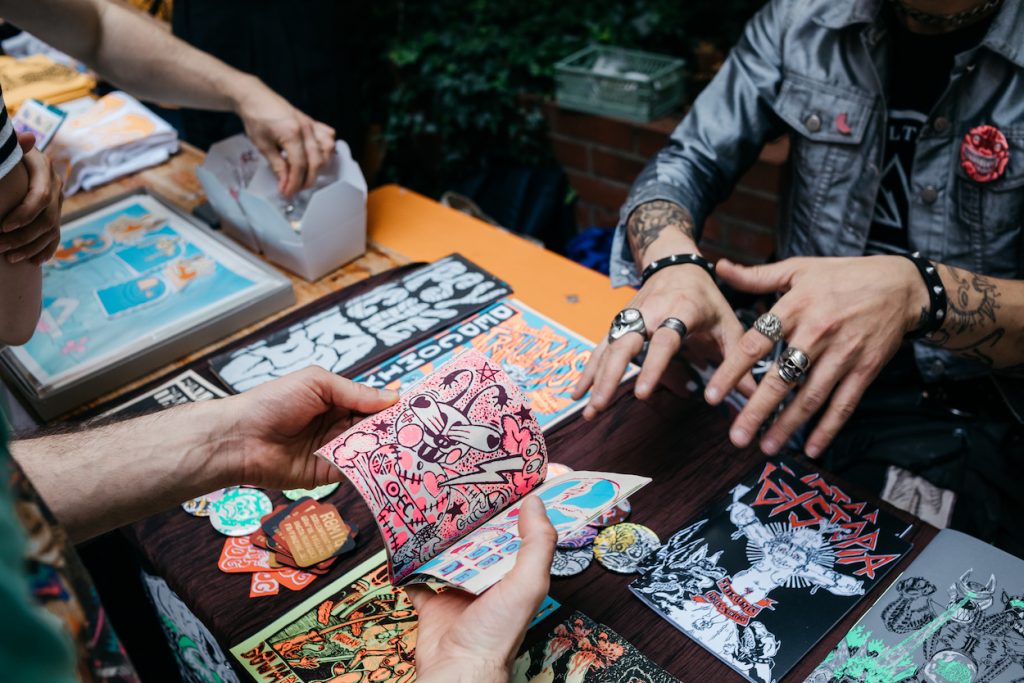 When? 
August 20th: 6pm – 10pm 
August 21st: 12pm – 6 pm 

Where? 
Schnellerstraße 137, Schöneweide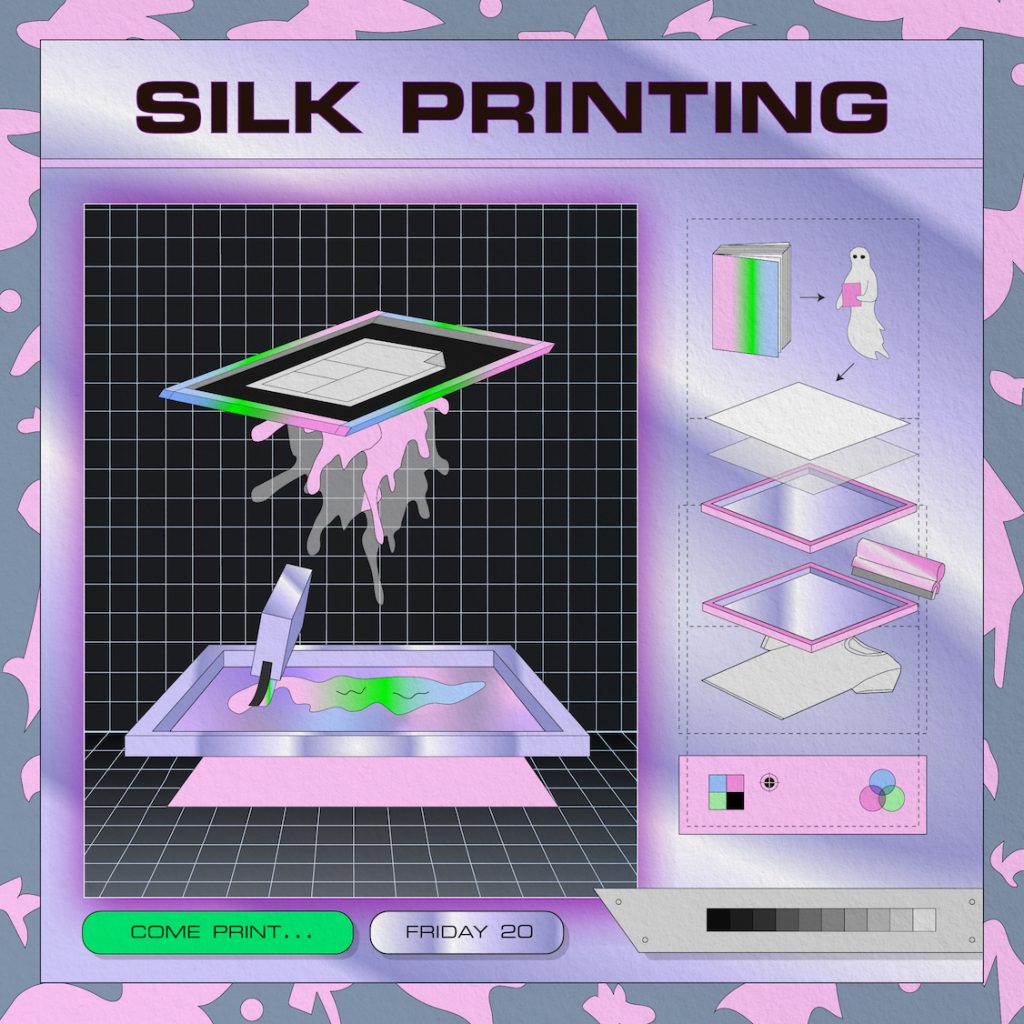 Zinefest 回来了!接下来的 8 月 20 日和 21 日,一个新的 zinemarkt 将在 Revier Sudöst 举行。周五,活动将从下午 6 点持续到晚上 10 点,将有视觉艺术家、现场丝印、现场闪光纹身和 20 个 zinesters。周六,市场将于中午 12 点至下午 6 点举行,并将在位于 Schöneweide 的 Schnellerstraße 137 的 Subaermarkt 范围内举办 40 多位艺术家的作品。