Celebrating 10 years of existence with a statement, Berlin's GEGEN is releasing a solid 3-part compilation, grounding their work of the past decade into the newly founded label's sonic aesthetic by showcasing the artists that have been at the heart of the infamous party series. This VA is a bundle of 30 tracks hailing from the true ride-or-die residents at the core of the project to the headliners whose support have propelled the collective from day one as well as up-and-coming artists that Gegen takes to heart to support.
Curated with our love for techno's history of diversity in mind, this release travels through different subgenres and BPM and takes you from classic techno to industrial, hardcore to breakbeat, deconstructed to acid. Whether you are up for an ethereal epic eerie journeys (Ellen Allien, Femanyst), looking to get dirty in punk distortion (Hypnoskull, Bombardier), needing to release energy on some tense walkyrie anthems (Paula Temple, Espectra Negra, Ayako Mori), wanting to indulge in some raw hard hitters (Ayarcana, Tunnel, Esther Duijn), losing yourself in spacious hypnotic trips (Cristian Marras, La Fraicheur & Leonard de Leonard, Non Reversible, Lady Maru), craving from some groovy cuts (Bloody Mary, Mar/us, Years of Denial) or wishing for deconstructed and drums focused tracks (SKD, Scalameriya), you will find what you are looking for in this compilation that proudly represents the Gegen sound.
The compilation is built on a sonic narrative arc, with releases growing harder, faster and harsher, as would the curating of a Gegen night. Releasing the 3 parts every two weeks, we invite you on a month-long beautiful musical journey to experience the Gegen universe.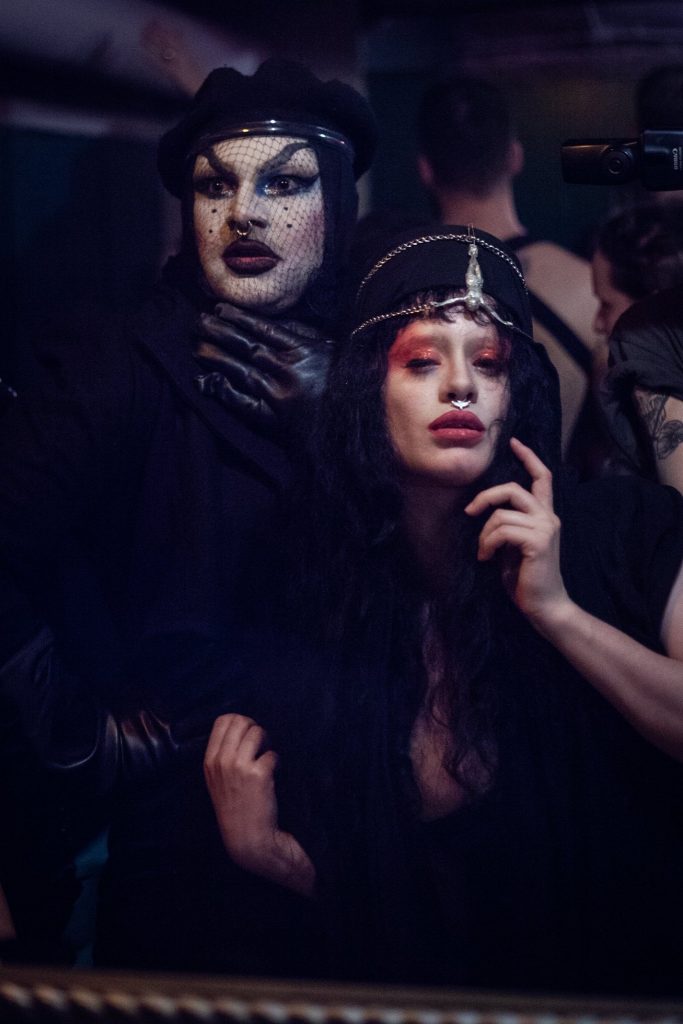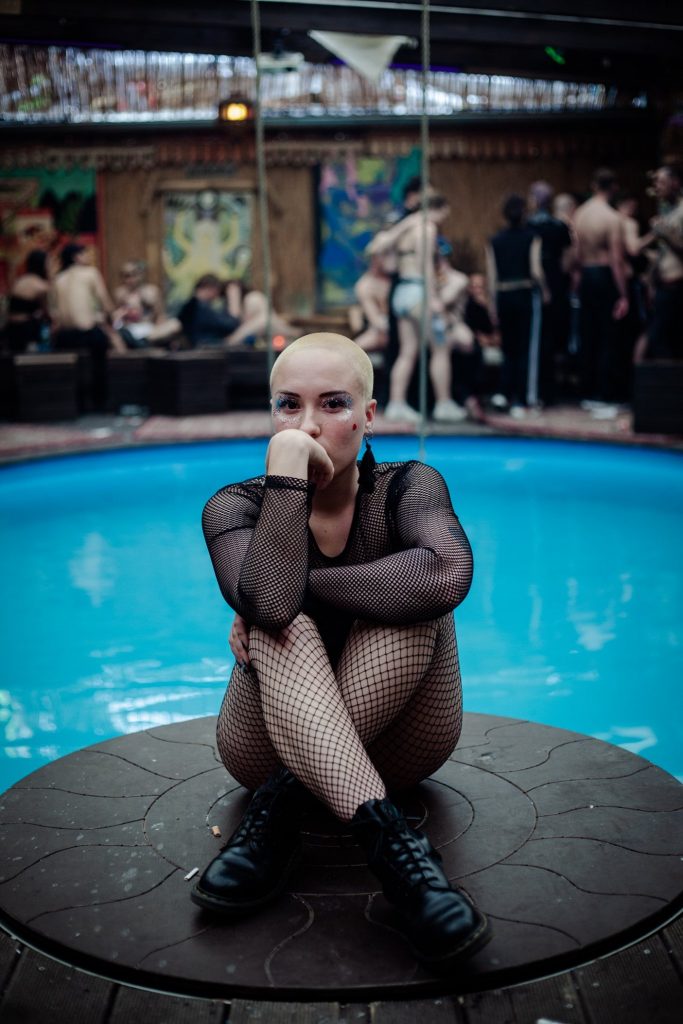 柏林的 GEGEN 发表声明庆祝其成立 10 周年,发布了一个由 3 部分组成的坚实合辑,通过展示一直处于臭名昭著的派对系列核心的艺术家,将他们过去十年的作品融入新成立的品牌的声音美学。这个 VA 是一捆 30 首曲目,从项目核心的真正的骑或死居民到头条新闻,他们的支持从一开始就推动了集体以及 Gegen 铭记在心的崭露头角的艺术家支持。
考虑到我们对 techno 多样性历史的热爱,这个版本穿越了不同的子流派和 BPM,带你从经典的 techno 到工业,从硬核到breakbeat,从解构到酸。无论您是准备进行一场空灵的史诗般的怪异之旅(Ellen Allien、Femanyst)、想要在朋克变形中变得肮脏(Hypnoskull、Bombardier),还是需要在一些紧张的 Walkyrie 国歌(Paula Temple、Espectra Negra、Ayako Mori)上释放能量,想要沉迷于一些原始的硬打(Ayarcana,Tunnel,Esther Duijn),在宽敞的催眠之旅中迷失自己(Cristian Marras,La Fraicheur&Leonard de Leonard,Non Reversible,Lady Maru),渴望一些时髦的剪辑(血腥玛丽, Mar/us, Years of Denial)或希望获得解构和以鼓为重点的曲目(SKD、Scalameriya),您会在这个自豪地代表 Gegen 声音的合辑中找到您想要的东西。
汇编建立在一个声音叙事弧上,发行变得更难、更快、更严酷,就像 Gegen 之夜的策展一样。每两周发布 3 个部分,我们邀请您踏上为期一个月的美妙音乐之旅,体验 Gegen 宇宙。