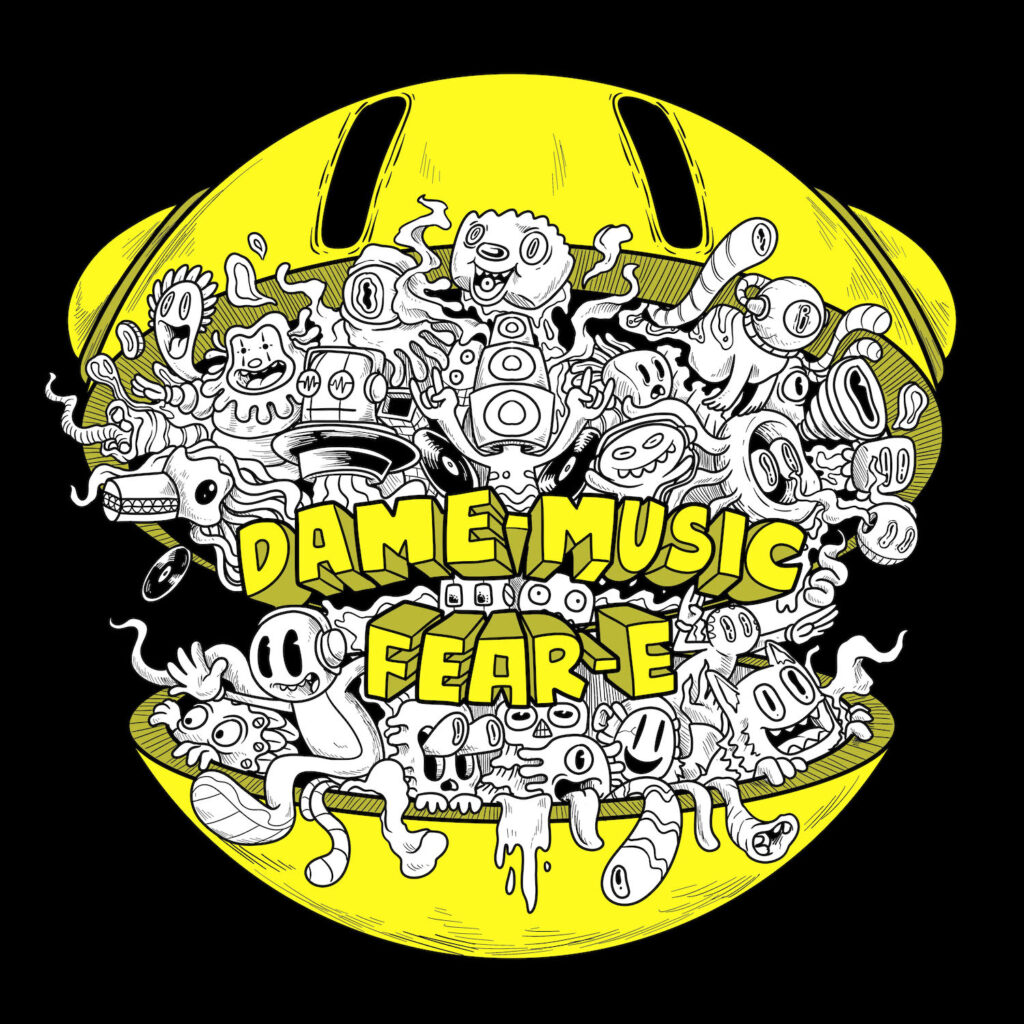 Scott McKay as a producer he makes jacking house, techno and electro that draws from the raw early sound of Chicago and Detroit, as well as more breakbeat, jungle and hardcore-orientated music that's influenced by the 90s-00s rave scenes.
He has released on revered labels like Dixon Avenue Basement Jams and Dark Entries and serves up fiery DJ sets that are high impact. As well as releasing on multiple labels globally, he runs his own label – Posh End Music which has a simple ethos of releasing quality electronic music.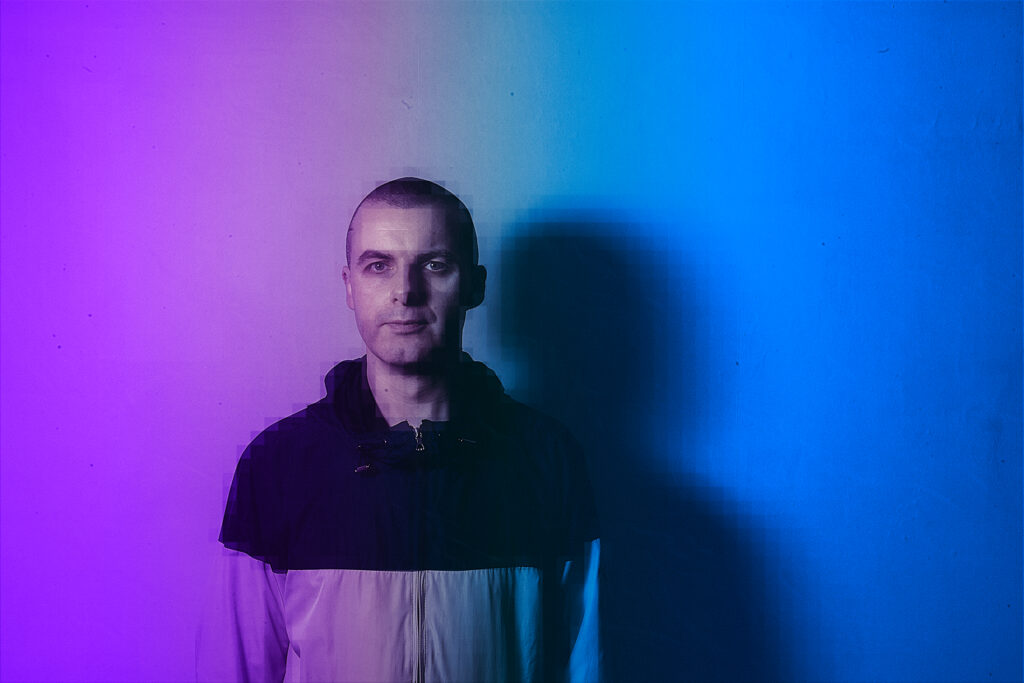 Scott McKay has had various radio guest spots and plays which have included BBC Radio 1, BBC Radio 6 and Rinse FM. His productions have been supported by several artists including Dave Clarke, Ben Sims, Paul Woolford, Skream, Leftfield, and Andrew Weatherall.
Hey Scott, how are you? if you could introduce yourself to us.
Hello! I'm not bad thanks. I'm a DJ/Producer from Glasgow and record under the moniker Fear-E. I started releasing on Glasgow label Dixon Avenue Basement Jams about 6 years ago and since then have released on loads of different labels like Dark Entries, Super Rhythm Trax, Hilltown Disco(to name a few) and more recently Dame-Music. I also run my own label that started up last year called Posh End Music. Music wise my sound is dancefloor aimed, taking in influences from early Chicago and Detroit house, techno and electro through to UK techno, rave, breakbeat and jungle from 90s-00s.
It is not your first time showing your music at Dame Label, could you tell us the story behind both appearances? and the influences behind those releases?
Basically, I first spoke to Mary through Instagram after her playing one of my tracks in a mix or a HOR set, I can't remember haha. I then sent her a load of stuff and she liked it. She then asked me for a track for the v/a EP alongside herself, Umwelt, Freddy Fresh and Dylab which was a big honor. We then spoke more recently about doing the EP and that moved very quickly.
In terms of influences I really just tried to do tracks that would fit with the label, plus Mary was wanting some high-tempo acid, so it was a fairly straightforward criteria to meet 🙂
LISTEN TO THE PREMIERE:
ʻHornet's Nest' which we are about to premiere, comes from the latest release. What's the story behind the track and what are the production aspects of it?
I really wanted to do something that was ever so slightly leaning towards EBM seeing as there are a few Dame releases of that ilk, but still keeping the acid energy. The name was just the first thing I thought of when I made the bassline. As for production, all my music is done "in the box" so all done with plugins and samples. I use a 303 emulator called Phoscyon 2 which sounds great.
SOCIAL TO FOLLOW:
Interview Eyesdice
More music features here