Alinka 'Day Dreamer' EP
July 2023 marks the launch of Twirl 2.0 with Alinka's transcendent 'Day Dreamer' EP. The three-track work was written in the aftermath of the death of her grandmother, who helped to raised her, while also coming to terms with the escalation of the war in Ukraine. In creating the EP, she found a sense of comfort and healing from the grief that was engulfing her.
LISTEN PREMIERE HERE:
"I wanted to write tracks for the dancefloor that are timeless and channel all the classics I fell in love with in my youth that still hit me the same way today. I wanted to create music that sounds timeless because that's what Chicago House is to me, my favourite tracks still sound as fresh as they did when I first heard them. That music always brought me a lot of joy and I have so many happy memories surrounding it and Chicago, so when I sat down and started writing that's what came out, because I think that's what I needed to channel to feel better."– Alinka
BUY HERE:
https://alinka.lnk.to/TWIRL028
The trio of jams are immersive celebrations of dancefloor joy. The title track is a crisp roller that hits with an addictive synth riff and a delicious groove. 'Learning to Fly' is a nostalgia rich, classic-in-the-making, soaked in euphoria and punchy drums. 'Just A Feeling' is equal parts vibe-heavy and fun, as a big bouncy bassline, pairs masterfully with a timeless chord sequence.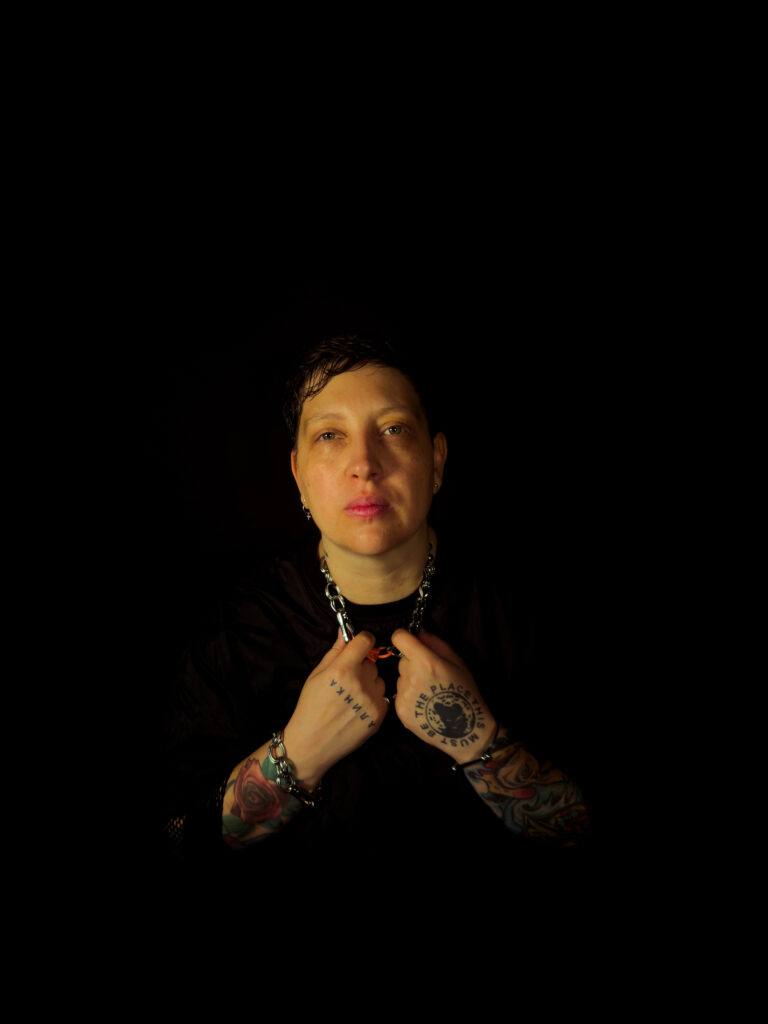 Alinka has house music in her marrow, immersing herself in the sounds of Cajmere and DJ Funk not long after arriving in Chicago as a Jewish refugee from Kyiv, Ukraine. Later she'd spend almost a decade as a resident at the city's legendary Smart Bar, before meeting former Hercules & Love Affair vocalist Wright in 2012. The pair would become muses, inspiring one another both musically and spiritually, they'd launch the Twirl parties and label in 2014, a home for their own creations, alongside music from Spencer Parker, Virginia, LA-4A and Kim Ann Foxman.
SOCIALS TO FOLLOW:
Alinka Soundcloud Instagram