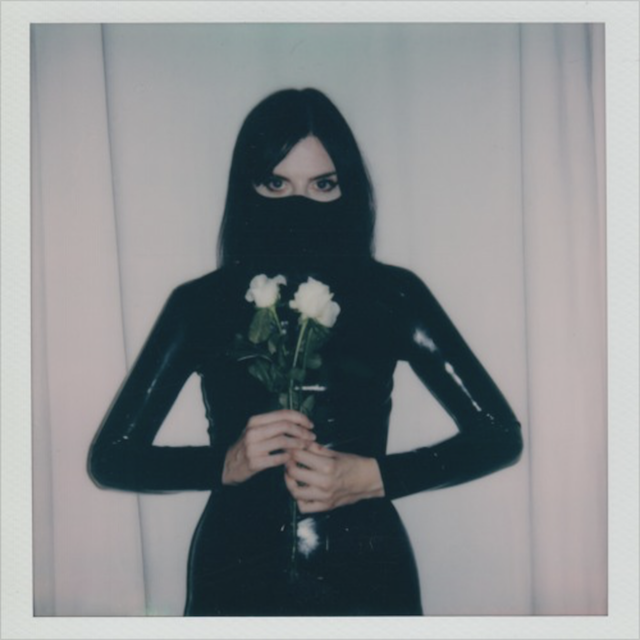 Yuppies is the first video to be taken from the recent Randolph & Mortimer album The Incomplete Truth, the track is the Randolph & Mortimer tribute to the Cabaret Voltaire album C O D E.
A few years ago Randolph & Mortimer bought a second hand copy of C O D E on cassette and he'd drive around in the car and he'd crank that album out LOUD. For him the album was Cabaret Voltaire's finest hour, he always wanted to create a track inspired by genius of this LP, and so Yuppies was born. Big electronic drums, lots of industrial percussive clang, synth lines, driving techno rhythms…plus sirens! The idea was to create the machine like Industrial Dance track that was heavily influenced by the old school, sample heavy tracks from the 80s but with modern production twist. Big dancefloor vibes combined with a catchy synth melody.
WATCH PREMIERE HERE:
BUY HERE:
https://randolphandmortimer.bandcamp.com/album/the-incomplete-truth
The visuals were created by Sean McGuirk, a Los Angeles based artist who specialises in glitchy video manipulations, his visuals would be the perfect fit for Yuppies. Sean's experimental, analogue vibes just felt like an ideal match with the raw electronic sounds of Yuppies.
THE INCOMPLETE TRUTH
Digital release: 27 March 2023
Label: SURFACE REALITY
A 45 minute homage to everything R&M loves about electronic music. The brief for this album was simple, every track had to be strong enough to fit in the R&M live show so all killer and no filler.
It's dark, it's euphoric, it's happy, it's sad. It's Industrial, it's electronic. It's collaborative and it's personal. It's an emotional journey that sounds like it was made by machines.
Featuring collaborations with the awesome Andi, Neu-Romancer, Black Dahlia and Dominique Slva.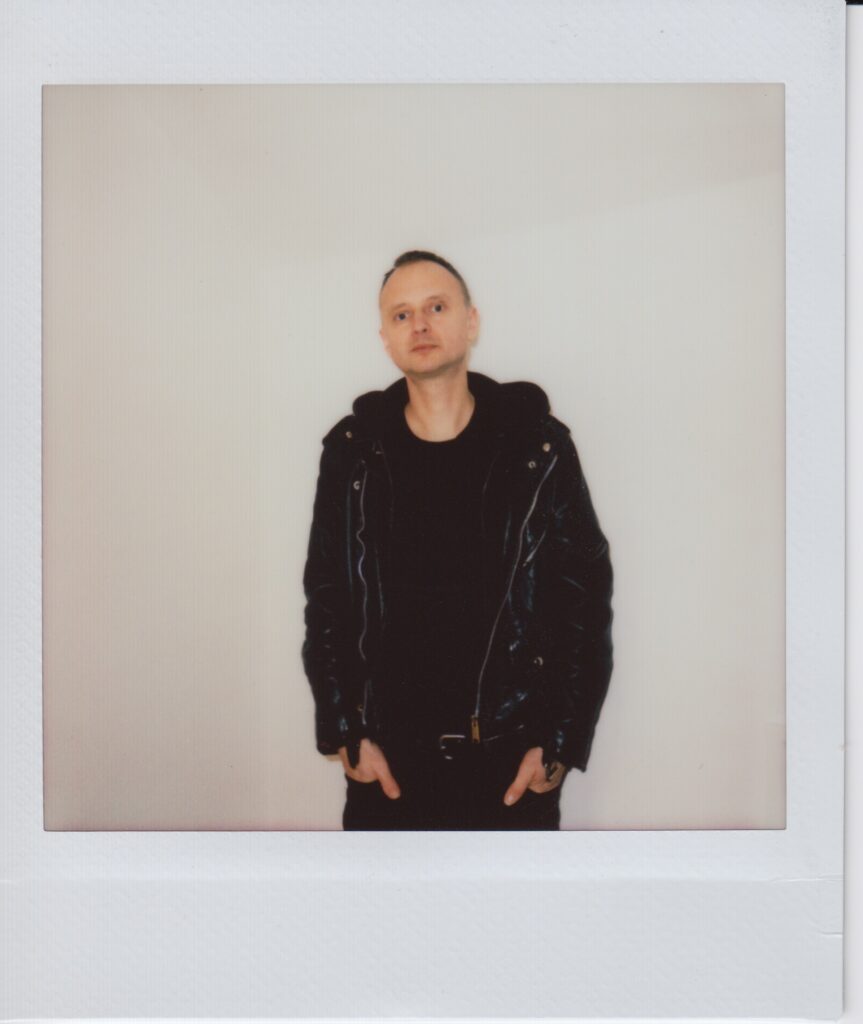 Randolph & Mortimer
Randolph & Mortimer is a music and visual arts project manufactured in Sheffield, England, a city that has rich history in both Industrial manufacturing and Industrial Electronic music.
When Randolph & Mortimer was originally conceived there was no plan, no band, no record label, there was just an idea to combine a love of multiple audio and visual influences. To create an 'art project' forged from mixing the sounds of Belgian New Beat, Electronic Body Music and the euphoria of early 90s rave with gritty visuals of 1980s video, adverts and stock footage. These audio and visual influences were then combined with a fascination with politics, economics and the work of English documentary maker Adam Curtis. With such a wlld range of influences Randolph & Mortimer was never going to "normal" band. Teaming up with Manchester's video artists Meat Cassette from almost the very beginning to help create mind-blowing music videos and live shows to create unique events that were more than just standard lives concerts.
So what began as a experiment pretty quickly evolved into serious force in the Electronic Body Music movement. In 2020 the debut album 'Manifesto For A Modern World' was a double vinyl release on ultra cool Polish vinyl label Mecanica. Then in 2022 a double vinyl remixes album 'Systems, Souls & Societies' was released which saw R&M remixed by some of the biggest names around like Ancient Methods, Schwefelgelb, Curses, Kris Baha and ROÜGE.
R&M music has been played in clubs by some of the biggest DJs in the scene… artists like Phase Fatale, DJ Bloody Mary, Cormac, Reka and Pablo Bozzi. Outside of the clubs R&M music has featured on radio shows across the world, everywhere from the USA to Australia, South America to all across Europe.
SOCIALS TO FOLLOW:
Randolph & Mortimer
SURFACE REALITY