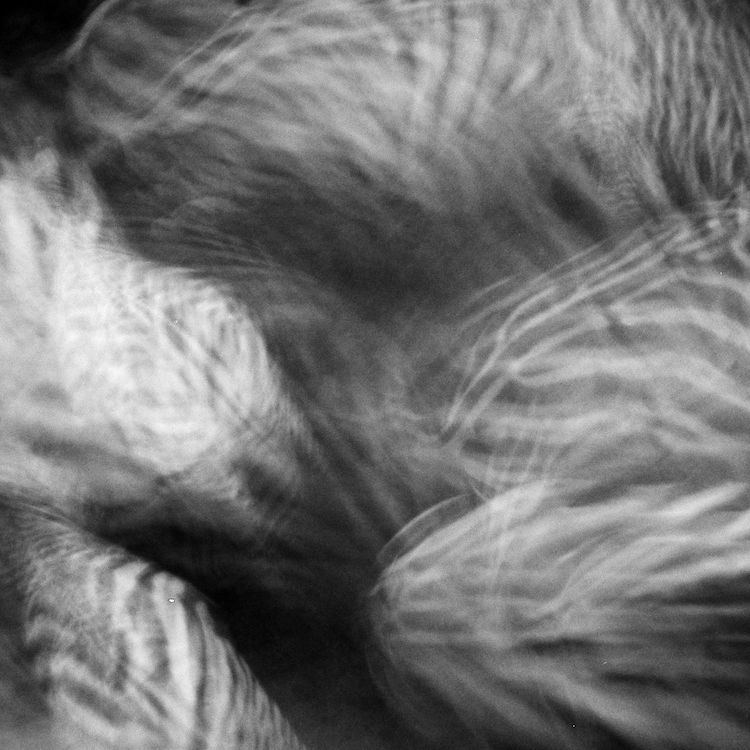 KHIDI launches KHIDI Digital devoted to cross-genre orientated electronic music.
Club KHIDI's passion for electronic music is about to reach a new level with its launch of KHIDI Digital.
Alongside peak-time oriented techno, the new digital platform will include cross-genre productions that resonate with a rapidly changing world and cultural environment. The main goal with the label is to bring techno and avant-garde electronic music closer together that will contribute to a cultural awakening and critique of current aesthetic conventions.
LISTEN PREMIERE HERE:
The first one is from Lemna, a Japanese composer, producer and sound designer. Lemna's rich musical background from different genres has led to a natural progression into cross-genre productions with a rhythmically experimental approach that balances ambient with techno. 
Pre-order here: https://lemna.bandcamp.com/album/nodes?label=1450815457&tab=music
Lemna 
Japanese native Maiko Okimoto, also known as Lemna, is an electronic music composer based in Tochigi, Japan.
Maiko began her musical journey taking up classical piano at age 4, and composing music at age 14. After being in some bands as a vocalist playing a variety of instruments, including guitar, bass, saxophone, and keyboards, she gradually began to take an interest in acoustics. After she studied sound engineering at the academy, she began to experiment with production even more deeply while performing as an MC/singer for D&B DJ's in Tokyo since 2006. Stylistically starting as D&B hybrids, her music grew into a totally robust, unique sound, equal parts ambient and techno with a rhythmically experimental approach defining the bulk of her work.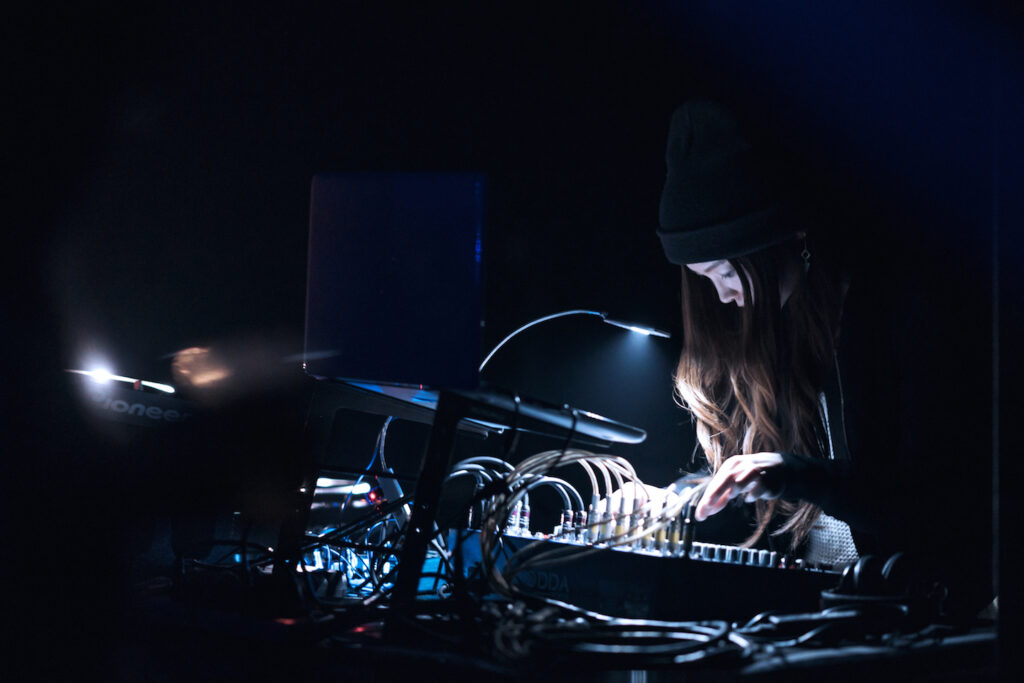 Ever since she debuted her first live performance as Lemna at Berlin Atonal in 2017, she has always been giving audiences "one-off" performances composed of only newly-written music every time so as to value the ephemeral freshness, which has honed her approach to music making.
Maiko tells a story with music, seeking to find out the beautiful ratio to frame the moment of the constantly changing dynamic world on a time axis, while hovering between regularity and irregularity, such as order and chaos, artifact and nature, intellect and emotion, or conscious and subconscious.
She now works on a broad range of projects, including music production for exhibition/installation, collaborative work with visuals or performing arts, with her unique music incorporating organic soundscapes, and expresses her world not only by music but also by artwork and video production herself.
SOCIALS TO FOLLOW:
KHIDI
LEMNA