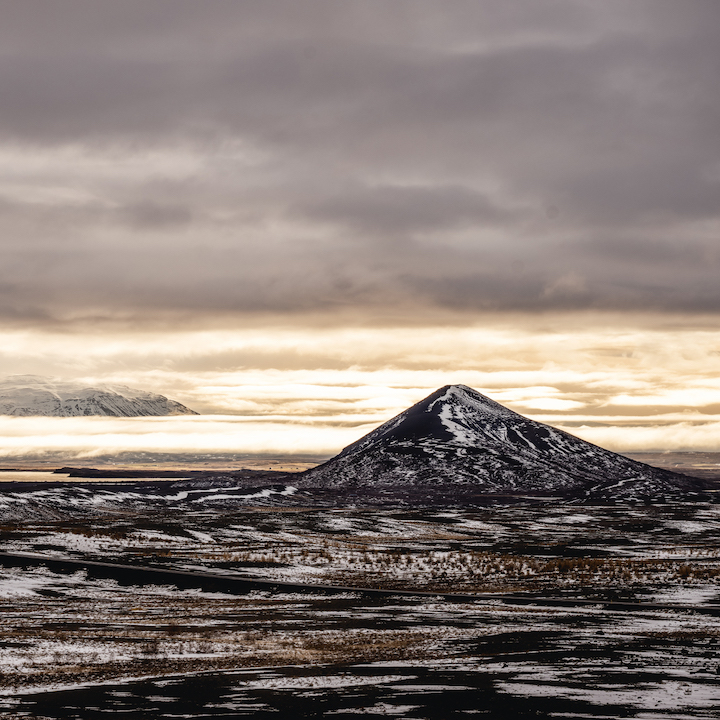 Reshape contains musical interpretations by Alva Noto, ASC, bvdub, Warmth, Markus Guentner, Simone Giudice, zakè and Głós. The works are related to original pieces from Joachim Spieth's past creative phase and thus form a musical conclusion to the 15th label anniversary of Affin.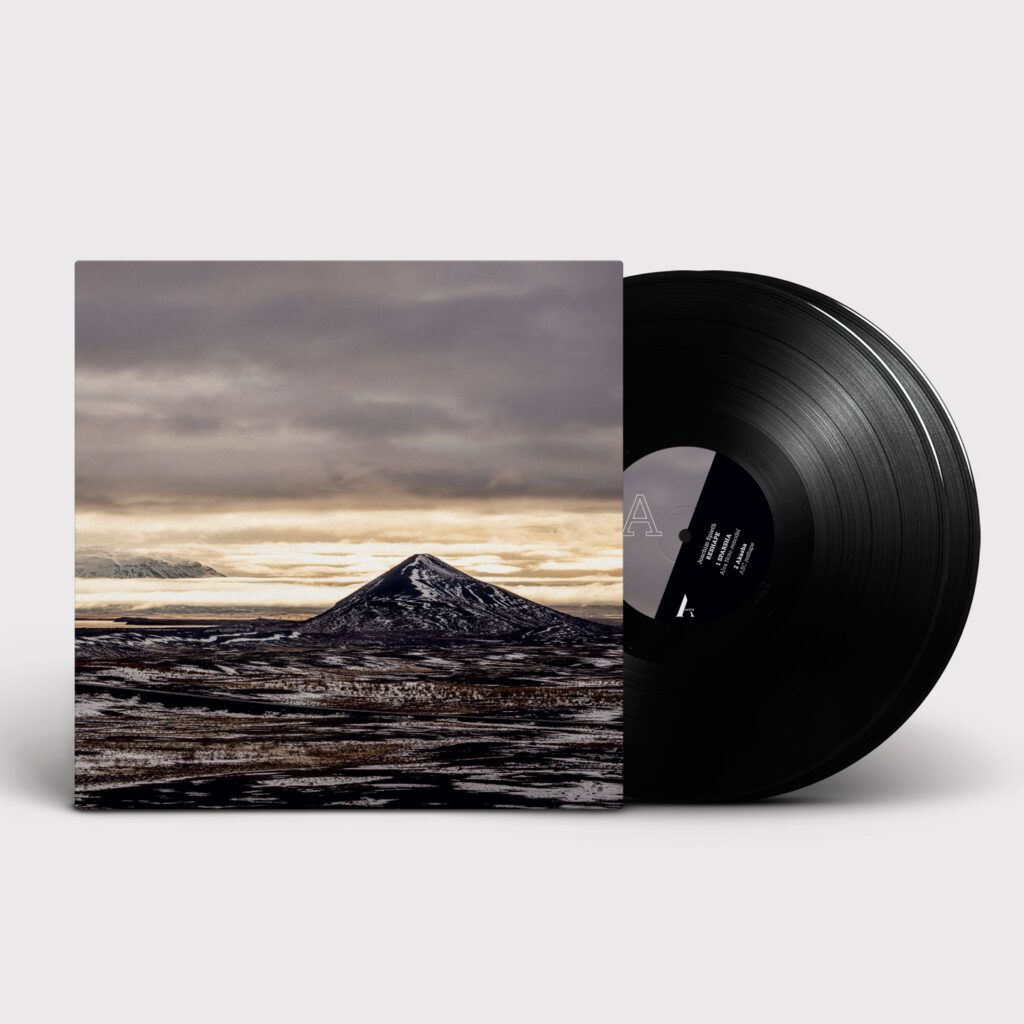 Reshape is released as 2 x 12″ vinyl album and digital formats. All tracks were mastered at Artefacts Mastering Studio in Berlin. The graphic design was realized by Markus Guentner.
PRE ORDER HERE:
https://joachimspieth.bandcamp.com/album/reshape
Joachim Spieth is a German DJ, producer, sound designer and founder of Affin Records. He has released numerous records on labels as renowned as Wolfgang Voigt's Kompakt.
SOCIAL TO FOLLOW:
Joachim Spieth: Website linktree
Affin: linktree