Following the tremendous success of the SEEDJ Bootcamp held last year in Italy, the SEEDJ Team has outdone themselves once more with an even more ambitious second edition.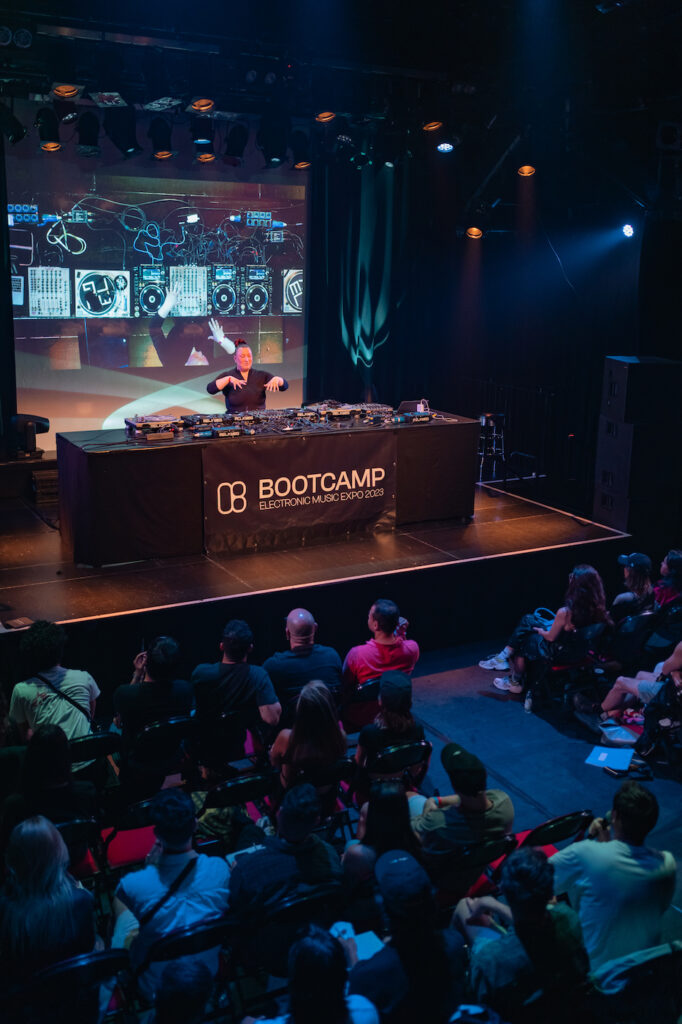 This time the SEEDJ event took place at the historic Melkweg, right in the heart of Amsterdam. With a combination of interactive sessions and practical workshops offered by established professionals in the music industry, attendees had the opportunity to polish their musical skills in the fields of DJing and music production.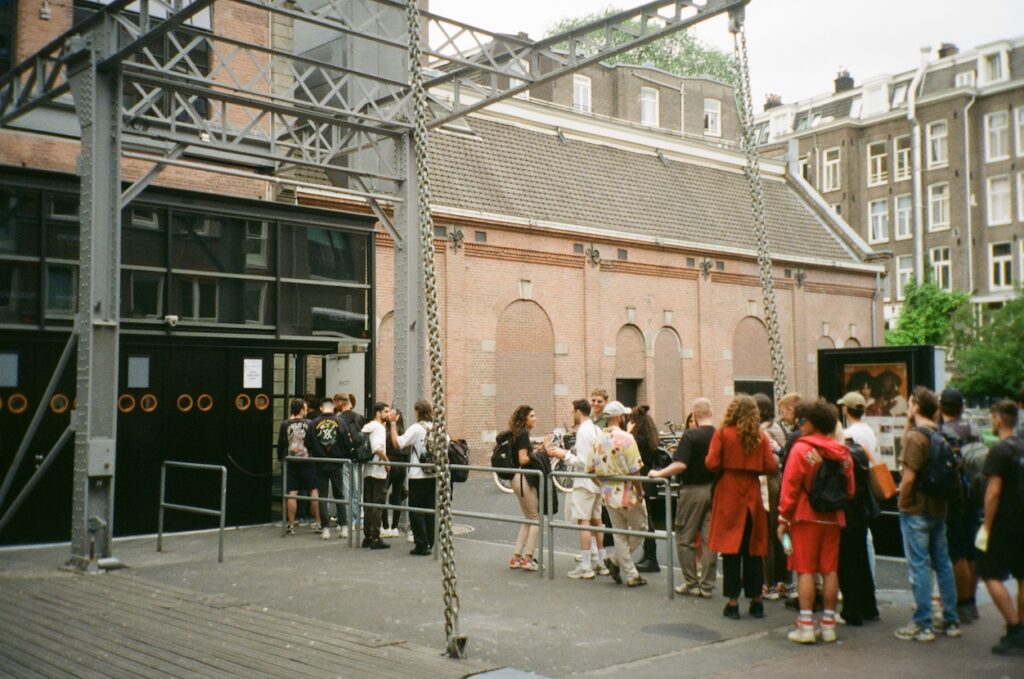 Divided into two immersive days packed with inspiration and a banger of a closing party in collaboration with PHASE 2, we will now look back and reminisce about an unforgettable and uplifting weekend.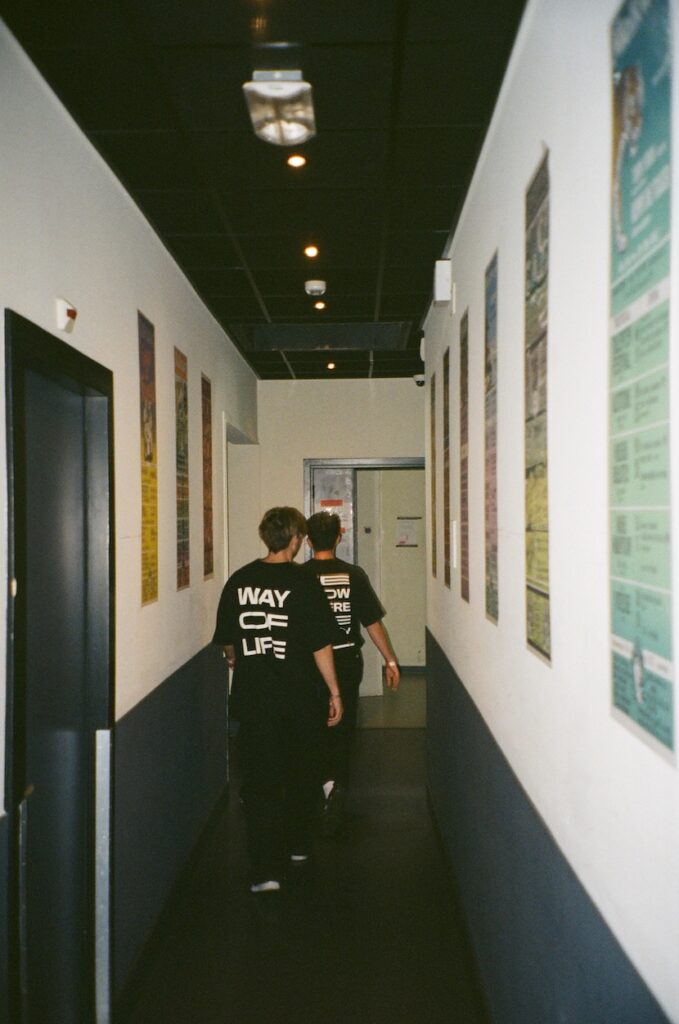 Day 1: Music Production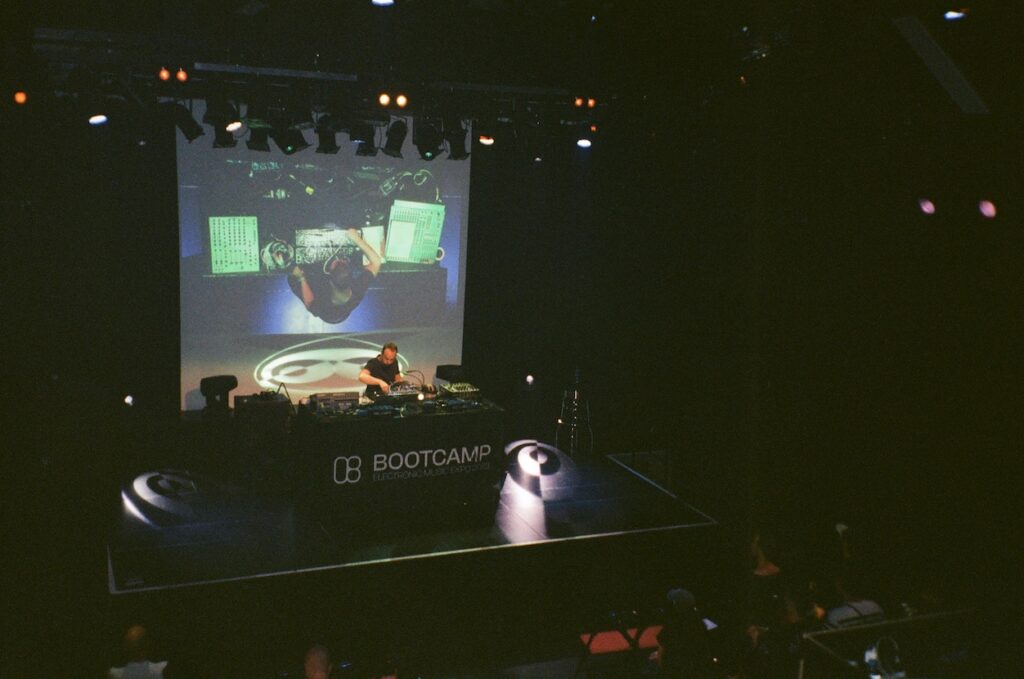 On the first day, both emerging and established music producers alike found themselves captivated by a mix of immersive masterclasses and live demonstrations.
Attendees dived deep into the subtleties of music production with techno icon Anthony Linell (Northern Electronics), gained experience in audio track manipulation using off-beat sound sources with Schacke, and crawled into the skin of a label owner with Remco Beekwilder (Emerald) who shared his experiences with promoting, distributing and marketing new releases.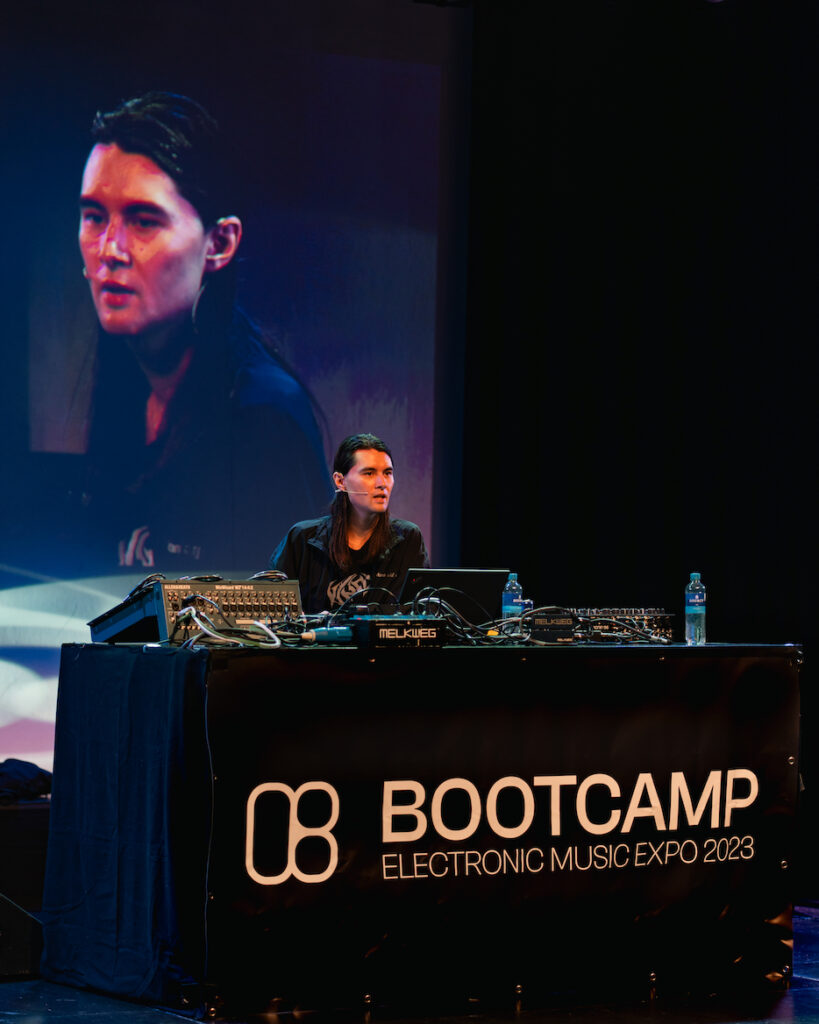 insightful and impressionable day ended with live demonstrations done by French electronics company Arturia showcasing their 6-voice polyphony MiniFreak Synthesizer, and Joranalogue Audio Design giving a taste of their analog circuits with some of the latest models.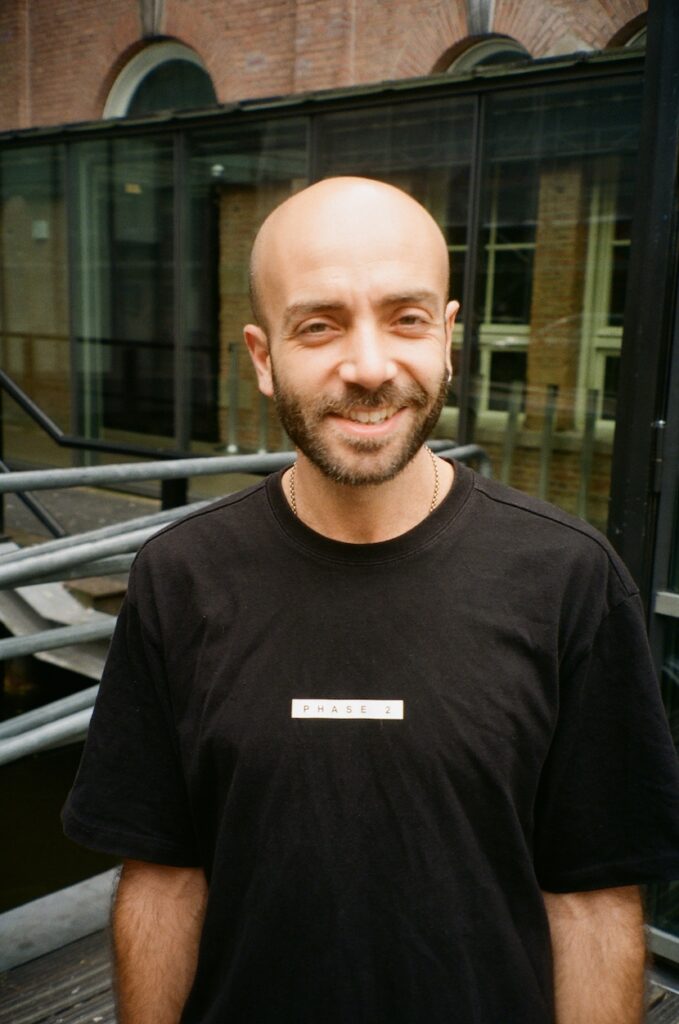 Day 2: DJing
Following an exhilarating kickoff, the second day of the event offers comprehensive DJing knowledge, covering both digital and vinyl techniques. Dutch techno icon Laure Croft set the morning ablaze with a step-by-step tutorial on correctly setting up turntables and expertly demonstrated beatmatching with vinyl decks. In line with tradition, Juliette Indjic, the influential force behind BLBC Agency, returned to the stage with an inspiring talk centered on creating a distinct artist identity and how to establish a relevant position in today's highly saturated and competitive techno industry.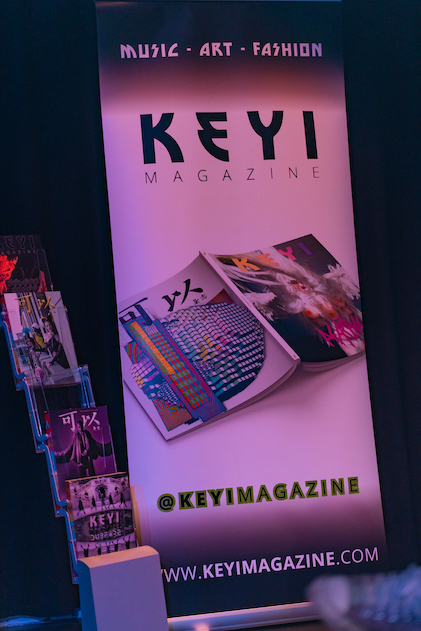 Grace Dahl, another prominent figure in the industry, was eager to answer any questions with her DJing expertise while emphasizing the significance of self-care for artists. We then embarked on a musical odyssey alongside artist Parrish Smith through online platforms like Discogs. Lastly, the closing masterclass was hosted by renowned artist and label head Psyk, who equipped participants with skills in utilizing the 3rd and 4th CDJs. Additionally, he offered insights into the psychological aspects of being a DJ such as reading a dancefloor and comprehending one's professional responsibilities.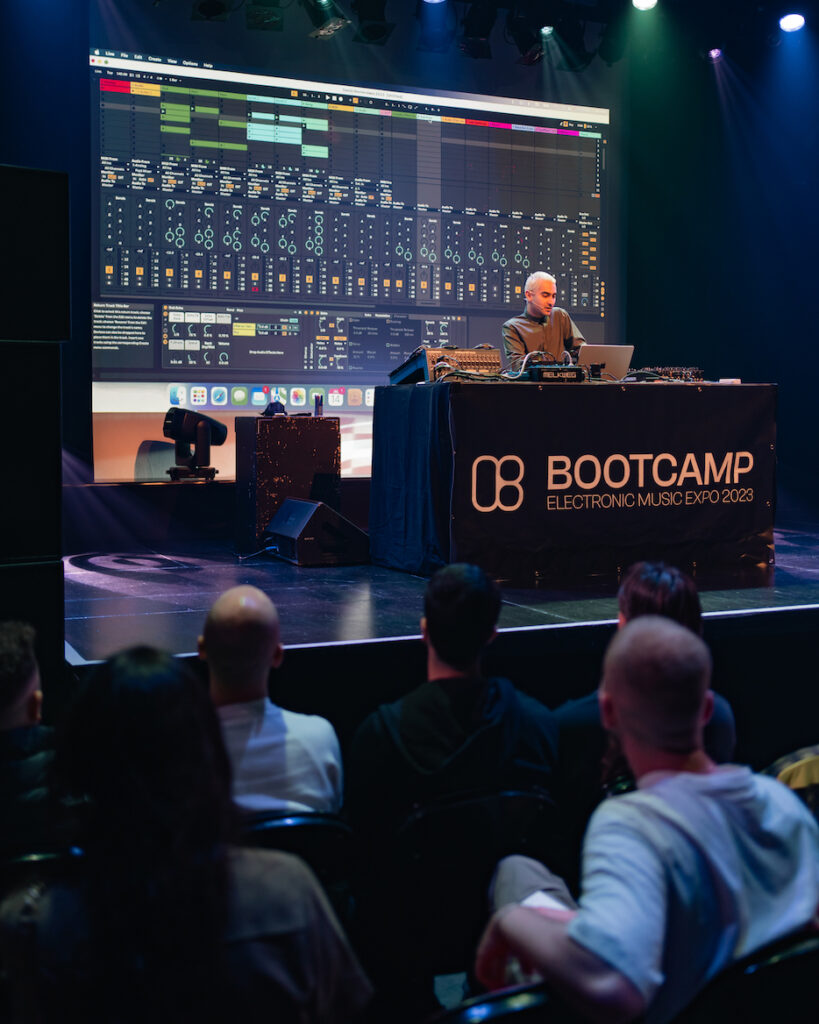 PHASE 2 KLUBNACHT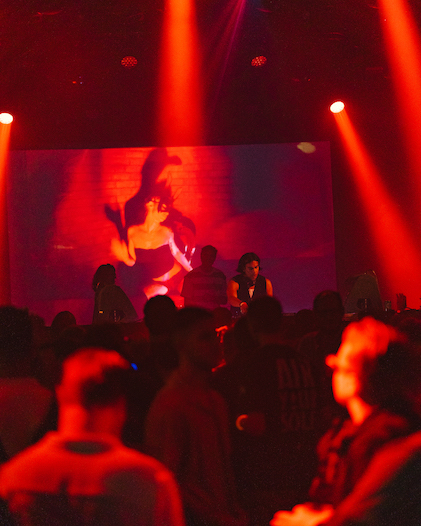 Finally making its way to the Netherlands, the inaugural techno event series PHASE 2 marked a thrilling debut in Dutch territory with their very first Klubnacht in Amsterdam, serving as the boot camp's grand finale. The dancefloor witnessed an intense and euphoric atmosphere when all boot camp tutors served immersive rhythms all night long. We witnessed Grace Dahl, Laure Croft, Parrish Smith, and Psyk work their magic, resulting in an intense and unforgettable evening.
More music features find here
Written by Kelly van Gemert