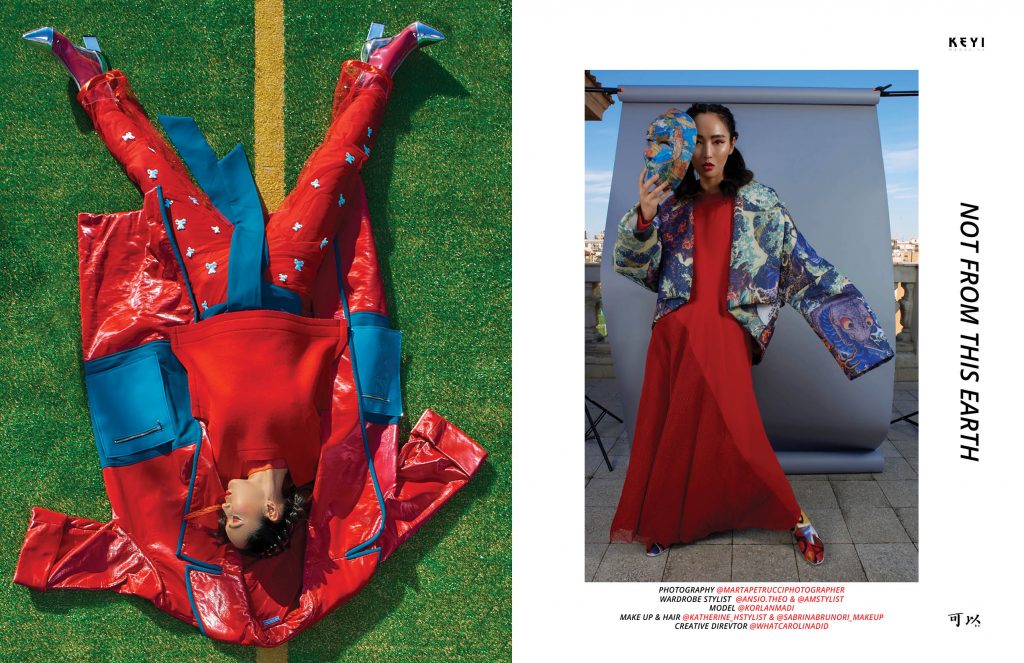 Marta Petrucci is a young Italian freelance photographer. In 2007, after graduating at the Accademia di Belle Arti in Rome, she moves to Los Angeles, where she explores the photographic technique by participating in several workshops taught by world-class photographers like Sam Abell of National Geographic and many others.
She creates most of her personal projects in LA with also collaborations like the one with Keri Kilgo. In 2012 she moves to London, where she works as assistant for Woland Thomas in the field of fashion photography.
Her return to Italy is marked by collaboration with Sony Music Italy for which she makes the CD cover of the first two albums and now in 2018 a third with the Believe Digital of the winner of the fourth edition of X Factor, Nathalie, and a solo show with her artistic project "Oil" in Rome and then in London (UK).
She now collaborates with the Accademia del Lusso of Rome as a freelance photographer and she got selected for the institutional catalog of the 100 most talented creative people of Lazio with her new artistic project "Dead Still Breakfast".
art curator Rosanna Rugiero martapetrucci.com
Credits:
Photo: @martapetrucciphotographer
Model: @korlanmadi
Cr Dir: @whatcarolinadid
Stylist: @ansio.theo
Stylist: @amstylist
Hair: @katherine_hstylist