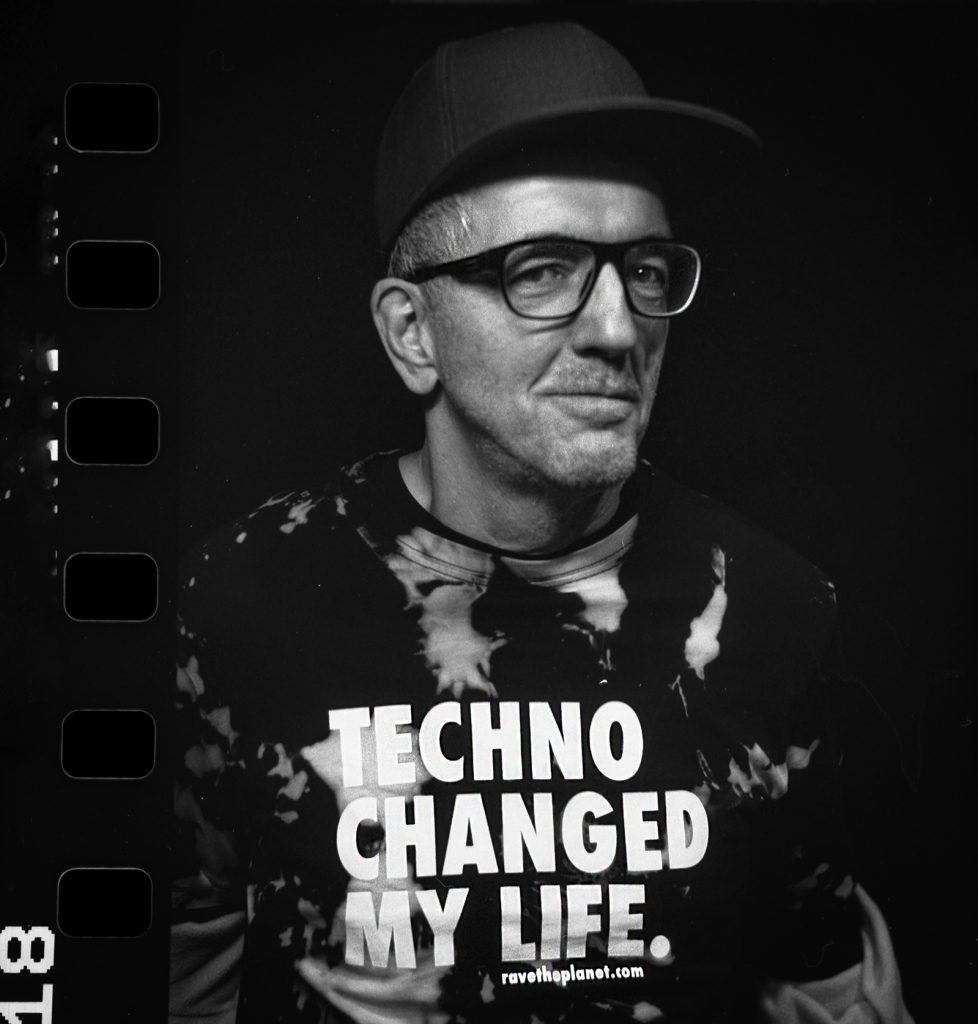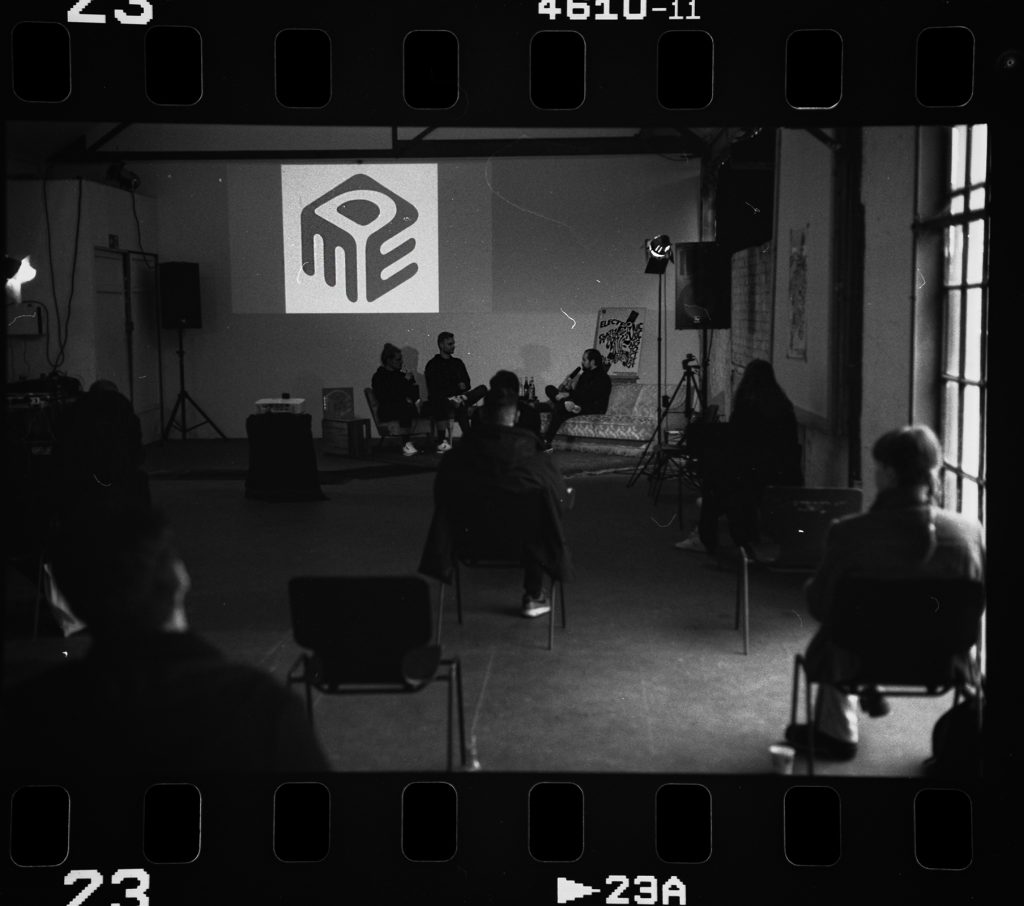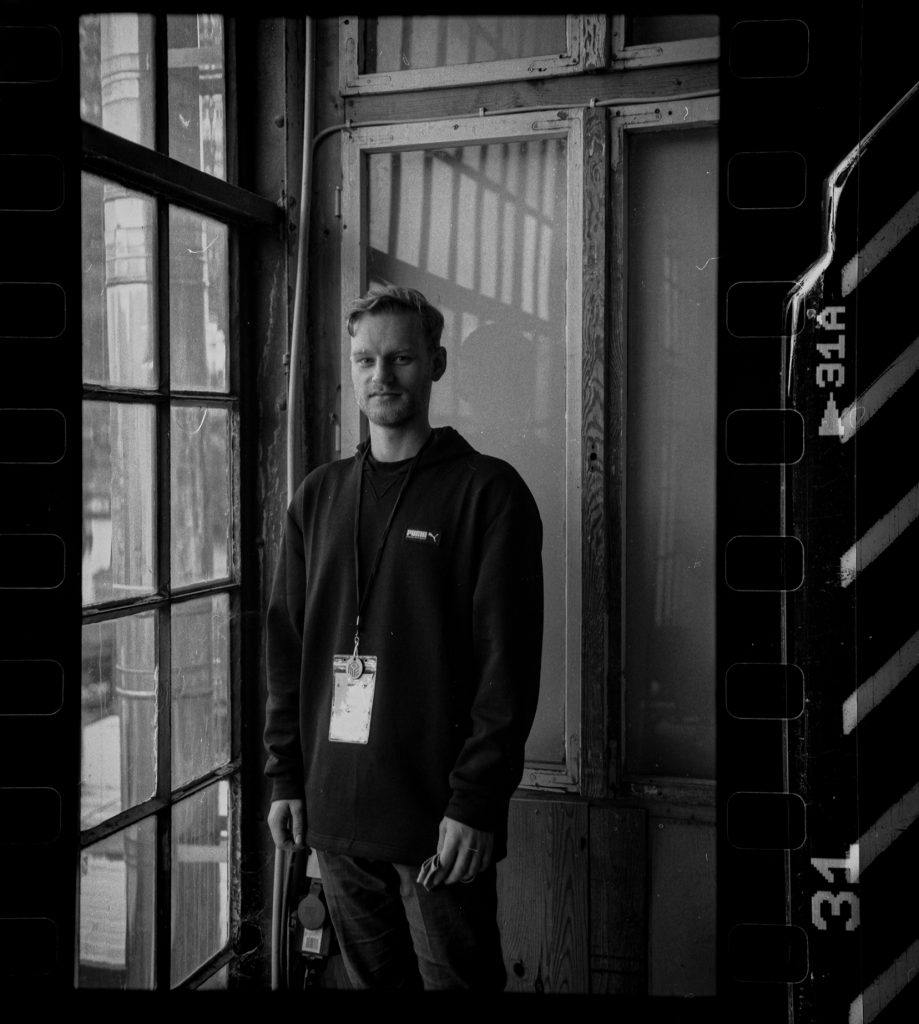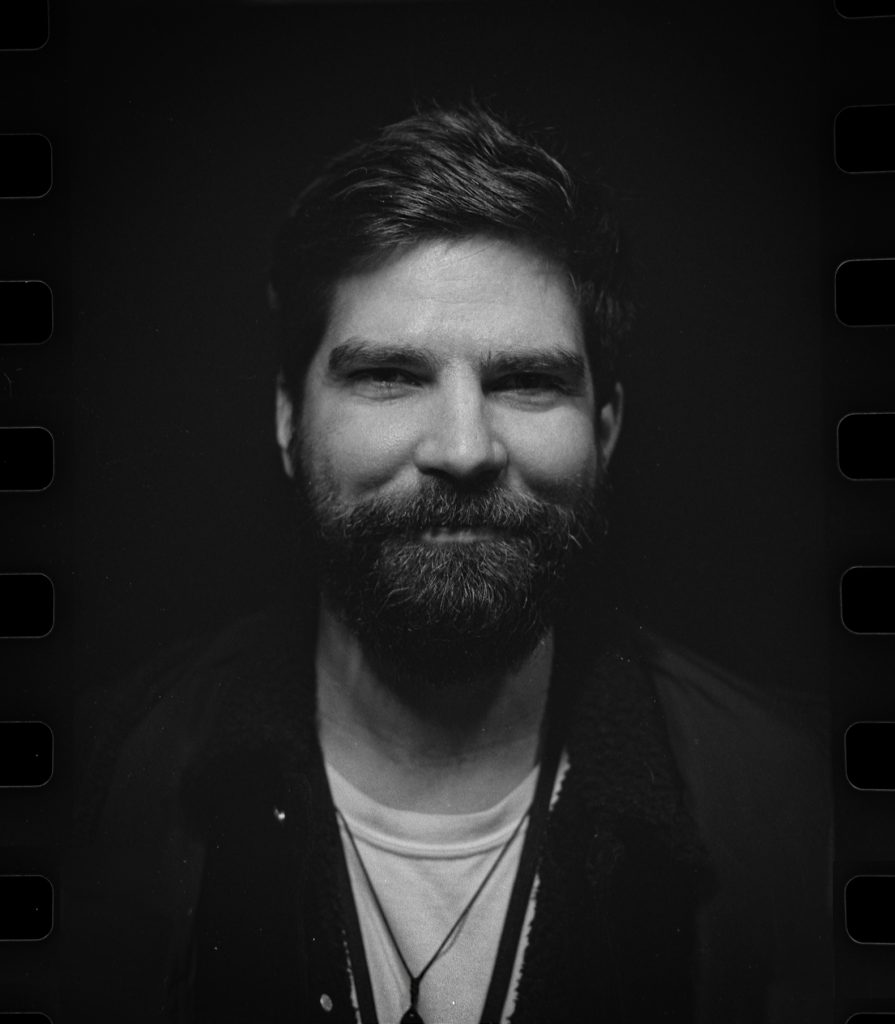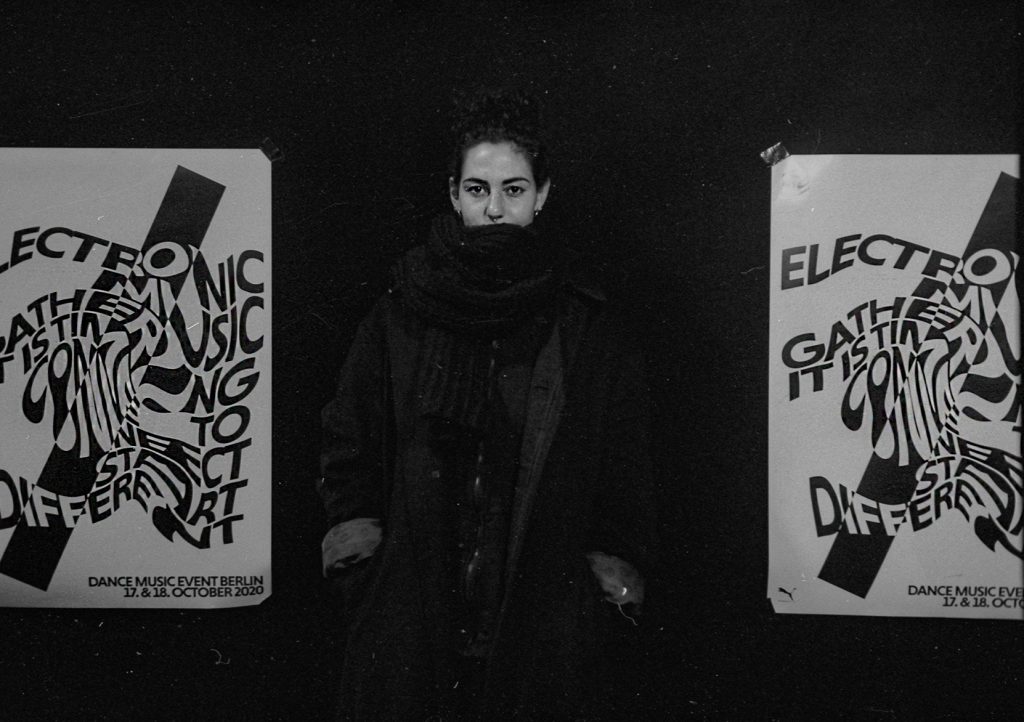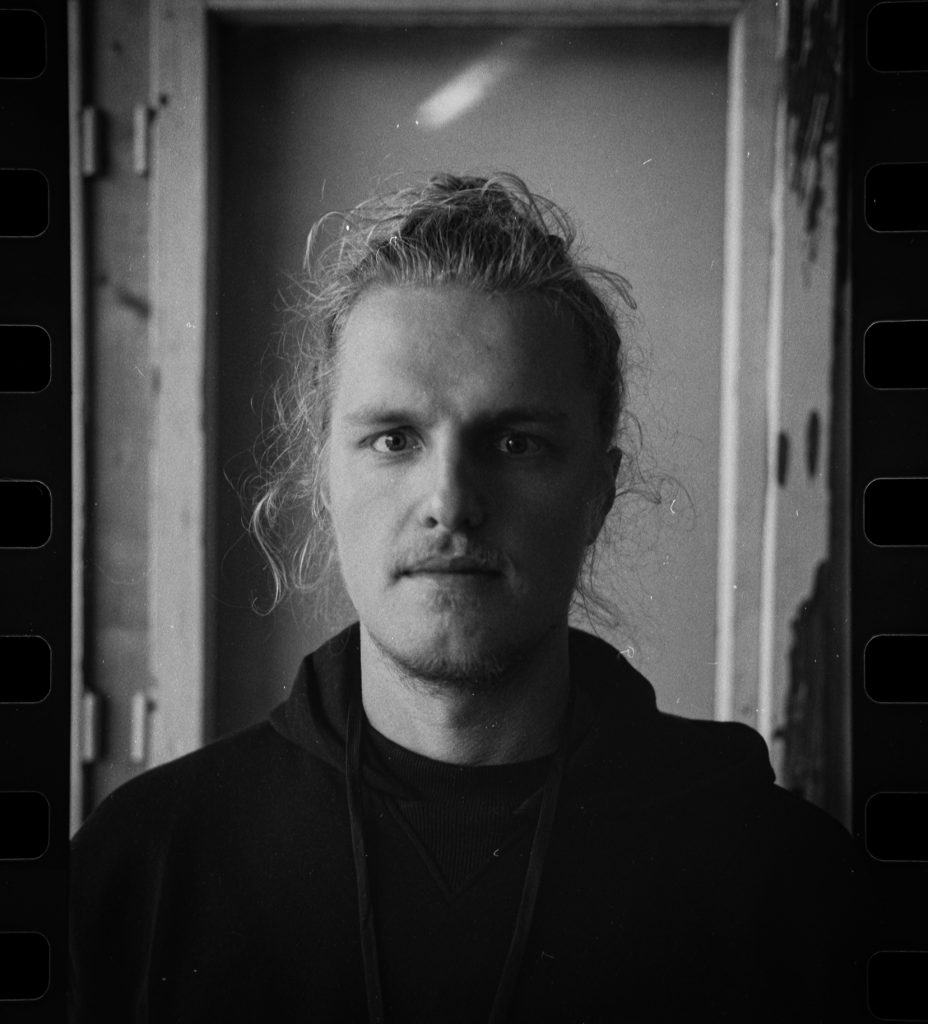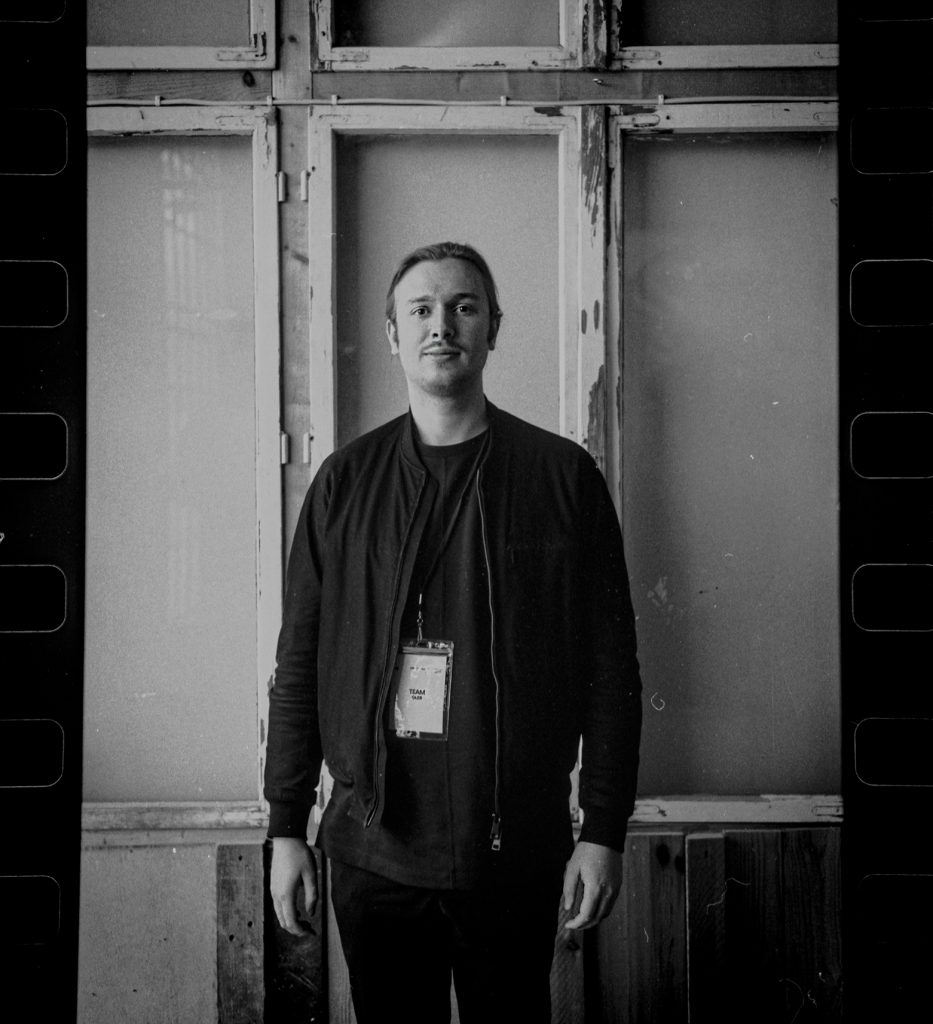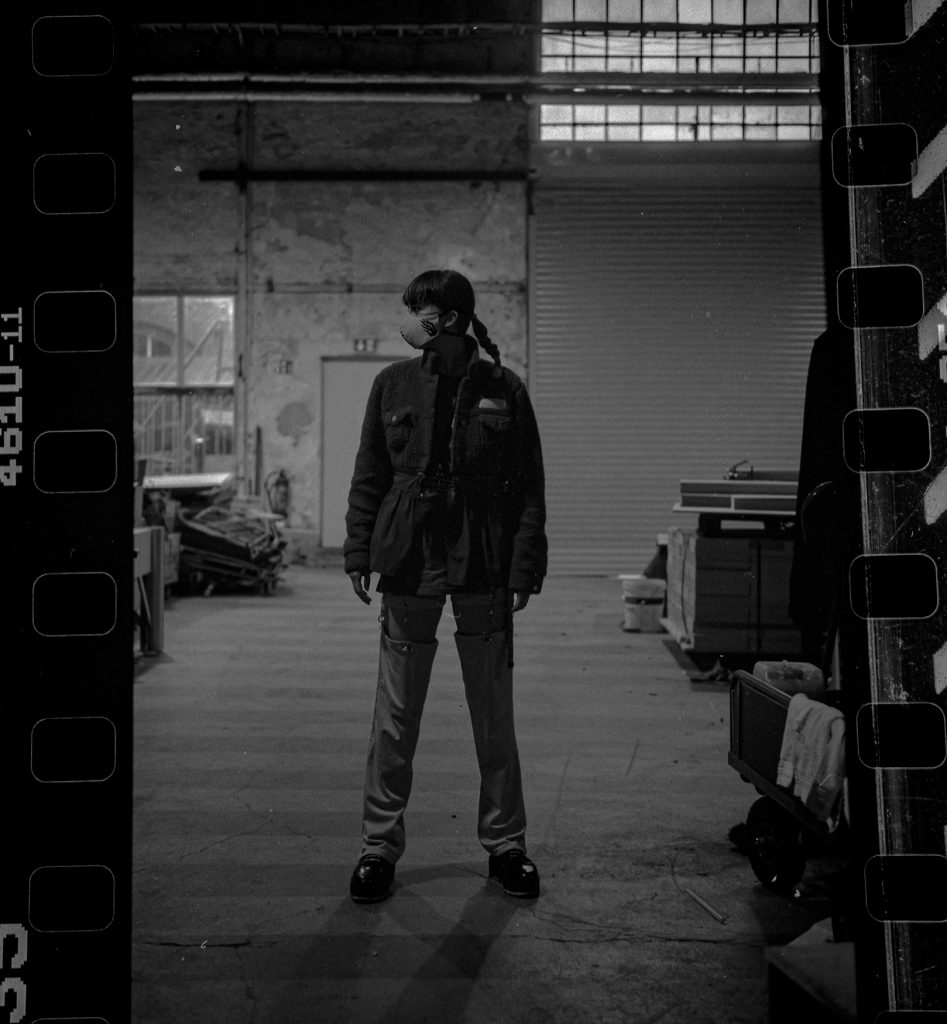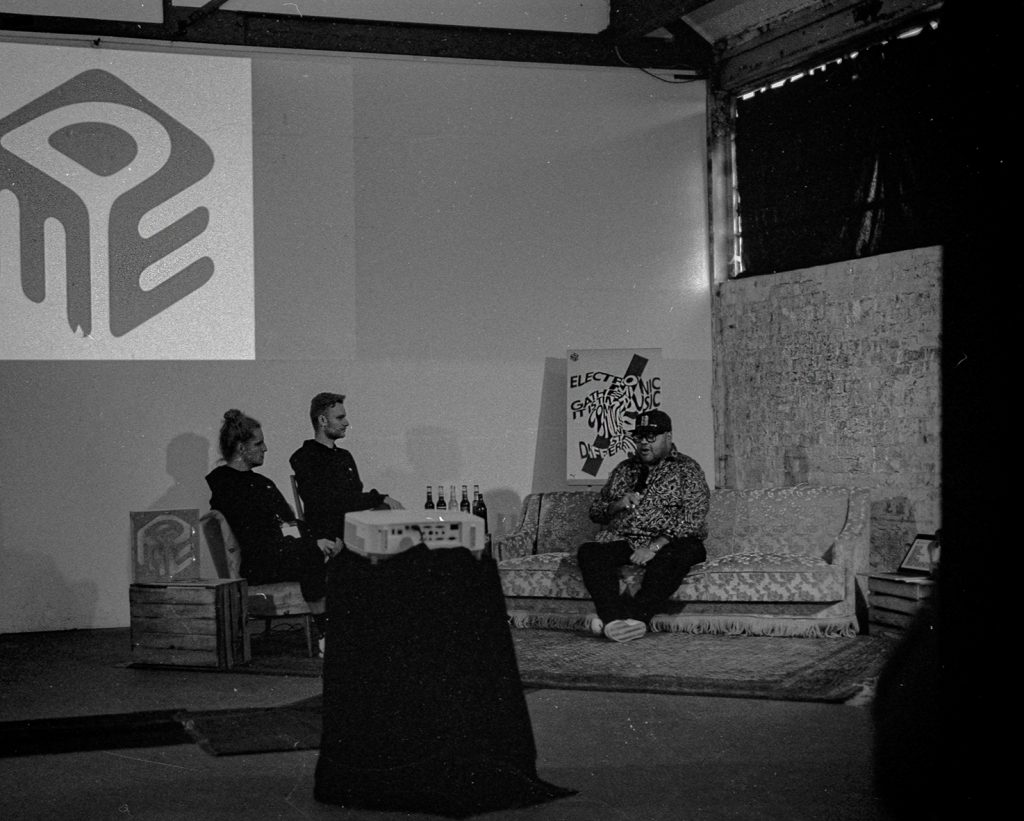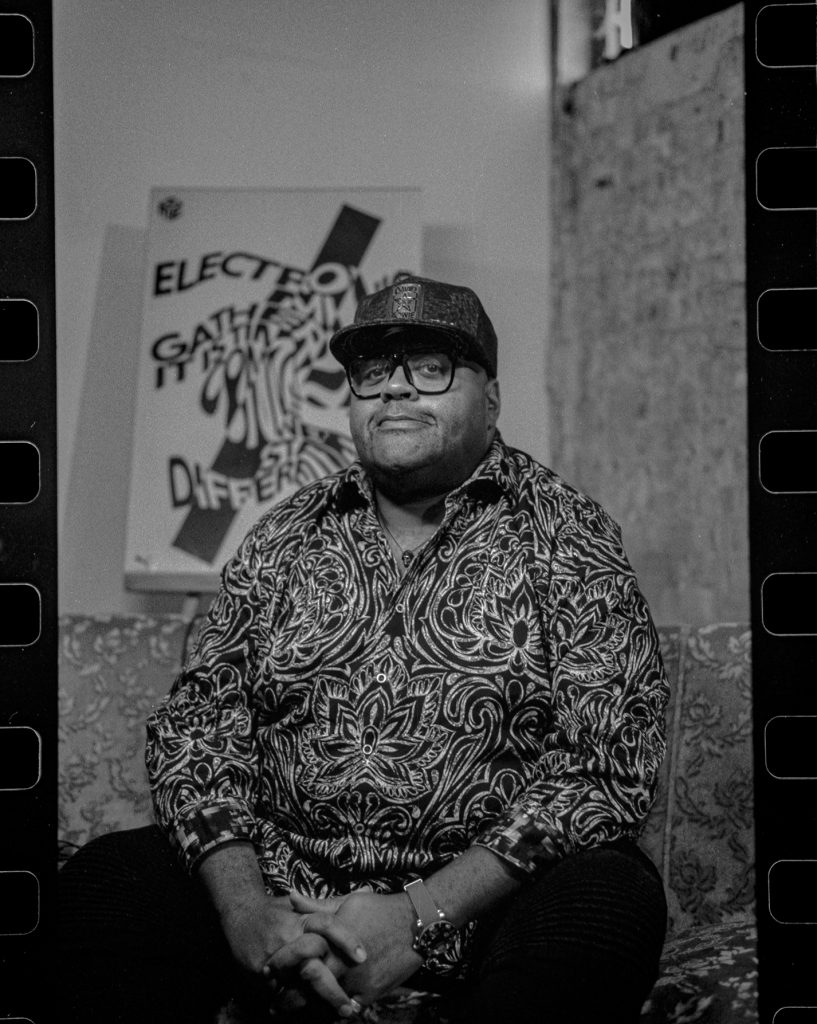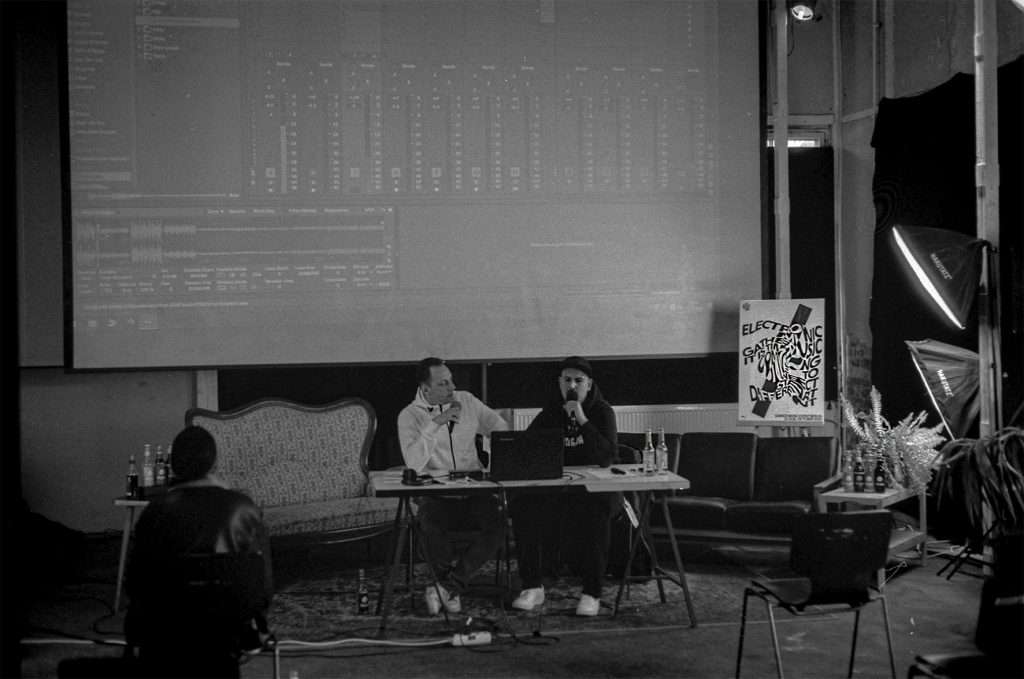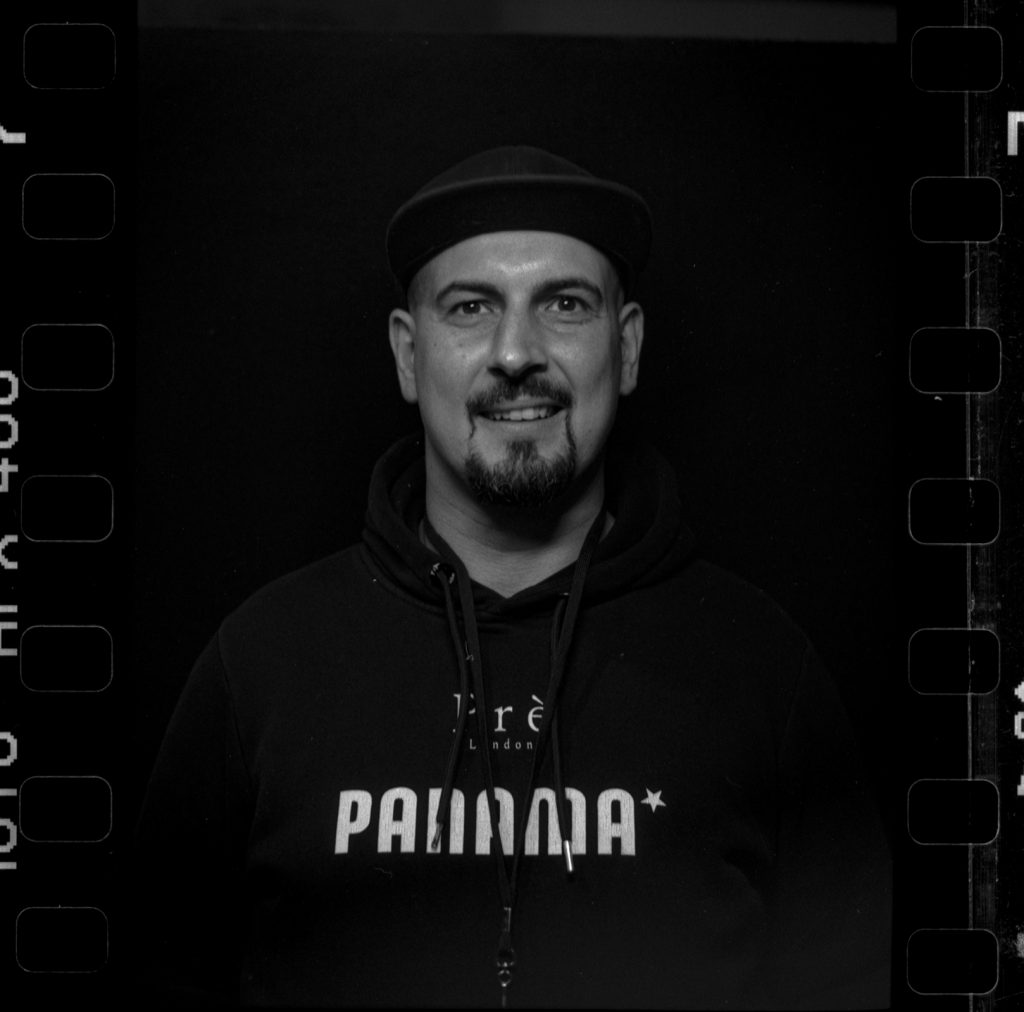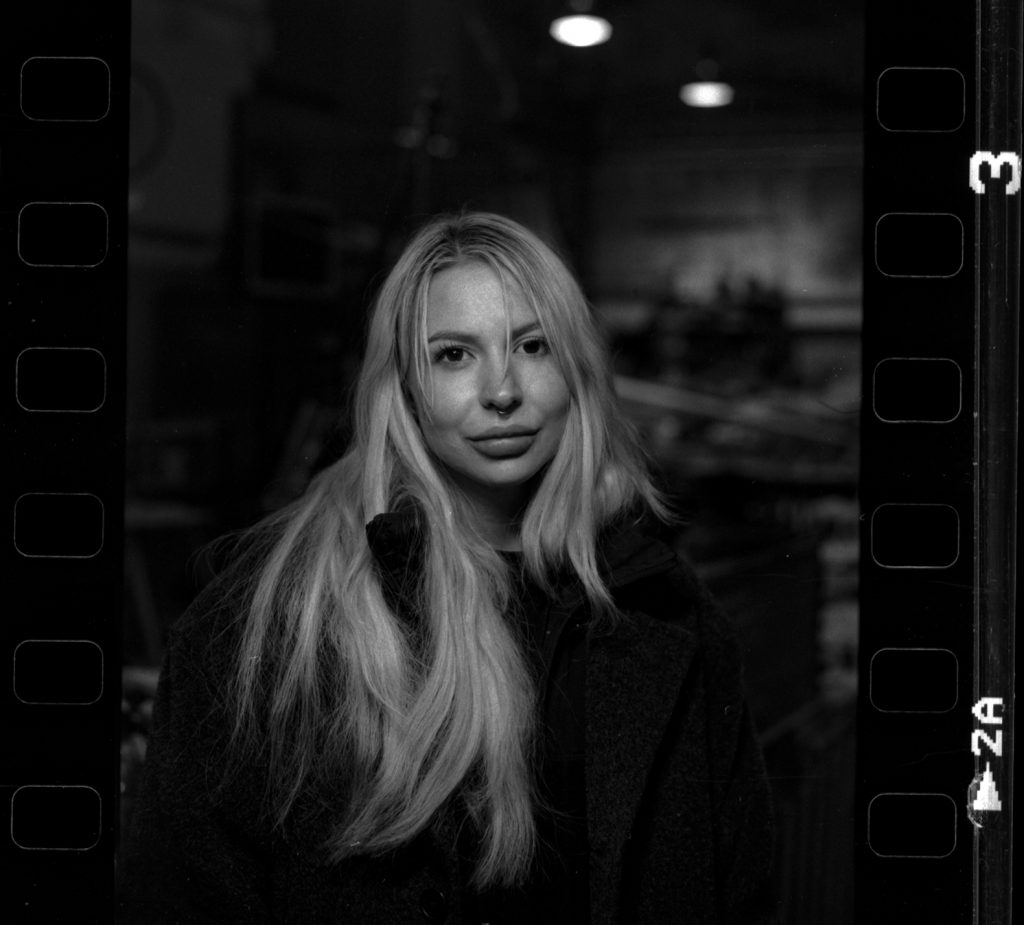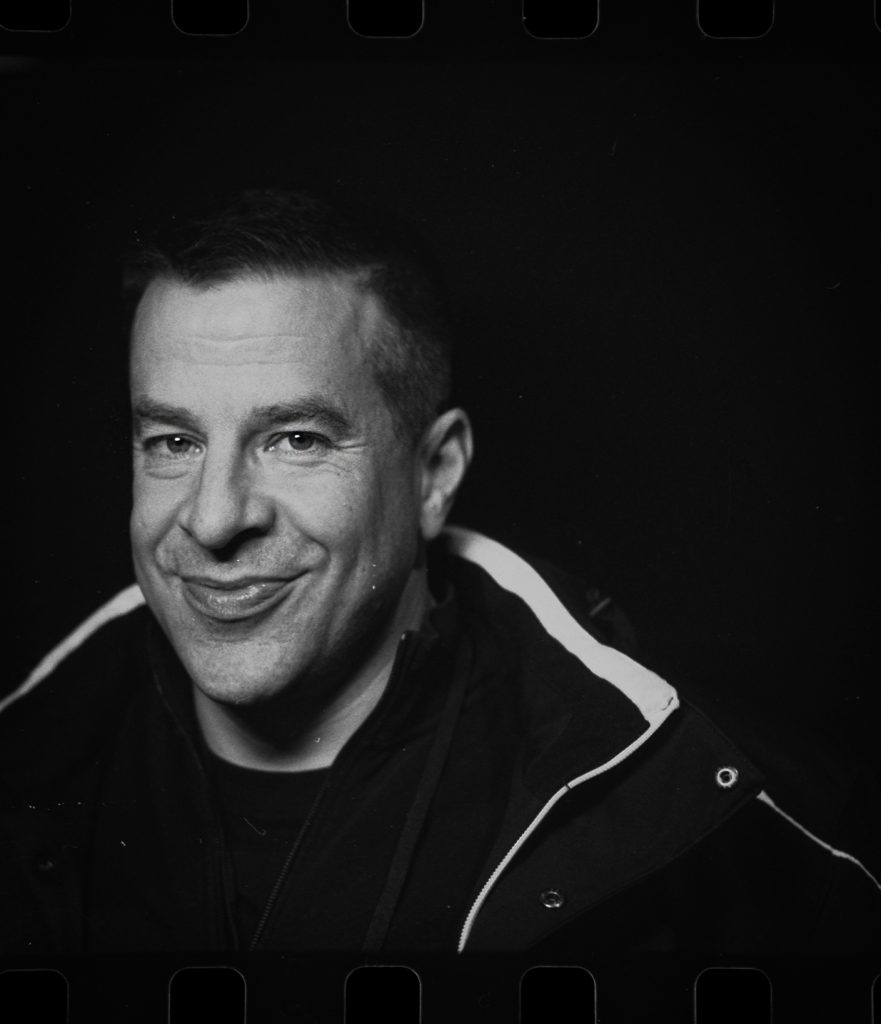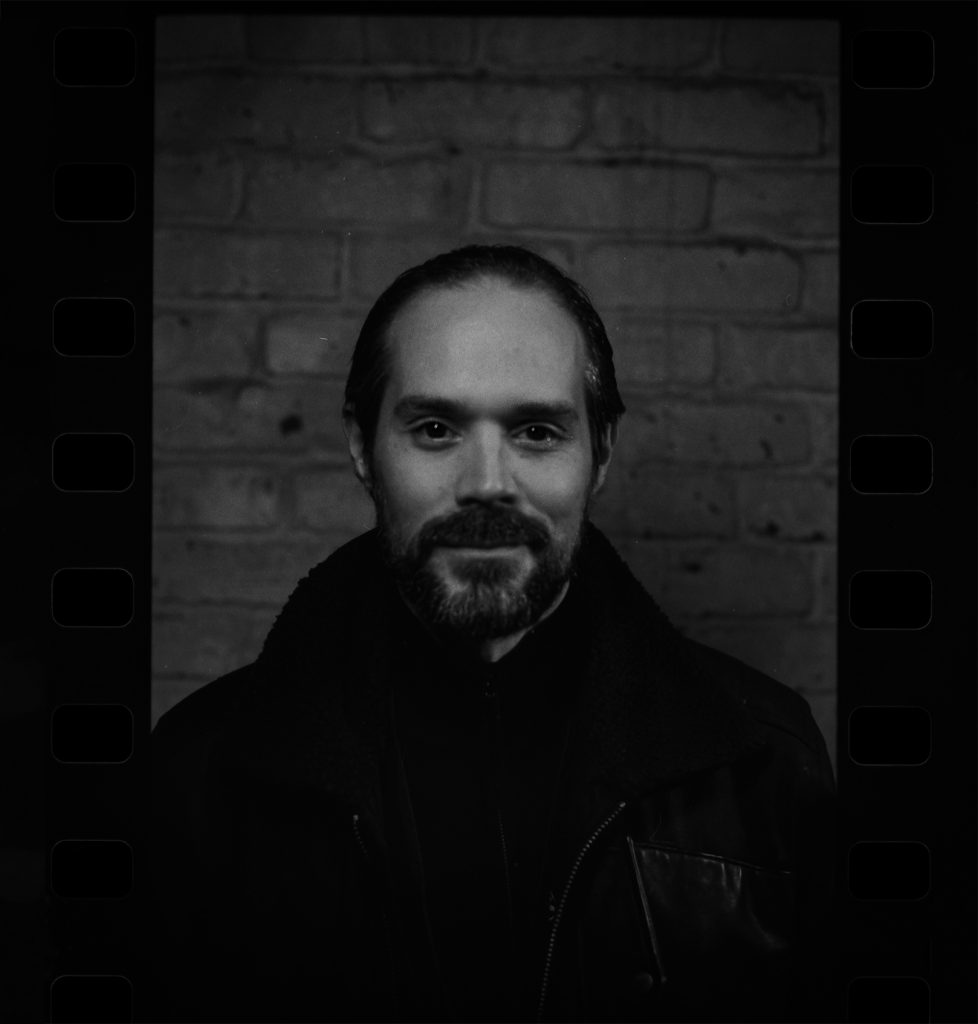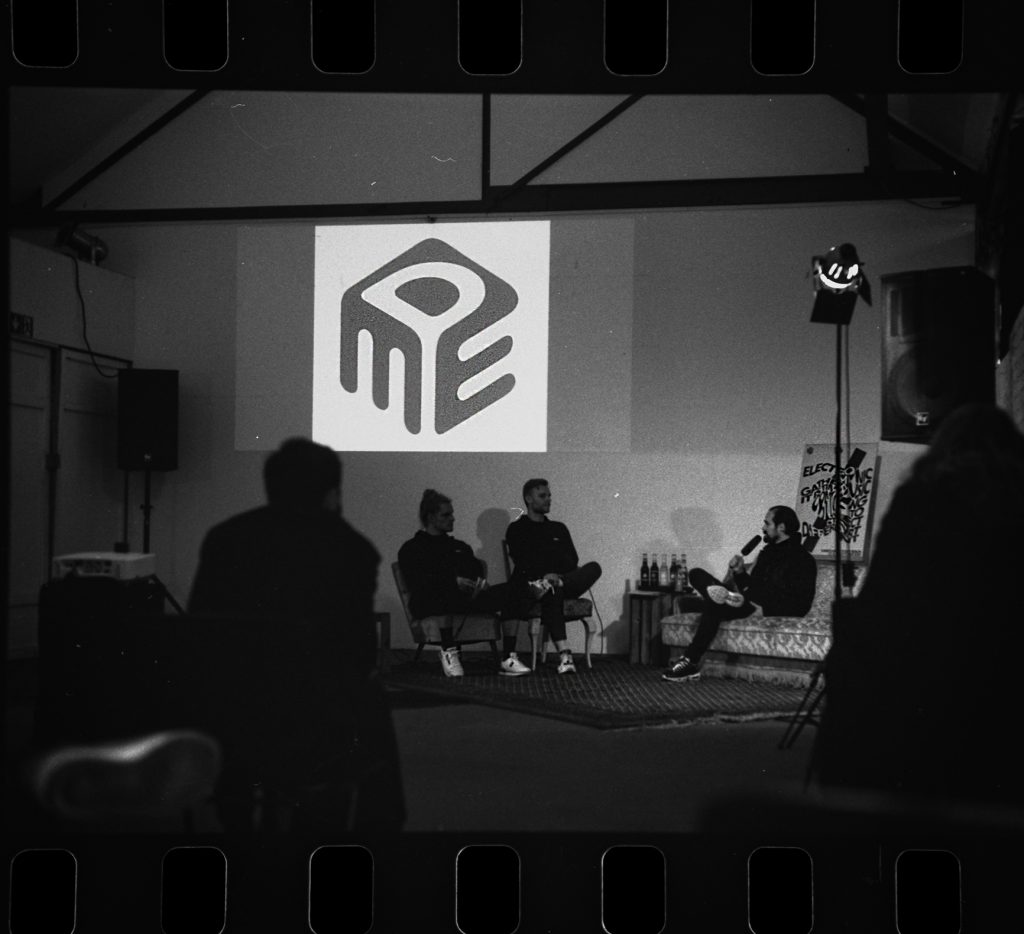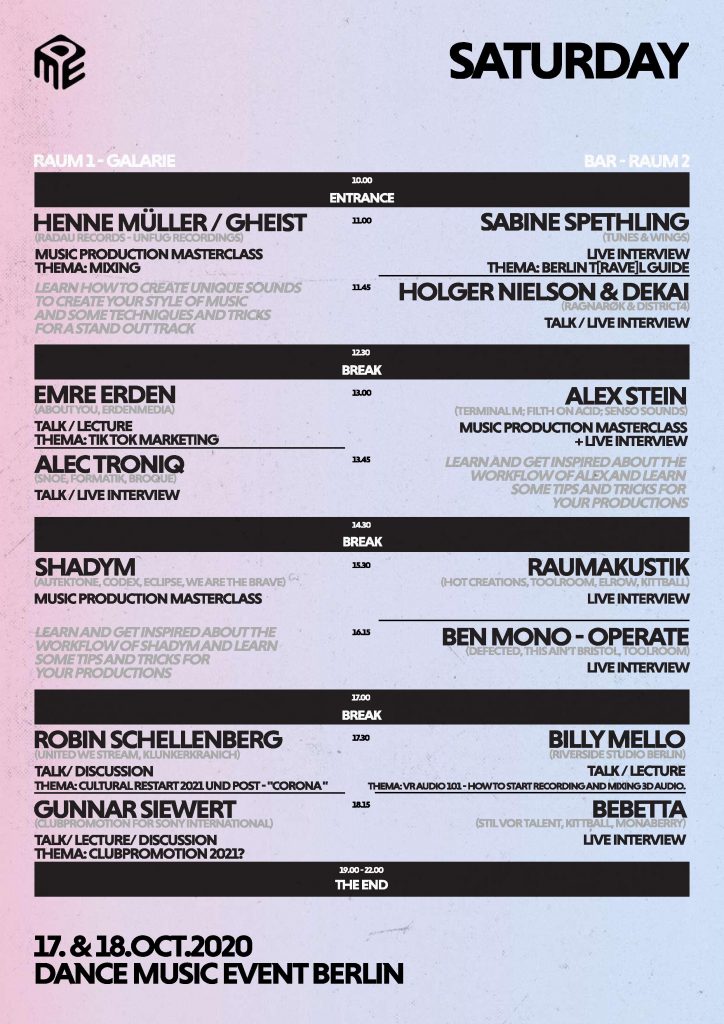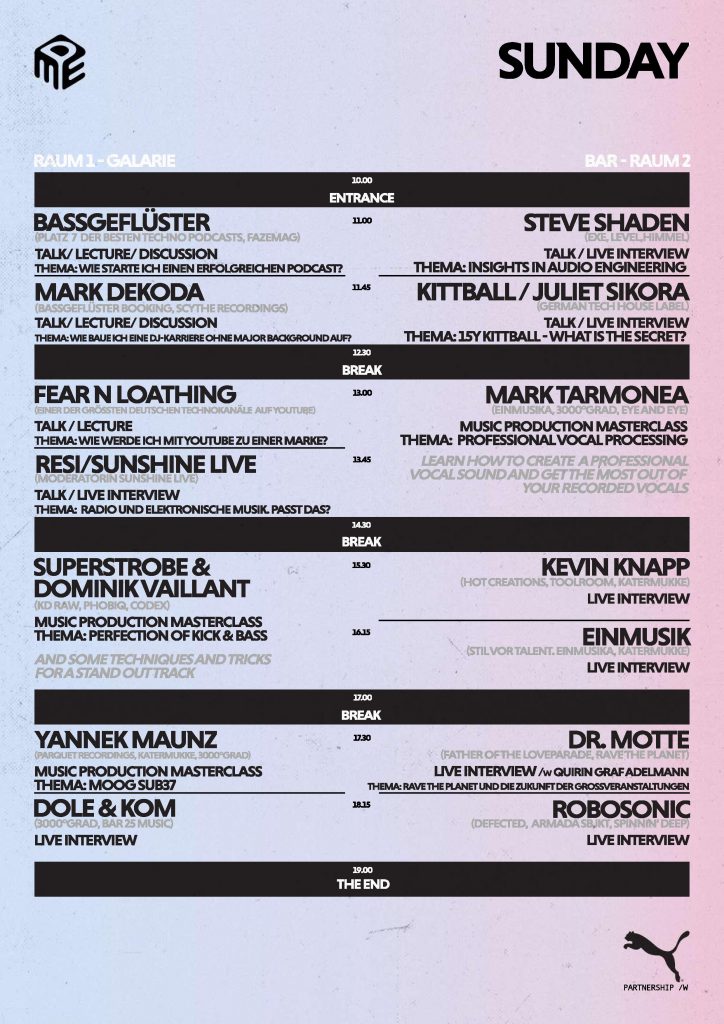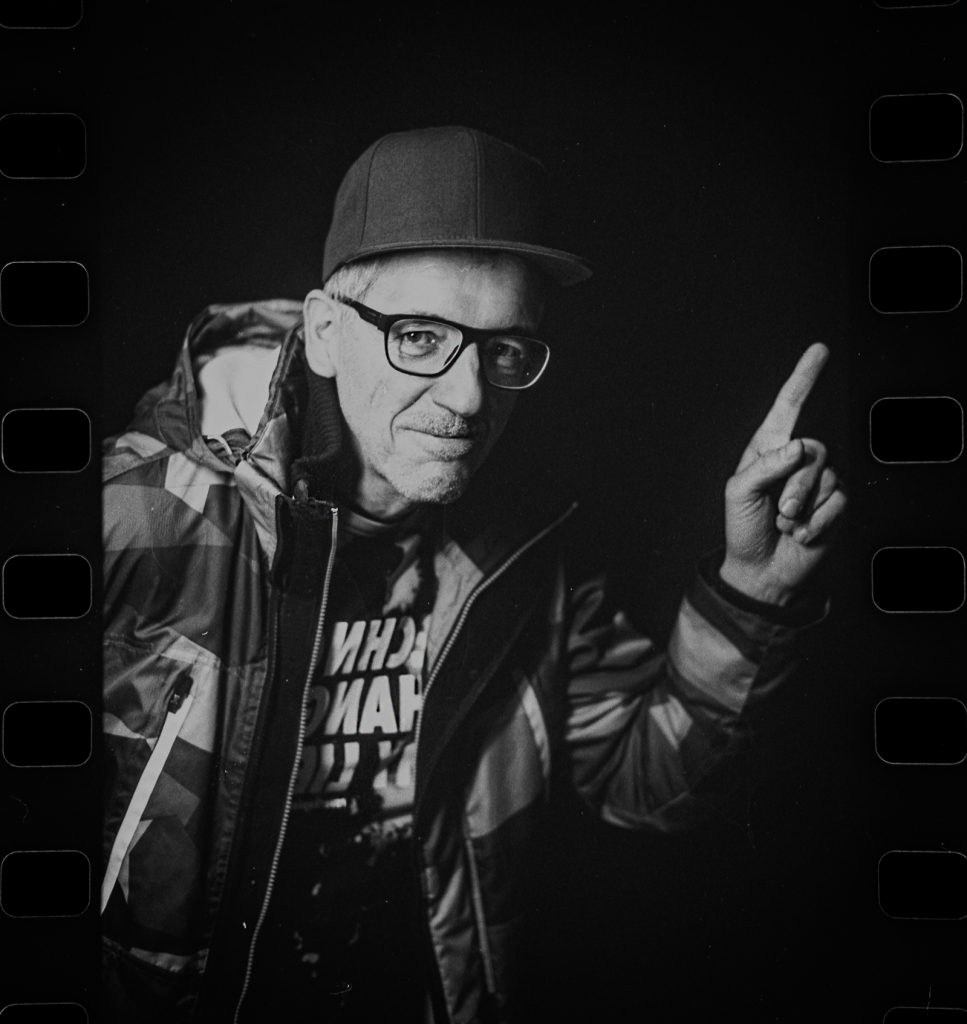 It is time for a new momentum in the scene. To realize an event like the DME Berlin under such conditions is a great challenge that proactively creates new possibilities and strengthens the feeling of love for electronic music and cohesion among the members of the scene.

现在是现场新动力的时候了。在这样的条件下实现像柏林DME这样的活动,是一个巨大的挑战,积极地创造新的可能性。并加强了现场成员对电子音乐的热爱感和凝聚力。
This event is for…music professionals, beginner, artists, music managers, DJ/producers, brands, marketing management, agencies, start-ups and influencers, etc. …The goal of the Dance Music Event Berlin (DME Berlin) is to create a multi-day meeting for electronic music and its industry.With its Gathering Event, a pedagogically valuable and influential platform is created, in which the new generation of artists and professionals in electronic music, and work on their personal development.

这个活动是为…音乐专业人士,初学者,艺术家,音乐经理,DJ/制作人,品牌,营销管理,机构,创业者和影响者等。…柏林舞蹈音乐活动(DME Berlin)的目标是为电子音乐及其行业创造一个多日的聚会。通过聚会活动,创造了一个有教育价值和影响力的平台,在这个平台上,重视新一代的艺术家和电子音乐的专业人士,并致力于他们的个人发展。
~ breath electronic music ~
PUMA – Herzogenaurach, Germany"We're equally excited and proud to be part of the first ever Dance Music Event Berlin. It's community-driven, educational and joyful approach provides agreat atmosphere for artistsand professionals in electronic music to work on their personal development and to connect with each other." – Toni Mager

~呼吸电子音乐~
PUMA – Herzogenaurach, 德国"我们同样很兴奋,也很自豪能成为首届柏林跳舞音乐活动的一部分。它通过社区驱动,带来了一个教育和欢乐的方式。为电子音乐领域的艺术家和专业人士提供了一个很好的氛围,让他们在工作中实现个人发展,并相互交流。" – Toni Mager
Artists:
ALEX STEIN
ALEC TRONIQ
BASSGEFLÜSTER
BEBETTA
BEN MONO
BILLY MELLO
DR. MOTTE
DOMINIK VAILLANT
EINMUSIK
EMRE ERDEN
ECHOES OF OCTOBER
FEAR N LOATHING
HENNE MÜLLER/GHEIST
HOLGER NIELSON & DEKAIKITTBALL/JULIETSIKORA
KEVIN KNAPP
MARK TARMONEA
ROBOSONIC
RAUMAKUSTIK
ROBIN SCHELLENBERG
SHADYM
STEVE SHADEN
SUNSHINE LIVE
SUPERSTROBE
SABINE SPETHLING
YANNEK MAUNZ
Photos by www.keyi.eu @keyistudio