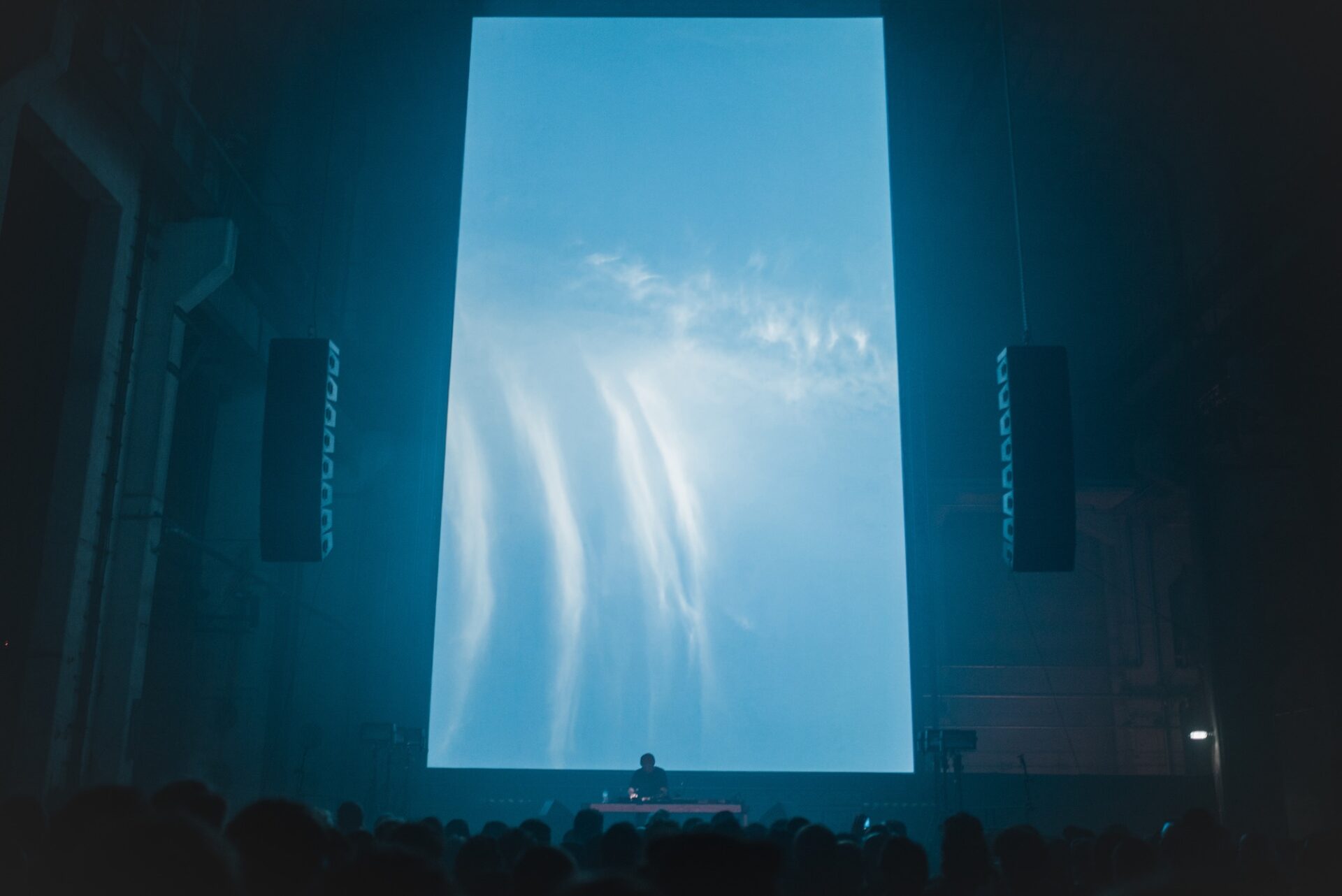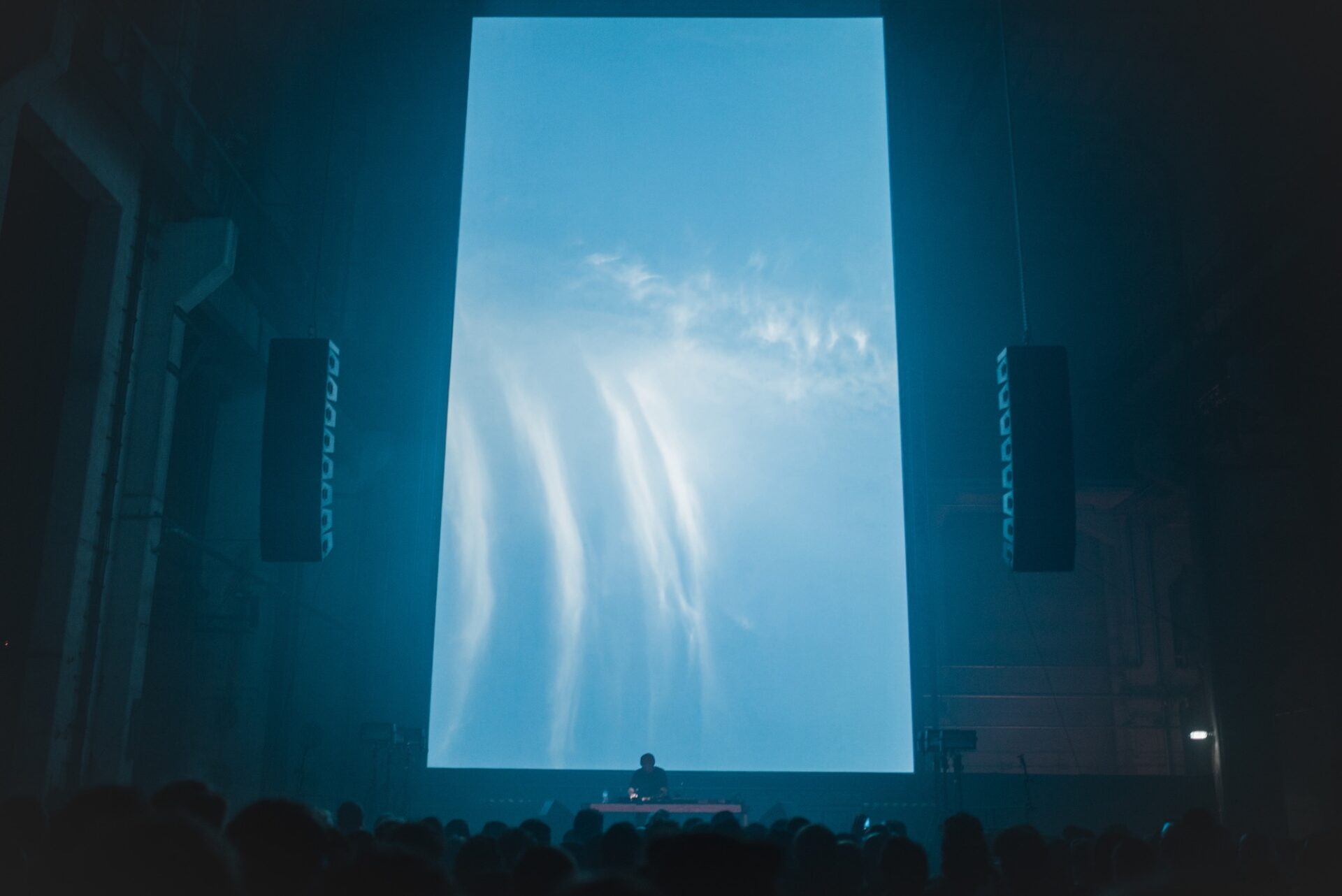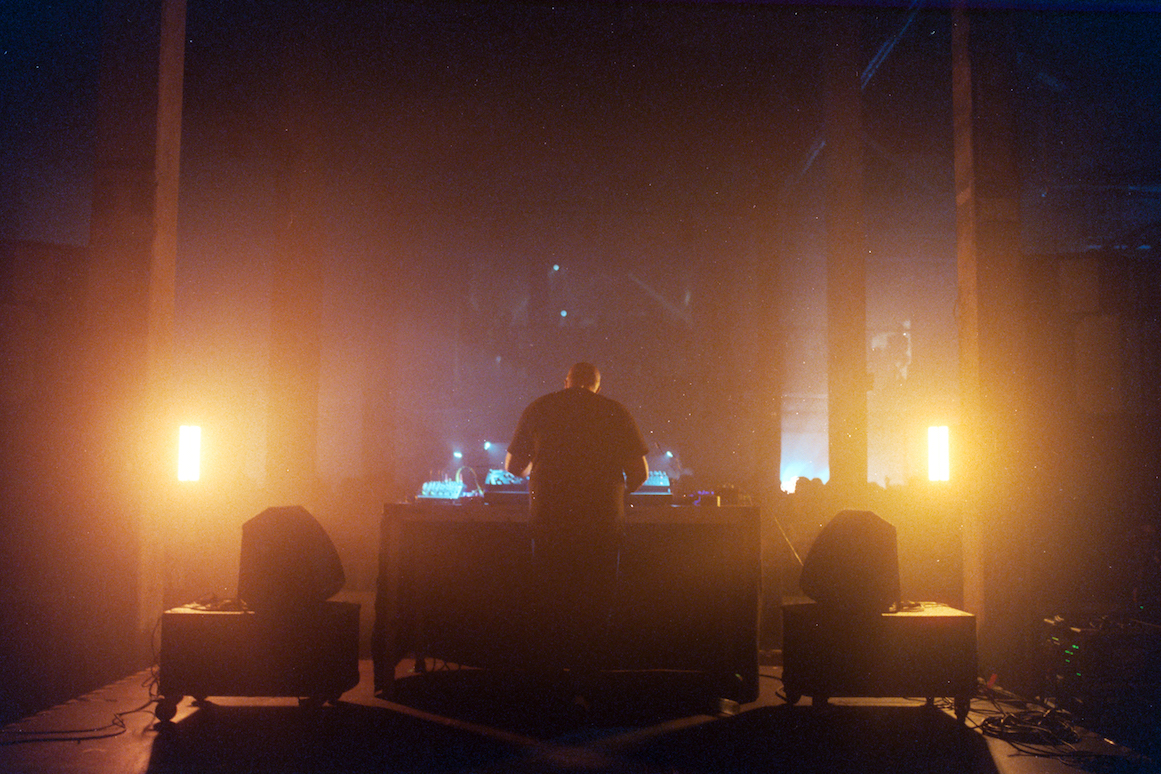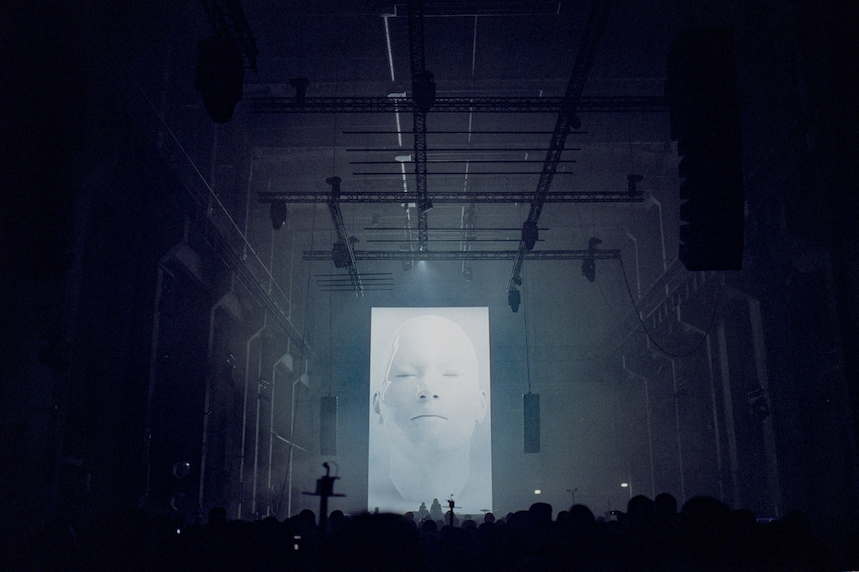 In a year which made impossible the now highly anticipated annual unveiling of new projects and collaborations that usually accompanies Berlin Atonal, the acclaimed festival has decided to revive their legendary imprint and put together an artist-led collection featuring new music, art prints and garments.
The Berlin Atonal imprint has previously hosted contributions from Cabaret Voltaire, Psychic TV, Marshstepper and more, now opening a monumental chapter releasing two incredible new projects. A compilation entitled MORE LIGHT, as well as the 2016 live festival recording of the late Mika Vainio.
MORE LIGHT brings together 19 artists, representing 14 nationalities, incl. Caterina Barbieri, dBridge, Hiro Kone + group A,Lafawndah, Laurel Halo, Lee Gamble, Nkisi, Abdullah Miniawy & Carl Gari, Aho Ssan, Pablo's Eye, Vladislav Delay, Gerald Donald (Drexciya/Dopplereffekt – under his XOR Gate alias), Roly Porter & Paul Jebanasam that debut a new collaboration Altar,Shakleton, Peder Mannerfelt, and more.
Additionally, the label reveals the recording of the festival's celebrated 2016 live show of the late Mika Vainio. The 2LP release is accompanied by the artwork from Vainio's personal archives. All profits from the sale of the record will be donated to the Alpha School for Boys in Kingston, Jamaica.
Together with the package, Berlin Atonal will also release some hi quality limited edition prints from visual artists who have exhibited at the festival in the past; Anne de Vries, Sasha Litvintseva + Beny Wagner, D.R. Boysen, Pedro Maia, Stéphanie Lagarde as well as a special photograph of the 2018 performance of Actress at the festival by Helge Mundt.
Also revealed is a special new collaboration between Berlin Atonal and iconic streetwear and lifestyle brand Perks And Mini. P.A.Mhas created for Berlin Atonal two exclusive tees which carry forward the label's penchant for artistic collaboration and psychedelic graphic innovation. Ezra Miller has also designed for the campaign a T-Shirt and custom Nalgene water bottle.
For further information about the prints and garments please feel free to get in touch!
Berlin Atonal: More Light 5 x 12" + Boxset / digital
http://www.modernmatters.net/music/promotion/atonal_more_light_j1dja/
Mika Vainio – 25082016235210179 – Live at Berlin Atonal 2LP album / digital
http://www.modernmatters.net/music/promotion/atonal007-hdiuh579/
Both releases are out today digitally therefore available for review & coverage.
Vinyl will follow on 29.01.21
We have lots of great content availabe to share in your networks:
Both releases are available to order and stream in full on Bandcamp:
https://berlinatonal.bandcamp.com/music
Full Compilation on Spotify:

在過去令人期待的年度新項目和合作活動通常無法在柏林阿托納爾(Berlin Atonal)舉辦的一年中,這個備受讚譽的音樂節決定復興他們的傳奇烙印,並彙集了由藝術家主導的新音樂,藝術版畫和服裝收藏。

柏林Atonal烙印以前曾接待過歌舞伏爾泰舞,Psychic TV,Marshstepper等人的貢獻,現在開啟了一個具有紀念意義的篇章,發布了兩個令人難以置信的新項目。標題為《更多的光》的合輯,以及已故米卡·維尼奧(Mika Vainio)在2016年的現場音樂節錄製。
MORE LIGHT匯集了來自14個國家/地區的19位藝術家,包括Caterina Barbieri,dBridge,Hiro Kone + A組,Lafawndah,Laurel Halo,Lee Gamble,Nkisi,Abdullah Miniawy和Carl Gari,Aho Ssan,Pablo的眼睛,Vladislav Delay,Gerald Donald(Drexciya / Dopplereffekt-在他的XOR Gate別名下), Roly Porter和Paul Jebanasam首次亮相了新的合作夥伴Altar,Shakleton,Peder Mannerfelt等。
此外,該標籤還揭示了音樂節已故Mika Vainio 2016年著名現場表演的錄音。 2LP版本隨附Vainio個人檔案中的藝術品。出售唱片的所有利潤將捐贈給牙買加金斯敦的Alpha男童學校。
連同包裝一起,柏林阿托納爾美術館還將發布一些過去在藝術節上展出過的視覺藝術家的高品質限量版畫。 Sasha Litvintseva的Anne de Vries + D.R.的Beny Wagner博伊森(Boysen),佩德羅·瑪亞(Pedro Maia),斯特凡妮·拉加德(StéphanieLagarde)以及赫爾格·蒙德(Helge Mundt)在電影節上女演員的2018年表演的特別照片。
此外,還透露了柏林Atonal與標誌性街頭服飾和生活方式品牌Perks And Mini之間的特別合作。 P.A. Mhas為Berlinton Atonal打造了兩個獨家T卹,發揚了品牌對藝術合作和迷幻圖形創新的熱愛。 Ezra Miller還為廣告系列設計了T恤和定制的Nalgene水瓶。
有關印花和服裝的更多信息,請隨時與我們聯繫!
Photos : Helge Mundt