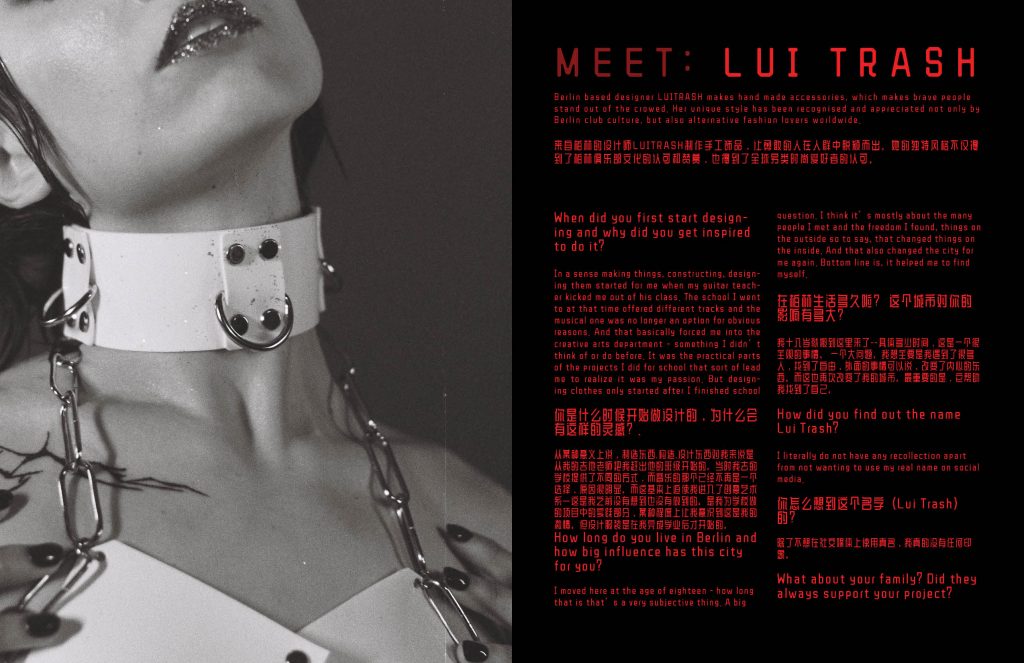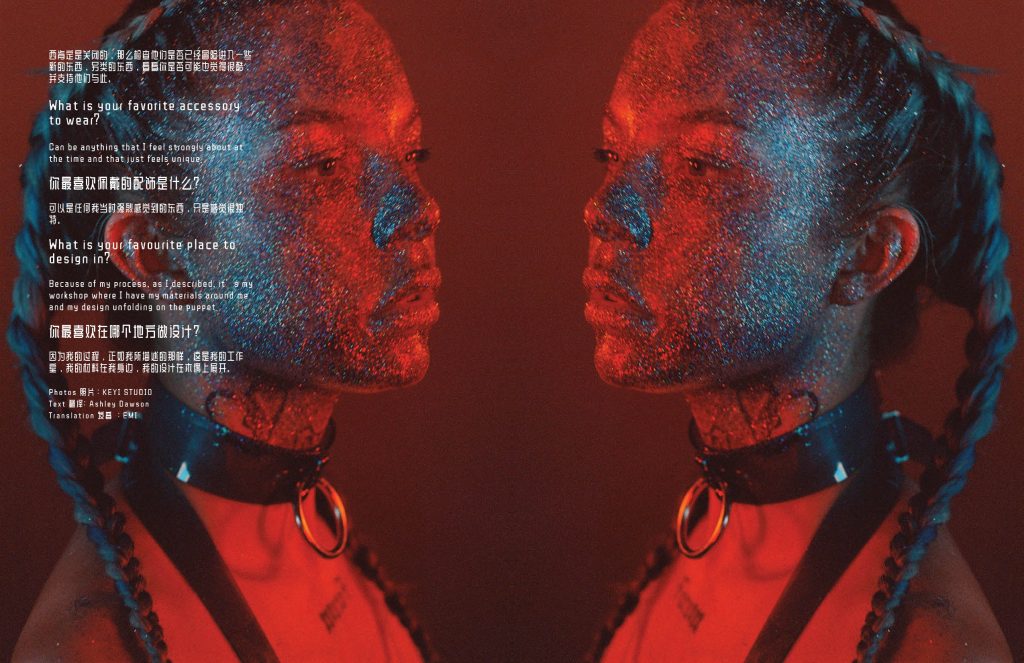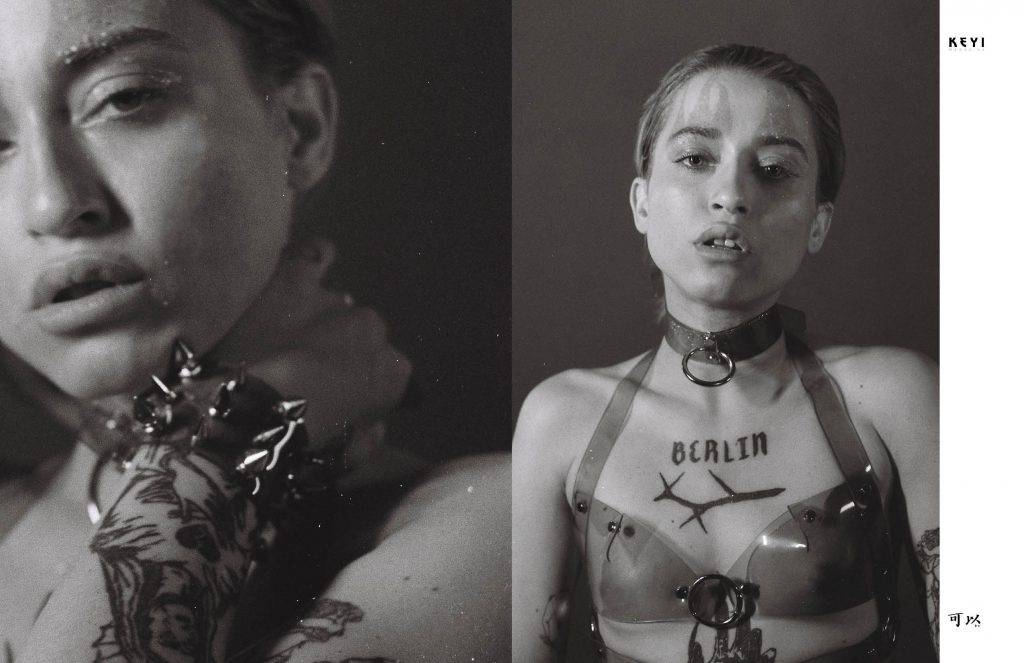 Berlin based designer LUITRASH makes hand made accessories, which makes brave people stand out of the crowd. Her unique style has been recognised and appreciated not only by Berlin club culture, but also alternative fashion lovers worldwide.
来自柏林的设计师LUITRASH制作手工饰品,让勇敢的人在人群中脱颖而出。她的独特风格不仅得到了柏林俱乐部文化的认可和赞赏,也得到了全球另类时尚爱好者的认可。
"Distorted Fantasy" is the name for this photo-story art directed by KEYI STUDIO [ Grzegorz Bacinski + Izabella Chrobok ] who were inspired by fantasy aesthetics and David Lynch movies.
Credits
Photography and retouch
Grzegorz Bacinski @eyes_dice
Izabella Chrobok @berlin_bunny_
KEYI STUDIO @keyistudio www.keyi.eu
Story published in @dreck.magazine & @keyimagazine
Models
Lueasy_ @lueasy_
Avanya @avanya
Alis @alisxlis
Make up and Hair
Eva Hel @evaxhel
Janette Peters @janetteptrsmua
Stylist
Lui Trash @lui.trash