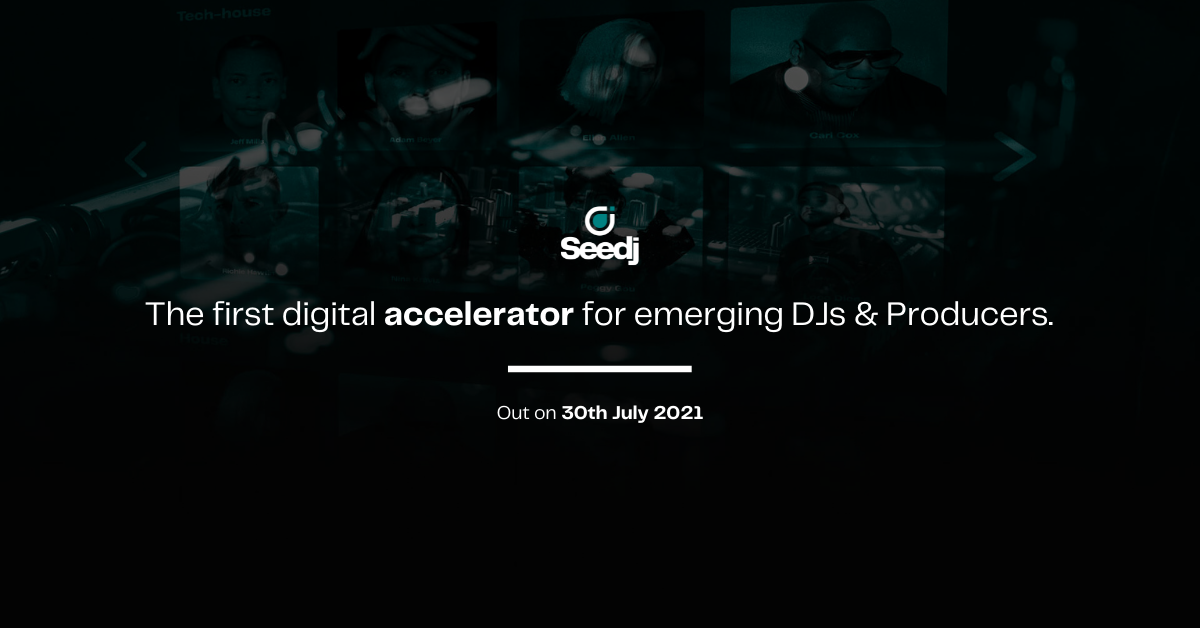 Breaking news! Happy to introduce you to the new platform SEEDJfor musicians, who want to enter the next level or start their DJ career with the support of the top creatives in the industry.
From now on we are official partner of the project, which we believeis great idea, which was missing in the industry, especially while the amount of the djs started to increase and lot of newcomers might feel trapped by the lack of professional support which this project is about to cover.
Besides the ability to download exclusive resources created by international DJs, which includes all the tools such as samples and loops needed for music production, there will be alsoeasier to get in contact with labels and booking agencies & face technical gaps and lack of theoretical skills. Thankful to the quality tutorials provided by established top level artists like Adiel, Alex Neri, BEC, Coyu, Fedele (Agents of Time), François Kevorkian, Gaetano Parisio, Luca Agnelli, Luigi Madonna, Phil Weeks, Qubiko, Stiv Hey, Antenes, Blazej Malinowski, Charlton, Domenico Crisci, Fabrizio Rat, Frankyeffe, Manni Dee, Montero, Perc, Raffaele Attanasio, Roberto Capuano, SPFDJ, UVB, Z.I.P.P.O, Claudio PRC, Ayarcana & more. SEEDJ offers all the tools needed for your growth as a DJ in one place. There's a deal with other 150 DJs all over the world to add monthly new contents and tutorials.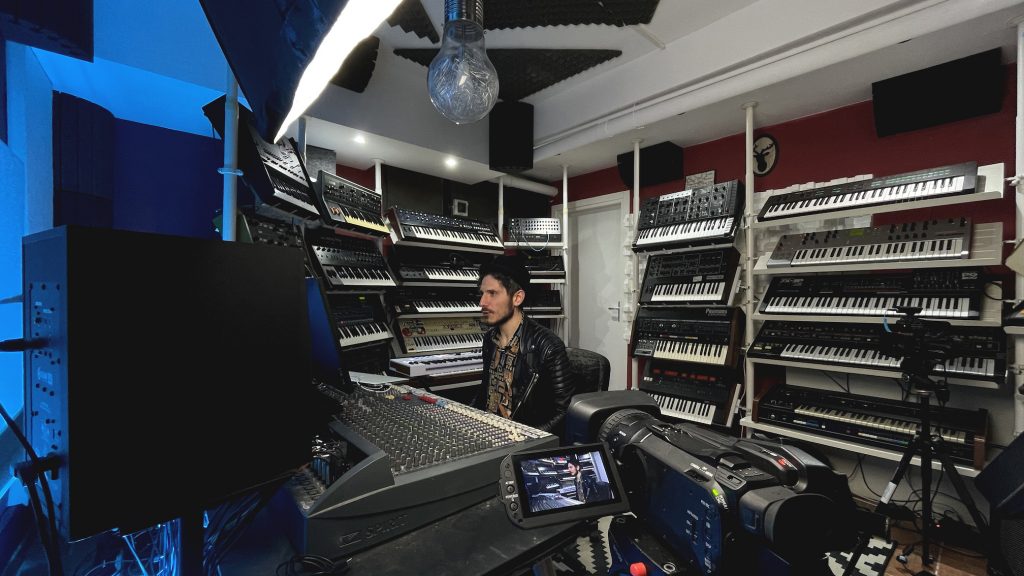 Partner labels & agencies will be active on Seedj to review demos of the userson regular basis, which might create additional opportunities to start long term cooperations.
Among many labels you can expect SUARA MUSIC, ETRURIA BEAT, INVERT, BACK IN BLACK, WOUT RECORDS, ØPIUM TRAX, PETRA BEAT RECORDS, RITUAL RECORDS, INSANE INDUSTRY, THE FINEST TECHNO,IO.OU RECORDS, VOORPRET RECORDS, MUTED RECORDS, GOMBOC RECORDS, ARMED RECORDS, GOLDEN FACTORY LIMITED, GOLDEN FACTORY RECORDS, GOLDEN FACTORY, LIMITED BIG PUNCH RECORDS, TETRAEDRE RECORDS, HARMOR RECORDS, SPICY, PEANUT RECORDS, MYSTIC GROOVE RECORDS, SWEET MILK RECORDS, MONKEY STEREO RECORDS, TECH AVENUE RECORDS, SLC-6 MUSIC, BASSE-COUR, SUNORA RECORDINGS, SHAMAN BLACK SHAMAN RECORDS, INFERIAE, RUN DEEP RUN FREE, ONZE, RNFR, RUN DBN, CONSCIOUS RECORDS, DISCORING CLIVELAND DISTORTION, MECHANIKAL,
MECHANIKAL HARD, PAPAYA, SURVIVAL ALLIANCE RECORDS, BLACK ZEN, SURVEILLANCE INC. SATELLITE REC, SHAKE RECORDINGS, SECRET KEYWORDS, PROPER TECHNO TUNES, DROP MENTAL MUSIC & MANY MORE.
Agencieswho will also support : Elite (UK), DAZE (IT), DNZ (IT), Sowhul District (IT), Analog (IT),Parallel (IT), YAM Agency (UK), THE FINEST TECHNO (PT), TECHNO AGENCY (MK) & many more.
The mission is simple and concrete: to turn as many new DJs as we can into professional DJs through key services that reflect all the realities of electronic music (Label and Booking Agencies) and training new DJs through the e-learning service (courses, lessons and a lot of resources).
Each profile will be multi-language and focused fully on your individual interest : whichever genre is more interesting to you there will be possibility to view that content which has a meaning to you.
SEEDJ will launch 30th July, but there is a possibility to pre-order the membership with great deal, wherever you prefer basic program or extended version of it, so check it out here :