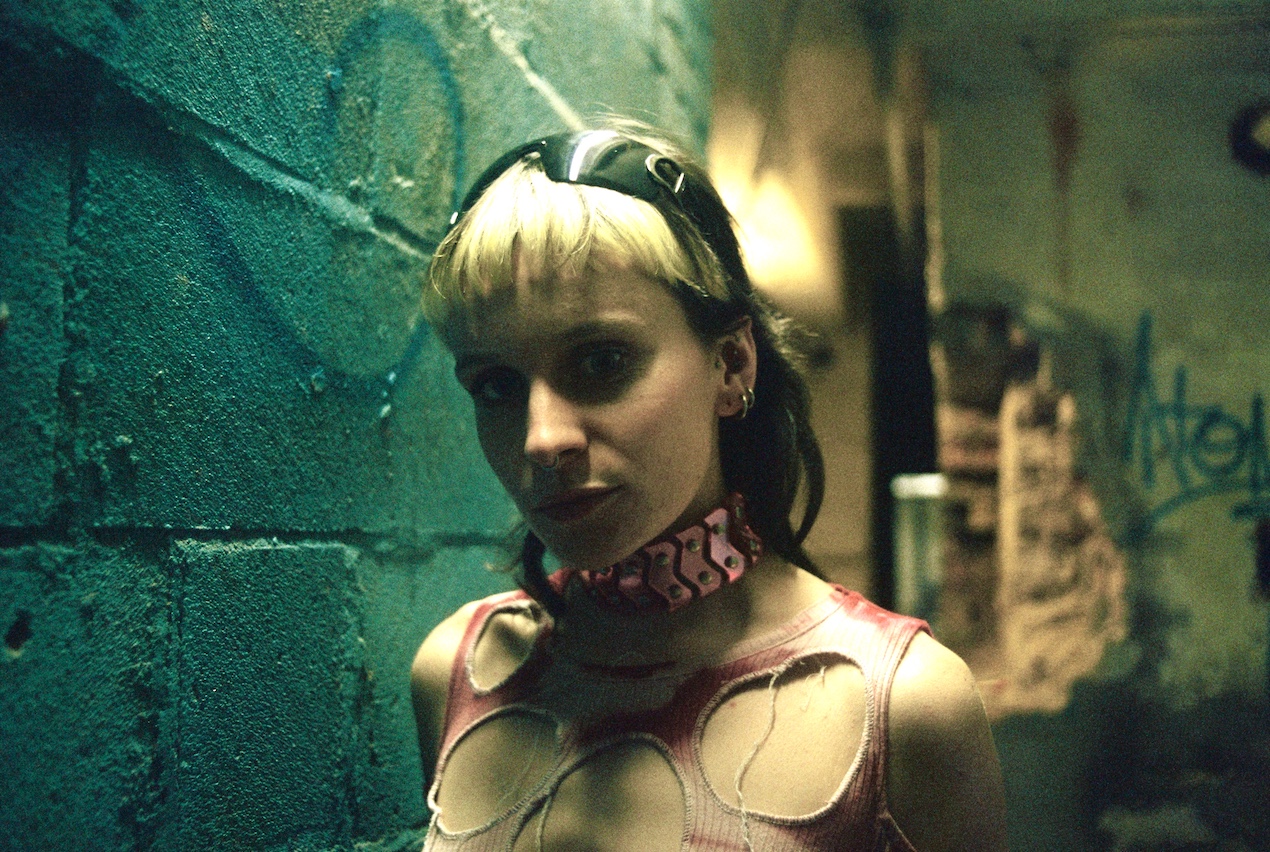 Emily Dodd-Noble is a Berlin based, analogue photographer who looks to capture the raw and genuine, intimate moment of interaction between herself and the subject matter Dodd-Noble focuses on the beautiful authenticity of one's personality, and their unapologetic
sense of self.
Emily Dodd-Noble是一位驻柏林的模拟摄影师,她希望捕捉到自己与拍摄对象之间原始、真实、亲密的互动时刻,Dodd-Noble专注于一个人的美丽真实性,以及他们毫不掩饰的
的自我意识。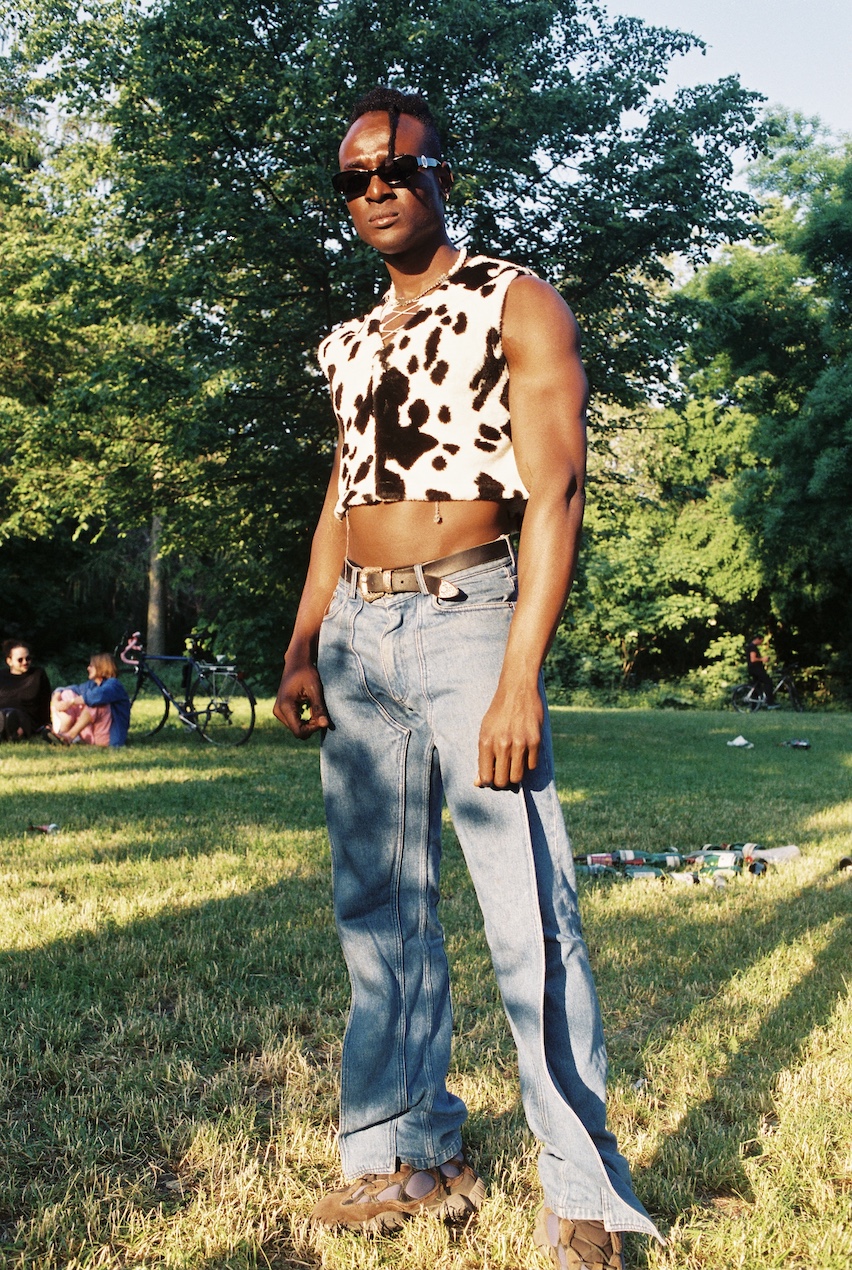 Dodd-Noble attends voguing balls, queer underground parties, drag shows and queer festivals, with the intention of photographing people from queer, non-binary, BIPOC and LBGTQIA+ communities. Through her photography Dodd-Noble aims to show people the strength of their
uniqueness and allow them to celebrate how their true self, despite being different, is immensely beautiful.
Within Berlin there are vast communities of like minded, beautiful outcasts, who all come together, because they truly understand how it feels to not conform to traditional gender constructs. Within these safe spaces people are free to be themselves, to dance, perform and come together as one unified force. The energy is infectious with positivity and radiance reverberating off the walls. It is a privilege to attend these events, to witness people being their true, authentic, unapologetic selves.
Dodd-Noble参加voguing舞会、同性恋地下派对、变装表演和同性恋节日,目的是拍摄来自同性恋、非二元、BIPOC和LBGTQIA+社区的人。通过她的摄影作品,多德-诺布尔旨在向人们展示他们独特的力量,并让他们庆祝他们的独特。
通过她的摄影作品,多德-诺布尔旨在向人们展示他们的独特性的力量,并让他们庆祝他们的真实自我,尽管是不同的,但也是非常美丽的。
在柏林,有大量志同道合的美丽弃儿的社区,他们都聚集在一起,因为他们真正理解不符合传统性别构造的感觉。在这些安全的空间里,人们可以自由地做自己,跳舞,表演,作为一个统一的力量走到一起。这种能量具有感染力,积极性和光芒在墙壁上回荡。参加这些活动是一种特权,见证人们做真正的、真实的、不做作的自我。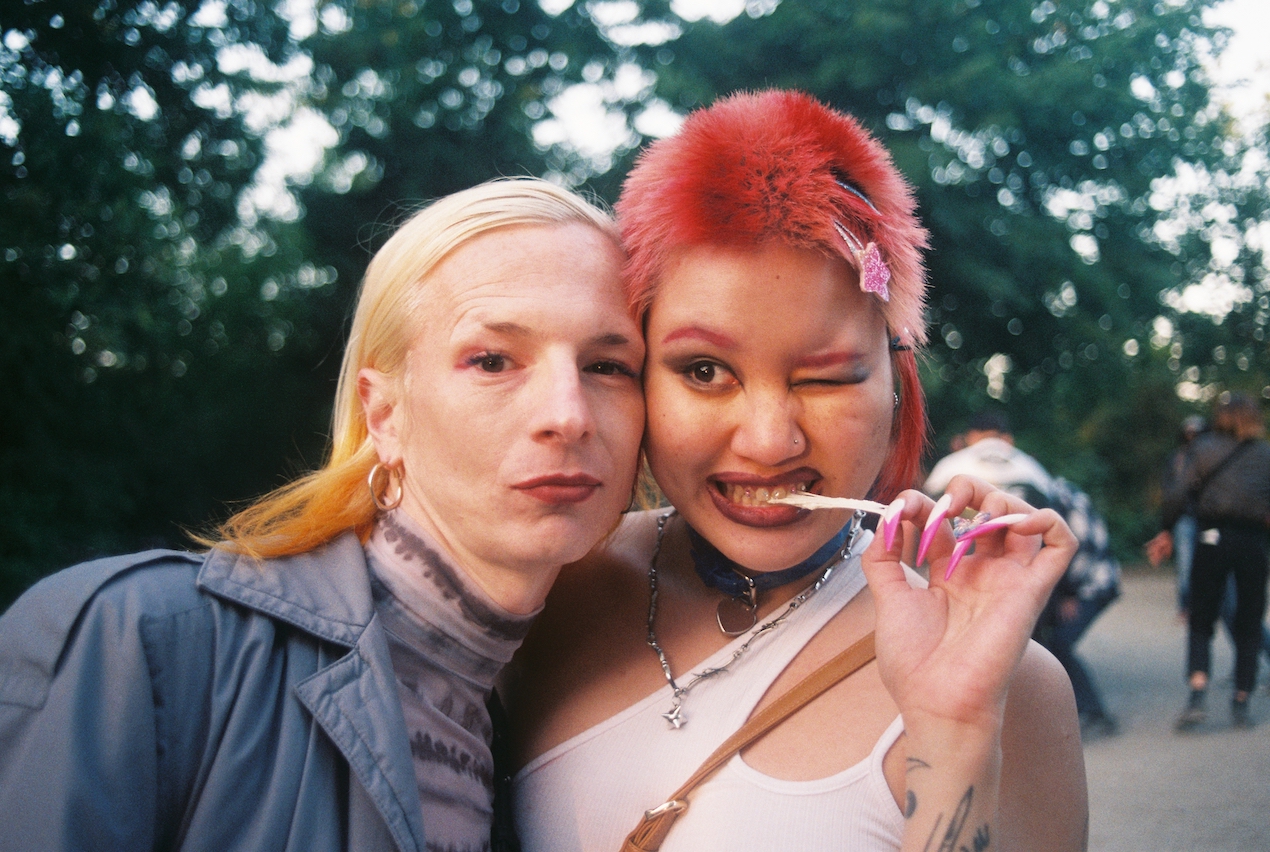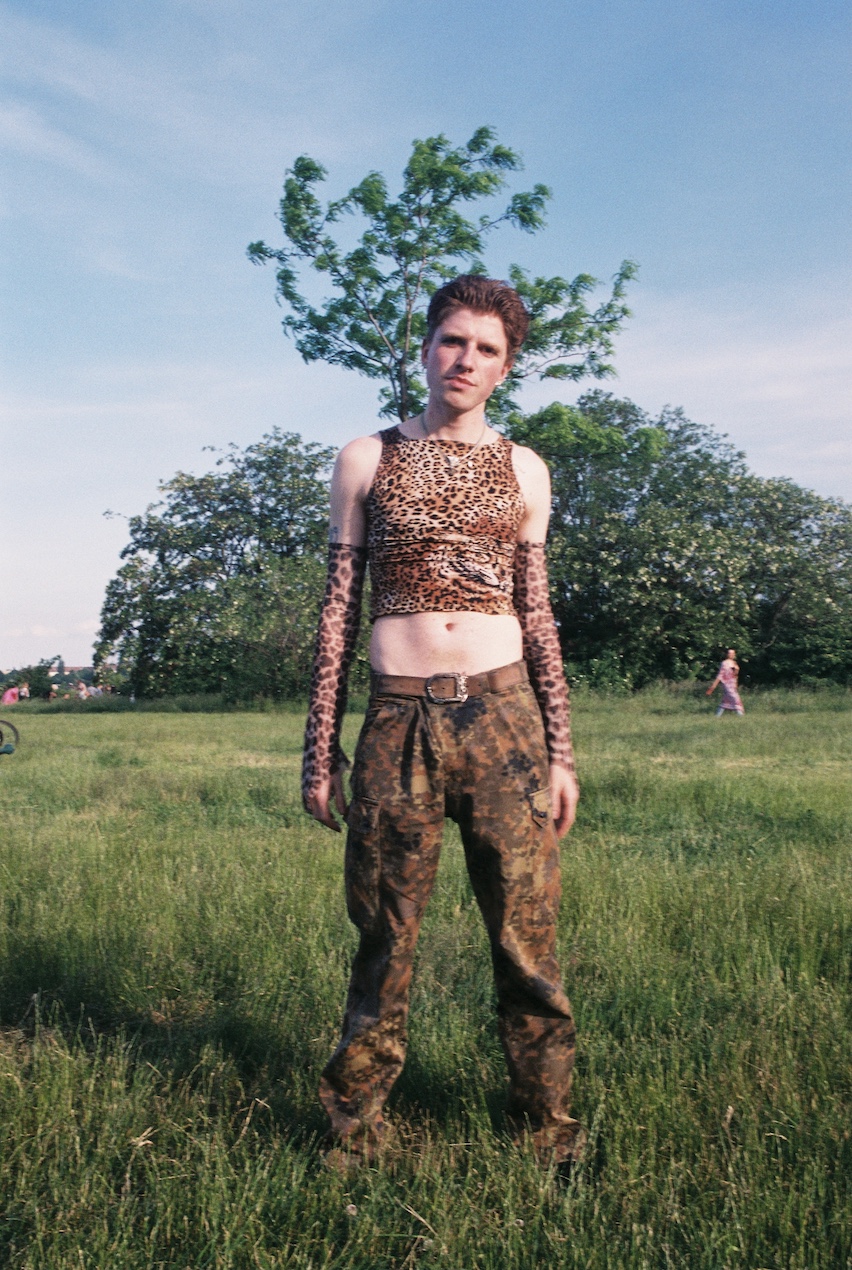 Photography is prohibited in the majority of Berlin parties in order to create anonymity and safe spaces. Dodd-Noble asks permission from the events and expresses the intention of the images as empowerment. Consent is 100% asked to ensure the subject feels comfortable as
consent is non-negotiable. This brief moment of stillness between the subject and the lense is one of calm and trust. The subject is encouraged to be simply what and who they want to be and Dodd-Noble captures simply this. The goal is for this person to be themselves, to feel the magnitude of their existence and surrender to the fact that they truly matter.
为了创造匿名和安全空间,柏林的大多数聚会都禁止摄影。Dodd-Noble从事件中征求许可,并将图像的意图表达为授权。100%征求同意,以确保拍摄对象感到舒适,因为
同意是没有商量余地的。在拍摄对象和镜头之间的这一短暂的静止时刻是平静和信任的。被摄者被鼓励做他们想做的事和想做的人,多德-诺布尔仅仅捕捉到这一点。我们的目标是让这个人成为他们自己,感受到他们存在的重要性,并向他们真正重要的事实屈服。他们真的很重要。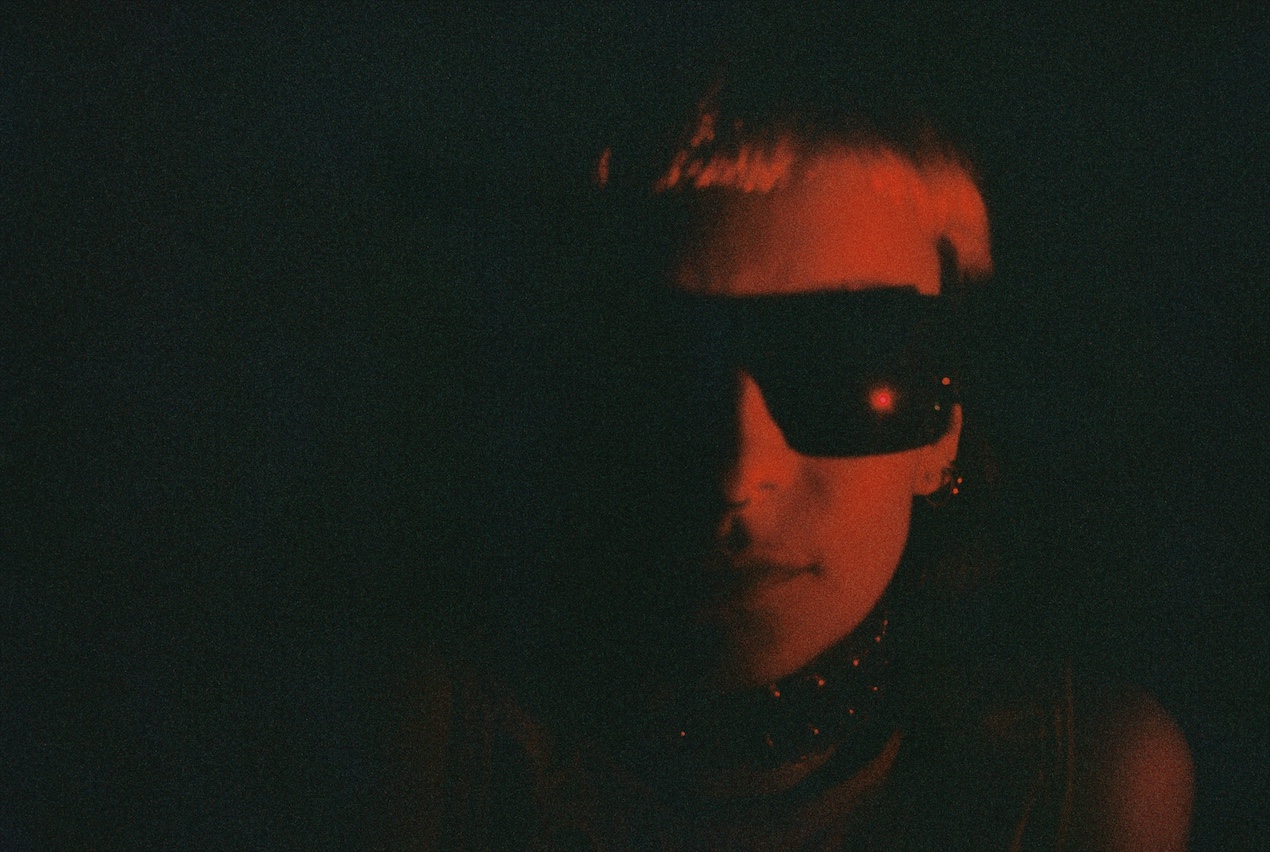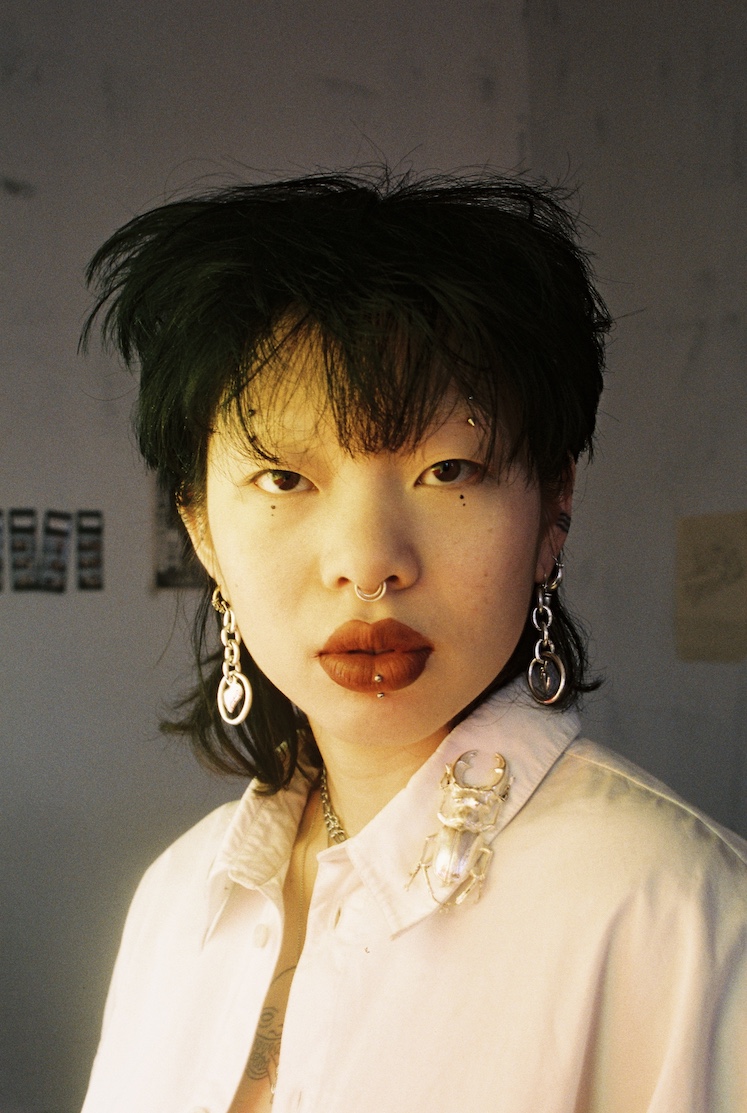 Dodd-Noble attends these events to take portraits of these remarkable souls and to show them and those around them, how spectacularly exquisite they are, regardless of what anyone else thinks.
多德-诺布尔参加这些活动,为这些杰出的灵魂拍摄肖像,并向他们和他们周围的人展示,不管别人怎么想,他们是多么壮观的精致。
Working solely with analogue photography, the understanding of light plays a vital role in the outcome of the work. Constantly searching for the light, physically and metaphorically. Dodd-Noble enters a space persistently aware of her surroundings, analysing and absorbing the space in which she finds herself. This visual awareness creates a strong sense of presence for the artist, resulting in photography becoming a tool for a mindful demeanor.
完全使用模拟摄影,对光线的理解在作品的结果中起着至关重要的作用。不断地寻找光线,从物理上和隐喻上。Dodd-Noble进入一个空间,持续地意识到她周围的环境,分析和吸收她发现自己的空间。这种视觉意识为艺术家创造了一种强烈的存在感,导致摄影成为一种有意识的举止的工具。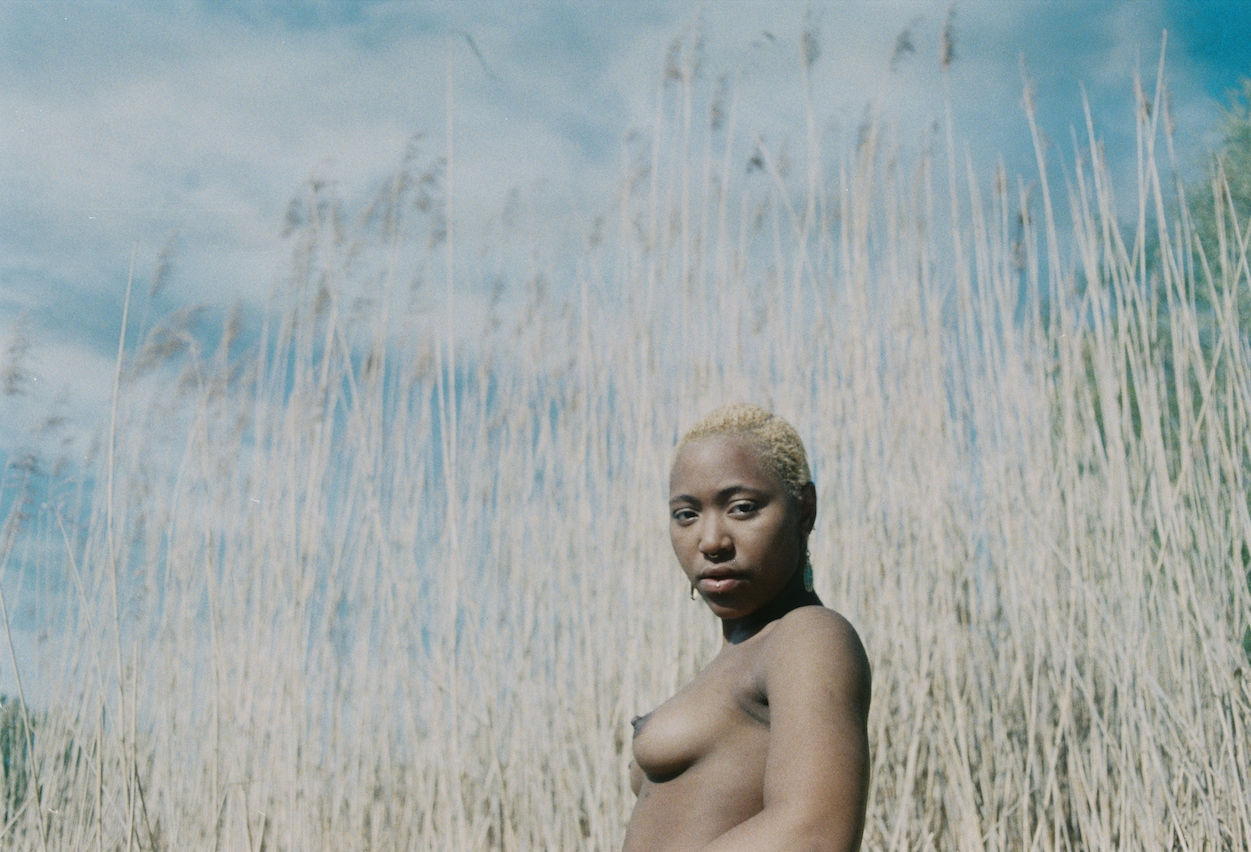 Dodd-Noble is gifted a uniquely rare moment of vulnerability from the subject matter, where Dodd-Noble is able to absorb the energy the individual presents to them.
多德-诺布尔从主题中获得了一个独特的罕见的脆弱时刻,多德-诺布尔能够吸收个人呈现给他们的能量。
The images are a first hand understanding of the situational connection built by the artist and those being photographed. The conscious use of film, enables the captured image to depict the precise moment and energy present at this time. The beautiful imperfection of the pixels enhances the organic understanding of the interaction between subject matter and viewer.
这些图像是对艺术家和被拍摄者建立的情景联系的第一手了解。有意识地使用胶片,使拍摄的图像能够准确地描绘出此时的时刻和能量。像素的美丽不完美增强了对主题和观众之间的有机理解。主题和观看者之间的互动。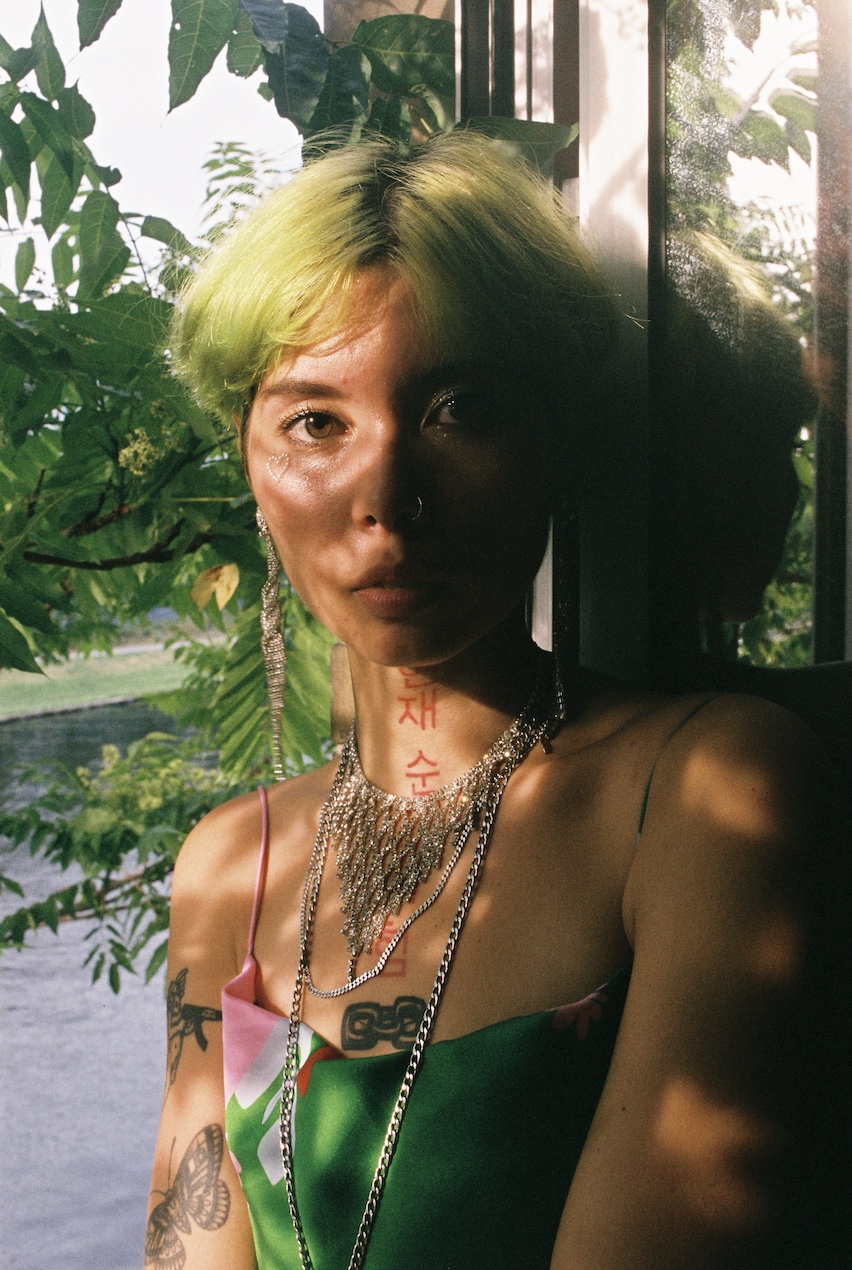 Emily Dodd-Noble – check more of her works.