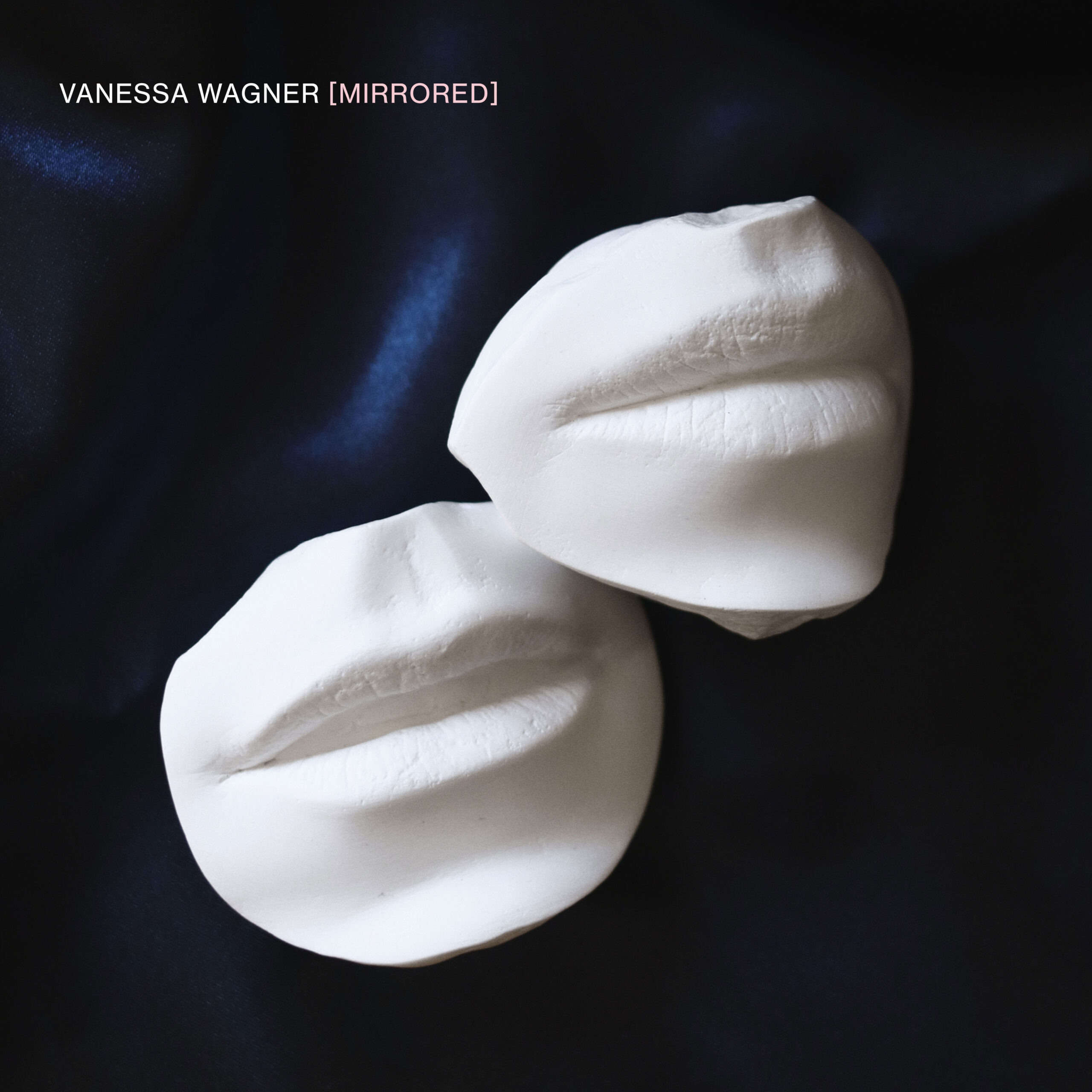 French pianist Vanessa Wagner collects solo piano studies of graceful minimalism and rare finesse for new album Mirrored.
Quickly following March 2022's Study of the Invisible album, Vanessa Wagner returns with a new collection of work that paints in many colours. The application of shadow in Mirrored evokes haunting poignancy; the care and delicateness of its negative space leaves room for undulating
melodic motifs to ebb and flow; its bold splashes of luminescence are striking and rich.
And while the album collates re-interpretations of works by composers as varied as Philip Glass, Nico Muhly, Moondog, Leo Ferré and Camille Pepin, the potency and effect of the collection as a whole reflects only Vanessa Wagner and the extraordinary breadth of her abilities.
LISTEN HERE:
releases November 25, 2022
All tracks performed by Vanessa Wagner
Recorded, mixed, post produced and Dolby Atmos artistic direction by Martin Antiphon
Executive and artistic production by Alexandre Cazac
Piano tuned by Nuances Pianos (Jean-Pierre Manceau)
Mastered by Alexis Bardinet & Lorenzo Bassaletti @ Globe Audio Mastering Bordeaux
Supported and recorded @ TAP – Théâtre Auditorium de Poitiers
A&R by Alexandre Cazac
Original sculpture by Laurent Pernot, The Kiss (2020)
Photo by Marine Keller
Design by Motoplastic
Born in Rennes, Brittany, she began playing the piano at the age of 7. She was awarded First Prize at the Conservatoire National Supérieur de Musique de Paris at the age of 17. In 1999, she received the "instrumental solo revelation" Victoire de la Musique (the French equivalent of the Grammy Awards) for Classical Music. Since then, she has performed all over the world, and her wide-ranging and award-winning discography reflects a vast repertoire and a keen personality, touching on Rameau, Haydn, Schumann, Schubert, Debussy, Ravel, and contemporary music. The great French composer Pascal Dusapin has dedicated several works to her, which she developed. Wagner is also a regular guest of major venues and festivals and is also invited to play with conductors such as Augustin Dumay, Jean Claude Casadessus, or François-Xavier Roth.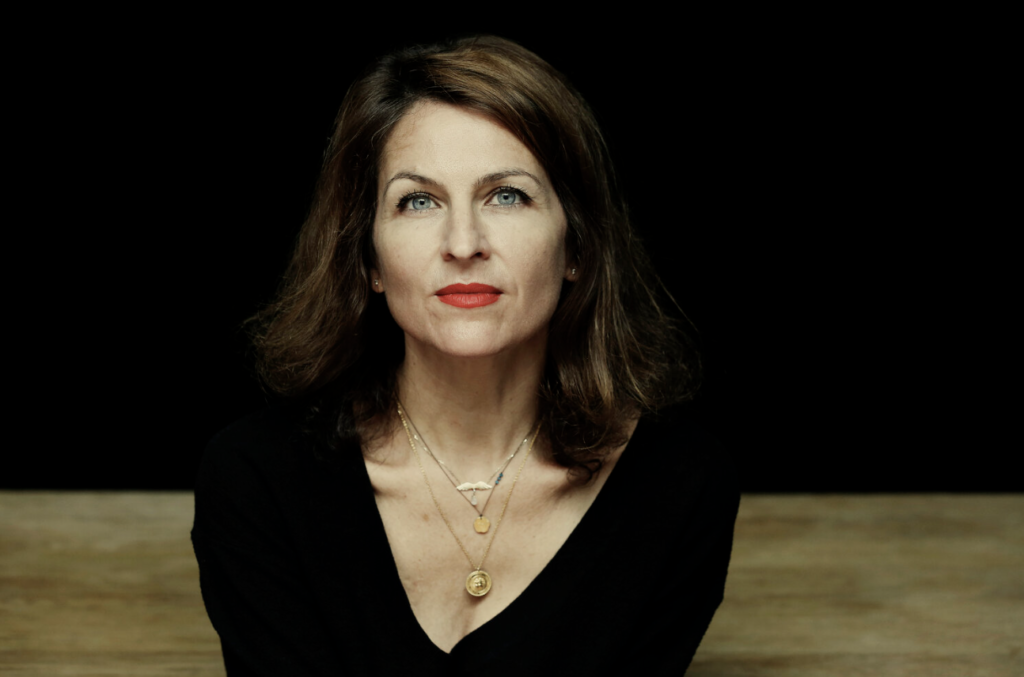 In 2016, the Murcof-Wagner duo released Statea, an album of interpretations of the minimalist repertoire combining piano and electronic textures, giving rise to numerous international concerts, from the Barbican and Kings Place in London, to the Folles Journées in Tokyo, the Jazzhouse in Copenhagen and the Philharmonie de Paris.
Since that, she manages to combine a « classic » carrer with a more personal and experimental path, collaborating with electronic musicians like Molecule or Rone, with choreographers like Yoann Bourgeois, CCN Ballets de Lorraine, CCN Ballets du Nord …
She is described by the main medias as the most « singular, curious and captivating pianist » of the hexagonal landscape.
Her recent album « This is America » in piano duet with Wilhem Latchoumia released in june 2020 was a resounding success and won several awards from the french press (Diapason d'Or, Choc Classica)
After Inland, released in 2018 on InFiné, a reference to John Cage's "imaginary landscape", Vanessa Wagner continues her exploration of the minimalist repertoire by introducing her audience to rare or unpublished pieces by acclaimed composers, genre-bending personalities from the ambient, alternative and contemporary scenes.
Study of the Invisible will be released on March 25th, 2022.
LINKS
website: https://vanessawagner.net/
soundcloud: https://soundcloud.com/vanessa-wagner-6