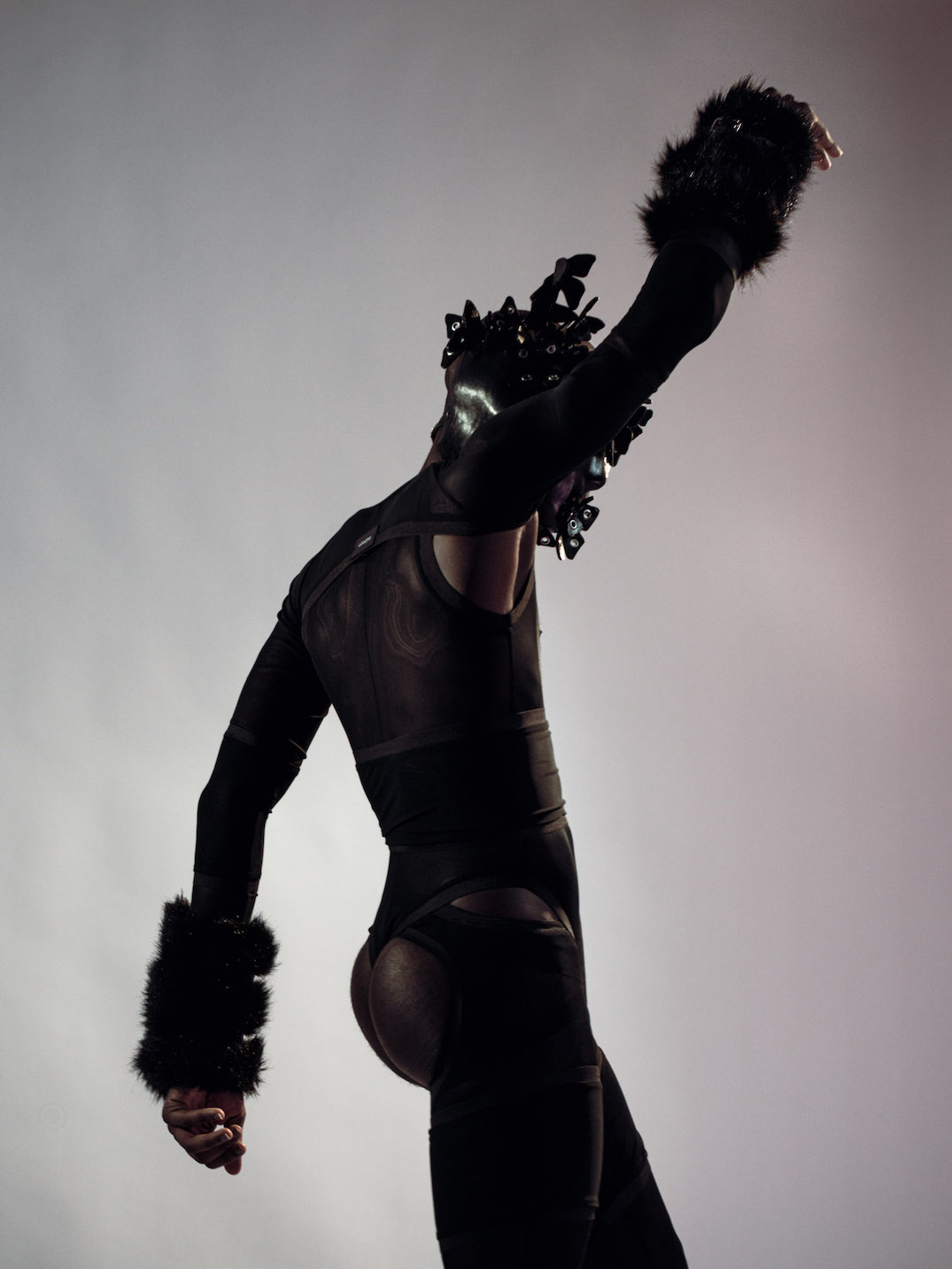 September 2021.
New artisanal collection under new line Black Label.
Six looks inspired by the metamorphosis, magical transformation to your higher self.
When fashion becomes all about fun again.
Let's play!

Metamorph
The sound of electric blue light.
The smell of a white fire.
The touch of a black whisper.
The comfort of a purple breath.


T he collection of emotions, build for the transformation.
A world with no genders, no identity, no rules and no hate.
To love. To dare. To be. To transmute.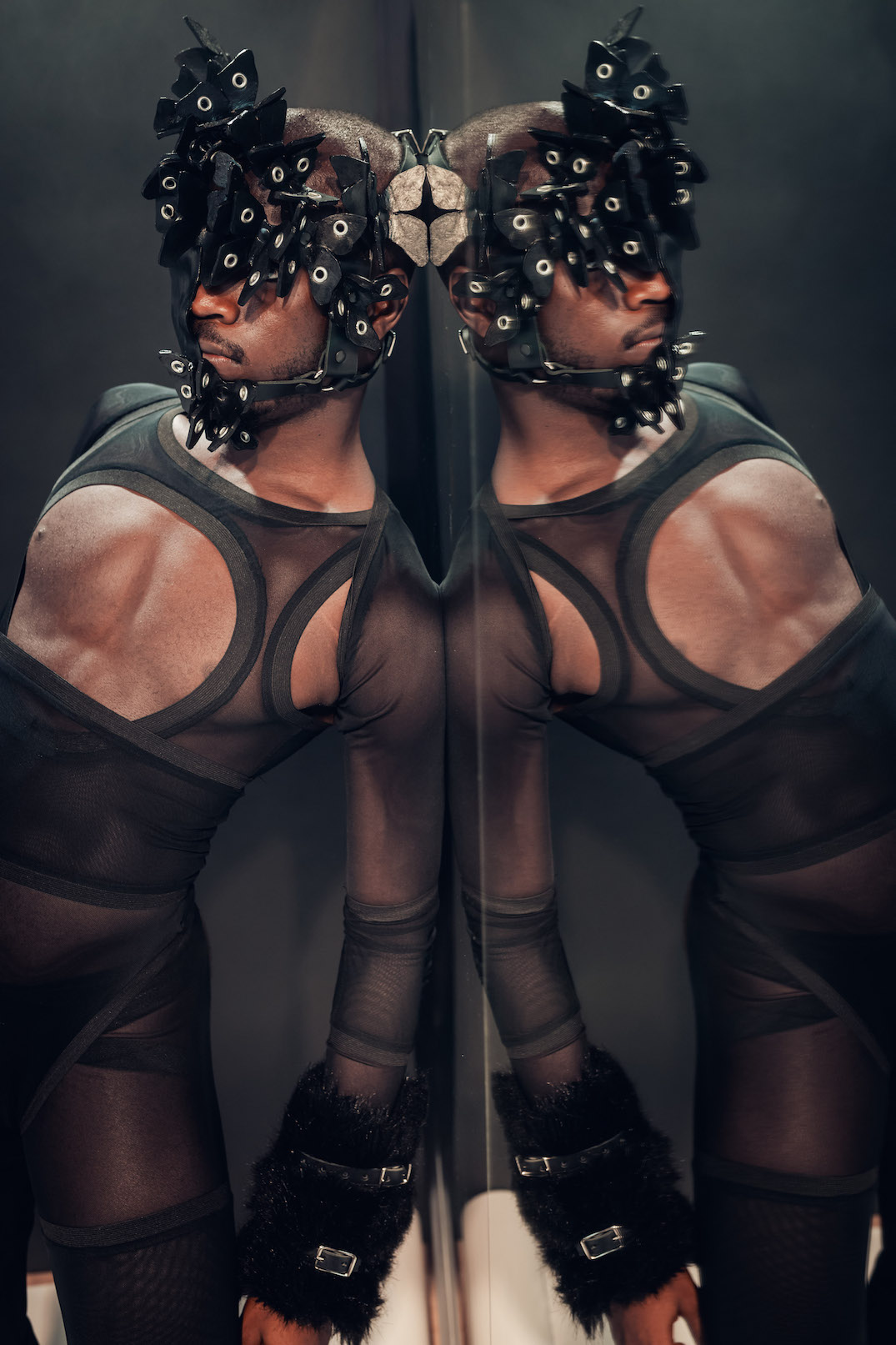 Production : Source Berlin @source_berlin
Model: Daniel Oluwaseyi @belteshazzar__
Camera : Anton Tal @antontalphoto
Edit :@mraaakkk
Direction: Blaž Čuk @obectra_kid
Track ID: Schakal by Somewhen