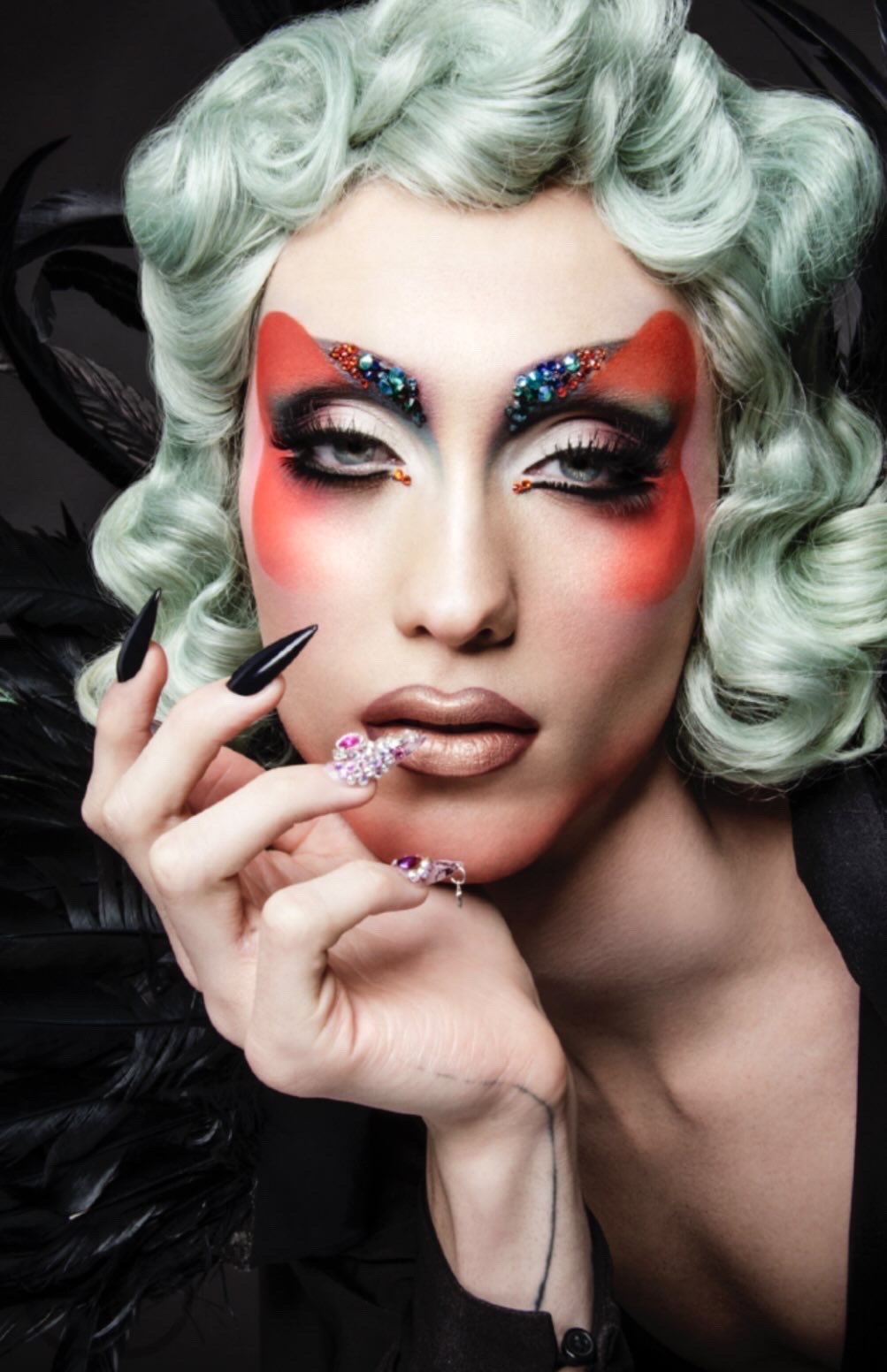 About the masterclass:
Explore a variety of techniques required to work as a freelance artist creating Editorial Style Makeup These makeup masterclasses are designed for creative minds, to inspire you to think outside the box and create some unique looks that represent who you are as an artist by adding your personal artistic style.
Transform the way you present your makeup looks into a stronger more attractive looks to the eye or lips. Einat will teach you how to build up the makeup, Learn to develop your own style and grow your ability to create by being inspired by life around you. 
Attention
Excited to share the news that soon will be Masterclass with @EINAT DAN in Berlin – 29.05.2022 – and now you have a chance to meet and work with one of our favourites makeup artist.
With this occasion we have for you one slot for this class and goodie bags! How you can win ?
Follow @keyimagazine & @einatdan
Share the post in your stories and tag us!
We will pick two names before the date of the event!
About the photos:
Alain Egues, beauty photographer and working constantly with Einat Dan, will take photo of your work and will provide one retouched image included in the price, if you interested in extra images the cost is 50 euro per retouched image
Masterclass theme: Editorial makeup
What the masterclasses include:
Concept Building / how to create mood boards
how to build up the makeup from Nude & glow skin to creative
Makeup Artist Tips and Techniques
Selection of tools and products
We will provide professional model for each artist
Soft drinks and snacks
Each artist will get retouched photo of your work from the Beauty photographer Alain Egues
Date: Sunday, 29.05.2022
Location: Bugenhagenstr. 9, 10551 Berlin
Start time: 10am
Lunch break: 1pm-2pm (you can buy lunch in the location)
End time: 6pm
Early bird price: 420 euro
Dead line early bird: 16.05.2022
From the 17.05 price : 470 euro