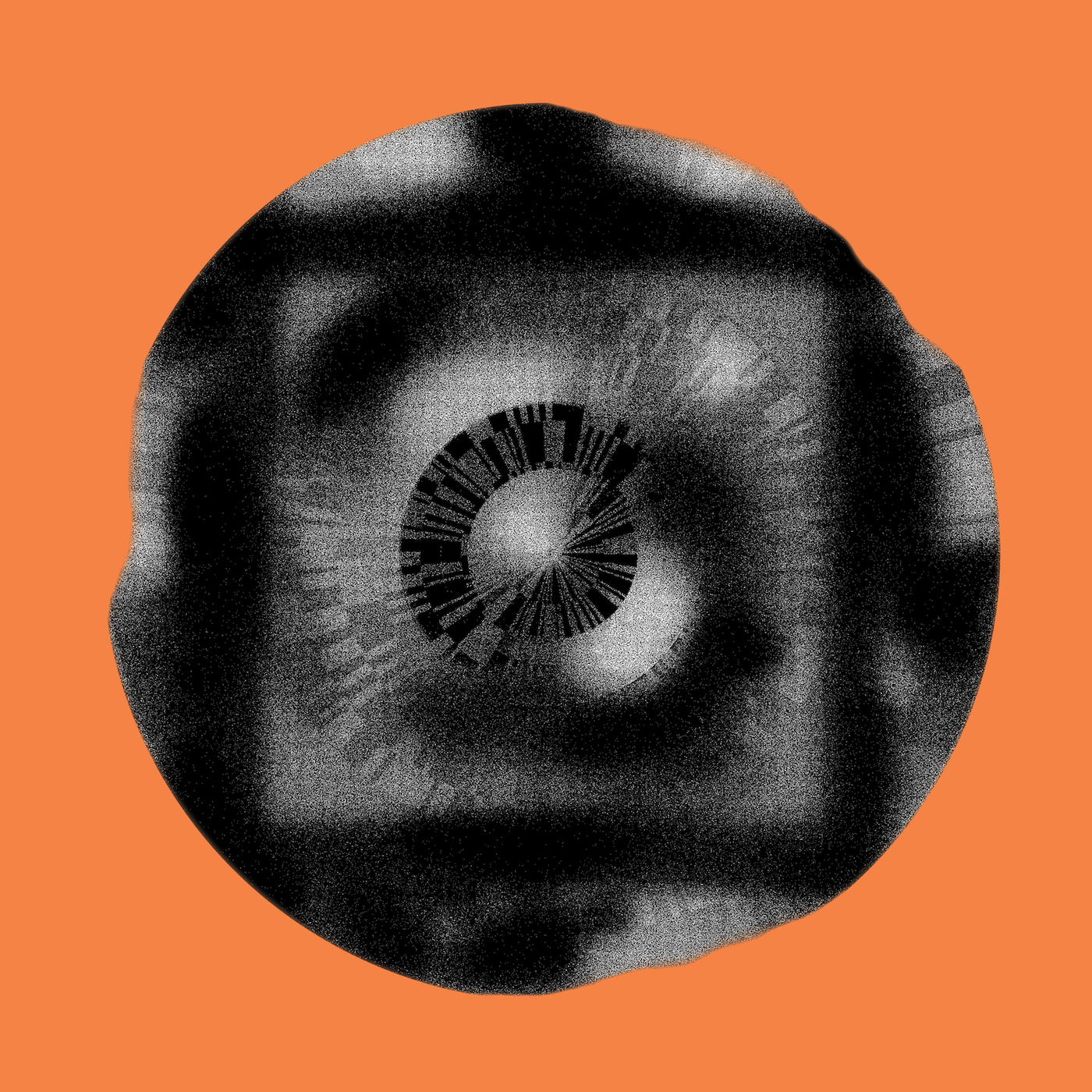 The SRR project was born durning the late summer months of 2020, a year where the world was living through a 'global pandemic' as well as endless daily tragedies which are always ongoing.
Starting with a series of charity compilations aiming to raise funds and awareness for ongoing humanitarian and refugee crises.
This 12" will showcase one of these track contributions by US native, and Berlin based multi-disciplinary producer Headless Horseman (originally released on the 'Beirut Will Rise Again' compilation from Nov 2020) Following the original, we have 2 remixes by 2 of the most inspiring artists in our time. What can be considered a true pioneer for modern electronic and experimental music and technology – German artist Monolake.
Pre Order Here:
https://systemrevivalrecordings.bandcamp.com/album/headless-horseman-semblance-remixes
Following that, is a rework by Erika, one Detroit's finest producers, DJs, label owners, promoters and educators – and involved in projects Ectomorph (with BMG), Interdemensional Transmissions, No Way Back and more.
Includes digital pre-order of Headless Horseman – Semblance + remixes. You get 1 track now (streaming via the free Bandcamp app and also available as a high-quality download in MP3, FLAC and more), plus the complete album the moment it's released.