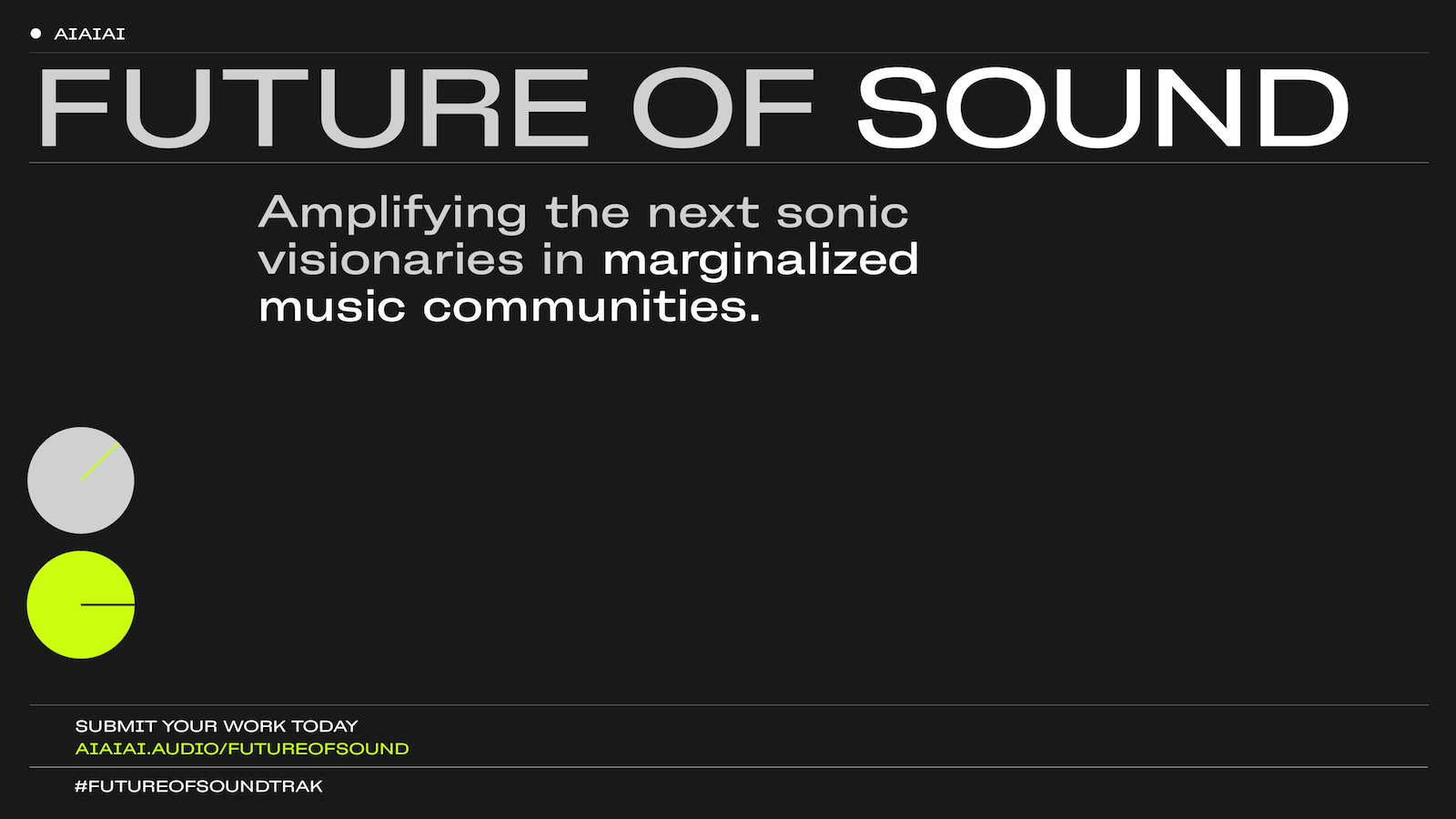 Danish audio company AIAIAI teams up with Shakari "TRAKGIRL" L., for a four-week initiative – the Future of Sound. The music creators contest will highlight and empower women and non-binary artists, removing barriers that have historically kept women and gender minorities from access to resources and exposure, and giving them access to tools and advice that can help them navigate their career as music creators. The initiative provides an opportunity for creators to submit an original song to TRAKGIRL. AIAIAI, TRAKGIRL and her team will review all tracks. The winner will receive a $2,500 prize, a virtual one-on-one mentorship session with TRAKGIRL — including creative feedback, and a number of AIAIAI products. The runner-up will receive $500 and a number of AIAIAI products, and the submitted tracks of all top10 finishers will be featured on AIAIAI's platforms. TRAKGIRL, a passionate creative executive, producer and composer has influenced, uplifted and amplified other music creators who are often overlooked. Producing for Jhene Aiko, Andra Day, Luke James and Vic Mensa, TRAKGIRL has embarked on a mission to create the next generation of music powerhouses. Her work as a champion for gender minorities comes on the heels of timely research showing that less than five percent of the music tech industry is comprised of women, non-binary or
trans folk.

According to the latest Annenberg Report, producers make up less than two percent of the music
industry, of which less than one percent are women or gender minorities of colour. 68 percent of
women working in music reported that their gender negatively affected their employment. By contrast,
The Berklee Institute for Creative Entrepreneurship notes, 92 percent of women in the music industry
who have received mentorship feel like it has contributed to their career in a positive way. By teaming up with AIAIAI, TRAKGIRL hopes to contribute to this culture of mutual support through mentorship and to continue pushing marginalized creatives forward. "The intention of this project is to give others opportunities to amplify themselves and their music," she says. "It's also to provide resources to help develop their dreams, which is extremely important to me."

"Discrimination and lack of resources are some of the most limiting factors on the creative paths forward for music producers in marginalized communities," says Frederik Joergensen, co-founder of AIAIAI. "As a small company which originated from within the music scene, we want to preserve the future diversity of the community that we come from, and will be part of for many years going forward.

Our hope in partnering with TRAKGIRL for her initiative Future of Sound is that we can help shine a light
on the underrepresented corners of our scene, and ensure equal opportunity to marginalised music creators across the globe."

To sign up for The Future of Sound, submit your personal information and production entry via
aiaiai.audio/futureofsound by 03 June, 2022. Winners will be announced on 13 June, 2022. More
information on the contest rules can be found via the submission link.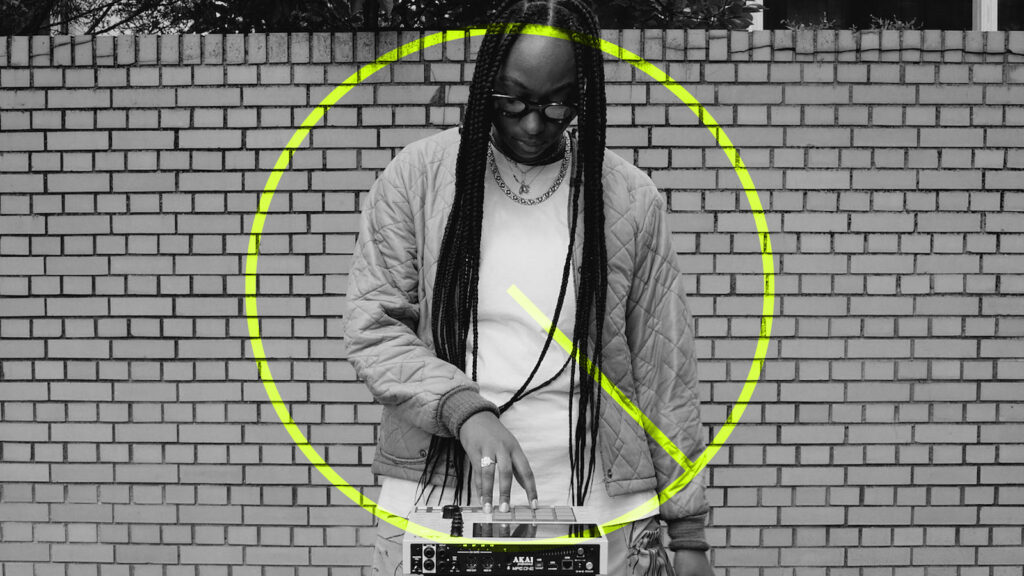 ABOUT AIAIAI
Founded in 2006 in Denmark, AIAIAI is an audio company dedicated to developing premium products for music makers. Trusted for music creativity, its products are tested in the most vigorous environments – on the road, in the studio, and on stage. AIAIAI boasts a world-renowned network of professional music makers as part of its highly collaborative development process.
Driven by a responsible design philosophy, the brand remains committed to doing things better. This is a
foundational principle across all AIAIAI products and packaging. The materials used are carefully selected to
reduce the environmental impact and ensure the products are designed to last. By designing for longevity, and
with modularity the products can be upgraded as technology or needs evolve, extending the functional lifetime of the products.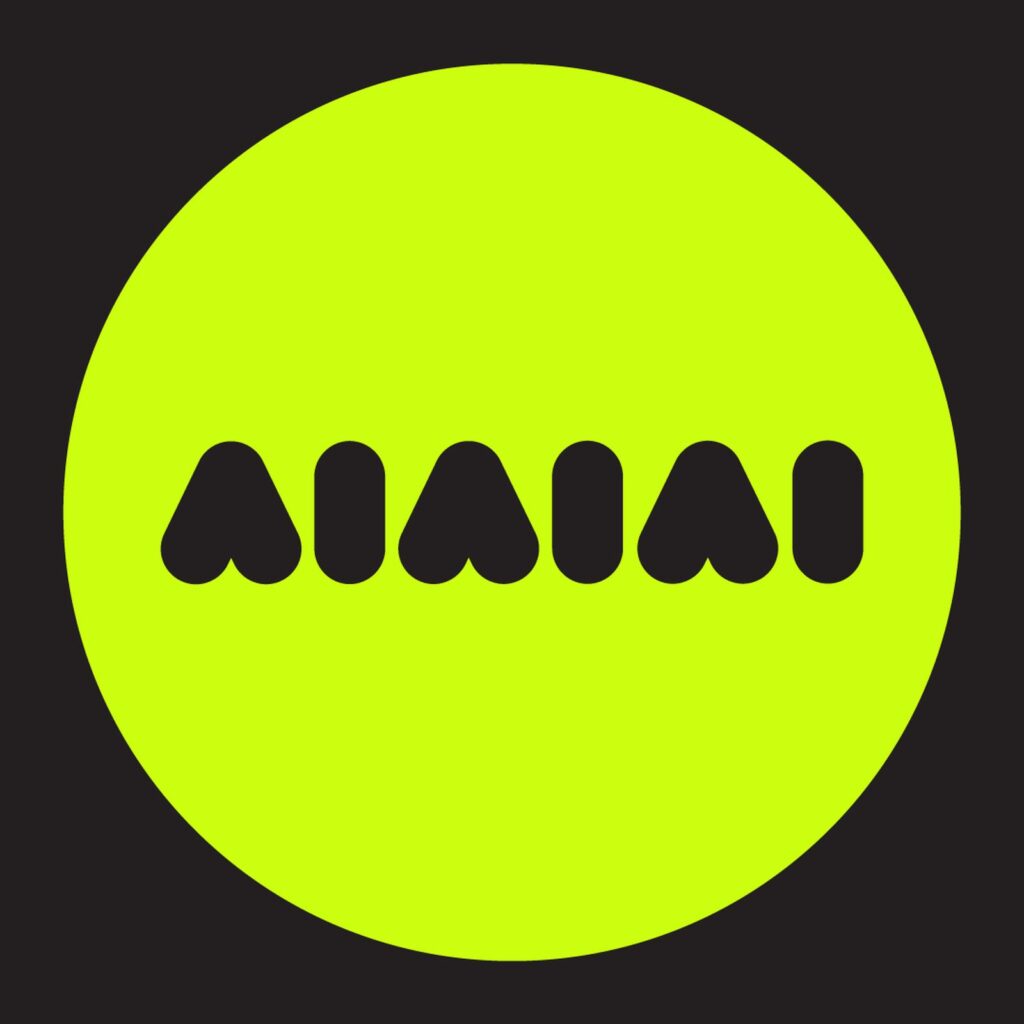 丹麦音频公司AIAIAI与Shakari "TRAKGIRL "合作。L.,进行为期四周的倡议–声音的未来。这个音乐创作者竞赛将突出并增强女性和非二元艺术家的能力,消除历史上使女性和性别少数群体无法获得资源和曝光的障碍,并让他们获得工具和建议,以帮助他们驾驭作为音乐创作者的职业生涯。该倡议为创作者提供了一个机会,向TRAKGIRL提交一首原创歌曲。AIAIAI、TRAKGIRL和她的团队将审查所有曲目。获胜者将获得2500美元的奖金,与TRAKGIRL进行一对一的虚拟辅导–包括创意反馈,以及一些AIAIAI的产品。亚军将获得500美元和一些AIAIAI产品,所有前十名选手提交的曲目将在AIAIAI的平台上展示。
TRAKGIRL,一位充满激情的创意执行者、制作人和作曲家,影响、提升和放大了其他经常被忽视的音乐创作者。TRAKGIRL为Jhene Aiko、Andra Day、Luke James和Vic Mensa制作唱片,她已经开始了创造下一代音乐强国的使命。她作为性别少数群体的拥护者,在及时的研究表明音乐技术行业中只有不到5%的人是由女性、非二进制或变性人组成的情况下开展工作。
根据最新的《安纳伯格报告》,制作人在音乐行业中占不到2%,其中女性或有色人种的性别少数不到1%。68%的从事音乐工作的女性报告说,她们的性别对她们的就业有负面影响。相比之下,伯克利创意创业学院指出,在接受过导师指导的音乐行业女性中,有92%的人认为导师对她们的职业生涯有积极的贡献。通过与AIAIAI合作,TRAKGIRL希望通过导师制为这种相互支持的文化做出贡献,并继续推动边缘化的创作者前进。"这个项目的目的是给其他人提供
她说:"这个项目的目的是给其他人提供机会,放大他们自己和他们的音乐,"她说。"这也是为了提供资源,帮助发展他们的梦想,这对我来说是极其重要的。
"AIAIAI的联合创始人Frederik Joergensen说:"歧视和缺乏资源是边缘化社区的音乐制作人在创作道路上的一些最大限制因素。"作为一家源自音乐界的小公司,我们希望保护我们所来自的社区的未来多样性,并在未来的许多年里成为这个社区的一部分。我们希望与TRAKGIRL合作开展她的 "声音的未来 "计划,我们可以帮助照亮我们场景中代表性不足的角落,并确保全球被边缘化的音乐创作者获得平等的机会。
要报名参加 "声音的未来",请在2022年6月3日前通过aiaiai.audio/futureofsound提交您的个人信息和制作作品。获奖者将于2022年6月13日公布。关于竞赛规则的更多信息可通过提交链接找到。