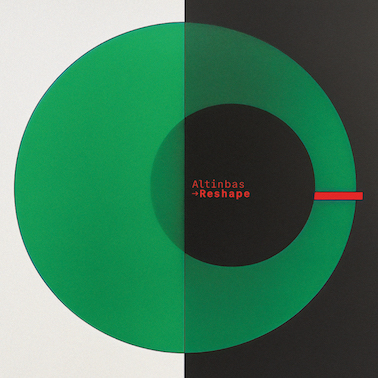 With reinvigorated intentions, the word echoes through its future releases – timeless. These records, finding a home in the Fuse Brussels' 30-year-old institution, are crafted to endure a perpetually shape-shifting scene, balancing drive, tension, and introspection.
LISTEN PREMIERE:
First in line to contribute to this project is none other than Fuse 's very own resident Altinbas.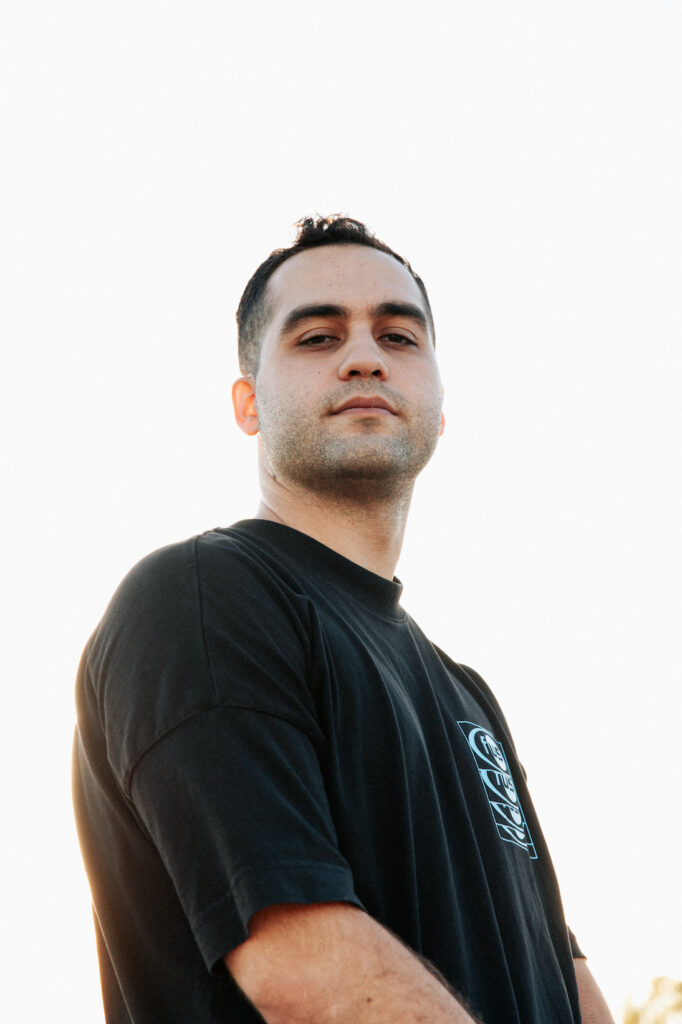 Ahmet Altinbas is a Turkish/Belgian force to be reckoned with. Fuse resident and Fuse Imprint label curator he is quickly emerging from the ever so interesting and fast developing Brussels' scene.
Honing his skills for years, he is renowned for his craftmanship both as a DJ and a producer. Altinbas has released on acclaimed labels like Token Records, SK_eleven and Non-Series proof of his high quality musical output and authentic producing style.
Always layered with researched and sculpted sound design on top of impactful and toxic grooves, Ahmet has made his productions unescapable from the dancefloors. 

On his own label Observer Station, home to his own creations, Altinbas is opening and exploring ways to release and share his passion for the multifaceted emotions of what connects him to music without any external constraints and keep exploring new grounds, soothing his musical curiosity without letting go of the more traditional function of dance music. As a DJ, Altinbas has his own way of creating true journeys through carefully selecting cuts and layering them in a captivating manner, mixing compelling elements of each track on the decks to build new dynamics between them, forming a high-energy experience with an ever-present underlying story telling by building different emotional phases. His podcasts on Hate, SlamRadio, Reclaim Your City and Monument are a true reflexion of this. Having played in many cities across Europe like in Berlin, Amsterdam, Portugal, Milano and much more, and touring with the Token label nights, the Fuse resident also curates his own parties at the Belgium legendary institution. 
Following a string of releases on his own Observer Station, Token, SK_eleven, and many others, Altinbas tastefully blends atmospheric ambiances and elusive synth work and arrangements – all recontextualized in impressively decisive percussion lines. Creating dimension in each track, the Brussels native whips texture far and wide with persistent tension and a well-rounded low end.
'Hunt' kicks off the EP at full pace with a thickened bassline, rapidly spreading out with the introduction of supporting synths shortly thereafter.
Racing through a head spinning arrangement, Altinbas swiftly interchanges hi hats to tame the loose ambiance. A heavier track for the A1, we take a deeper dive into the followup 'Good Intentions'. Almost without warning, the record takes a dark turn with the apparition of a chilling key to mark the measures.
Rolling through with a booming bass drum and all other elements responding in suit, we draw closer to the end to discover an important contrast in the B side. The title track 'Reshape' takes a step back in attitude and proposes a carefully crafted classic approach, complete with bouncing dub stabs and shuffled out drum machine sequences.
Rising in tension through opening filters and sprinkling in rides, Altinbas performs satisfyingly smooth transitions while remaining playfully in control. This guides us to the finale of the EP, entitled 'Sphaere'. Switching things up close on a surprise, we're gifted a harmonic groover – reminiscent of post-90s techno delivered with surgical attention to detail. Tone is central here, boasting a powerful midrange and enough space to let it evolve throughout – a clever conclusion for the first instalment of Fuse Imprint.
Socials to follow:
More music features here