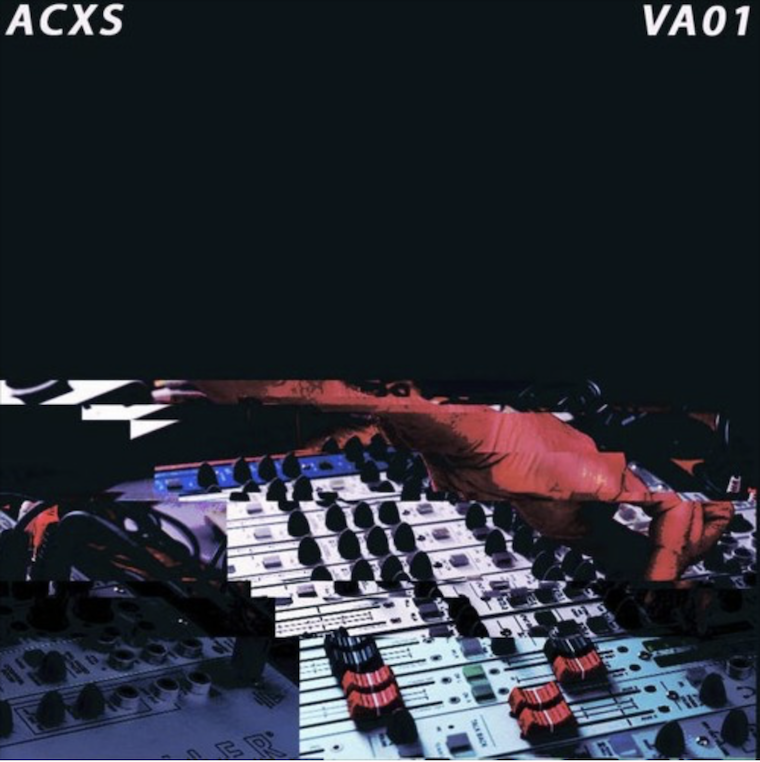 ACXS VA01
ACXS VA01 strives to showcase how the same source can metamorphose into diverse forms, emphasizing the creative potential of manipulating sound across various applications.
This release includes a folder containing more than 90 sound samples gathered from the entire discography released between 2022 and 2023, providing a blend of various artistic shades in a single collection.

LISTEN PREMIERE HERE:
Artist Community x Sounds is based on a network of artists active in the electronic music scene supported by brand partnerships.
The participating artists receive a tool pack of audio equipment for a period of two months, which they will use to produce a sample pack.
The sound libraries made by the artists are sold via Bandcamp and the proceeds are then reused by the community to support project expenses and invest in new projects such as various artists, events and donation actions.
BUY HERE:
https://artistcommunityxsounds.bandcamp.com/album/acxs-va01
Flavia Laus, hailing from Italy, is a skilled DJ, producer, sound designer, and composer.
Since relocating to Berlin in 2018, has gained recognition in the underground music scene, securing residencies at the well-known queer party Gegen and the esteemed Techno establishment Tresor. Flavia also showcases at various clubs and venues around Europe and beyond, recently making her U.S. debut at Basement in New York City. Flavia's musical style is shaped by her exploration of various forms of techno and experimental electronic music which she skillfully combines to craft a distinct sound.
Her music is known for its fast yet hypnotic nature, featuring fast-paced broken beats and futuristic sound design elements. With her surprising and innovative approach, Flavia takes listeners on a remarkable journey that evokes both euphoria and introspection.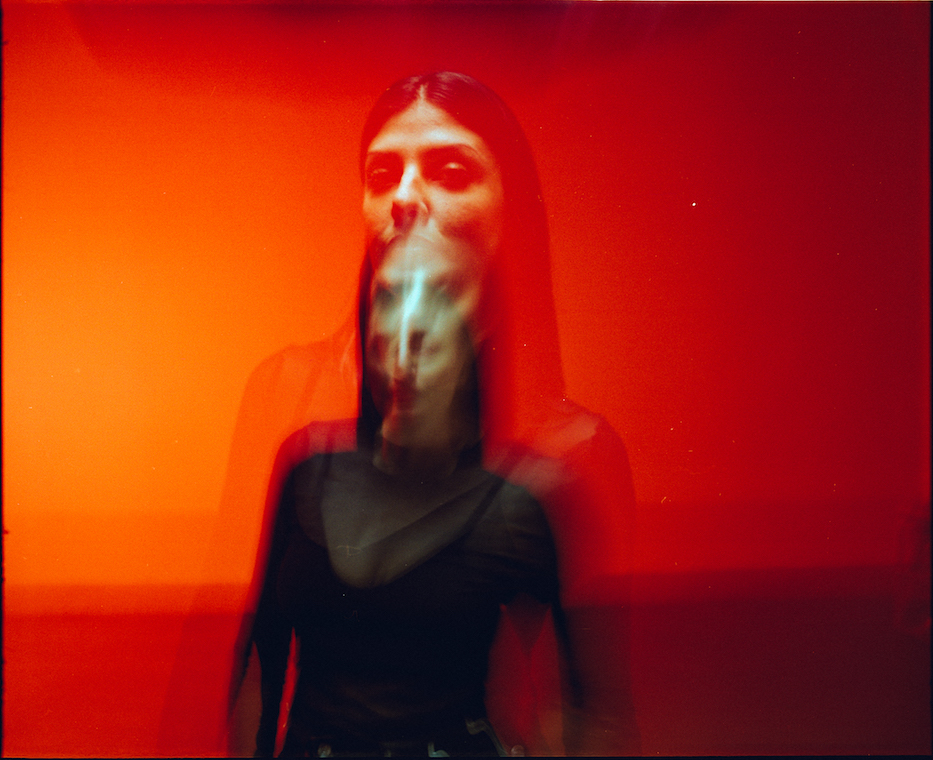 In 2022, the track "Interiorem Proeliis" was released as part of a 12-inch VA, alongside renowned techno artists such as Headless Horseman, Pfirter, and VSK. Furthermore, she partnered with Swiss company Schertler Audio to release a sample pack titled "Sonic Metaphors". In 2023 released a remix for the Italian experimental label Tanca Records and contributed an original track to a major charity compilation promoted by Key Magazine's newly formed label, along with artists such as Ellen Allien, Ancient Methods, Amotik, and many others.
Flavia has also worked as a composer and sound designer for fashion brands, art projects, and documentaries. This demonstrates her versatility in expressing her musical vision across different contexts, but with the same goal of creating an emotional sonic journey, constantly pushing the boundaries of her musical exploration and expression.
"DAHRAXT – Mundus Viator" is also part of the VA and you can now listen to the premiere on Keyi Magazine channel.
LISTEN PREMIERE HERE:
SOCIALS TO FOLLOW:
ACXS
Flavia Laus