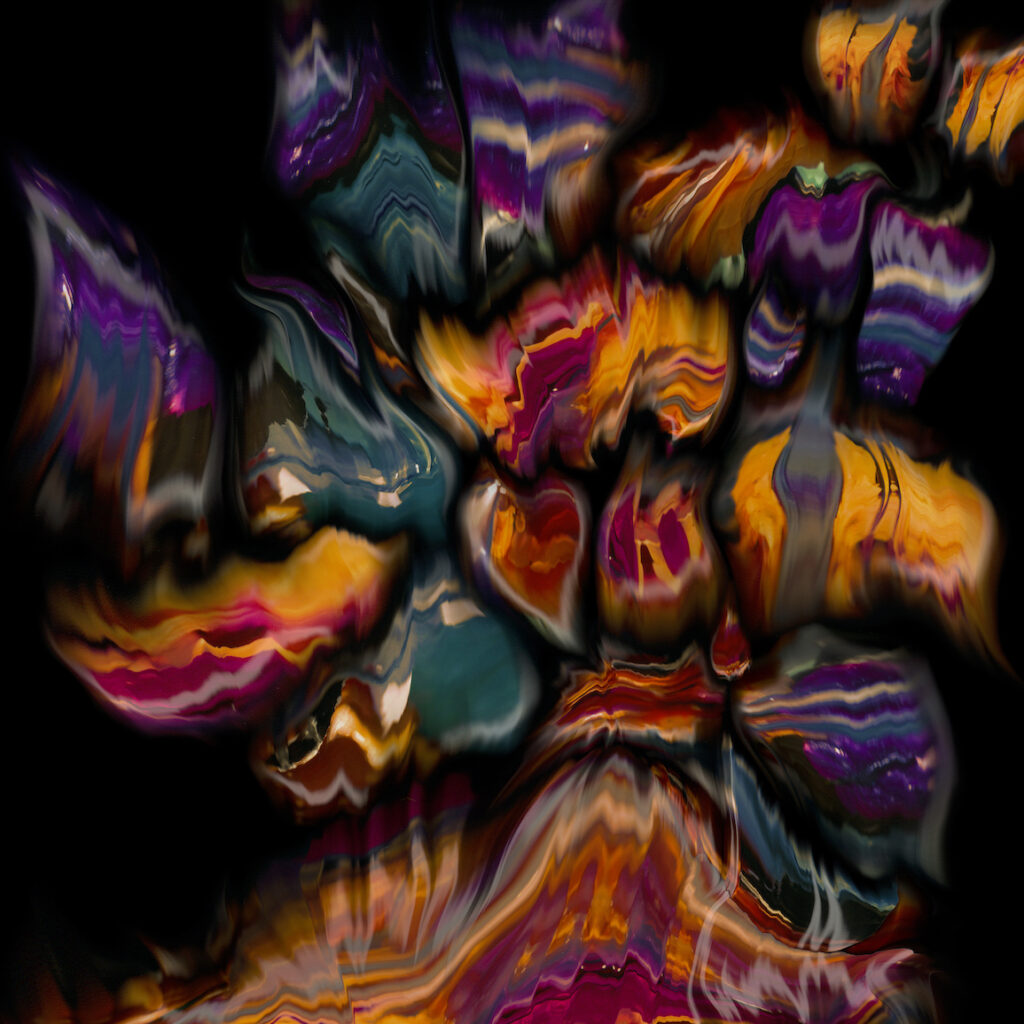 Vestigios, Aeondelit's second full length record after recently releasing an EP of shifting club music influenced by postmodern philosopher Leotard on Tel Aviv's Sadan records, tells a lucid, captivating story of heritage, transformation, vulnerability and healing. It will be released via Berlin- based art platform and record label Unguarded as a digital and tape release with an artwork created by Petra Hermanova, and will be accompanied by limited textile pieces by Diane Esnault.
Aeondelit's music is strongly influenced by the rocky surrounding of his hometown Manizales and fuses electronic sensibilities, ambient streams and avant-percussive rhythms that build his sound identity. Aeondelit's evocative music has previously been released via the Insurgentes imprint, Vienna-based Ashida Park and was recently featured on the 'Unguarded 2 – Entangled' compilation.
Cortés describes the meaning of Vestigios as such:
"The memories of past generations: the lives that burn within me, are the pillars of who I am. They constitute longings and traps, sin and strength, the temple that breaks down and rebuilds. The different dimensions of consciousness converge in the mind, which constantly tells us who we are, synthesizing and projecting our contradictions.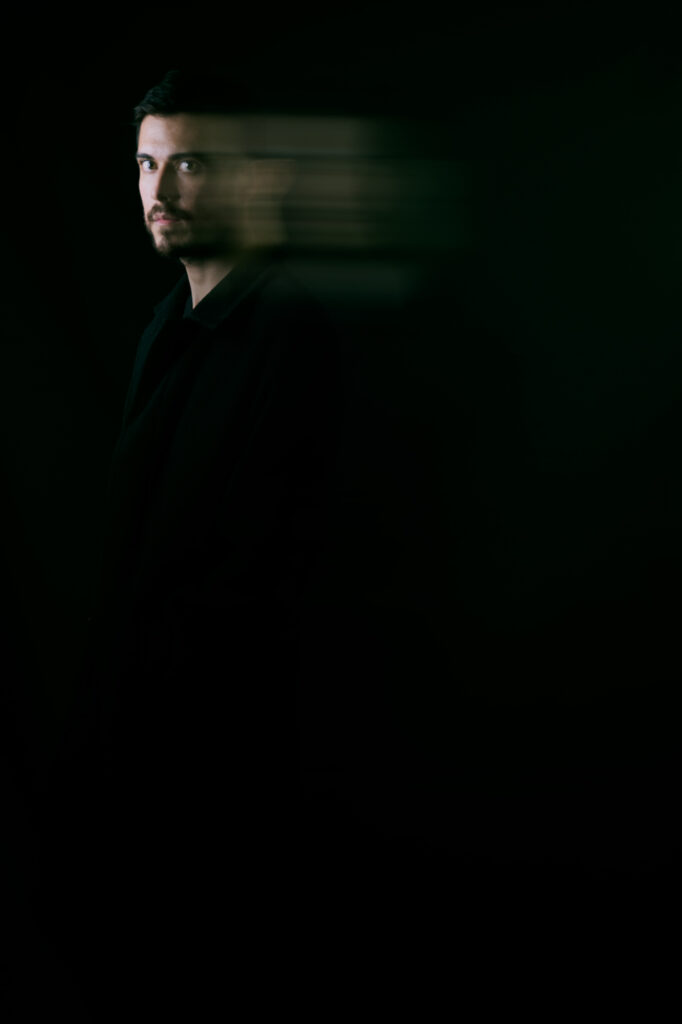 The pain that comes with getting in touch with our vulnerabilities opens the doors to healing through confrontation. This lays the foundation for a more honest relationship with our past, present and future. 'Vestigios' is the bridge between the temporal and the eternal, the crystallized remnant of pain caused by transformation and recognition of the convulsive underworld of our psyche."
VIDEO PREMIERE LISTEN HERE:
Aeondelit, birth name Sergio Cortés, is a Colombian music producer who explores themes related to technology and human condi:on in sound. Focuses on the crea:ve use of sample manipula:on techniques and digital sound synthesis to deepen the idea of a dialogue between computer and human, and how both influence each other.
Deep in the Colombia's Andes, surrounded by big mountains and the sacred Nevado del Ruiz, Aeondelit has been forging his own sound iden:ty, exploring the intersec:on points between sparkly experimental club music and melodic ambient electronic.
His first release Edi$ng Des$ny on the Colombian label Insurgentes was well received by the public and DJs, named one of the best albums of 2020 on Mixmag. His last release on Sadan Records, Anima Minima, was reviewed and premiered on plaOorms like DJ Mag, THE BRVTALIST and Orb Mag.
He is also the co-founder of the independent record label Nvrclose, where his debut album as Æon Series: Dualidad, was released.