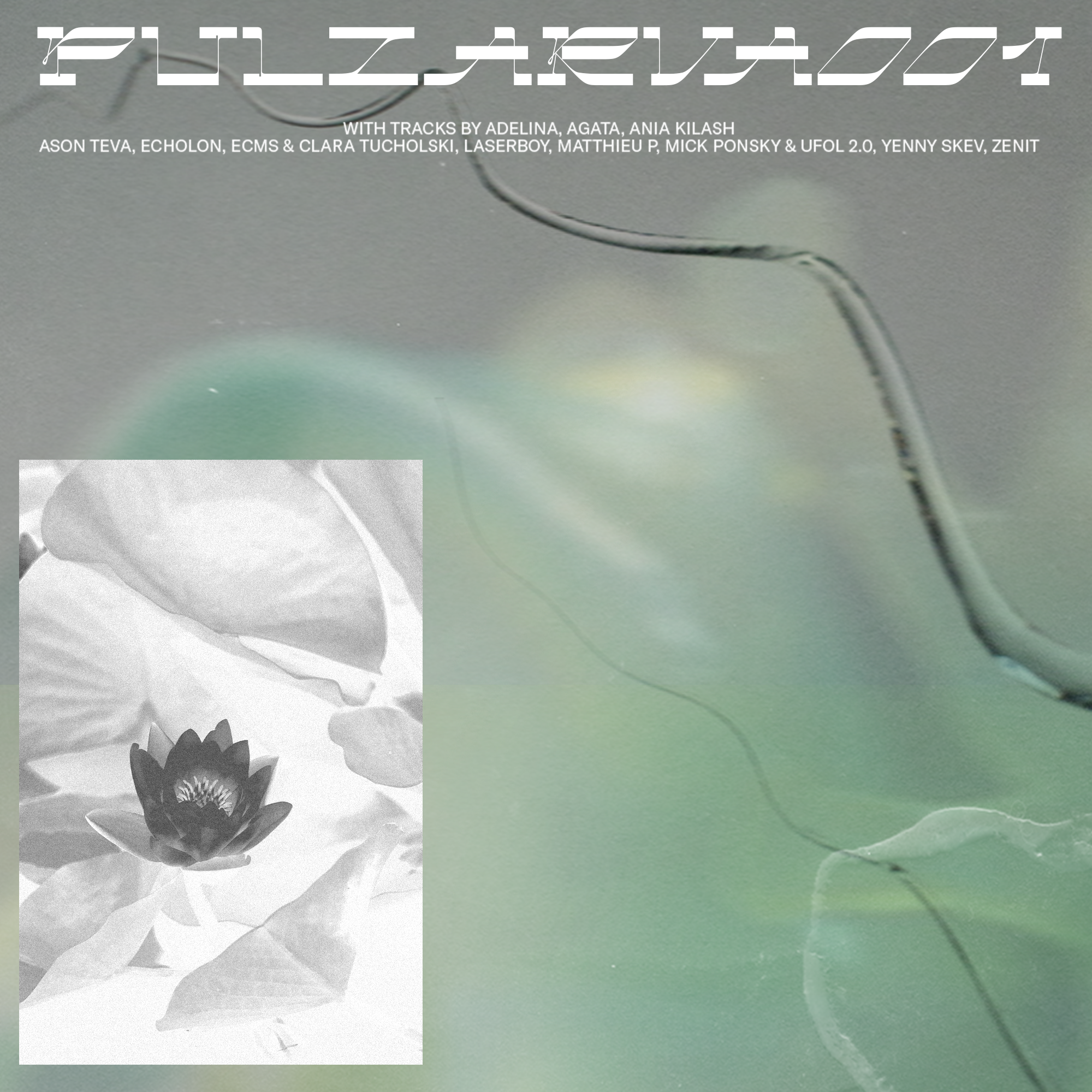 To start things for the newly founded Berlin based record label PULZAR Recordings the compilation PULZARVA001 features 11 tracks by various highly talented and passioned artists. Stylewise it contains several genres of electronic music from more ambient-like / experimental stuff over different forms of Techno to more classic Trance as well as Hard Trance. All of the earnings are to be donated to the DRIFT KYIV Support Fund to help the people in Ukraine.
LISTEN TRACK PREMIERE HERE:
"DRIFT is a transcultural community platform and event series born in Kyiv in March 2021. On the 24th of February 2022 Russia launched a full-scale military invasion of Ukraine. Our community stays strong and determined to stay free and independent from Putin. In the beginning of Spring one year ago we raised money to organise our first DRIFT event in Kyiv. This country is part of us. We can't just use it as a party zone and turn away from it when the people we love so much are suffering. So we ask you to trust us and our community, to defend, help, rebuild this beautiful country. The DRIFT Support Fund is here to help with concrete urgent actions, as well as future necessities. We are giving full transparency on the actions we take with the money you donate, updating you about the individuals, organisations that we support."
ASON TEVA – Nachtmelodie
PULZAR Recordings [PULZARVA001]
Produced by ASON TEVA
Mastered by Dave Miller at Audiosculpture, Netherlands Artwork by SUPERGLOSS
Released by PULZAR Recordings, Berlin, Germany Release Date: October 15th 2022
Format: Digital

BUY HERE:
pulzarrecordings.bandcamp.com/releases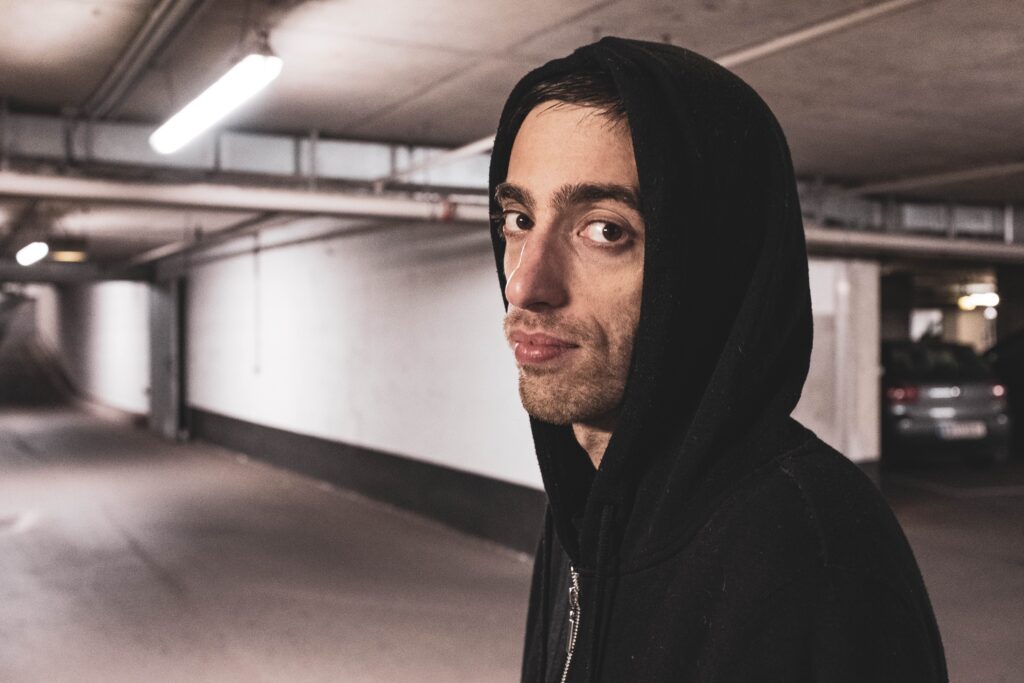 ASON TEVA (Hebrew for "natural disaster") is a project by Tel Aviv-based producer Assaf Bloom. A musician who's always sought out the points of interaction between popular and experimental forms, while finding expression in both retroesque and abstract electronics. His output often utilizes condensed structures alongside embarking on leftfield excursions, touching on many genres such as ambient-noise, minimal wave, techno and electro. Ason Teva played live and djed for many Tel Aviv clubs and bars, including The Block, Alphabet/Phi Garden, Breakfast Club, Teder, K Bar and Uganda.
Socials to follow:
ASON TEVA
PULZAR Recordings
DRIFT KYIV