P.E.A.R.L. – The Light We Chose
Berlin-based from the underground techno scene, P.E.A.R.L., is set to launch his latest EP. Fusing influences from early 2000s and US Techno with his unique sound.
As the founder of Falling Ethics Records and its sublabel Moral Standards, P.E.A.R.L. continues to push boundaries and redefine the Techno landscape. His pulsating grooves and eclectic mixes have marked him as an essential pillar in the techno scene, and this new release promises to be an essential part of any DJ's collection.
LISTEN PREMIERE HERE:
Format: Vinyl 12'' / Digital
Label: KAOS
Cat. No: KAOS-DS01
Release Date: August 3rd, 2023
A1 / 1. Patience
A2 / 2. Adrenaline
A3 / 3. Unknown Discipline
B1 / 4. En Lo Exótico
B2 / 5. Snaked
B3 / 6. Sweaty Souls
BUY HERE:
https://hectoroaks.bandcamp.com/album/the-light-we-chose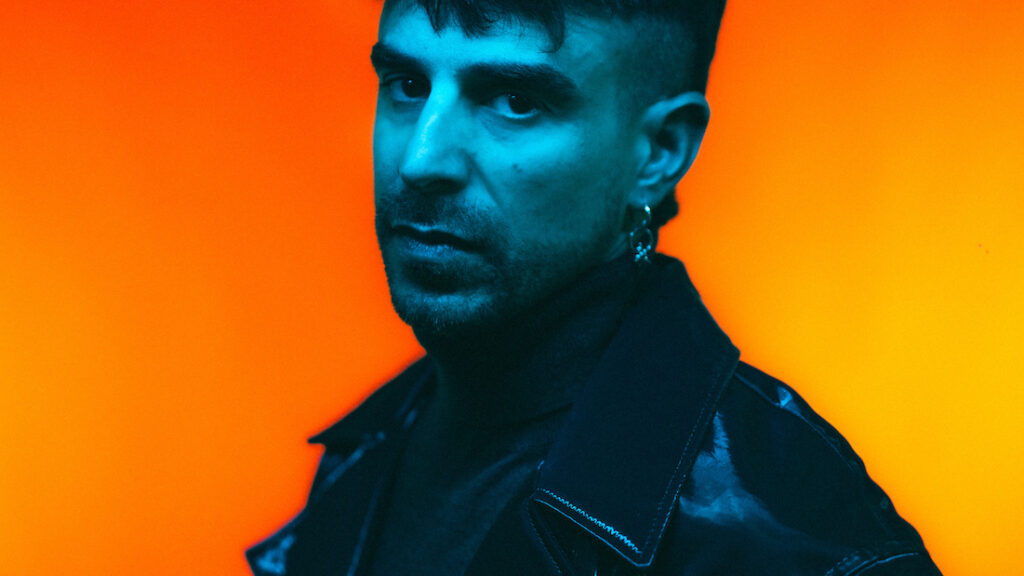 Born and raised in Santander, P.E.A.R.L. first witnessed electronic music from late 90s – early 00s sounds which played a fundamental role in his productions. As a teenager, the Spaniard immersed himself within club culture and was immediately drawn to the harsh beats of British techno.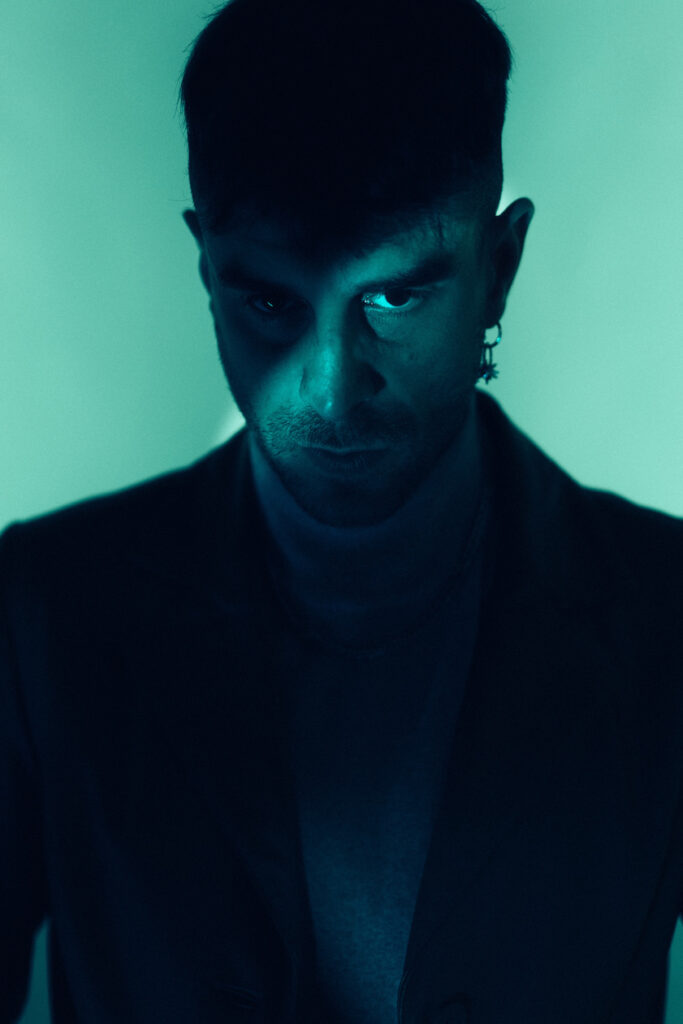 2006 marks the starting point of his now primary outlet: P.E.A.R.L. releasing his first tracks on Tsunami Records.
In 2012 he moves to Berlin and one year after he founds his own imprint, Falling Ethics Records, first as an outlet for his own productions and lately opening the doors to other creators like Umwelt or Oscar Mulero.
2017 is going to be a pivotal year on his career, with the release of his first Album, Temptation through Impatience, to be released on his very own Falling Ethics imprint and his addition to PoleGroup.
Recently in 2020-2021, he unleashed a string of hard-hitting tracks and EPs such as Tribal Science on Hector Oaks imprint OAKS or We Will Not All Fall , the first release of his new Falling Ethics sublabel Moral Standards: A subjective look at the current Techno scene with music from artists like Matrixxman, Sunil Sharpe, VCO or Nene H.
As a performer he is an excellent selector in the dj booth, combining the pulse of pounding grooves in a very eclectic way, always making his sets an unexpected journey.
SOCIALS TO FOLLOW:
P.E.A.R.L. Soundcloud Instagram Bandcamp
KAOS Soundcloud Instagram Bandcamp