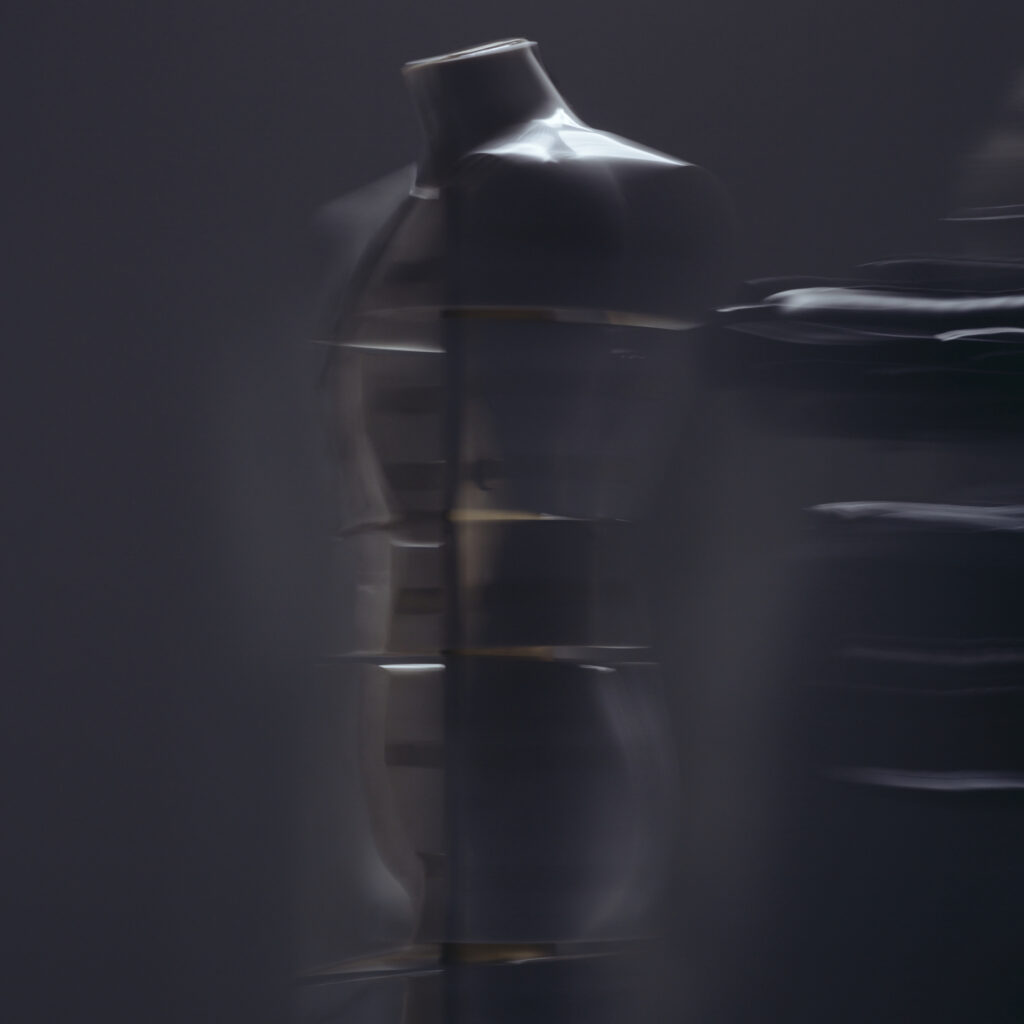 The original album completed a cycle of themes and exploration that began with 2015's 'Inner Systems'. 'The Golden Cage' worked off familial trauma and a hyper-realistic dream experience released on Veyl.
Now the label Veylpresents a collection of striking remixes, adding a powerful epilogue to the body of work.
原始专辑完成了从2015年的 "内部系统 "开始的主题和探索周期。金色的笼子》以家庭创伤和超现实的梦境体验为基础。现在,该唱片公司推出了一系列引人注目的混音作品,为这套作品增加了一个强有力的尾声。
Up first, prolific Colombian artist Filmmaker on 'Mind Corner', which injects his brand of mechanical body horror into the cerebral piece.
Listen track here:
Australia's Jensen Interceptor makes a splash by ratcheting up the heat with the big bounce of 'I Hate You', while IMOGEN engineers an electro-robotic work from an unknown future or past on 'Stranger or Lover'. 
首先是多产的哥伦比亚艺术家Filmmaker的《Mind Corner》,将他的机械身体恐怖的品牌注入到脑力劳动中。澳大利亚的Jensen Interceptor以《I Hate You》的大跳动而引起轰动,而IMOGEN在《Stranger or Lover》中设计了一个来自未知未来或过去的电子机器人作品。
Next up, DJ Loser takes things back to the club with his floor destroying interpretation of 'Alone' and slowing things back down, Vaal's remix of 'Last Things' brings the melancholy to the forefront and pushes us down a dark spiral of emotion. Rounding out the release, Prequel Tapes revamps his own track with 'I Hate You (Prequel Tapes Salvage Mix)', which is the perfect ending to this chapter, fuelled by fear, anger but ultimately hope.
接下来,DJ Loser用他对 "Alone "的破坏性诠释把事情带回了俱乐部,Vaal对 "Last Things "的混音把忧郁带到了最前线,把我们推入了情感的黑暗漩涡。最后,Prequel Tapes用《I Hate You (Prequel Tapes Salvage Mix)》修改了他自己的曲目,这是这一章的完美结局,由恐惧、愤怒但最终是希望所推动。
Social to follow
and pre order HERE
get the latest issue of KEYI MAGAZINE