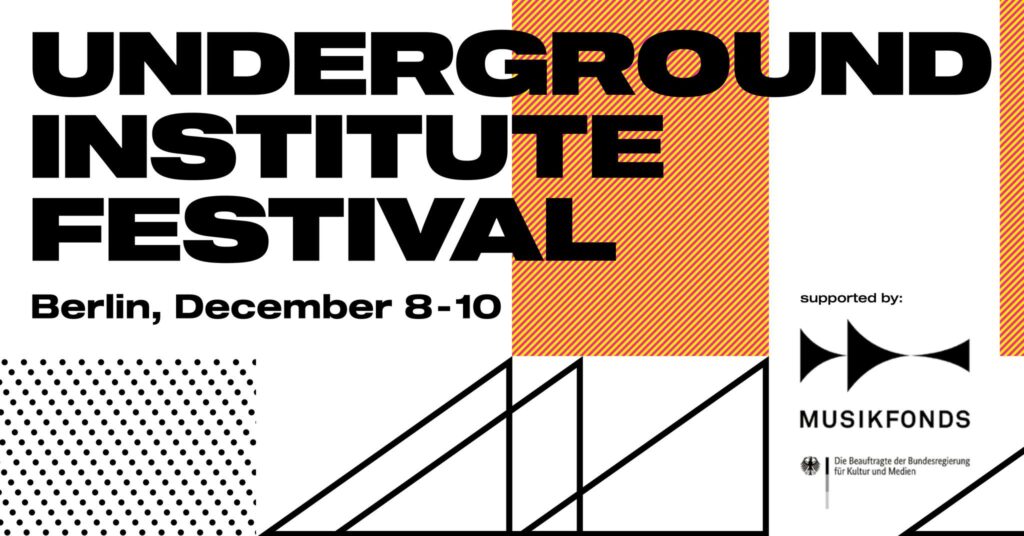 UNDERGROUND INSTITUTE FESTIVAL

8. – 10.12.2022 | silent green, Panke, gr_und* feat LOLINA / MARTIN REV \ LIMPE FUCHS / XIU XIU (DJ-Set) \ KMRU / CEDRIK FERMONT \ DJ MARCELLE / EL KHAT (solo) \ KA BAIRD / MUERAN HUMANOS \ ZOE MC PHERSON / ALEXANDRA CARDENAS / YA TOSIBA \ MOLLY NILSSON / DAS KINN \ OSCAR DER WINZIGE and others andere
Three days of sonic exploration, custom built instruments, sound art and avant-garde pop music.
Featuring some of the most adventurous sonic artists active today, with each participant defining a musical language of their own.
With live performances, talks, DJ sets, listening sessions, workshops and more.

The Underground Institute is an agency and platform for culture whose main focus is challenging female, queer, multidisciplinary and genre-bending artists. Curated by Mary Ocher, Manu Louis, in collaboration with amSTARt. *all spaces are accessible.
website & further program info https://www.underground-institute.com/festival
facebook event https://www.facebook.com/events/1082048139183551
adresses
silent green Kulturquartier | Gerichtstraße 35 | 13347 Berlin |
Gr_und | Seestr. 49 | 13347 Berlin | Panke | Gerichtstr. 23 / Hof V | 13347 Berlin |
supported by Musikfonds
prices / places / times Festival pass 30,00 Euro plus fee
silent green Thursday 8.12. 5pm 15,00 Euro plus fee PRESALE
silent green Friday 9.12. 6pm 15,00 Euro plus fee PRESALE
Panke Friday 9.12. 10pm 10,00 Euro plus fee PRESALE
gr_und Saturday 10.12. 1pm NO PRESALE.5,00 Euro (Vistors under 18: free) box office 18,00€ – 19,00€
presale links
KoKa36 (street sale)
Inclusion

We aim to create an inclusive space for all, and we will do our best to keep everyone safe and welcome while you are visiting our event.
Corona
We will keep you posted in case of new Corona restrictions.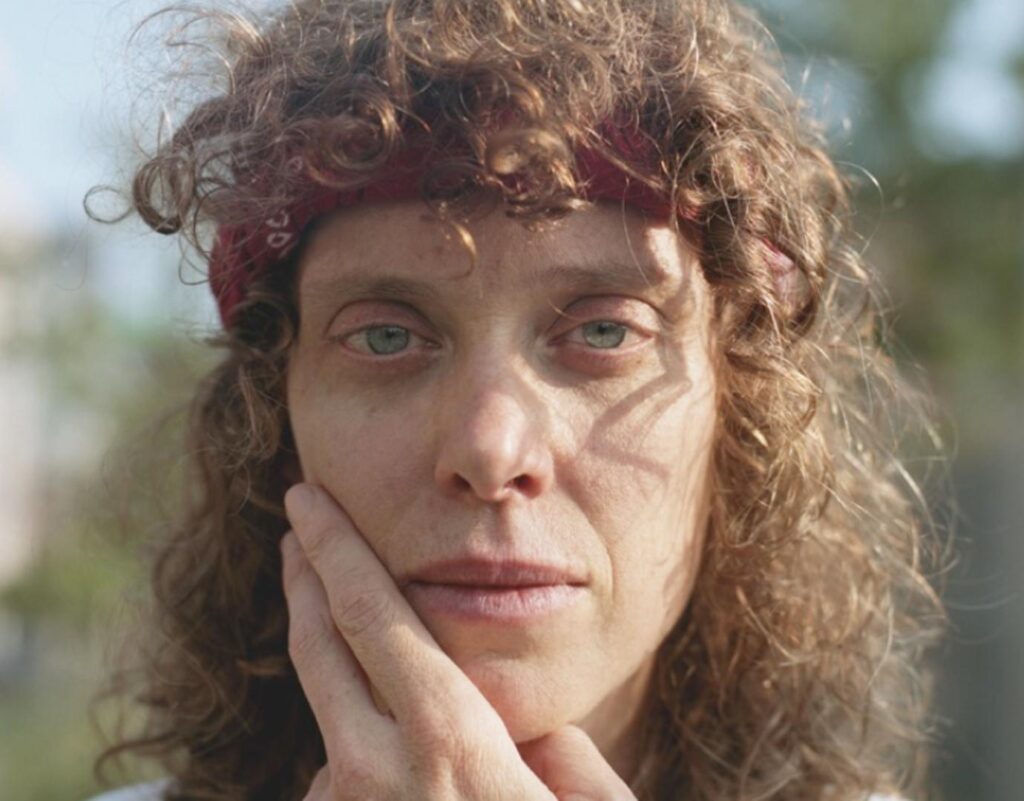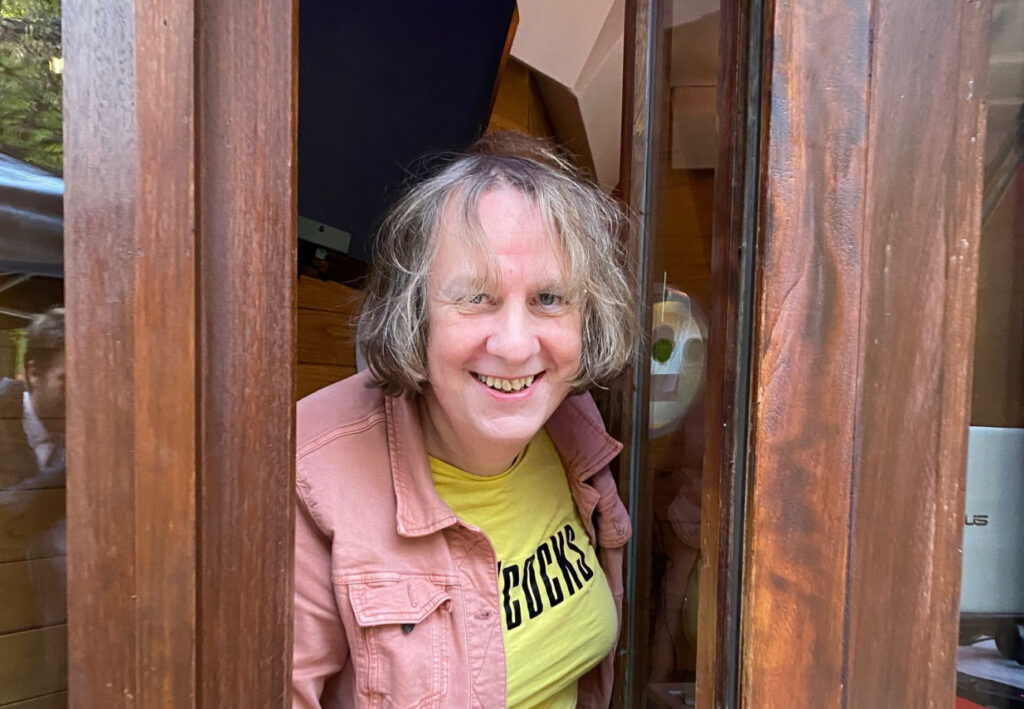 program & line-up
Thursday 8.12. | silent green
17:00 doors
18:00 Festival Opening and Talk
"What is Underground Music?"
Martin Rev, Molly Nilsson, Mueran Humanos and UI curator Mary Ocher
19:00 Ka Baird
20:00 El Khat (solo)
21:00 DJ Marcelle
22:00 curfew
Friday 9.12. | silent green
18:00 doors
19:00 Limpe Fuchs
20:00 Alexandra Cárdenas
21:00 Lolina
22:00 curfew
Friday 9.12. | Panke
22:00 Xiu Xiu (dj set)
23:30 Das Kinn (live)
00:30 Ya Tosiba (live)
01:30 Zoe Mc Pherson (dj set)
02:30 Oscar der Winzige (dj set)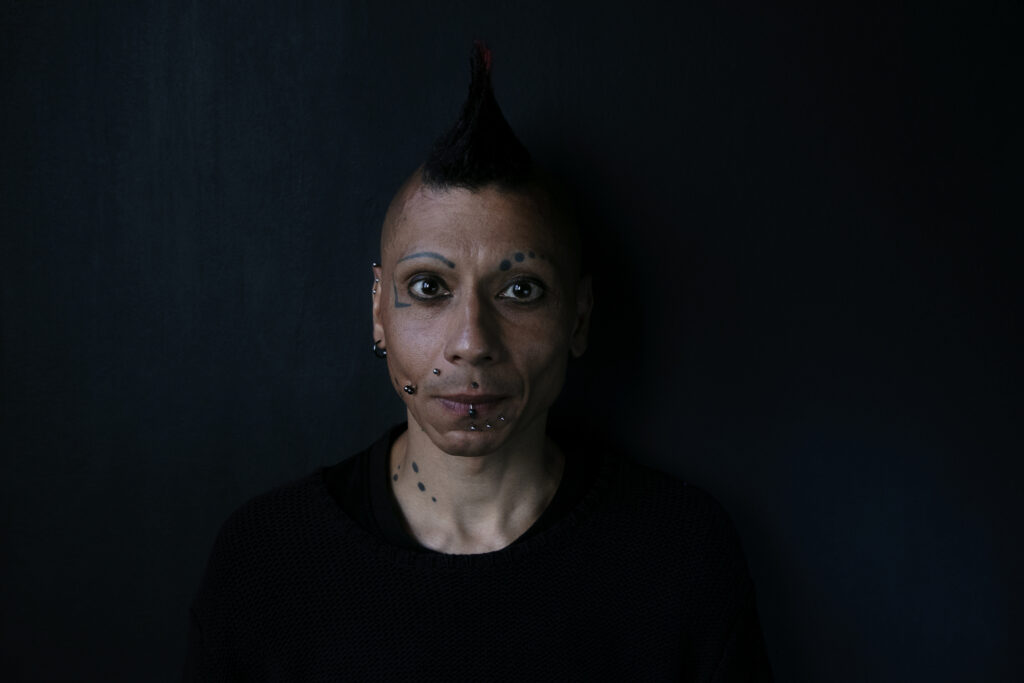 Saturday 10.12 | gr_und
13:00 KMRU "Slowed Cities" (throughout the day) (SOUND INSTALLATION)
14:00 Maria Santos&Elliot Simpson "Changing Systems" (ATERNATIVE NOTATION WORKSHOP)
15:00 DJ ONONiiONIONIION "Showa" (Japanische Kindermusik) (DJ-SET for everybody).
16:00 Manu Louis " Wedding Sound-Walk" composed by Kids (SOUNDWALK)
17:00 Cedrik Fermont – Electronic and experimental music outside of the western standards (LECTURE)
19:00 Eletronica: Mentes (Brazil 2019, Dacio Pinheiro) (FILM SCREENING)
20:00 music + drinks, snacks (AFTERPARTY)
DESCRIPTIONS OF ARTISTS AND INSTALLATIONS see: https://www.underground-institute.com/festival