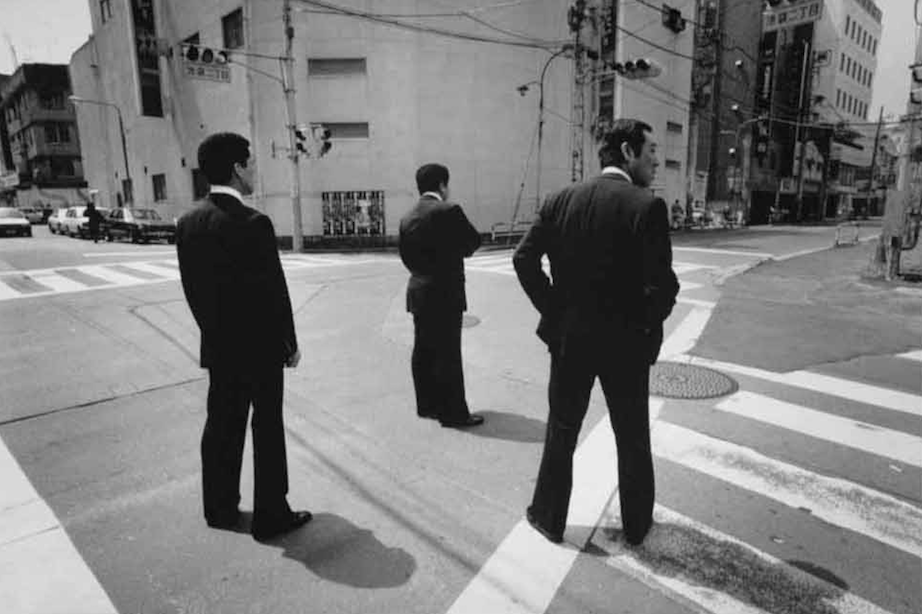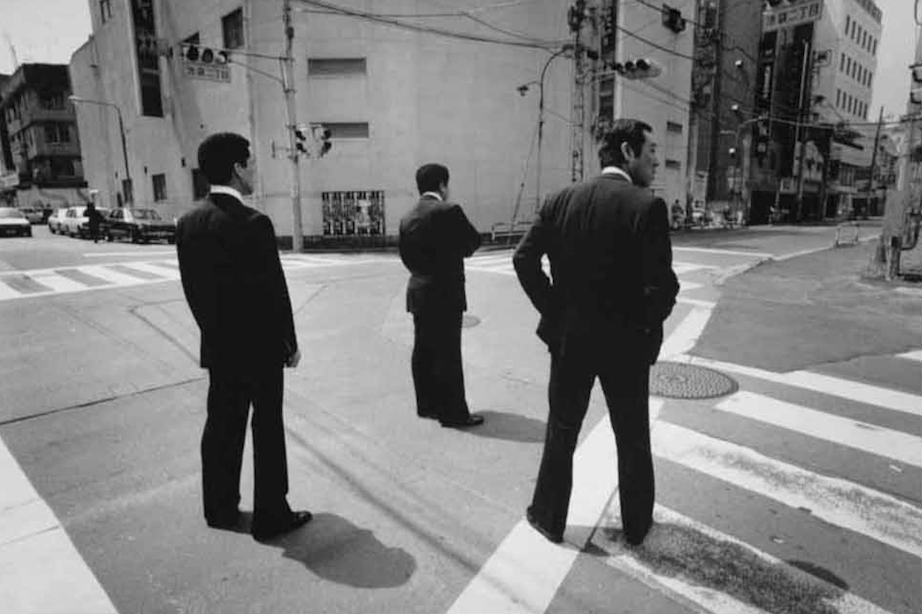 For more than five decades, Alberto Venzago has been using his Leica to capture a great diversity of subjects, exploring a wide range of photographic genres from documentary to staged scenes and everything in between. With this presentation of some 150 photographs, this retrospective exhibition provides insight into Venzago's rich and varied body of work.
五十多年来,阿尔贝托-文扎戈一直在使用他的徕卡相机拍摄各种各样的主题,探索从纪实到舞台场景以及两者之间的各种摄影类型。这个回顾展展示了大约150张照片,让人们了解到文扎戈丰富多样的作品。
Alberto Venzago has traveled to virtually every corner of the world, and he lived in Australia, Japan, and New York before returning to Switzerland, where he lives today. Constantly being on the move and crossing boundaries were part of his everyday life for many years. From reportages in lran during the time of the Islamic Revolution to the deforestation of the rainforest, from child prostitution in Manila to voodoo ceremonies in Benin, and his many years observing the Yakuza criminal organization in Japan, the photojournalist has always tried to get as close to his subjects as possible, often putting himself in life-threatening danger in the process.
阿尔贝托-文扎戈几乎走遍了世界的每一个角落,他曾在澳大利亚、日本和纽约生活过,后来回到了瑞士,也就是他现在生活的地方。多年来,不断地移动和跨越国界是他日常生活的一部分。从伊斯兰革命时期在伊兰的报道到雨林的砍伐,从马尼拉的儿童卖淫到贝宁的伏都教仪式,以及他多年来对日本山口组犯罪组织的观察,这位摄影记者总是试图尽可能地接近他的拍摄对象,在这个过程中经常把自己置于危及生命的危险之中。
People are always at the heart of his widely published, award-winning reportages. On top of being an acclaimed photojournalist, Venzago is also a professional studio photographer who has produced memorable and aesthetic advertising campaigns. His highly personal portraits of international celebrities like Tina Turner, Penelope Cruz, Sting, and Mick Jagger, as well as his non-commissioned series and motifs, demonstrate the diversity of his creative work. His career has clearly been defined by the alternation between documentary and staged photography, between pictures that are " taken" and those that are " made"
在他广泛发表的、获奖的报告文学中,人始终是核心。除了是一位广受赞誉的摄影记者外,文扎戈还是一位专业的影楼摄影师,曾制作过令人难忘的美学广告活动。他为蒂娜-特纳、佩内洛普-克鲁兹、斯汀和米克-贾格尔等国际名人拍摄的高度个人化的肖像,以及他的非委托系列和主题,显示了他创造性工作的多样性。他的职业生涯显然是由纪实摄影和舞台摄影之间的交替,在 "拍摄 "和 "制作 "的照片之间定义的。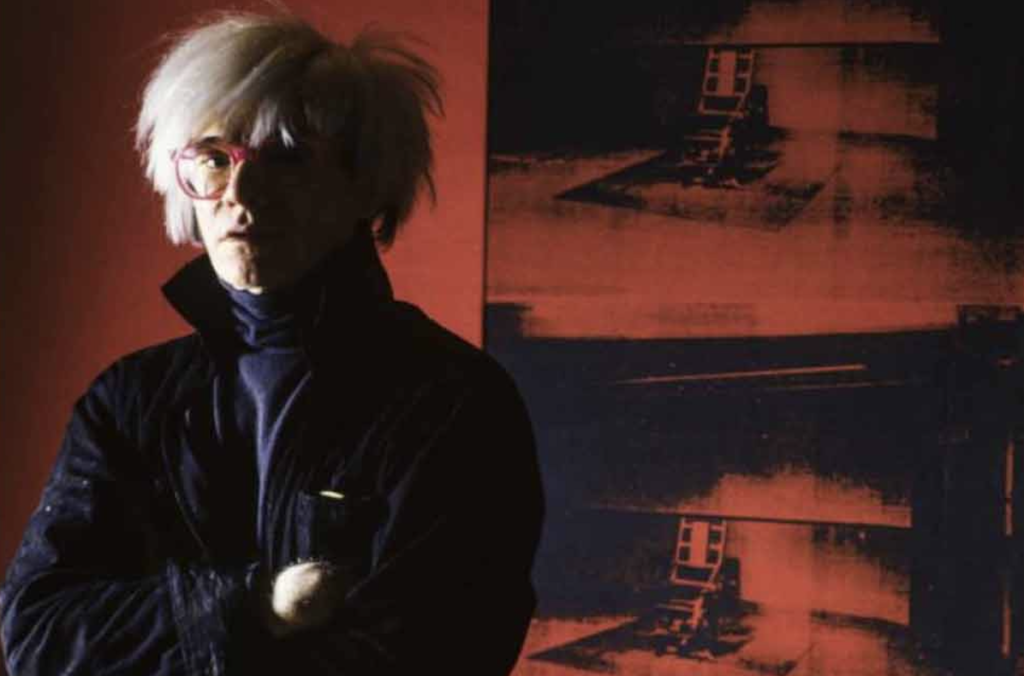 Press Preview: 9 March 2023, 4pm (with accreditation)
Opening: 9 March 2023, 7-9pm (by invitation)
Location; Ernst Leitz Museum, Am Leitz-Park 6 35578 Wetzlar
Duration: 10 March – 30 June 2023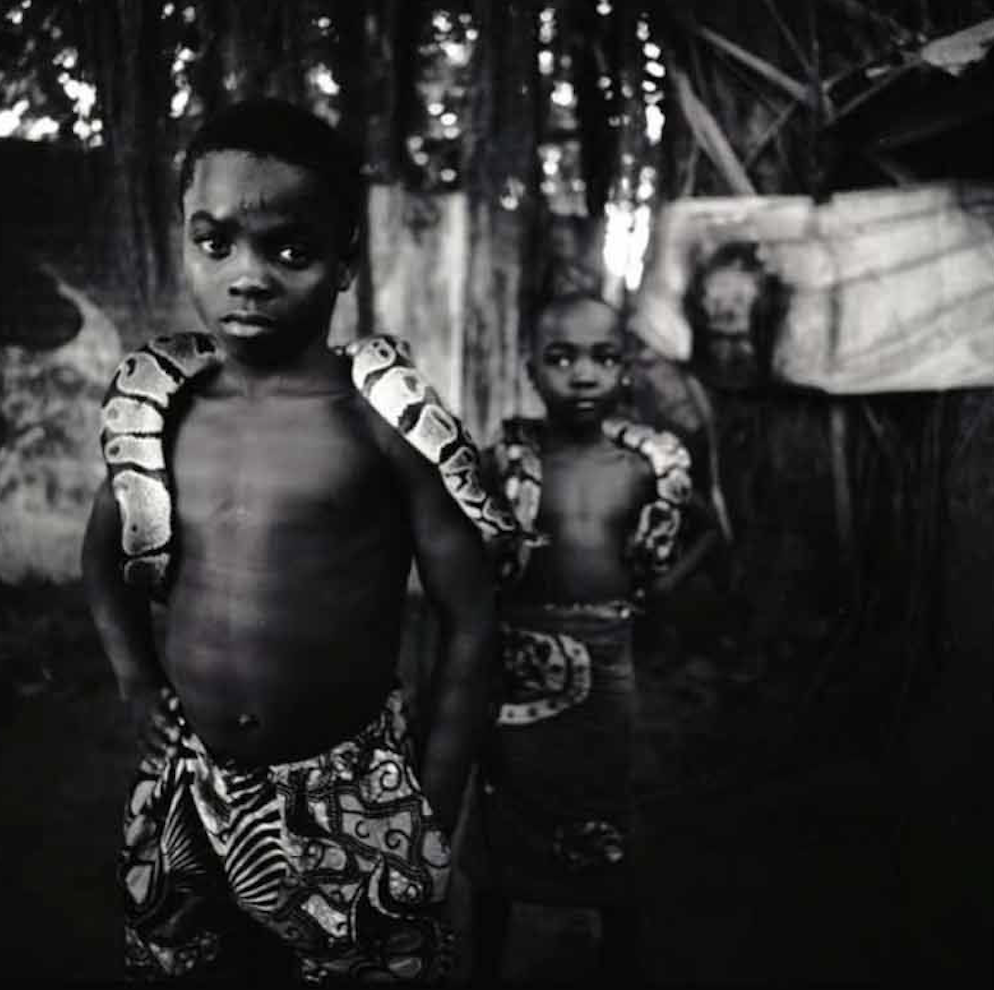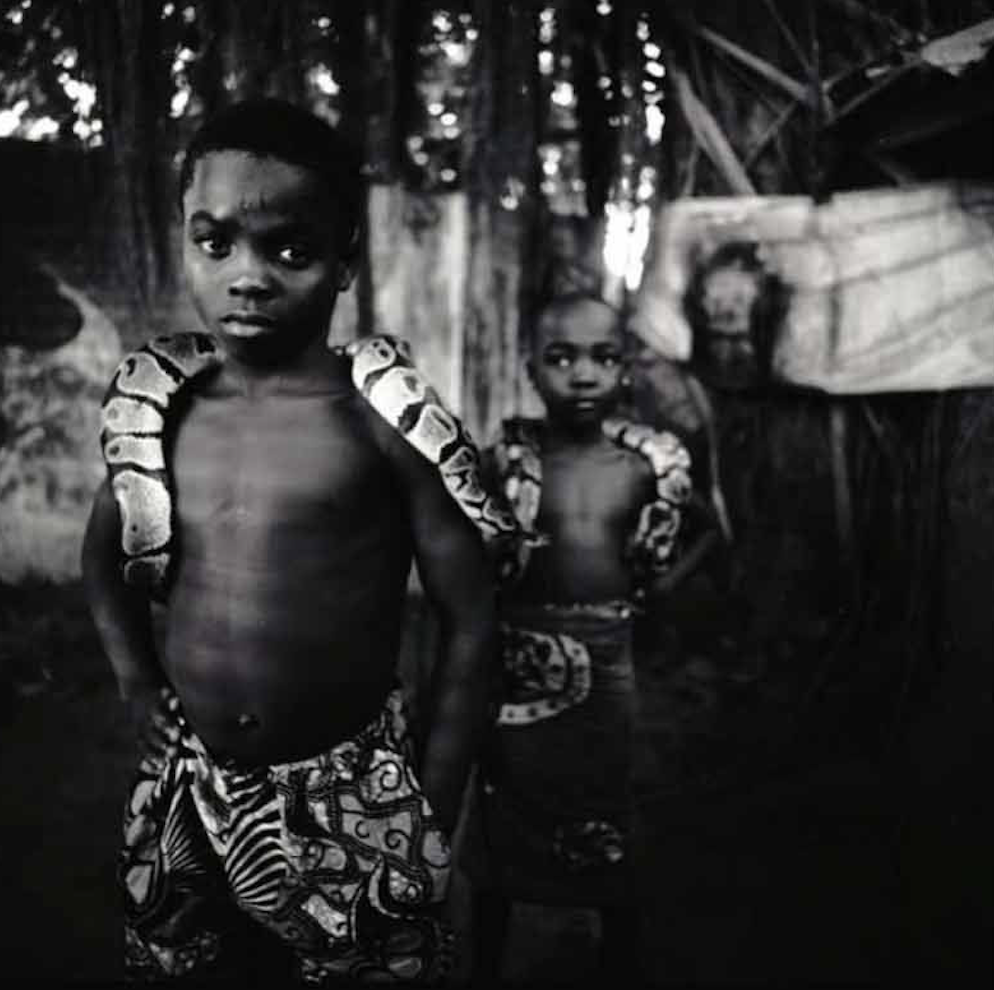 This cross-section of Venzago's images presented in Wetzlar shows the most important stages of his life's work, focusing on his series on the voodoo cult, the Yakuza, and a group of magnificent celebrity portraits. A selection of his films is also on view in the exhibition – a testimony to the sensation Venzago has also caused as a film director.
在韦茨拉尔展出的文扎戈的图片横截面显示了他一生中最重要的工作阶段,重点是他关于伏都教、山口组的系列,以及一组宏伟的名人肖像。展览中还展出了他的部分电影作品–这证明了文扎戈作为电影导演也引起了轰动。
Alberto Venzago about his Yakuza series: "At the time, I was the only photographer who could get so close to the Yakuza. the 'family' quite simply accepted me, and I was allowed to go practically everywhere, though I didn't take even one picture during the first months. They put me to the test; and it soon became clear to me that this was going to be a long story, not a scoop. I wanted to go into it in depth. They understood that straight away. Today it would all be inconceivable"
阿尔贝托-文扎戈谈到他的山口组系列。当时,我是唯一能够如此接近山口组的摄影师。"这个'家族'很简单地接受了我,我几乎被允许去任何地方,尽管在最初的几个月里我甚至没有拍过一张照片。他们对我进行了测试;很快我就明白,这将是一个很长的故事,而不是一个独家新闻。我想深入地了解它。他们立即明白了这一点。今天,这一切都将是不可想象的。
Alberto Venzago is a Swiss photographer, photojournalist, and filmmaker born on 10 February 1950. He decided to teach himself photography in his mid-20s after studying remedial education and clarinet. He quickly gained success, spending four years working for Magnum Photo Agency with his work published in the likes of Life, Stern, and Geo and moving effortlessly between photojournalistic documentation, independent artistic creation, and advertising. He has received numerous awards for his work, including the renowned ICP Infinity Award. Venzago lives and works in Zurich.
阿尔贝托-文扎戈是瑞士摄影师、摄影记者和电影制片人,生于1950年2月10日。他在20多岁时决定在学习了补习教育和单簧管之后自学摄影。他很快就获得了成功,花了四年时间为马格南图片社工作,他的作品发表在《生活》、《斯特恩》和《地理》等杂志上,并毫不费力地在新闻摄影记录、独立艺术创作和广告之间游走。他的作品获得了许多奖项,包括著名的ICP无限奖。文扎戈在苏黎世生活和工作。
More at www.venzago.com
For more information and opening hours, please visit: www.ernst-leitz-museum.com
Get latest issue of KEYI MAGAZINE !