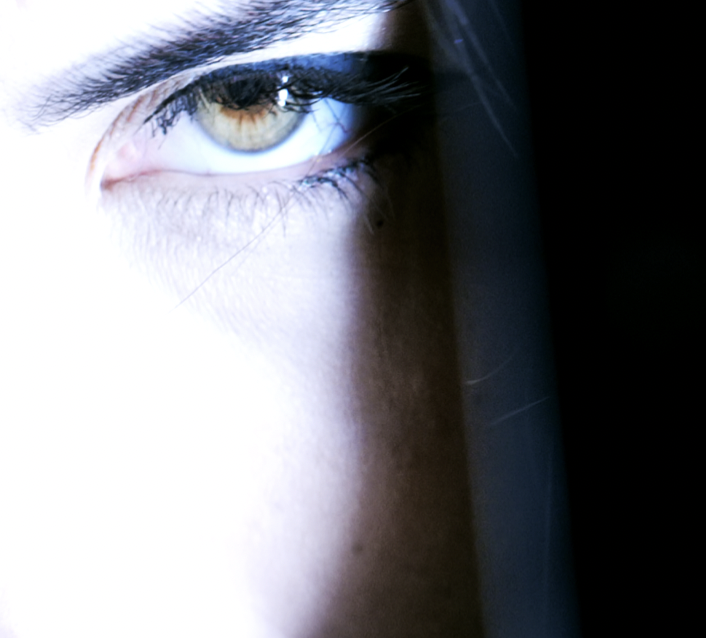 Ipnotica Erotica's latest release expresses the essence of what the label stands for.
The first track takes the same name as the label, which like a mantra is repeated throughout the duration of the track. Key Clef uses herself as the image of her video for this track. Also expressed in the content of it is her concept of liberation through movement and the hedonistic perception of one's own body by connecting through sound.
第一首曲子采用了与标签相同的名字,像一个咒语一样在整个曲子的持续时间内重复。Key Clef用她自己作为这首歌曲的视频的形象,在视频内容中表达了她通过运动解放的概念,以及通过声音连接对自己身体的享乐主义感知。
LISTEN TO THE VIDEO PREMIERE HERE:
Soffocare is proof of great synthesis mastery, made mostly in live recordings. Ever-evolving track with a carefree sound and playful rhythms that chase each other while its title contradicts this feeling as reality from the perception of it. In the B-side track Key clef brings what for her is the flow of parties in Berlin clubs, a continuous vortex of movement, sounds and voices. The provocative sound and the visceral laughter make this track pure dynamite for the dancefloor.
Soffocare是伟大的合成技术的证明,主要是在现场录音中制作的,这是一首不断发展的曲目,具有无忧无虑的声音和俏皮的节奏,相互追逐,而它的标题与这种感觉相矛盾,因为它是现实的感知。在B面的曲目中,Key clef带来了对她来说是在柏林俱乐部的聚会的流动,一个连续的运动、声音和声音的漩涡。挑衅性的声音和内脏的笑声使这首曲子成为舞池里的纯正炸药。
Key Clef is a Berlin-based, Italian DJ and producer with a strong passion for analog instruments, and the founder of the label Ipnotica Erotica.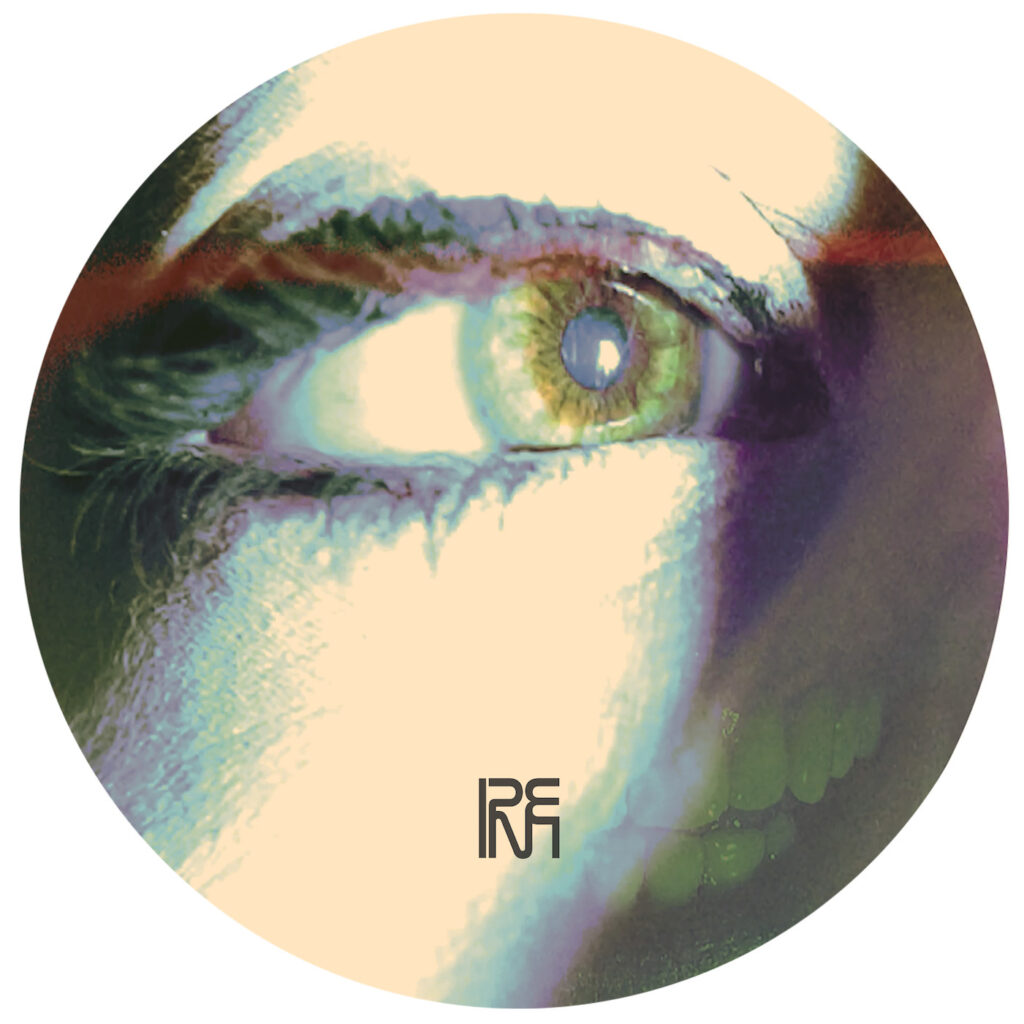 After experiencing the last years of the flourishing rave scene in Rome and accomplishing a degree in sound engineering. Her creative process evolved in different directions from club music, to performance art and electro-acoustics.
In 2013 she released her first digital EP followed by releases on Love Blast, KKY, MinimalRome, BlackWater, DelirioRec, Mitten and Undersound Rec.
In her own world music is a continuous dialogue between styles and hybridization. Her music productions as well as her live performances include synth, drum machines and analog effects. Reflecting her ethereal trajectory while her dj sets show the full prism of her music taste and knowledge of the dance floor.
Key Clef sound doesn't hit the surface but instead aims to channel emotions and contact between her music and the audience.
During the pandemic she founded ACXS. Community of artists with a common profit through the production and sale of sample packs created using instruments provided by partnerships with professional audio equipment brands.
The roster of this project includes artists such as Alessandro Adriani, Silent Servant, Neel, The Lady machine, Marco Shuttle, Iren Amnes and many more.
Key clef not only wants to bring its music to the public but also wants to give its commitment to the environment by creating projects that can be useful to a network of artists.
Socials to follow:
Production and photography : Ludovica Anzaldi & Giorgia Ruggiano Editing and post production: Fabbrizio Fanelli