Mala Herba presents 
D​emonologia ​on Aufnahme+Wiedergabe
Mala Herba's debut album ​Demonologia​ this stunning collection of queer folk body music is connecting the ancient with post-modern. It's already available for preorder.
Mala Herba's work seeks to reimagine and queer the past. They explore archives of traditional Eastern European music, as well as traditions of magic, herbalism and demonology and combine them with industrial music, ebm and haunted italo disco. Mala Herba uses witchy techniques to renew the tradition on their own terms, mixing it with electronic sounds. Combining these two huge musical traditions creates something unique: an experience close to primal instincts yet intriguely post-modern.
The perfect example of this specific artistic technique ​Wszystko marność​. The track is a remade old Polish religious song of the same title. Originally, the song was a biblical reminder of the vanity of the world. But placed in a new context of electronic sounds evokes the associations with the modern ​danse macabre w​ hich is performed not by the dead but those very alive. Mala Herba's voice is strong and leads us through this mystical party the whole time.
On D​awaj ​– another single from the upcoming album – the approach from W​szystko marność ​is reversed. Mala Herba takes the sound of EBM as the basis. By adding the key elements of her sound: ​relentless bass lines, witchy vocals, and ghostly archival samples, she creates a rift in time and space on the dancefloor.
Among banging tracks build around vivacious rhythms, such as K​ upały, Szczodre Gody​, and ​Comber, M​ ala Herba explore the various forgotten rituals: from celebrations around the Summer Solstice, through dancing with the demons on the darkest night of the year to unique carnival practices finally banned by the Austro-Hungarian Empire in mid-XIX century.
Closing track B​ andoska​ lies on the other side of the spectrum​. I​ t is a very simple yet extremely touching song of sorrow and ​fatigue. The track is a cover of a traditional Polish song that tells the story of a person exhausted by the hard work on the fields. The lonely voice is very powerful yet fragile in maintaining a lamenting melody. This voice haunts us throughout the whole album: sometimes as a medium, sometimes as a ghost, sometimes as the afterimage of itself.
Mala Herba calls D​ emonologia​ a study of demons, ghosts, spooks and phantoms. They dedicated the album to all non-binary beings and migrants, striving to make home where their heart desires. Everything on the album—from mix and master to the cover art—was done in cooperation with Polish femme and queer artists, who experienced living abroad.
Mala Herba is solo project of Zosia Hołubowska, Polish musician, sound artist, and queer activist based in Vienna. They're member of Oramics, a collective for fair treatment of women and queer artists on Eastern European electronic music scene. In 2014 Mala Herba founded Sounds Queer?, researching experimental queer methodologies in sound art and singing as knowledge creation process. They have performed at Mumok (Vienna, AT) and Guggenheim Museum (Bilbao, ES) among other places, and their project Community of Grieving ​recorded together with Julia Giertz was presented at Unsound 2020 (Kraków, PL).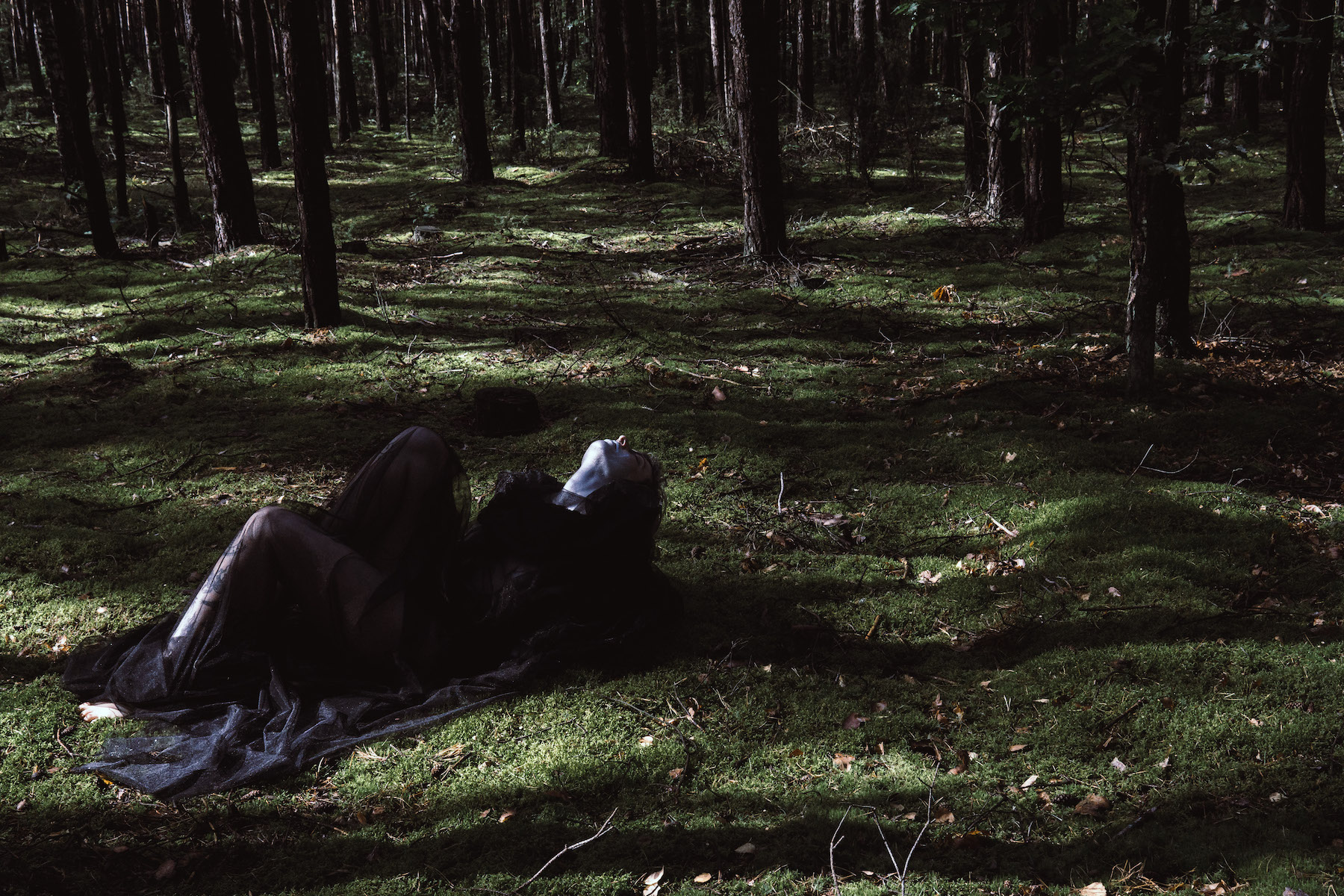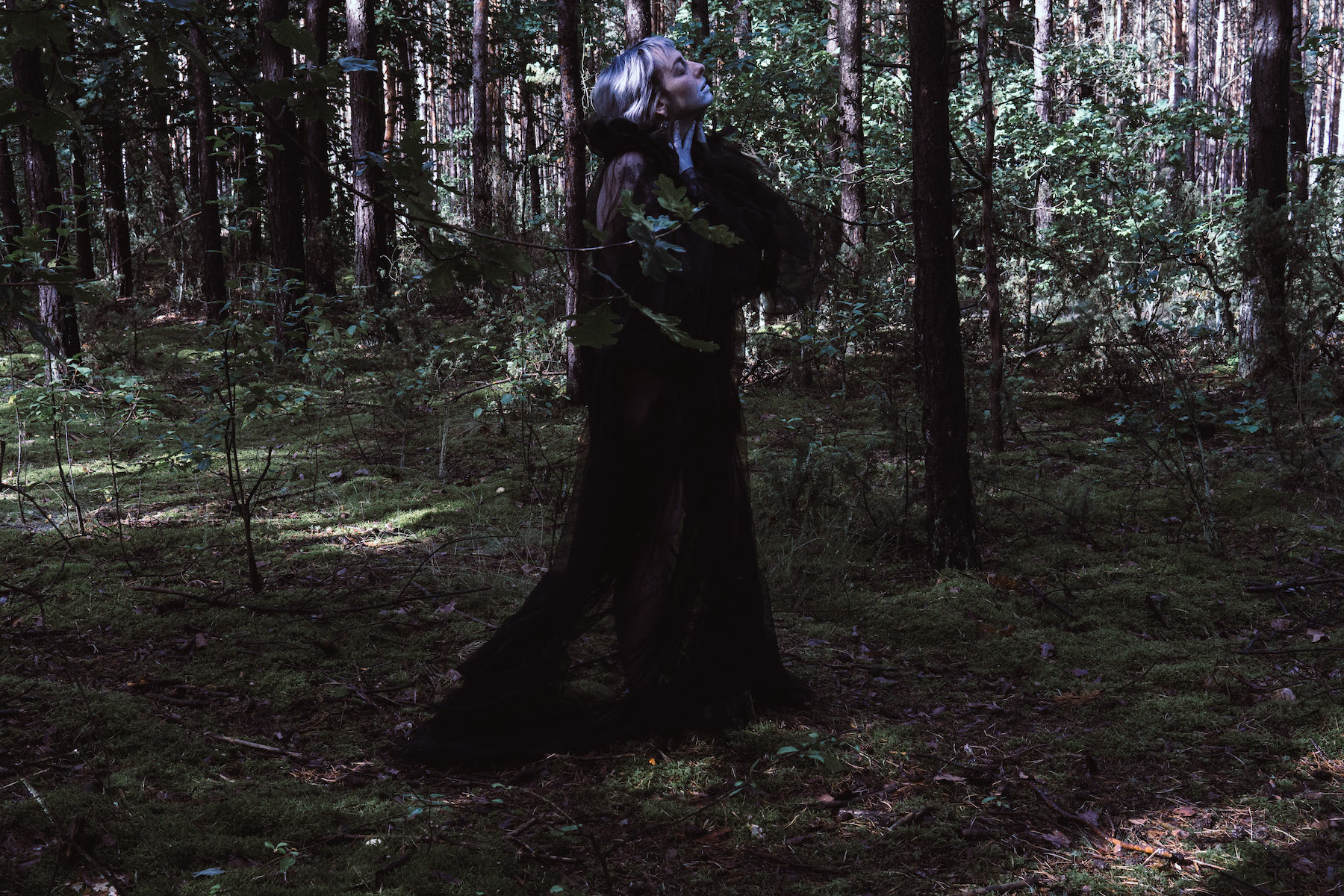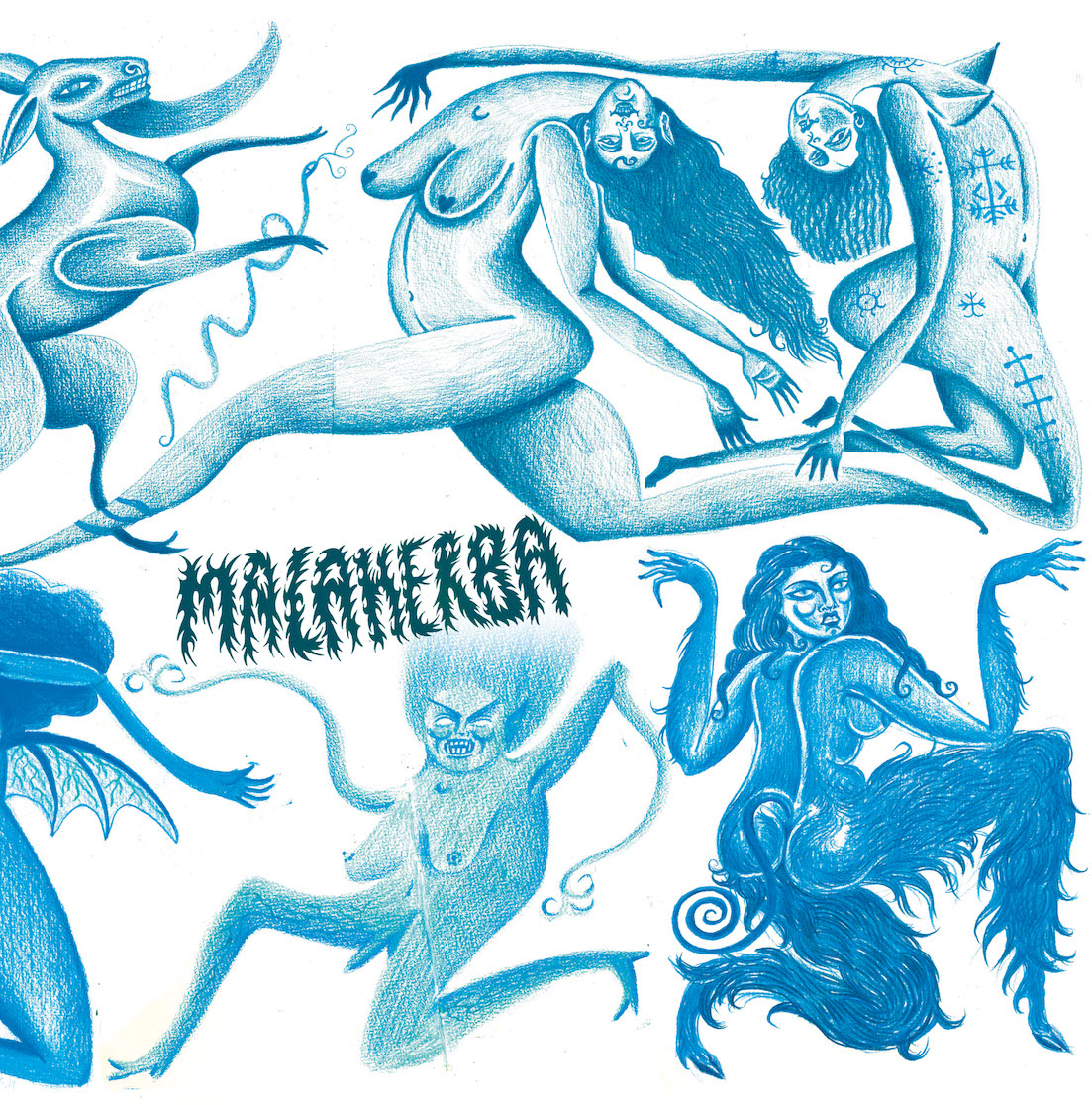 Mala Herba – Lament
music:
Mala Herba – Lament // Demonologia [aufnahme+wiedergabe 2021]
video and editing:
Zuzanna Bałwan
cast:
Lisa Valberg
Zbigniew Morszczuk
https://aufnahmeundwiedergabe.bandcamp.com/album/demonologia