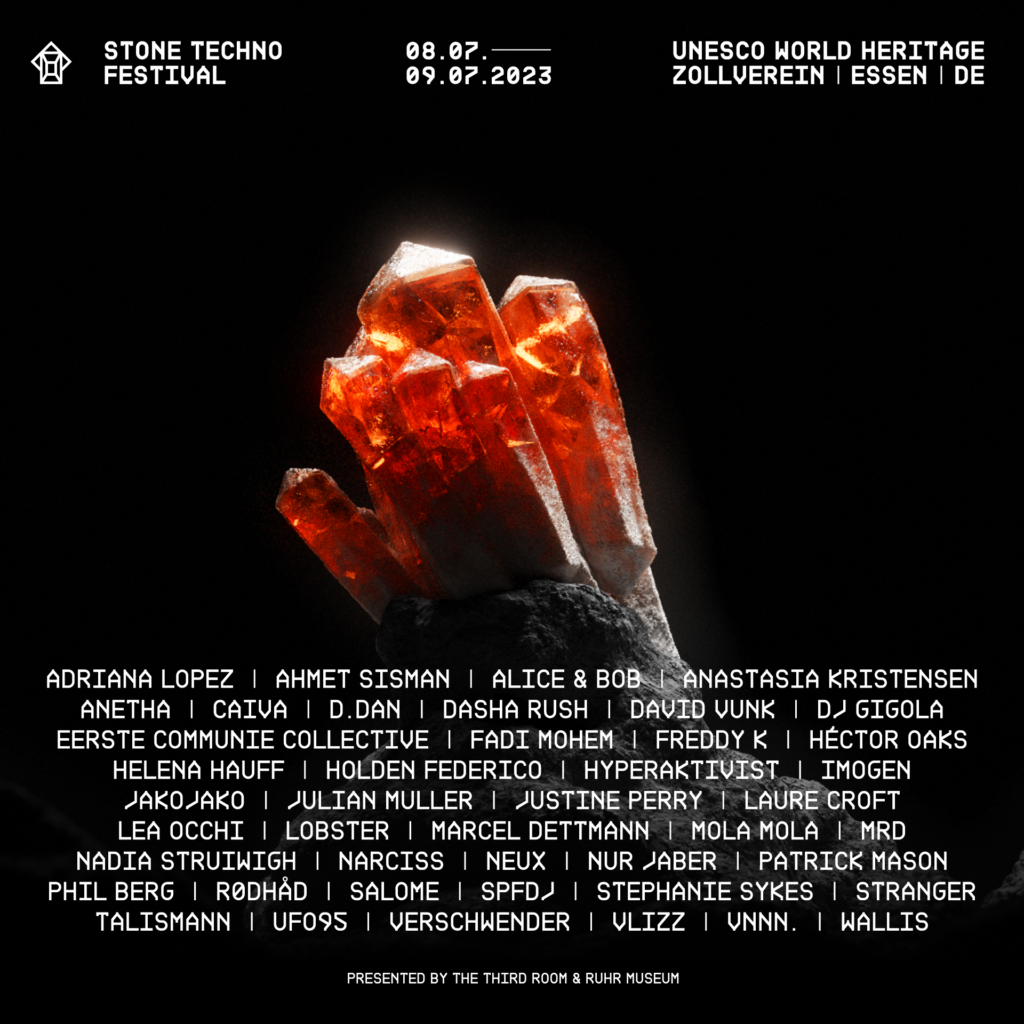 STONE TECHNO FESTIVAL: Despite still being under construction, the Ruhr Area, as a polycentric and post-industrial spot of renovation and future oriented transformation, is unmatched and unique worldwide. Where chimneys used to darken the sky and whole generations of the working class spend their entire lifespan mining under the ground, re-naturation and cultivation took place – so that the former institutions of blood, sweat and tears became pillars of our homelands fascinating new existence.
In this tradition, the STONE TECHNO FESTIVAL is the biggest multidisciplinary project with a musical, cultural, political, scientific and social approach. Taking place at a simply breath-taking location, the UNESCO World Heritage Zollverein in Essen, protagonists and lovers of contemporary electronic dance music come together to celebrate a weekend dedicated to techno culture in its purest form.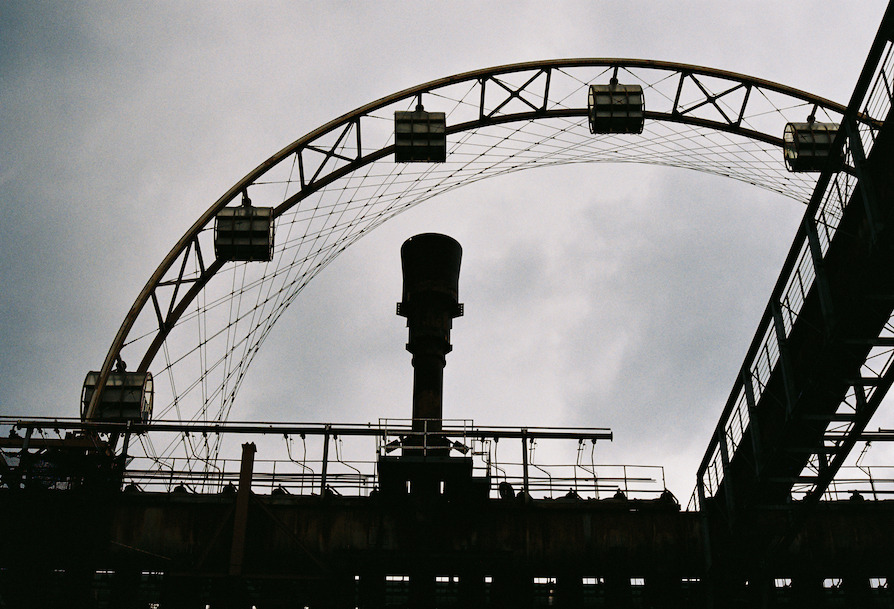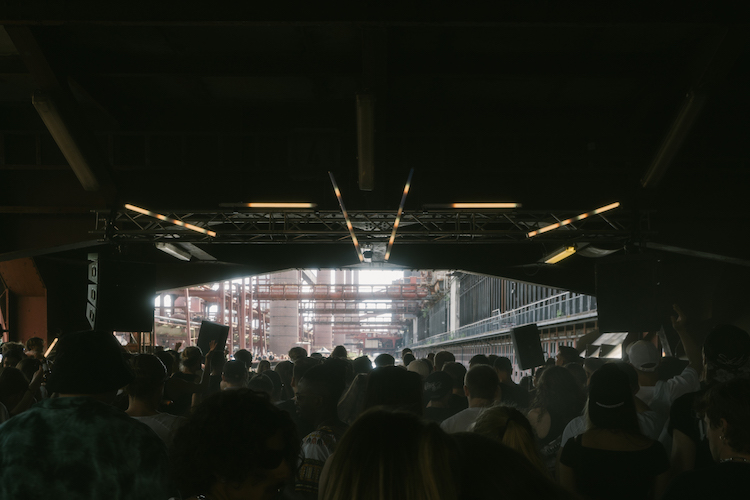 On four stages, perfectly implemented in the given monumental scenery, a well-considered line-up of artists with different musical approaches will create a fusion of all components, resulting in one of the most distinctive festivals at all. Collaborating with outstanding photographers and Arte Concert as our streaming partner, the captured magic will be perfectly translated and carried out to the world ́s screens, displays and hearts. In 2022, our media output caused unmatched hype and curiosity – with our streams being the most viewed and interacted videos on Arte Concert's Youtube channel.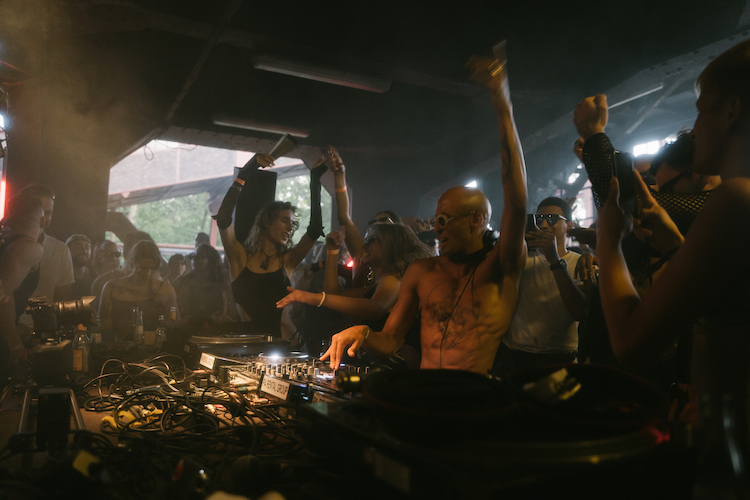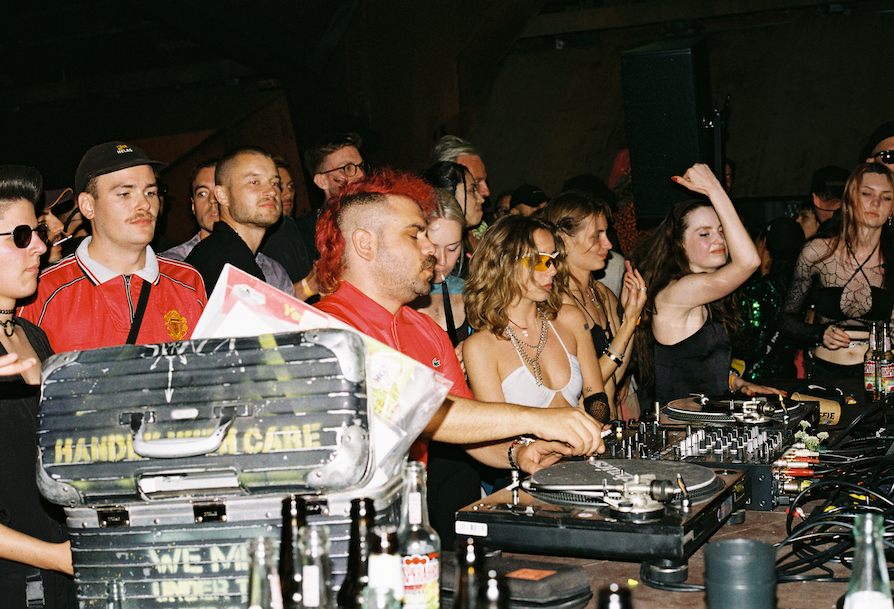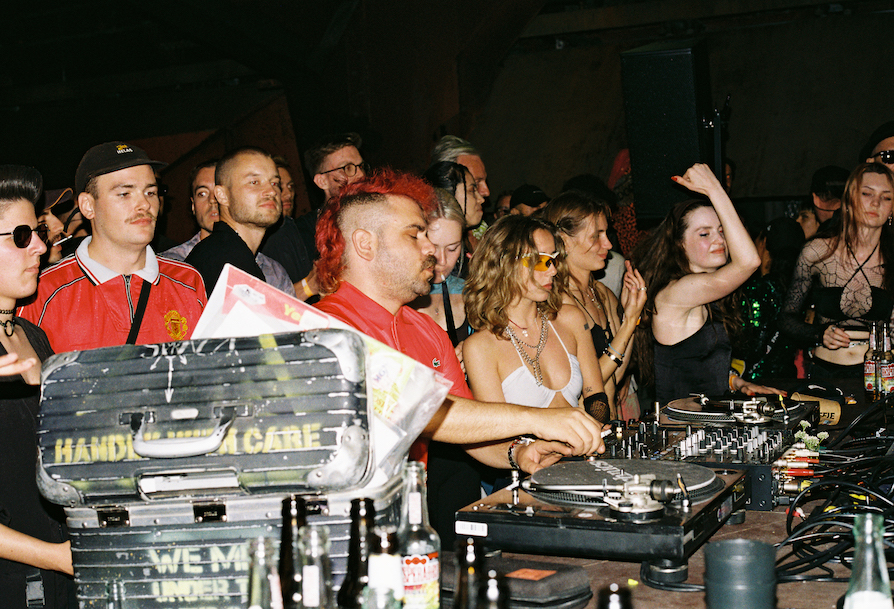 Last year was a perfect premiere, mostly revolving around the Stone Techno Release Series 2021 and 2022. Starting with a sample pack of sounds recorded in old industrial spaces, some of the techno scene ́s most skilled artists produced tracks to give birth to coal minings new musical embodiment. This year ́s musical goal was to deliver the most qualitative line-up, finding the perfect balance between a clear musical vision and versatility, uprising artists and longstays.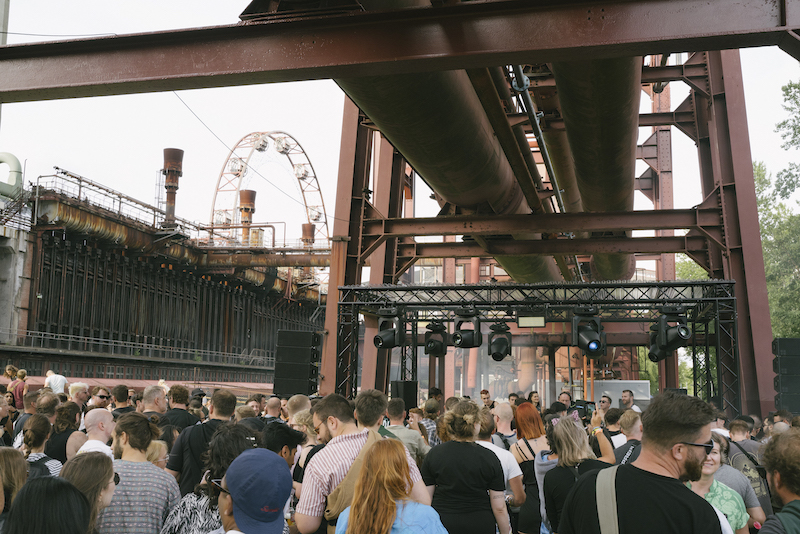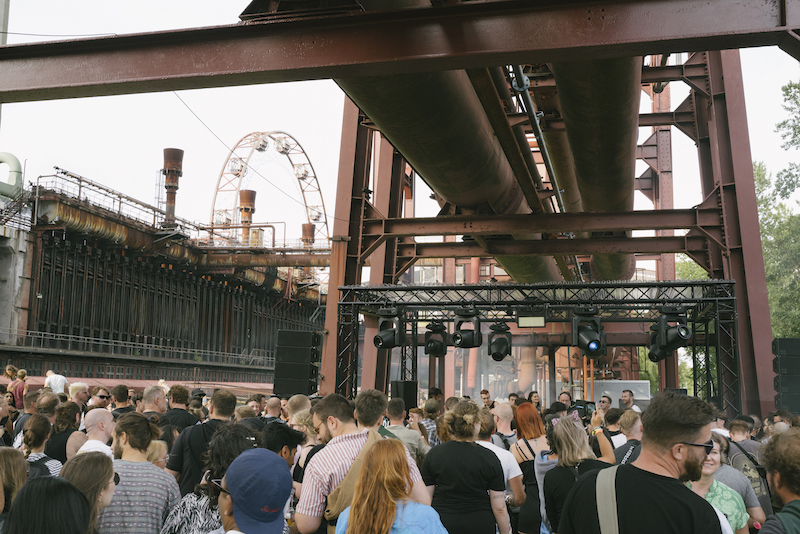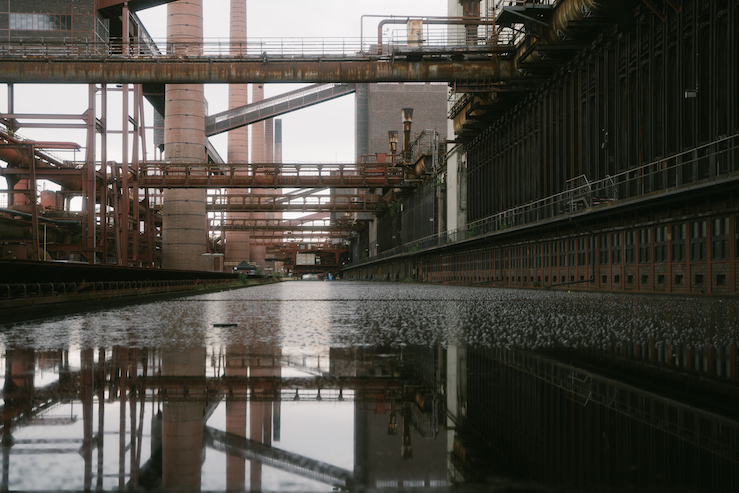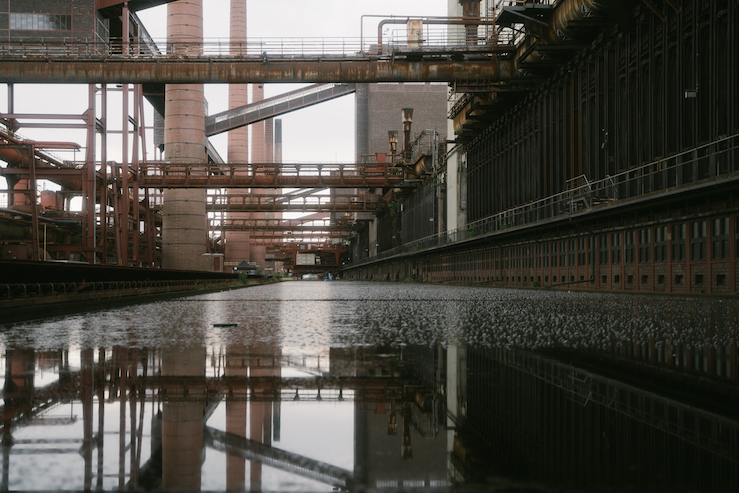 STF23 Line-Up: Adriana Lopez, Ahmet Sisman, Alice & Bob, Anastasia Kristensen, Anetha, Caiva, D.Dan, Dasha Rush, David Vunk, DJ Gigola, Eerste Communie Collective, Fadi Mohem, Freddy K, Hector Oaks, Helena Hauff, Holden Federico, Hyperaktivist, Imogen, JakoJako, Julian Muller, Justine Perry, Laure Croft, Lea Occhi, Lobster, Marcel Dettmann, Mola Mola, MRD, Nadia Struiwigh, Narciss, Neux, Nur Jaber, Patrick Mason, Phil Berg, Rødhåd, Salome, SPFDJ, Stephanie Sykes, Stranger, Talismann, UFO95, Verschwender, Vlizz, VNNN., Wallis
Besides the art of sound, the coal stone is not only the reason for our musical inspiration but the crucial origin of our regions DNA in all aspects. Speaking of the wealth, mining brought us and the industrial fortresses we build in its name. Referring to the unity and pride it still causes to the present day, bringing people together like nothing else. And, of course, considering the common awareness we gained from mining, which eventually leaded to de- industrialize and re-naturate the facilities, transforming them into cultural institutions. We, as Stone Techno Festival, meet and maintain all this with our multidisciplinary mission – on behalf and in tradition of the mineral that formed us: The Stone.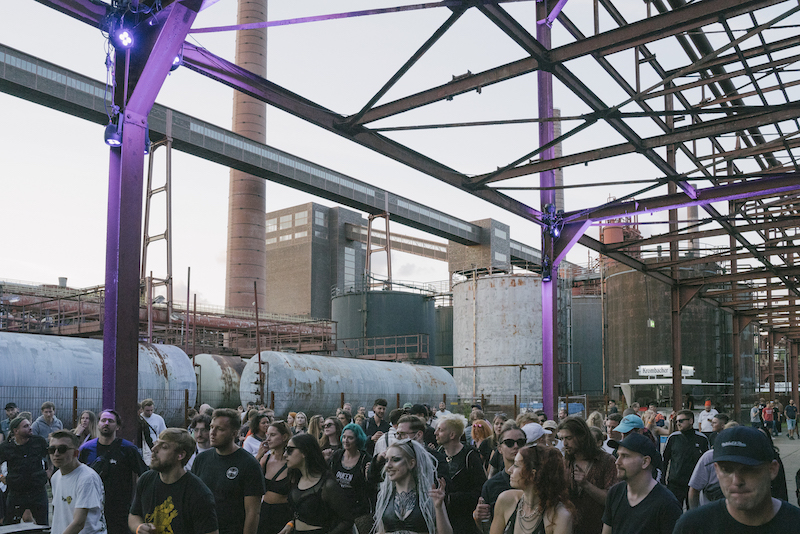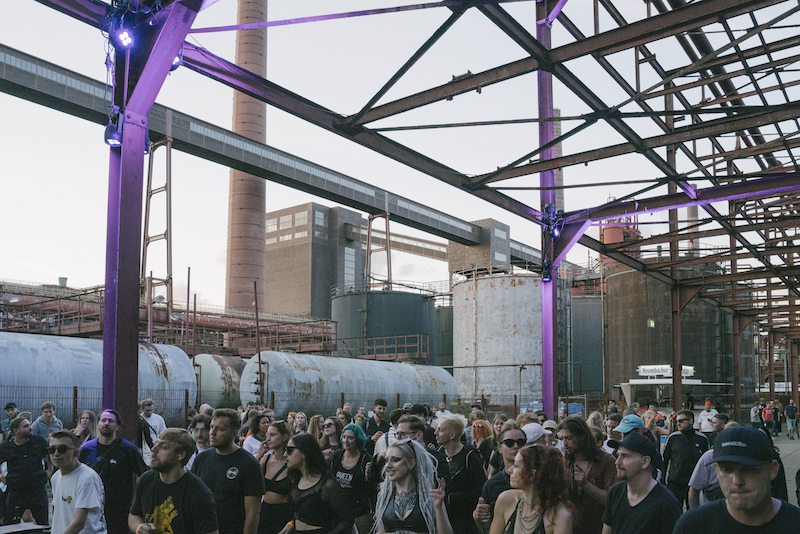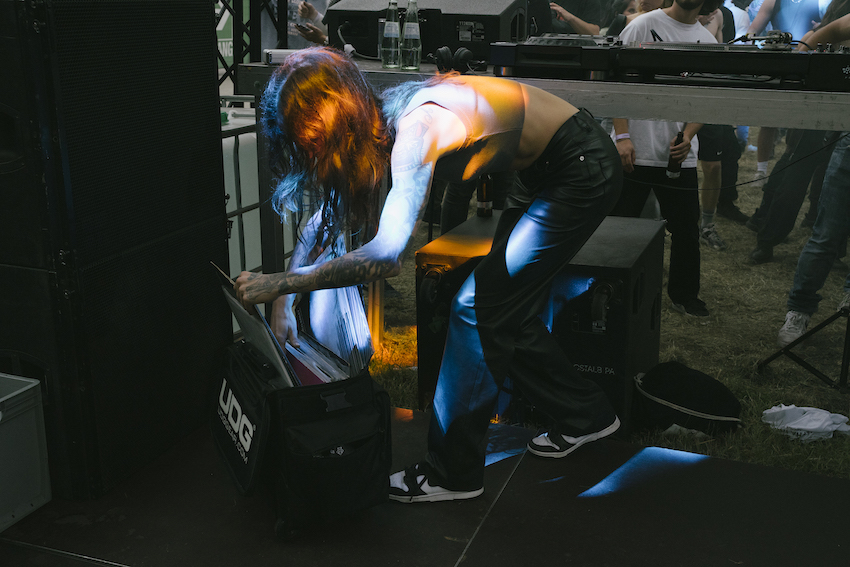 MORE INFO: