"Follower" is part of Minuit Machine's latest LP released in November 2022.
It criticizes social media and the problems they can occur such as self-hatred, eating disorders or addiction to sport.
WATCH FOLLOWER MUSIC VIDEO HERE:
While scrolling through Instagram and Tiktok, once in a while we can start questioning ourselves as we compare ourselves to others. People post photoshopped pictures which makes us believe that reality is different from what it actually is.
The instrumental part, addictive and joyful, hides very dark lyrics which depict how bad we may feel because of the social media:
« Come on, talk to me, tell me what is wrong with me Come on, don't lie to me, everyone's better than me I'm just following 'cause I can never be
Who I wanted to be".
BUY HERE:
https://minuitmachine.bandcamp.com/album/24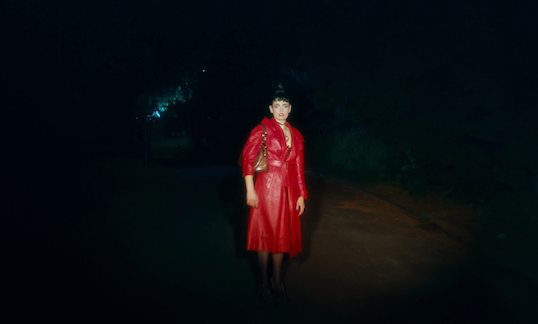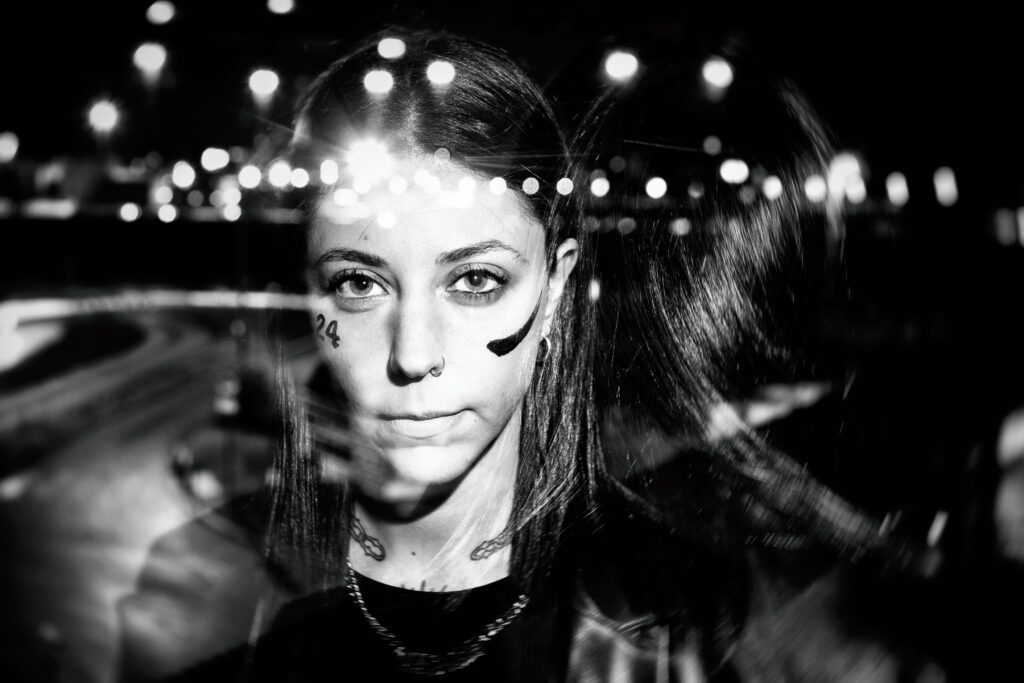 Minuit Machine is a French parisian duo born in 2013. The original members are Hélène de Thoury (instrumental) and Amandine Stioui (vocals).
Hélène and Amandine's music is a subtle mix of moving voices, poignant synth lines, and deep electronic beats. Through their nostalgic but extremely modern tunes, Hélène and Amandine talk about their past, present and future; all these haunting and disturbing thoughts which can't be told.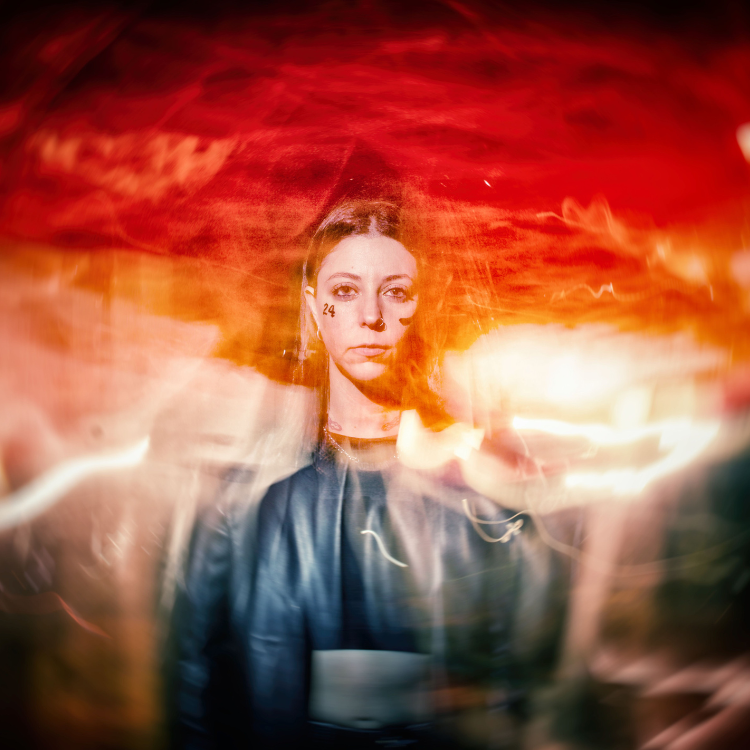 Minuit Machine's music is often described as disrupted, emotional, and terribly addictive. It will make you wanna dance your heart out to express all the rage, passion, and angst you have inside of you. While on stage, Hélène and Amandine forget about the rest of the world, and deliver an intense and emotional performance.
In November 2022, the band released the album "24" which marks a turning point in Hélène's and Amandine's music. More hybrid than ever, "24" mixes EBM, techno, pop and darkwave. It is a real immersion in the band's dystopian universe. The most notable tracks, Contradictions and Lion in a Cage both came with a music video which perfectly illustrates their atmosphere.
Since December 2022, due to serious health issues, Hélène decided to stay out of the project. Amandine now handles the project of her own but has a musician with her on stage so that the band remains a duo.
SOCIALS TO FOLLOW: