Sisterhood fashion story by photographer Ana Coello, stylist Elisabeth Merino & team hailing from Barcelona, Spain.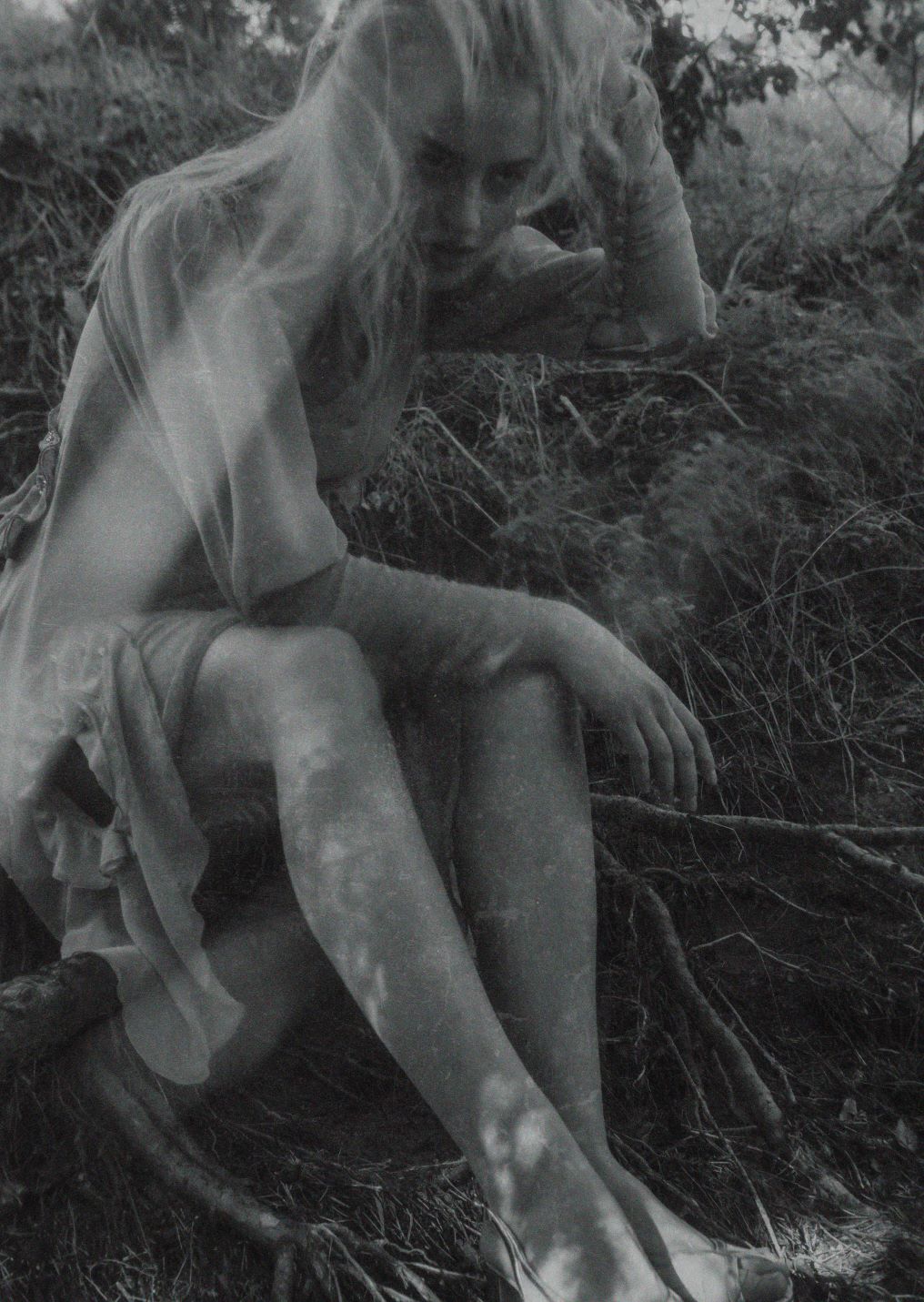 Concept behind the story
Is a social, ethical and emotional pact build between women. Female empowerment is only possible if we create strong alliances between us, treating us as sisters and not as enemies.
This editorial is a tribute to friendship and complicity among women, both between models and between the team.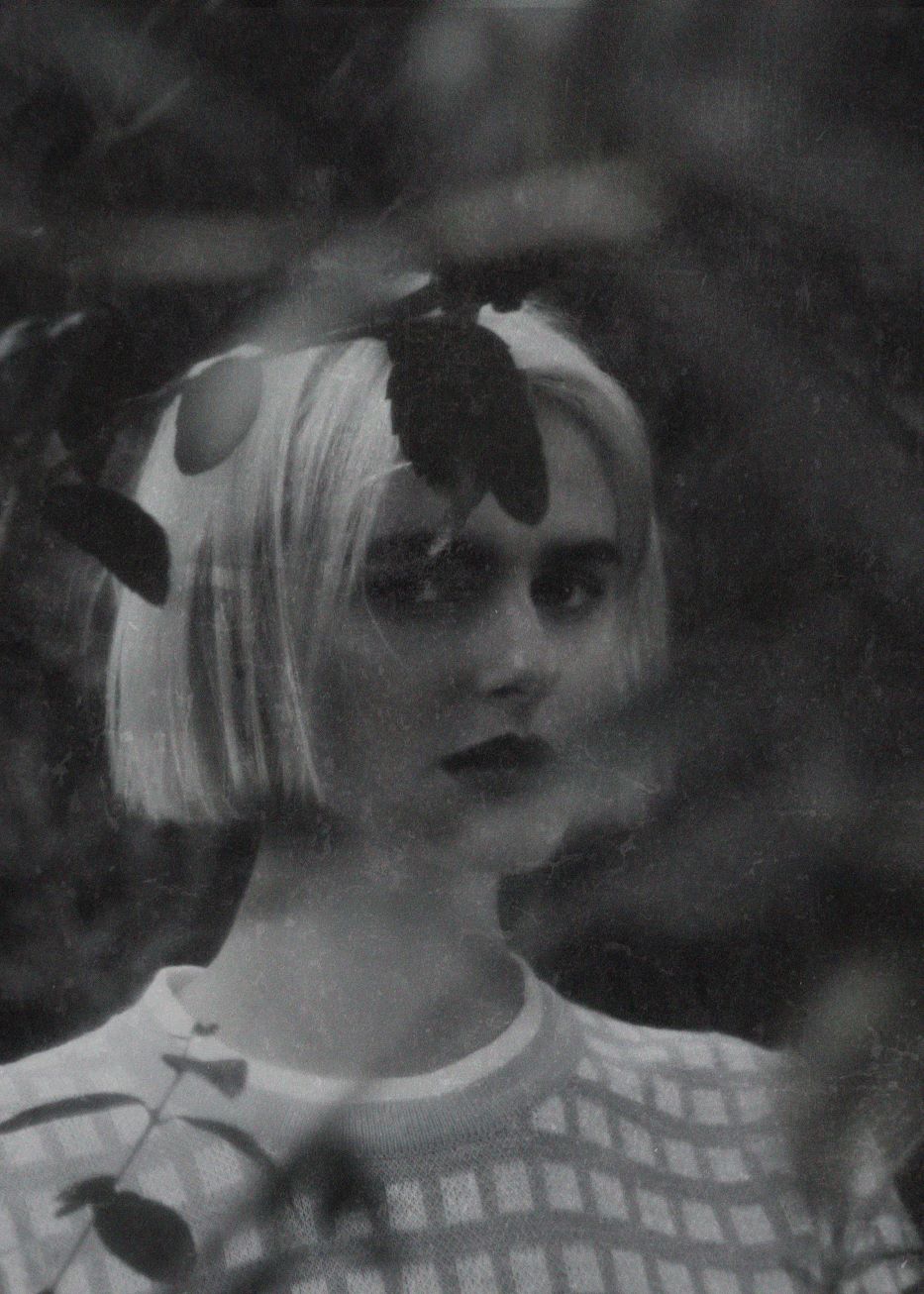 "We're connected, as women. It's like a spiderweb. If one part of that web vibrates, if there's trouble, we all know it, but most of the time we're just too scared, or selfish, or insecure to help. But if we don't help each other, who will?" 
― Sarah Addison Allen, The Peach Keeper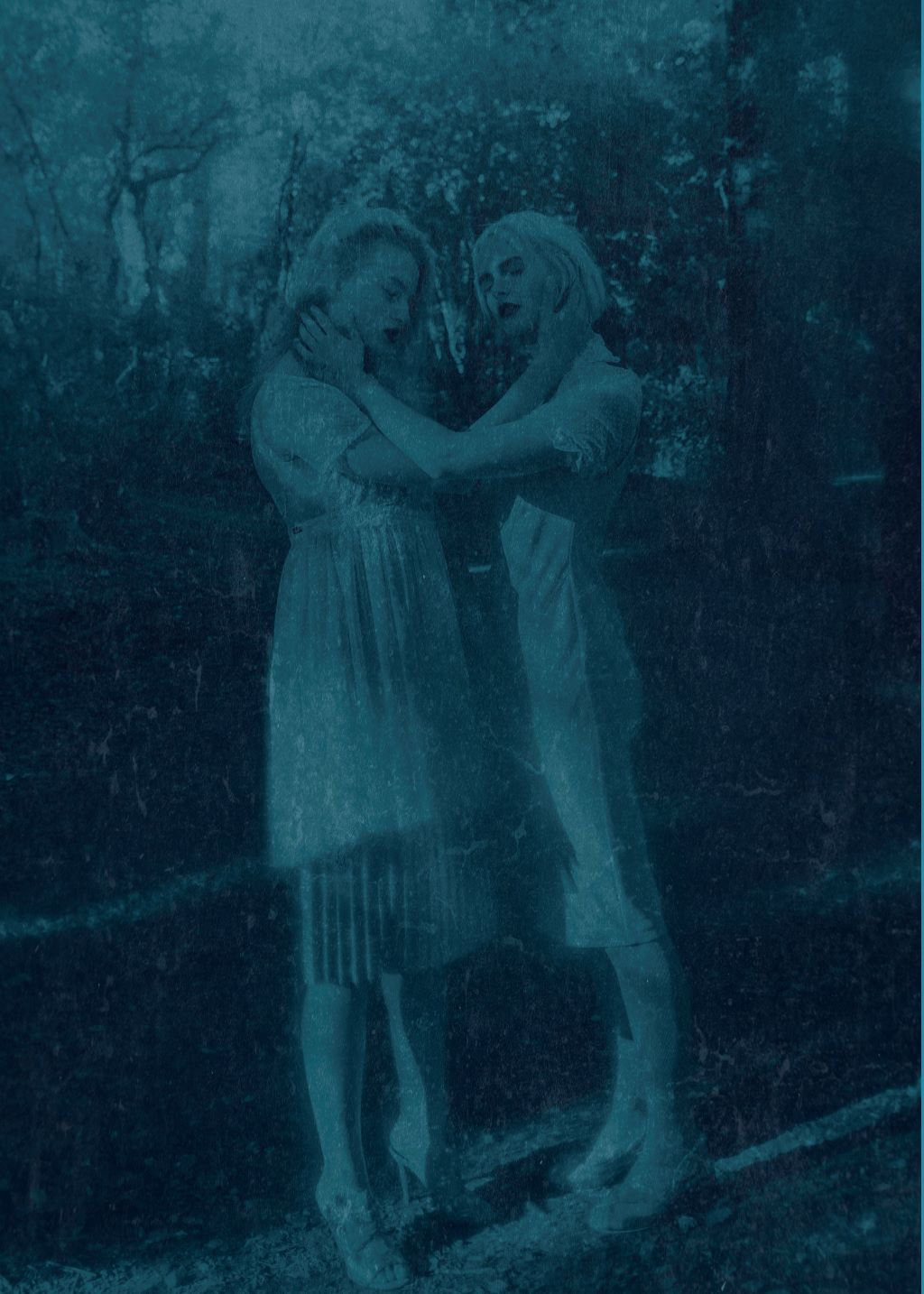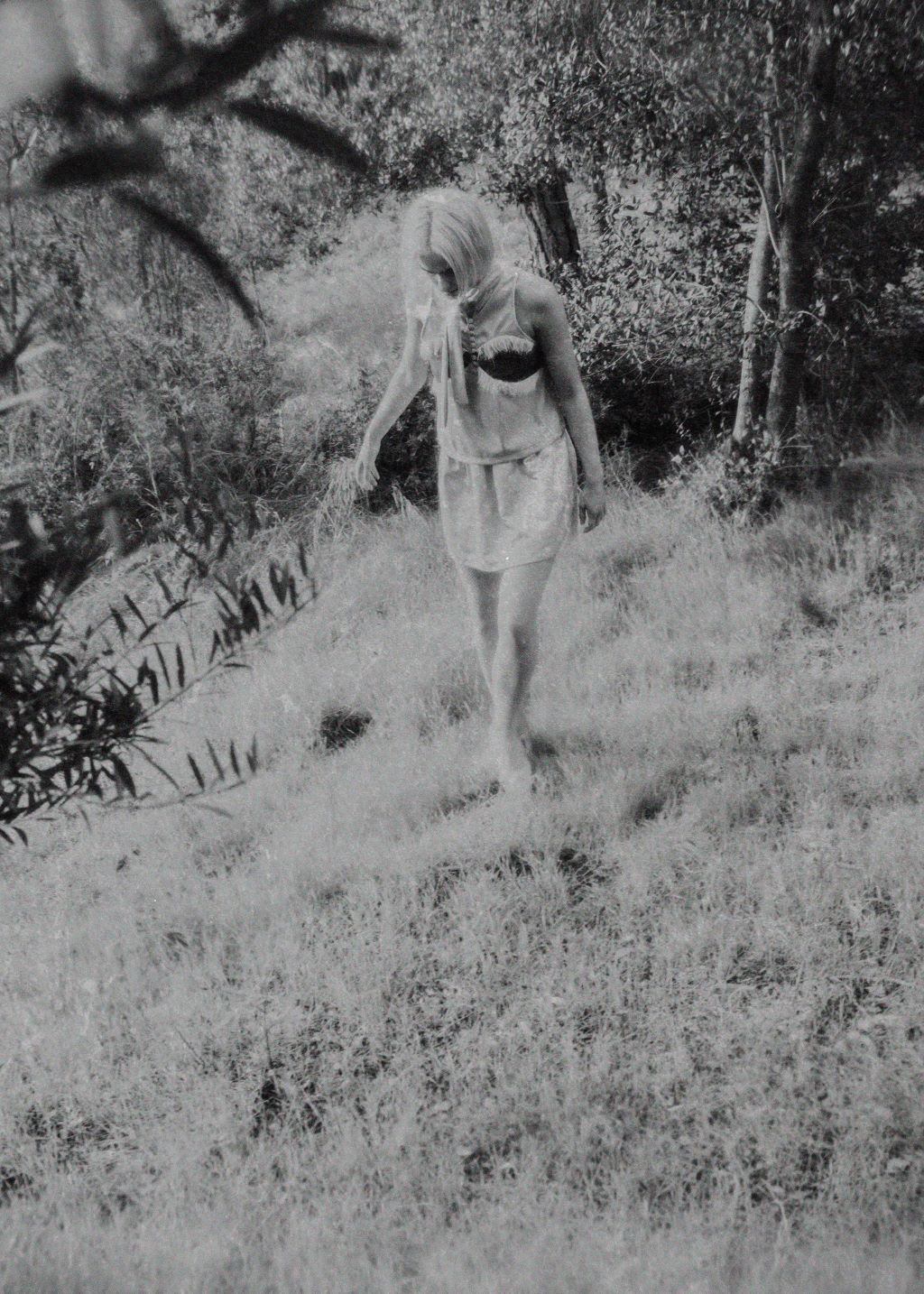 It's a claim of sensibility, tenderness and romance as positive values. And above all, a message to women: together we are stronger than separately.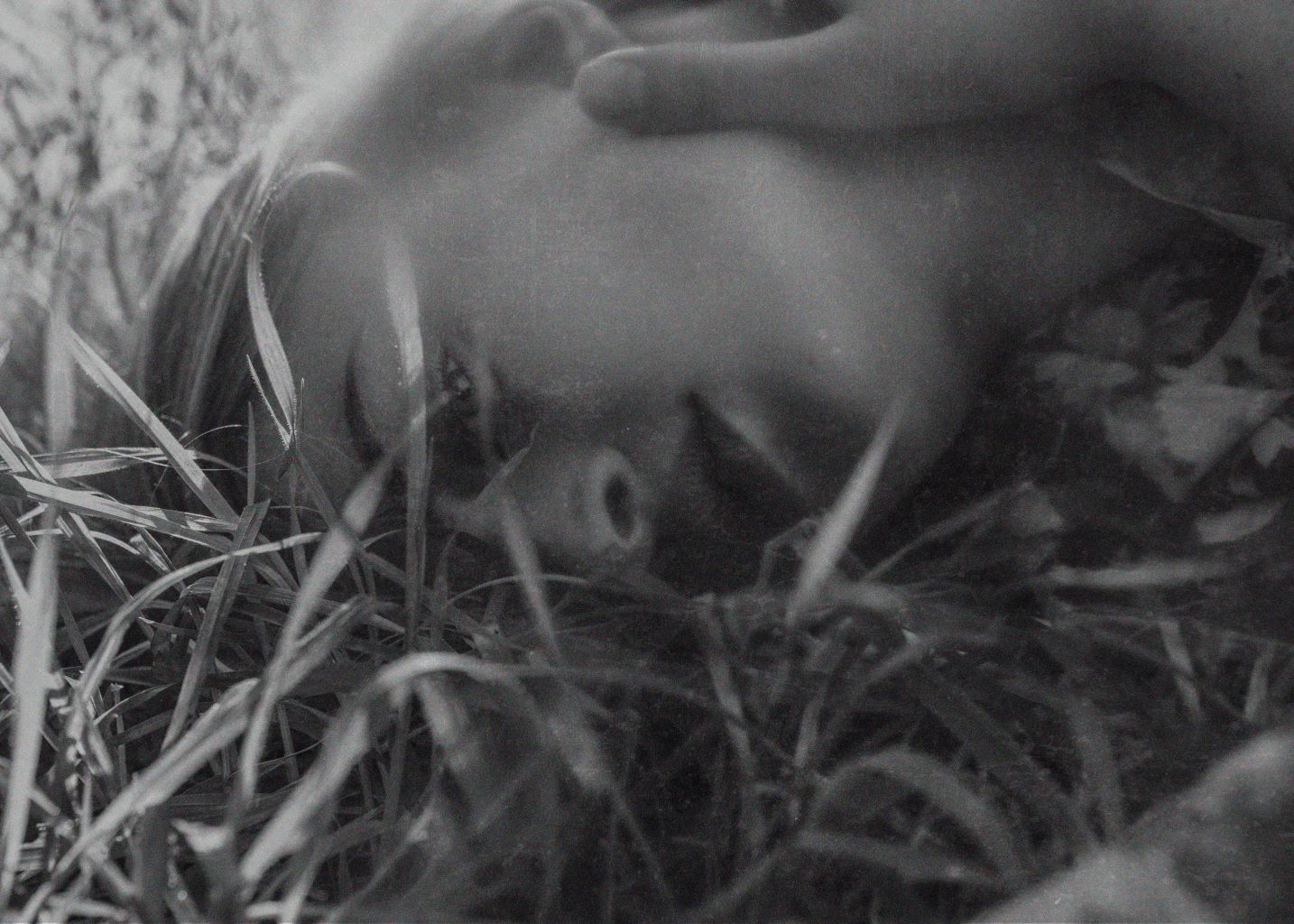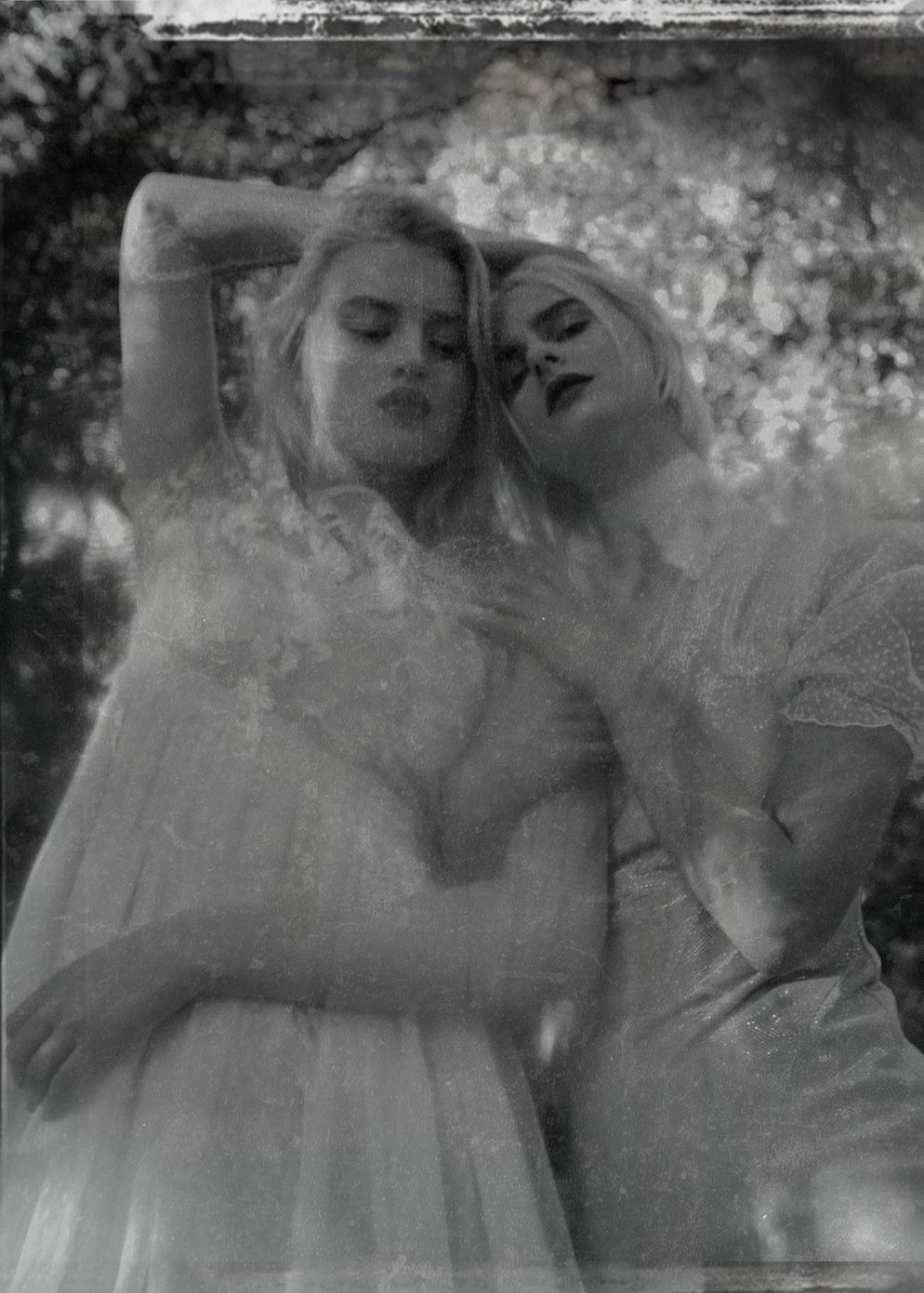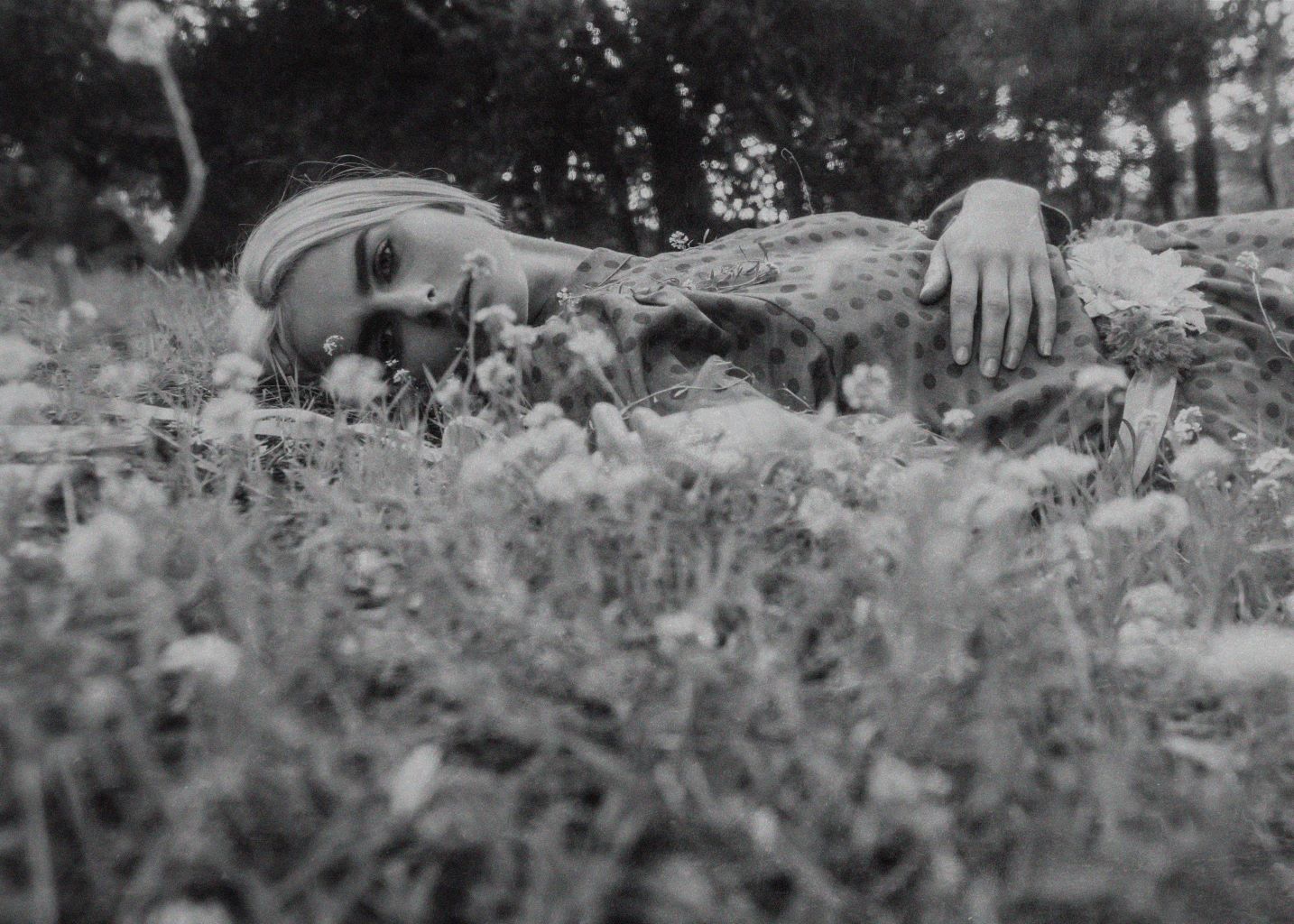 TEAM CREDITS of SISTERHOOD fashion story:
Photographer: Ana Coello @anacohello
Stylist: Elisabeth Merino @elisabethstylist
Makeup Artist: Júlia Bosch @julsb.artist
Model: Olivia Harvey @oliveharvey08
Model: Victoria @blowmodels
Modelling Agency: Blow Models @blowmodels
---
More fashion stories -> click here