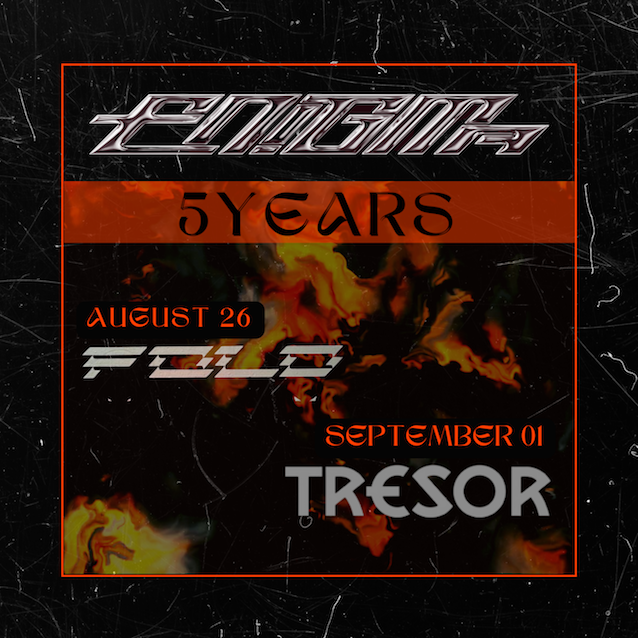 Introducing Enigma: a living testament to club culture that pulses at the core of Berlin techno community. 
Founded in 2018, Enigma sprang forth as a collective of creatives, anchored by the talents of DAHRAXT, co-founder and resident DJ alongside Annechoic, Burden, Hurtado, Trainee, and video artist Syrtha. Within the thriving cultural landscape of the city, they have meticulously woven a techno utopia that speaks to their artistic prowess. Steering their journey with an affinity for the darker shades of techno, razor-edged electro, and experimental arts, Enigma's odyssey has led them to curate floors of iconic venues like Tresor in Berlin and, soon also Fold in London.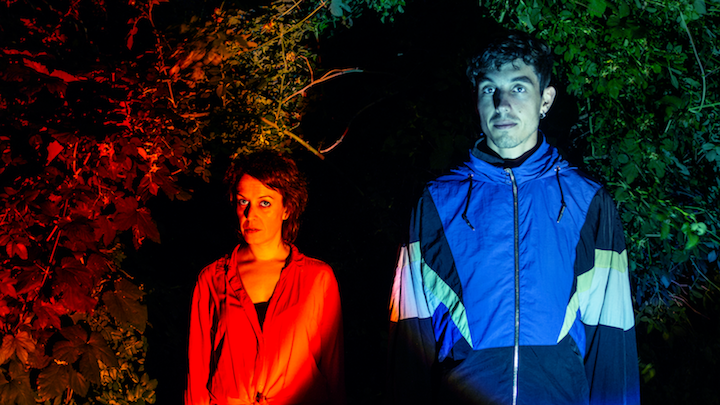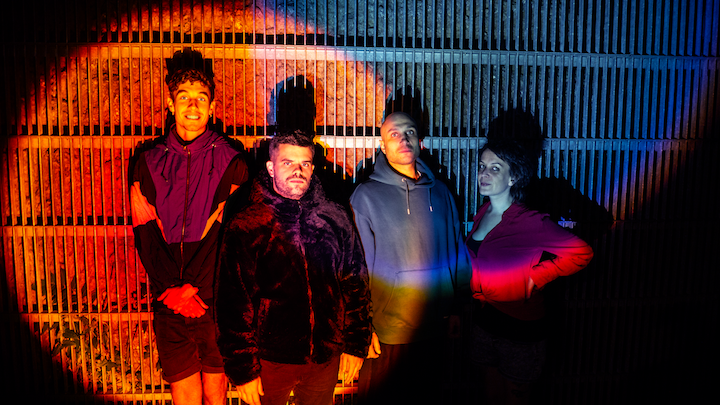 Yet, Enigma isn't solely a confluence of art and music, it's an expansive canvas for self-expression. Within its embrace, diversity flourishes, effortlessly bridging gaps between musical genres and diverse artistic expressions.
Join the crew as they celebrate their 5th anniversary with two shows in London and Berlin.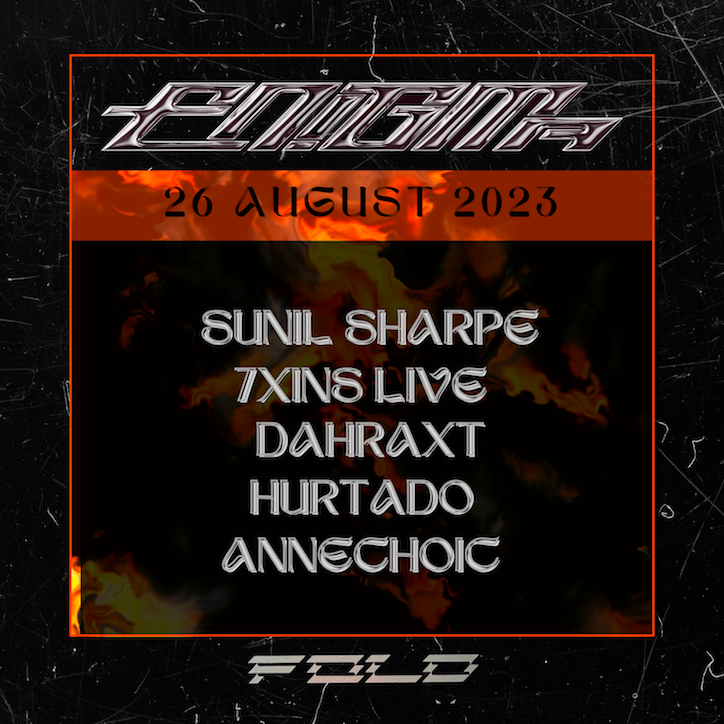 26 Aug 2023 at FOLD
Line up: Sunil Sharpe TBC, 7Sinx live, Dahraxt, Hurtado, Annechoic
MORE INFO:
1 Sep 2023 at TRESOR
Tensal, Öspiel hybrid live, Dahraxt B2B Hurtado, Trainee B2B Annechoic
MORE INFO:
SOCIALS TO FOLLOW:
ARTISTS IN LINE UPS