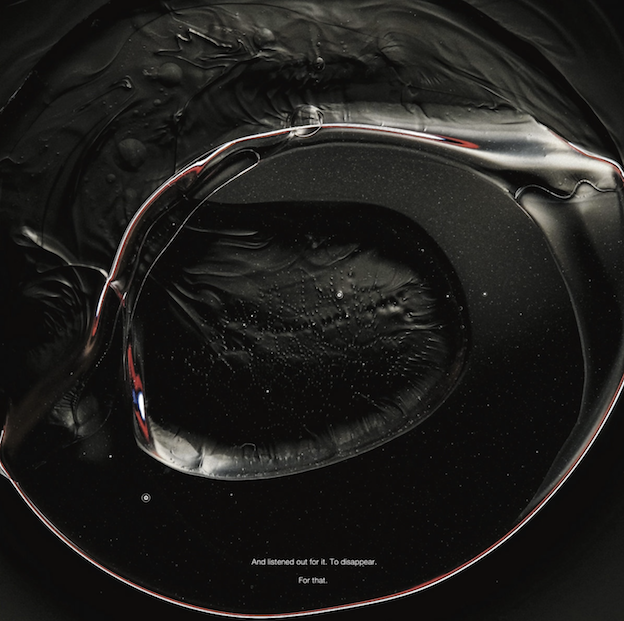 KEEN DISTRESS
Keen Distress is an experimental music project formed by Blazej Malinowski and Robert Matysiak. Their music is a unique fusion of electronic and avant-garde styles that result in a haunting experience. Keen Distress is set to release their debut album, "Overshadowed" in September 2023 on the Inner Tension label.
LISTEN PREMIERE HERE:
The album features intricate, glitchy beats and atmospheric soundscapes that create an otherworldly listening impression. In addition to their innovative sound, Keen Distress also places a strong emphasis on the visual aspect of their project. The peculiar images (no CGI, just fluids on a microscope slide) that accompany their music were created in collaboration with Cosmodernism.
BUY HERE:
https://innertension.bandcamp.com/album/keen-distress-overshadowed
Keen Distress – Overshadowed LP
Artist: Keen Distress
Title: Overshadowed
Label: Inner Tension
Genre: Electronic
Release date: 22.09.2023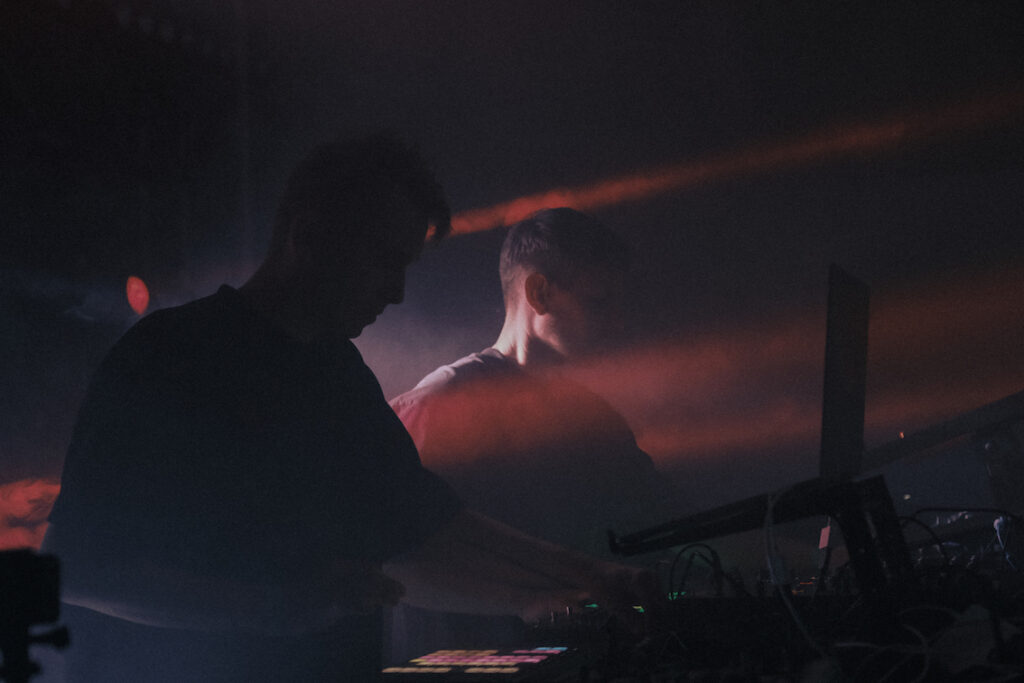 "We walked the earliest edge of Sunday, winter dark; streets lined up with standstill cars,
silver, grey, and black, and white; while the ever-distant sun, then further still, was slowly
breaking into shining. The town was quiet, gleaming; the rows of tenements – awash with sky.
And we rarely chanced upon a person, save the stocking-wrapped, shadows without bodies,
and that nude and mouthless one. We turned into a narrow lane past the power station,
the mute red lights of chimneys looking down at us. We reached the concrete halfpipe
of the dried-out canalside. And listened out for it. To disappear.
For that."
Text by [Paweł Jankiewicz]
PREVIEW ALBUM: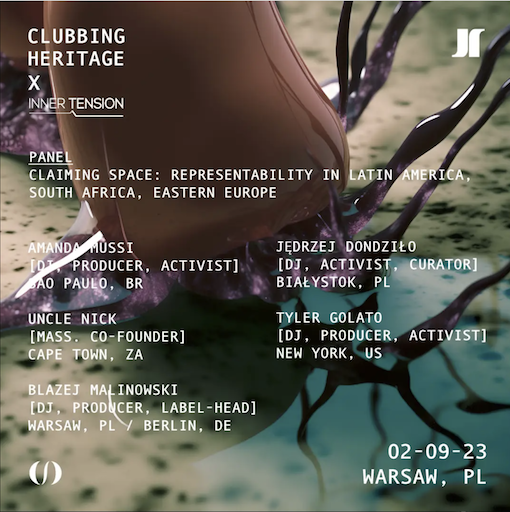 Clubbing Heritage x Inner Tension
On September 2, Inner Tension invites you to their event in Warsaw 'JASNA 1', starts with a panel discussion "Claiming Space: Representability in Latin America, South Africa, Eastern Europe". A global interaction to build dialogue and debate about clubbing spaces and its accesses, and about inclusivity as a platform to engage and express.
MORE INFO:
Blazej Malinowski
Take any of Blazej Malinowski's numerous projects—his wide-ranging productions, powerful DJ or live sets, events, radio shows or record label Inner Tension—and you will find the same ethos at the core. They're all built on a passion for creating uplifting moments through electronic music, and on an open-mindedness to explore, collaborate and evolve.
Malinowski started DJing in early 2000s Warsaw, while eagerly discovering early US house and techno music. His skills behind the decks stood out, and before long Malinowski was playing across Poland and around the world, delivering beloved sets of driving, contemporary techno.
Despite his acclaim as a techno artist, Malinowski holds the more experimental side of his craft in equal standing. He is the founder of the A/V event series Why So Silent?, which pairs electronic music with silent movies, and also continues to push his boundaries through collaborations, such as the leftfield duo Keen Distress, or B2B sets.
Though Malinowski recently made the move to Berlin in order to fully realise his ambitions, he remains as committed as ever to his native Poland's musical landscape, holding down a residency at Jasna1 and tirelessly championing the country's cultural history and vibrant scene. From his new home, a global hub for dance music, Malinowski is pushing himself to explore the full range of possibilities within techno's ever-evolving framework.