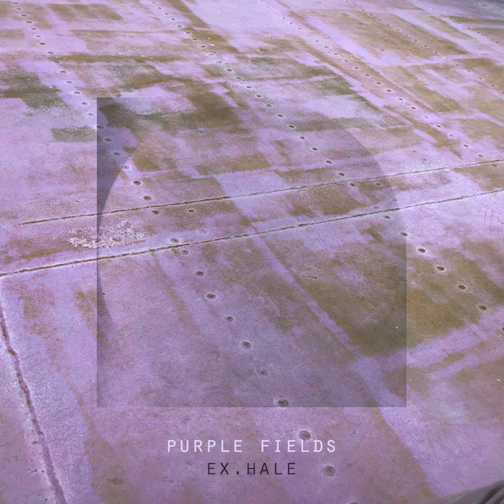 'Purple Field' by Ex.Hale is an ethereal and enigmatic expedition through tense and metallic sonic landscapes.
Purple Field delves deep into the realm of ambient industrial artistry, meticulously composed into arrangements that evoke the tender allure and ferocity of a romanticized dystopia. A toxic mist of sounds, where haunting choral harmonies, distorted metallic reverberations and phantom piano whispers converge into a cloud of contrasts calling for surrender to its paradoxical charms.
LISTEN PREMIERE HERE:
The visionary creator behind the sounds of Ex.Hale – Francesco Presotto, a notorious Italian polymath who is also the ingenious mind behind Cruel Machine Booking, keeps pushing the boundaries of auditory expression. Producing obscure but also luminous symphonies of atmospheric intricacies, seamlessly melding a modern club music ethos with experimental deconstruction.
Artist: Ex.Hale
Title: Purple Fields
Release Date: 31 August 2023
Label: Autonoma Industriale
Catalog Number: AUT011
Bandcamp Link: https://autonomaindustriale.bandcamp.com/album/purple-fields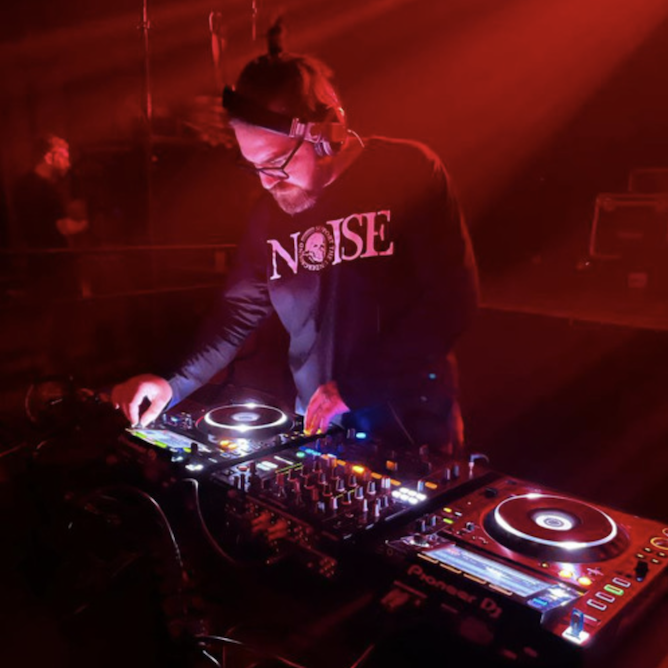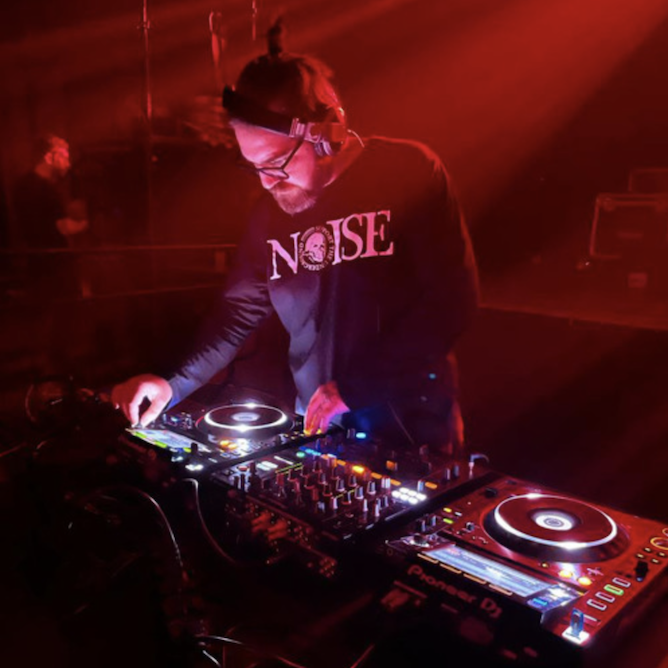 Ex.Hale
Ex.Hale is the brainchild of Italian multi-disciplinary artist Francesco Presotto. 

Ex. Hale's music is characterized by dark, atmospheric textures that are driven by a modern vision of club music. The project is focused on the deconstruction of common compositional standards with the addition of crushing rhythm structures that establish the unusual framework of Ex.Hale's subversive approach.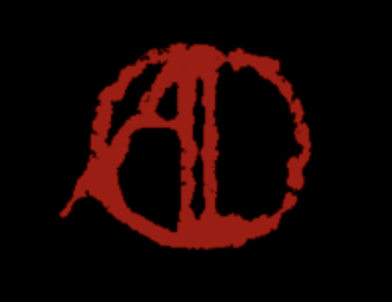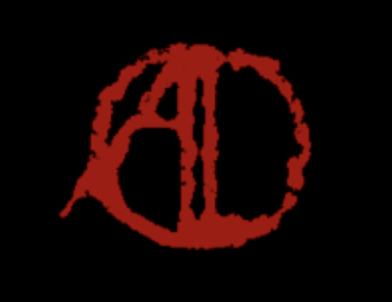 Autonoma Industriale
Berliner output for Techno, Industrial, Punk and Noise.
SOCIALS TO FOLLOW:
Ex.Hale
Autonoma Industriale