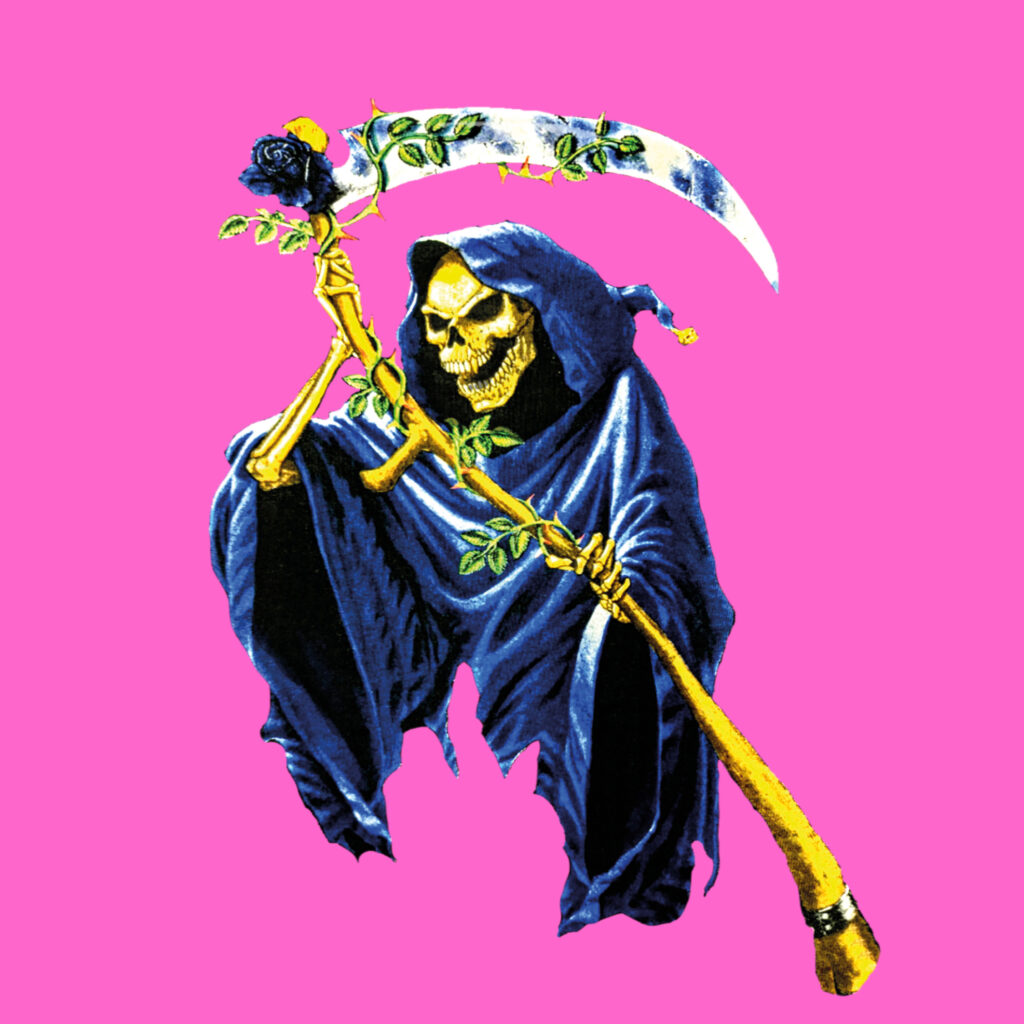 'Grab that smiley shirt hidden in the back of your closet 'cause the rave continues!'
Returning to UFO Inc. in high spirits, DJ Europarking steps up for a seriously playful package of rolling rave pieces.
LISTEN PREMIERE HERE:
Following last year's Bitte Everyday, the mischievous Dutchman returns with an unhinged collection of genre-blending tracks, merging impeccable production skills with a healthy dose of humor and experimentation. Known for an impressive command of modular synths and a penchant for freestyle improvisation, I Luv U Butt expands on the playful spirit of his previous works, venturing into a heady mix of styles.
From rave melancholia and techno to reggaeton and electro, an innate understanding of genres – and the threads that connect them – is what grounds the EP.
Opening the proceedings is the wildly catchy 'I Luv U Butt', a euphoric peak time burner driven by a bounce that sits somewhere between melodic techno and donk…but who needs genres when it sounds this fun? And yes, if you hear something familiar within this track, an 'hommage' to the early days.. Next up is 'Strapped In', an immersive spiral of bizarre flutes and frantic glitches turned sideways, featuring the tongue-in-cheek but ever so serious Slimfit on vox duties.
Shifting into a sharp left turn, 'Cantado' heads in a new direction altogether with a lively hit of dembow trance, seamlessly merging genres together to create something truly unfamiliar. To round things off, 'Purple Thang' takes a suitably deranged kick drum-driven dip into stranger still territory, signing out with some high-energy rave mania.
A loveable rogue in both his productions and DJ sets, DJ Europarking flaunts an impressive flair for sound design in the funniest way possible, resulting in an unmissable EP.
SOCIALS TO FOLLOW: